Easy buckwheat porridge, made with just 3 ingredients in less than 10 minutes. It's a super satiating, gluten-free, breakfast recipe. Feel free to add your favorite toppings!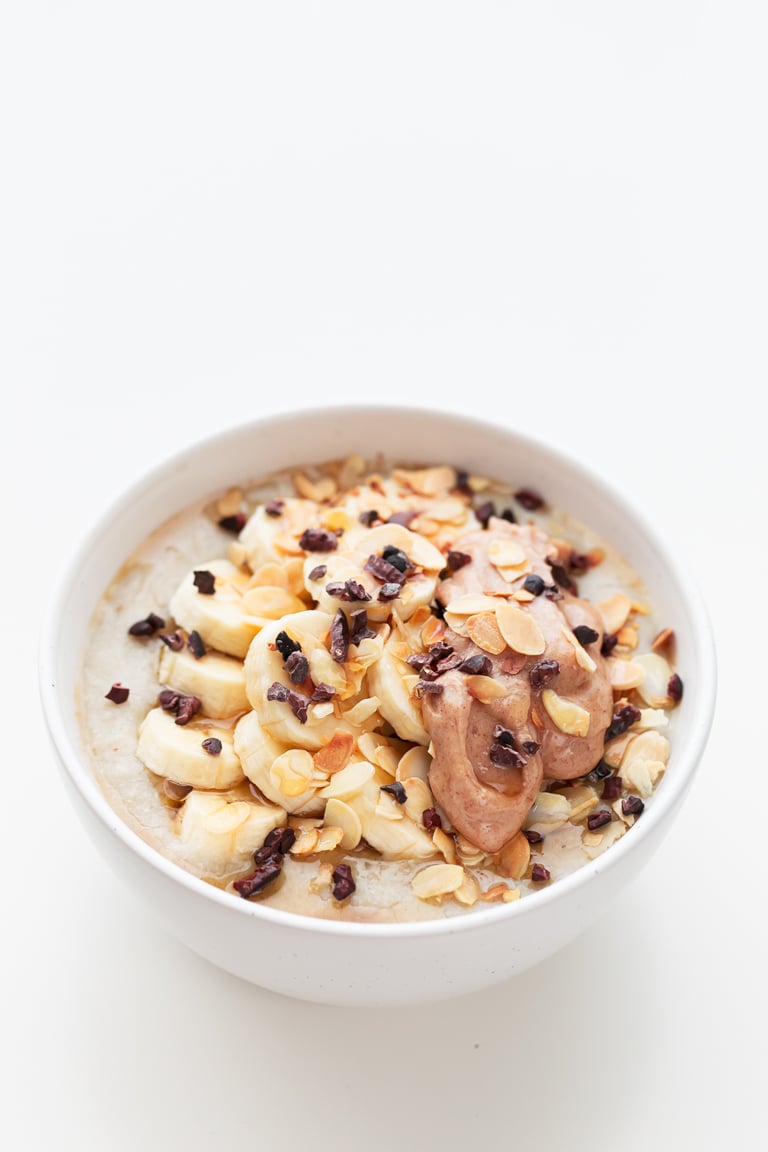 Buckwheat flour is one of my go-to gluten-free flours and as you can see on the blog, I use it a lot. However, I had never used buckwheat groats until I made our gluten-free bread. I hadn't used everything, so I thought making a buckwheat porridge should be a good idea and it was. This is my favorite gf porridge because of its taste and texture.
Finding gluten-free oats is really easy, but some people prefer to avoid oats. Besides, I love to try new recipes, so I'm always looking for new porridge alternatives. Oatmeal is the best choice because oats are more affordable than other grains and I also think oat porridge has the best flavor and texture.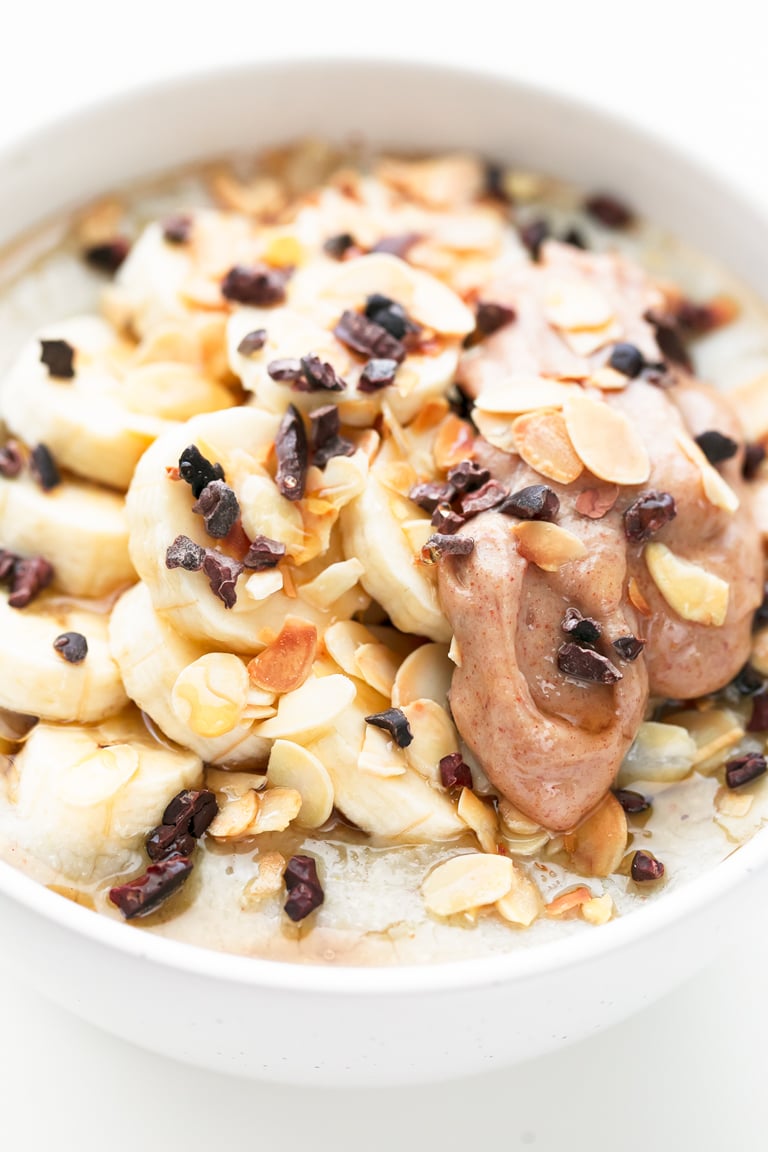 …