Hey there! Welcome to Simple Vegan Blog. I'm Iosune, the recipe creator and cook, while my husband Alberto is the one behind the camera.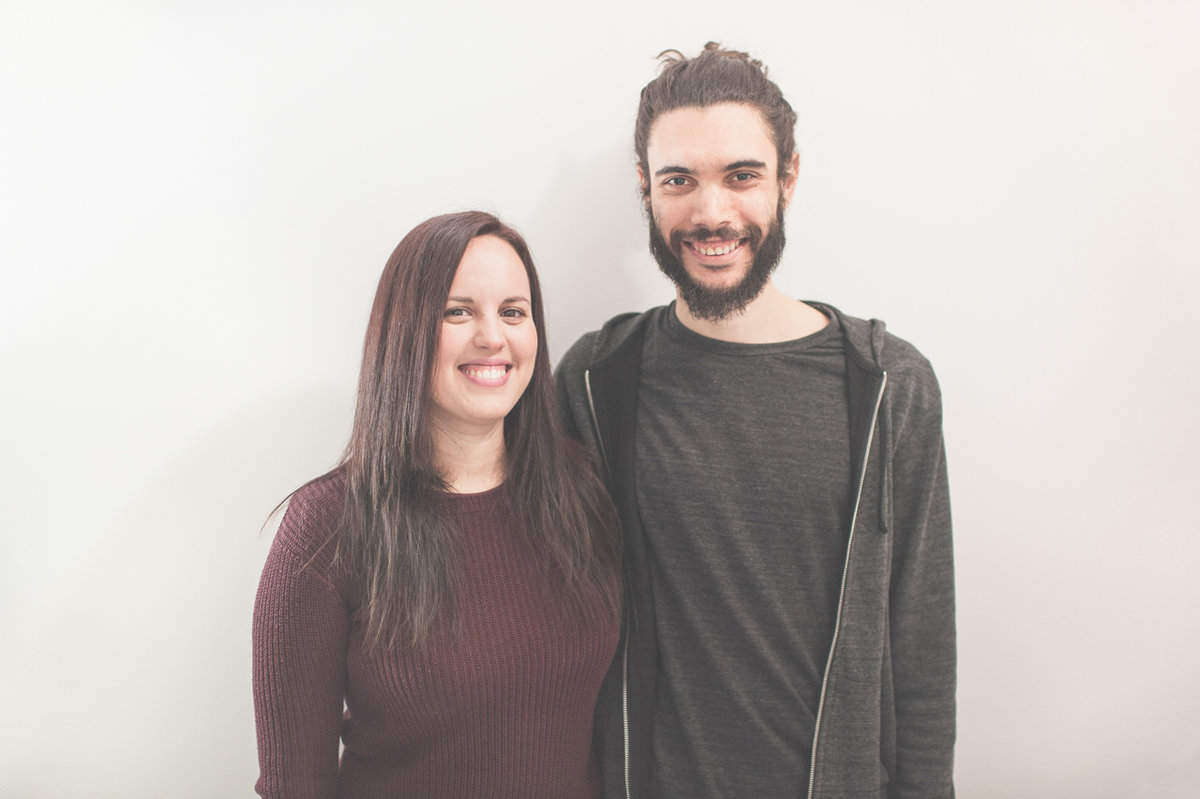 👩🏻‍🍳 A Little Bit About Me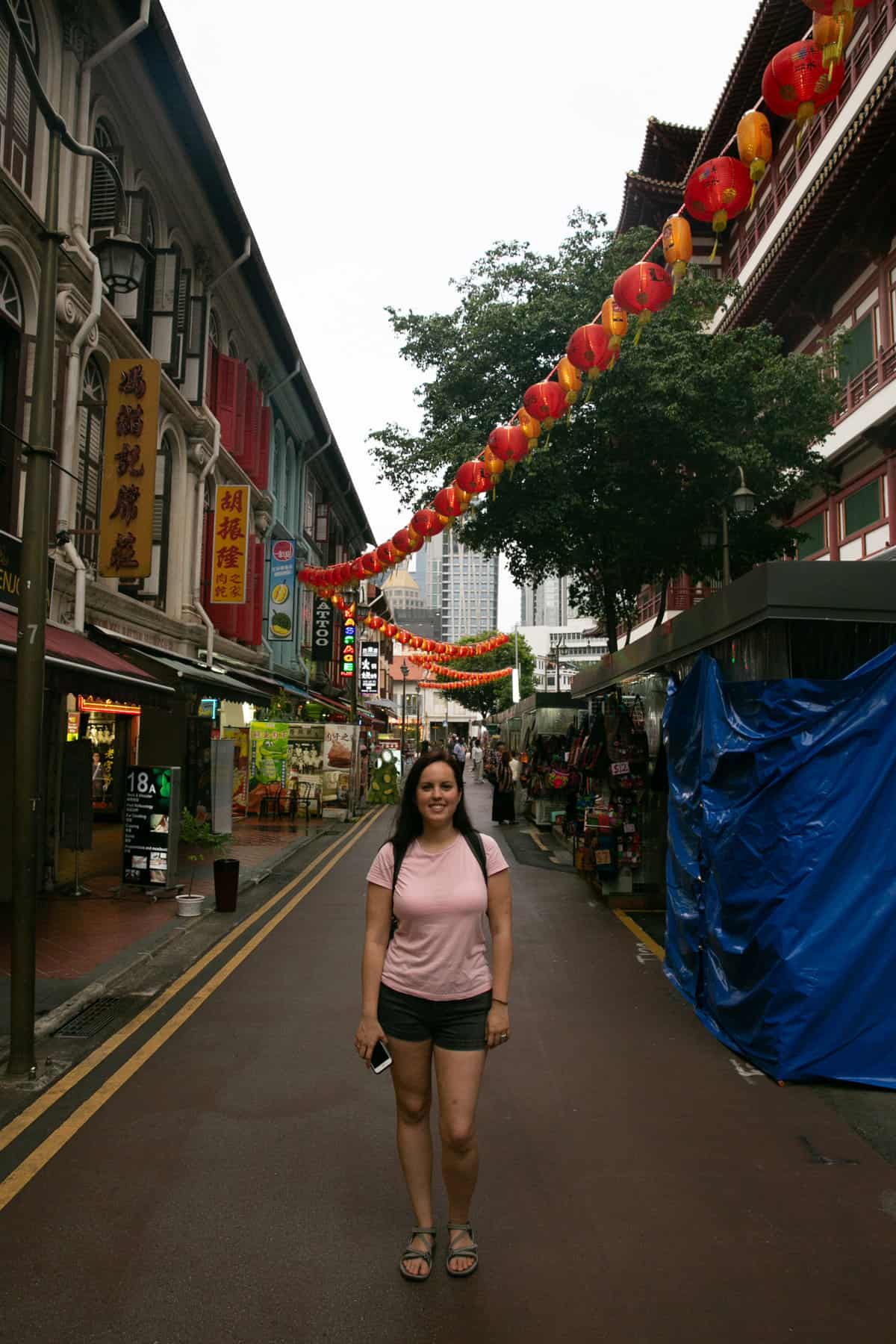 Hey there, I'm Iosune! I was born and raised in Spain, so Mediterranean cuisine has greatly influenced my cooking style.
From a young age, I've had a deep love for food and experimenting with new recipes.
In 2014, I switched to a plant-based diet and started adapting various dishes. I discovered that plant-based eating is wonderfully diverse, allowing me to enjoy all my favorite tastes.
I inherited a passion for cooking from my grandparents. My grandfather's mostly vegetarian diet kept him healthy, while my grandmother's cooking skills filled our home with amazing aromas. These experiences sparked my love for cooking and well-being.
In 2014, my husband Alberto and I launched Simple Vegan Blog. He takes photos and handles the technical side, while I create recipes, cook, write, and manage our social media.
I'm genuinely thrilled and grateful to be able to pursue my true passion: creating and sharing delicious, plant-based recipes with my readers.
In 2016, I earned certification as a health coach through the Institute of Integrative Nutrition (IIN). My travels have also led me to take cooking classes around the world.
When I'm not in the kitchen or working on my computer, you'll find me reading, traveling, or planning my next adventure with my husband and our daughter Abril.
Thank you for being part of this amazing journey with me. Let's keep cooking and exploring together!
🌟 What Will You Find on Simple Vegan Blog
Delicious Plant-Based Recipes. Explore a collection of mouthwatering plant-based recipes suitable for various occasions. From easy weeknight dinners to special gatherings, these recipes are loved by vegans and non-vegans alike.
Easy Cooking for All. My recipes are designed to be simple and accessible, catering to both beginners and experienced cooks. Clear instructions and handy tips ensure successful cooking every time.
Common Ingredients. Enjoy recipes made with everyday ingredients that you can easily find, taking the hassle out of cooking plant-based meals.
Family-Friendly Options. Discover dishes that appeal to the whole family. These recipes are not only tasty but also perfect for bringing loved ones together over good food.
Empower Your Culinary Journey. Whether you're new to cooking or a seasoned pro, my recipes empower you to create satisfying dishes and develop your culinary skills at your own pace.
❓More About Iosune & the Blog
How did you learn to cook?
I've always enjoyed eating, and in my family, there are great cooks like my grandmother and aunt.

However, my mother wasn't fond of cooking, so I developed an interest in it at a young age and ended up doing most of the cooking at home.

My learning journey has primarily revolved around family recipes, books, courses, as well as the invaluable resource of the internet.

Moreover, my travels around the world have also played a role in shaping my culinary knowledge.
What is your cooking philosophy?
My cooking philosophy is all about showing that plant-based cooking can be easy, budget-friendly, and packed with flavor using common ingredients.

Just like having a food philosophy means thinking about what we eat, I focus on choices that support well-being and a healthier planet.

I believe you deserve food that's both incredibly tasty and good for you. Every dish can be a joy to eat while following a plant-based lifestyle.
Why did you start this blog?
Back in 2013, my hubby and I got curious about plant-based eating. We couldn't find much info, so we started a blog in Spanish to share our recipes.

Then, in 2014, we kicked off Simple Vegan Blog in English. We wanted to connect with folks all around the globe who, just like us, were on the hunt for a healthier, animal-friendly, and planet-loving diet.
Is plant-based cooking difficult?
Not at all! Plant-based cooking can be quite accessible and rewarding. Once you dive in, you'll find an array of delicious ingredients and recipes to try.

Plus, as you get more comfortable, you might discover that it's not as challenging as it may seem initially.

And remember, I'm here to help with any tips or recipe ideas you might need along the way!
Any simple plant-based recipes for beginners?
Absolutely! I've got a range of beginner-friendly plant-based recipes for you. Try my Vegan Cheese, Tofu Stir Fry, and Chia pudding.

But in general, most of my recipes are super simple. They're made with everyday ingredients you can easily find and include step-by-step photos and tips to ensure your success in the kitchen.
What are your favorite plant-based ingredients to cook with?
I love tofu! Tofu Recipes are my specialty and our readers' favorites. It's incredible how tofu can be turned into sweet or savory dishes, soaking up flavors like a culinary sponge.

I'm also a big fan of extra virgin olive oil since it's a staple in Mediterranean cooking, which is close to my heart. The way it enhances flavors is truly irresistible.

And let's not forget about soy sauce. It adds a delightful umami flavor to dishes that I can't resist.
💬 As Seen In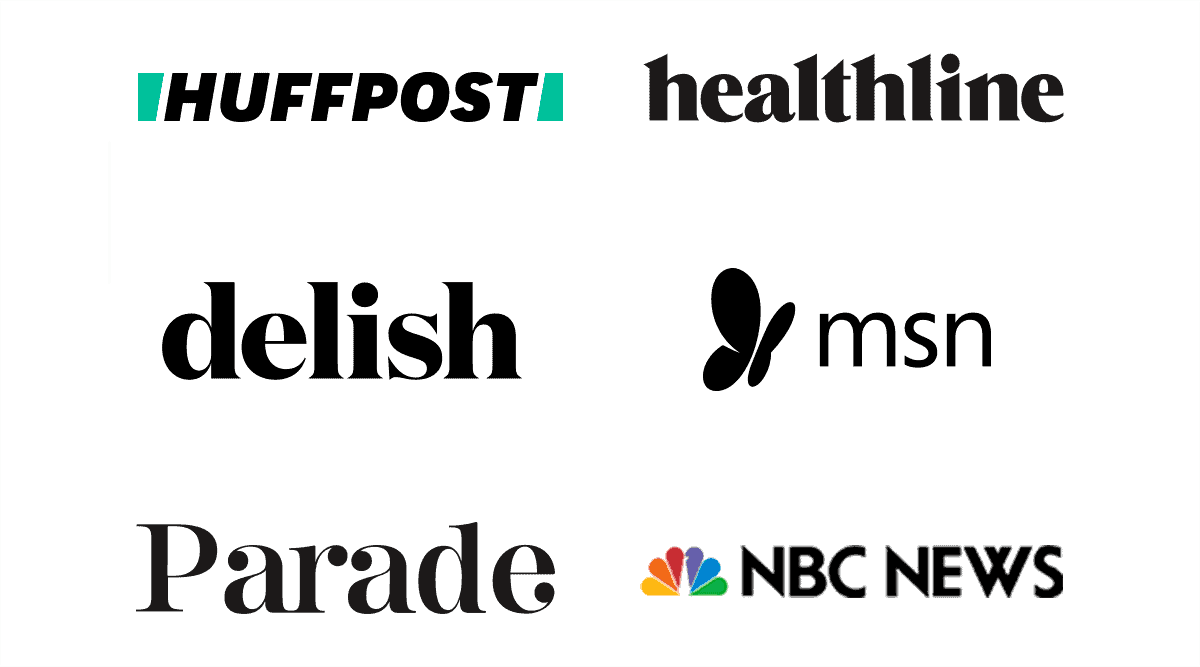 🧾 My Top Recipes
These recipes include the ones I love the most and those that are really popular among our readers.