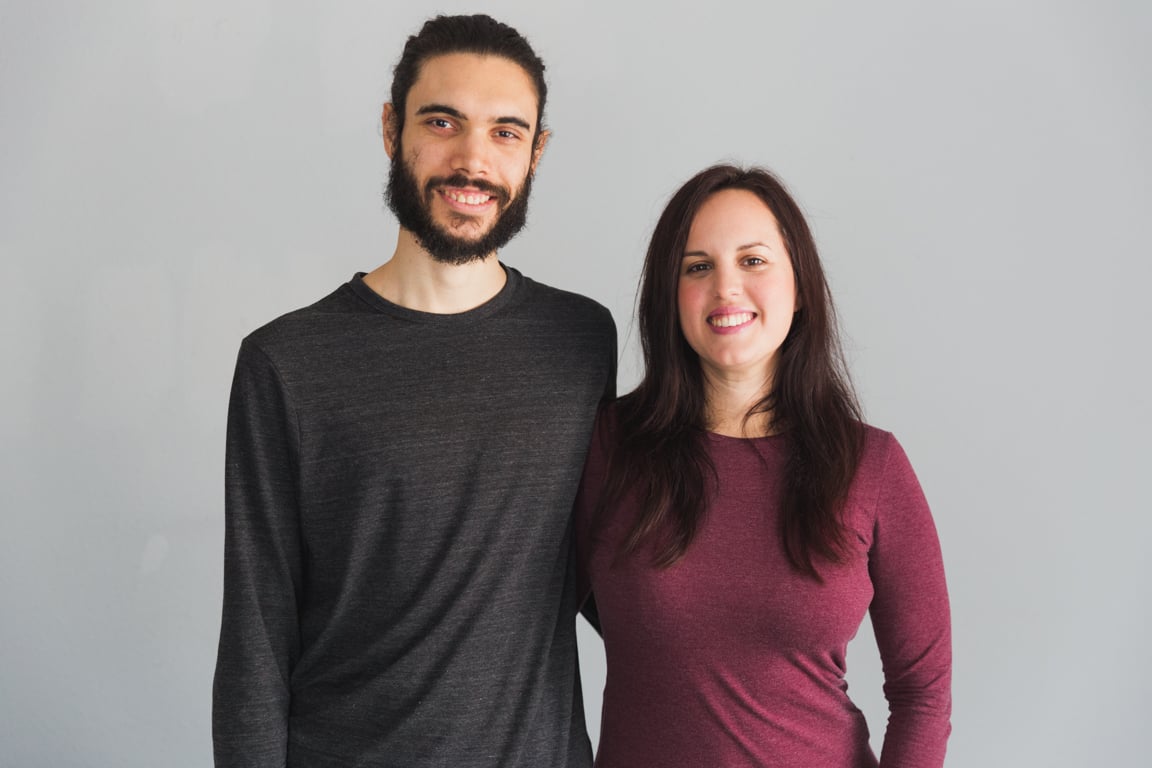 Welcome to Simple Vegan Blog!
Here you'll find hundreds of nutritious and delicious vegan recipes that will help you stay healthy and happy. Eating more vegetables has never been easier or more fun!
What you'll find on my blog
Simple, healthy, vegan recipes, made with everyday ingredients.
All of them are delicious and most of them are also gluten-free.
They're usually ready in 20-30 minutes, so you'll save some time.
Whether you're a seasoned cook or have never walked into a kitchen, you'll find my recipes extremely easy to follow/make.
Your favorite classic recipes veganized.
Tasty dishes from around the world.
All my recipes are tried and tested to make sure you'll make them perfect the first and the hundredth time!
I take great care to ensure my recipes are written concisely. I also include pro tips, notes, variations and ideas to make them your own.
Tofu Scramble - A delicious vegan alternative to scrambled eggs, made with 4 ingredients in just 15 minutes!
Press
Simple Vegan Blog has been featured in BuzzFeed, The Huffington Post, Delish, Country Living, MSN and many more trusted sites.
About Me
Hi, I'm Iosune! I live in Spain with my husband Alberto. We started Simple Vegan Blog in 2014.
He is the photographer of the blog and he also does the technical stuff. I'm in charge of creating the recipes, cooking, writing the posts and managing our social media accounts.
I'm really happy and grateful to be able to make a living doing what I truly love, which is creating and sharing delicious, vegan recipes with my readers.
Travelling is my other passion and when I'm not in the kitchen or working on my computer, I'm probably travelling or planning my next trip.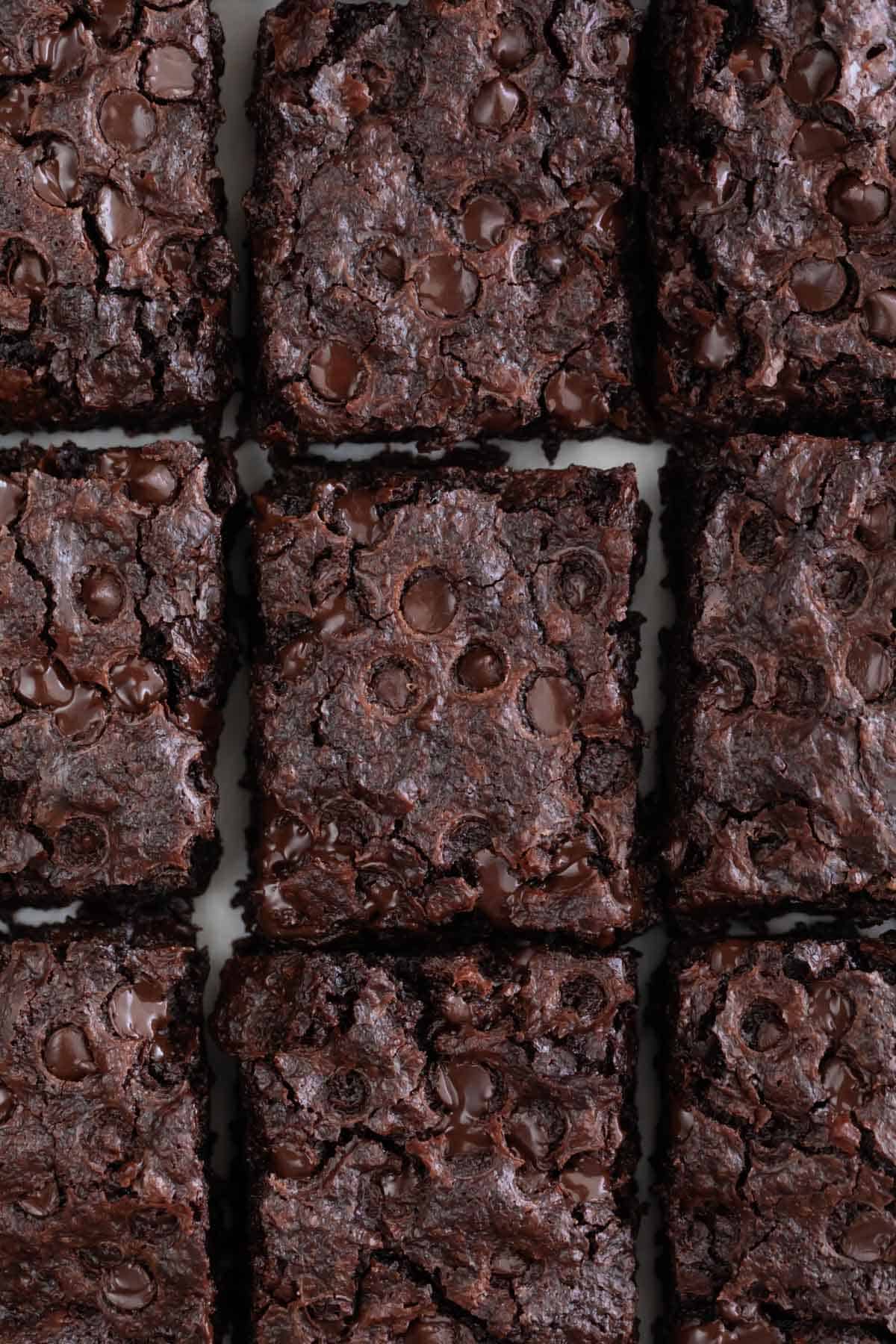 Vegan Brownies - A rich and decadent dessert, fudgy, gooey and super moist.
How I learned to cook
I've always LOVED eating, so I've been in the kitchen trying new recipes my whole life.
Since I went vegan in 2014 I've learned to veganize all kinds of recipes, because eating vegan is not boring at all and you still can enjoy all your favorite dishes.
My grandfather ate mostly vegetarian food and was the healthiest and fittest person I've ever met. My grandmother was a great cook and made the best food in the whole world. Thanks to them I learned a lot about cooking and health.
I also graduated as a certified health coach from IIN (Institute of Integrative Nutrition) in 2016 and I've attended to some cooking classes while travelling around the world.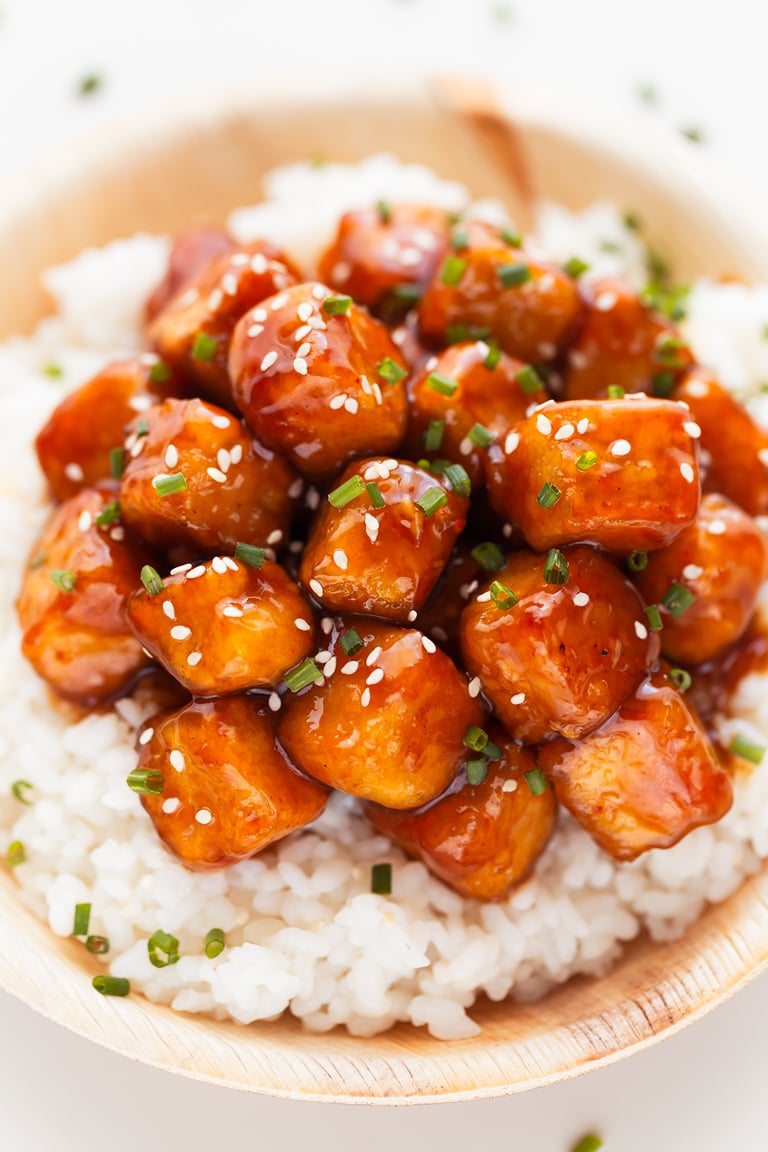 General Tso's Tofu - One of the most popular tofu recipes on the blog. Ready in just 30 minutes!
Let's Connect
Please feel free to comment on my recipes, and let me know if you try them. You can follow me on Facebook, Instagram, Pinterest and Twitter.
For information on how to reach me, please see the Contact page for more details. I would LOVE to hear from you.
And don't forget to sign up for emails so you don't miss a single thing.
Thank you for stopping by!
Iosune