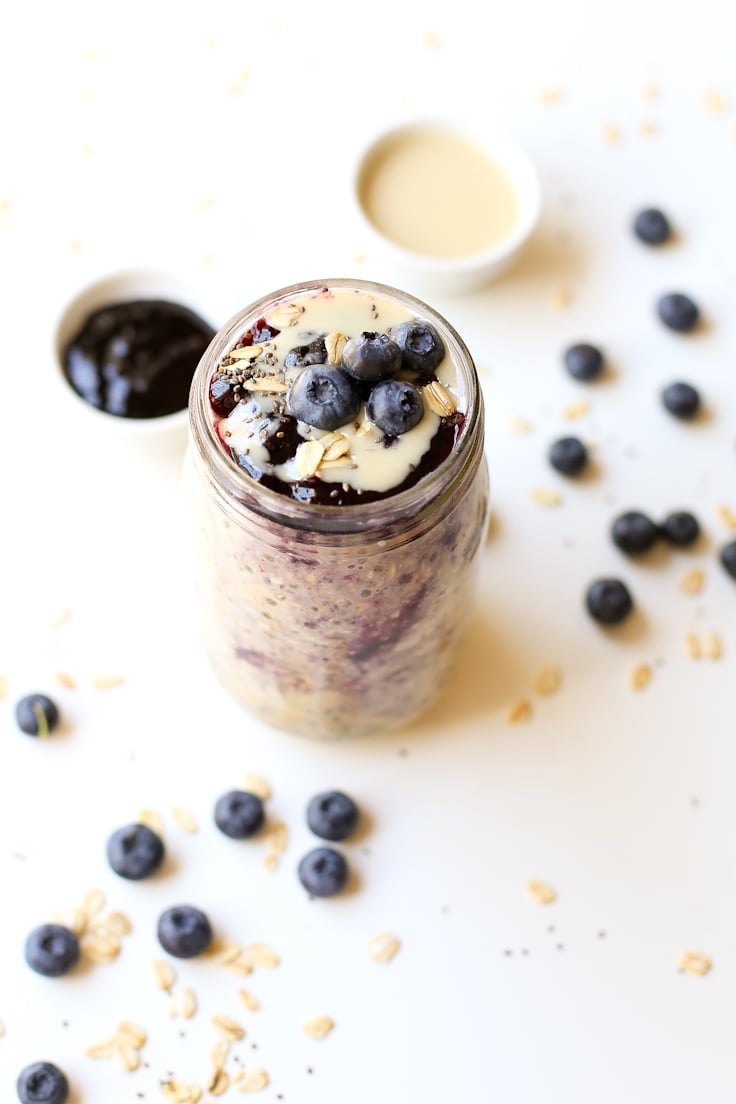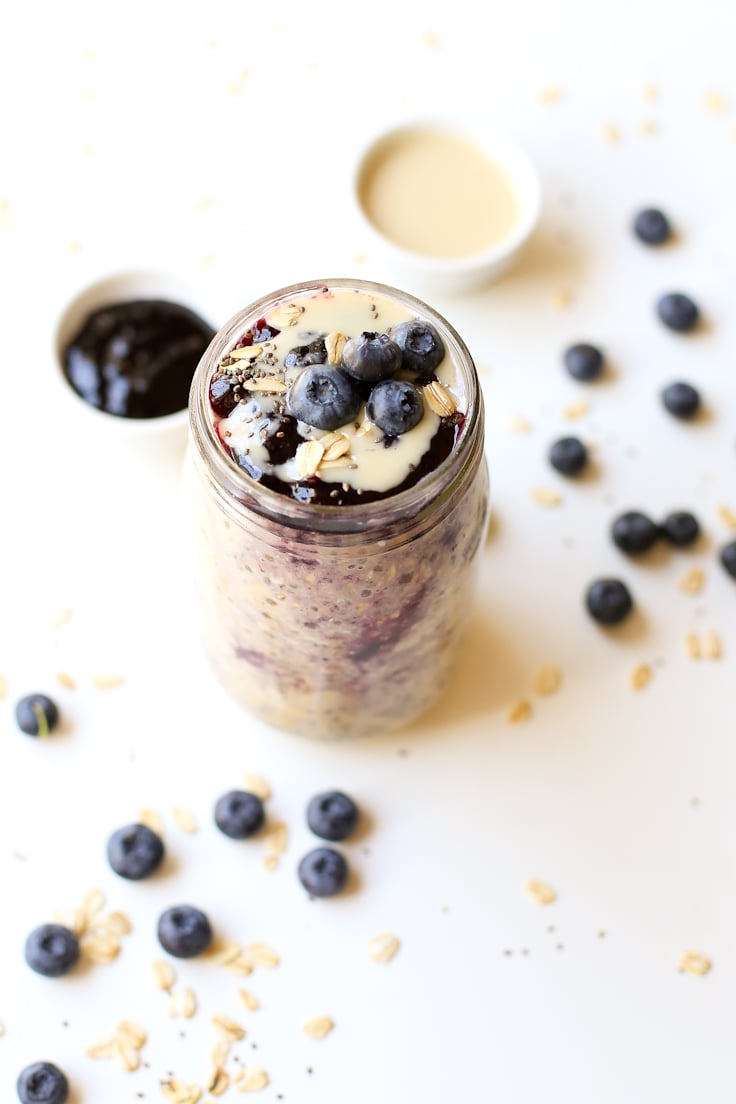 September was a quiet month and we didn't do something especial, we just spent time with our family in Seville and worked so hard to finish and publish our first ebook. I miss summer so much! ?
RECIPES AND BLOG POSTS:
We published 8 recipes in September: 2-minute healthy ketchup, fat-free French fries, gluten-free vegan zucchini muffins, blueberry overnight oats, simple vegan coconut yogurt, vegan yogurt sauce, gluten-free baked falafel, oil-free rainbow kale salad.
We showed you what we did in August, talked about Green Break, a vegan restaurant in San Sebastián (Spain) and shared with you 10 health benefits of smoothies.
September was a special month for us because we published our first ebook: Simple Vegan Smoothies. Thanks a lot for all your support, we're really lucky to have you!
IN REAL LIFE:
We visited Costco for the first time and it was AMAZING! It's huge and we found lots of things we had to order online because they're hard to find here in Spain. We bought coconut oil, maple syrup and peanut butter because they were really inexpensive and we love them!
Alberto used a Nikon D3100 camera, but we switched from Nikon to Canon and we have a Canon EOS 6D now. We also bought a Canon EF 50mm f/1.4 lens. They're awesome and the quality of our photos has improved a lot!
I read The Secret by Rhonda Byrne a few years ago, but I felt like I needed to read it again. I liked it even more than the first time, it's so inspiring and useful if you want to be happy and achieve your goals.
That's all! Happy Halloween everyone! ?