We have a new feature on the blog! We wanna share with you what we do every month on the blog and in our real life (recipes, books, resources, trips…).
RECIPES AND BLOG POSTS: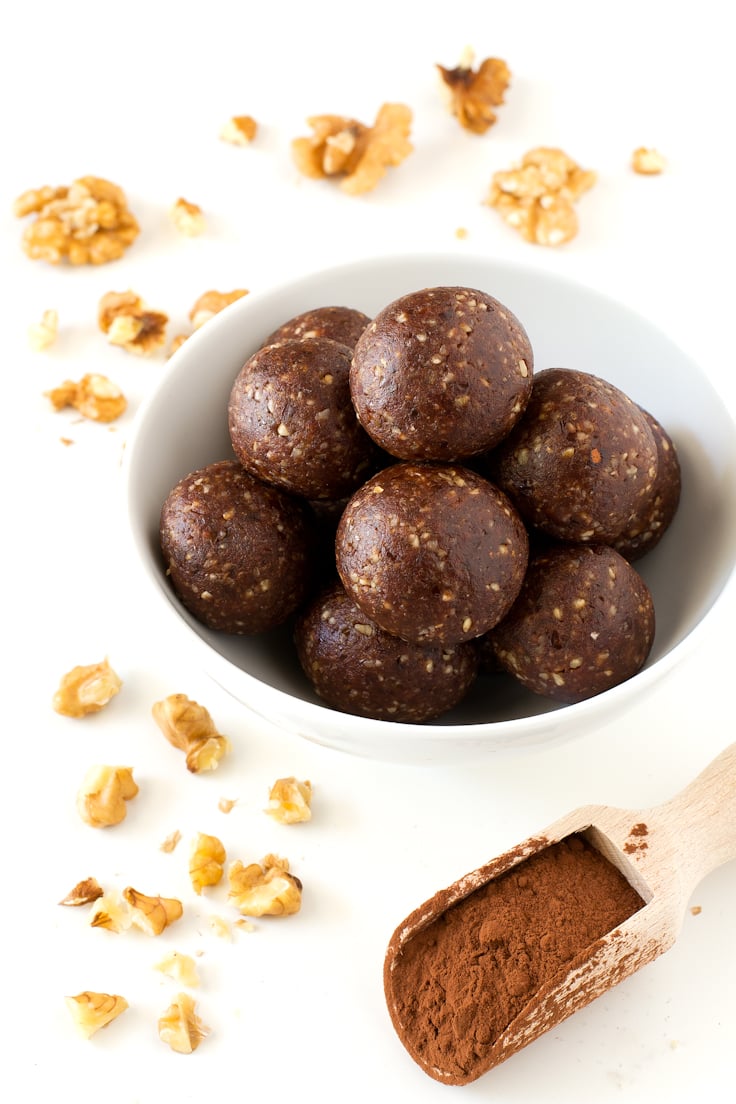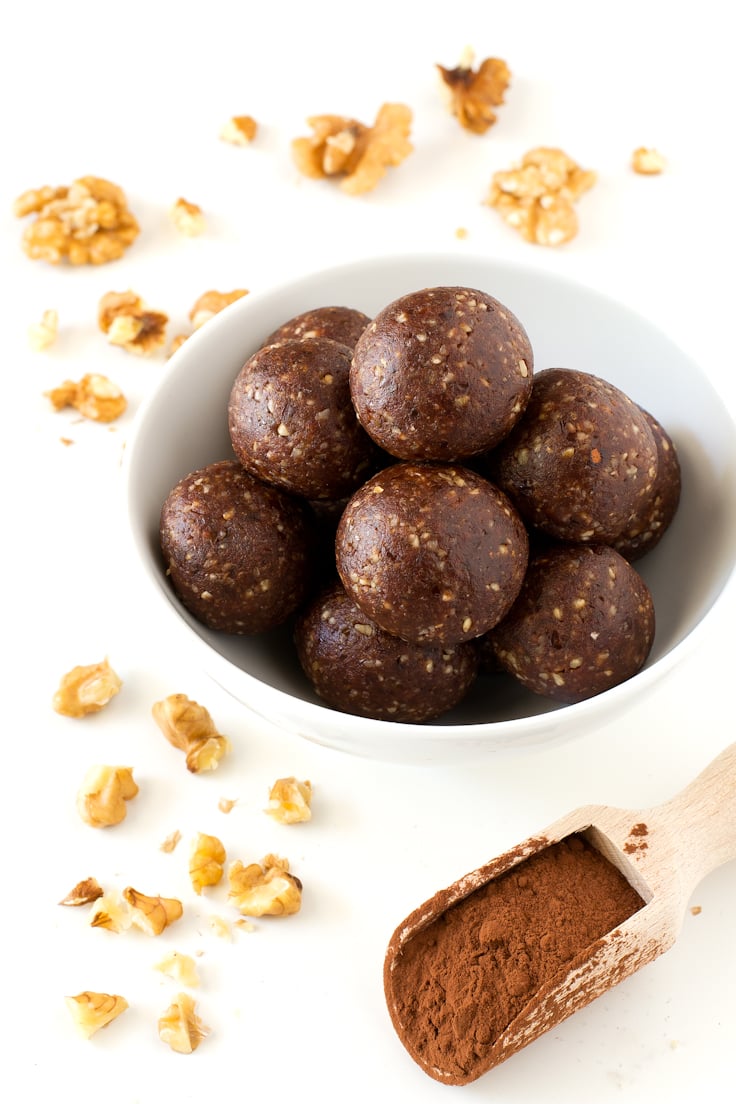 We published 9 recipes: 3-ingredient raw cacao bites, Zucchini noodles with vegetables, Blueberry smoothie bowl, Detox green juice, Spanish Gazpacho, Sweet potato salad, Easy rye and spelt bread, Healthy homemade nutella, Strawberry nutella bruschetta.
We ran a Survey about Simple Vegan blog because we want to know how to improve the blog for you. We haven't read all the answers yet, but we want to publish a post about the results as soon as we can.
We wrote about B13, a vegan bar in Madrid (Spain). The food was amazing!
IN REAL LIFE:
We were in Barcelona and ate at Veggie Garden. You should eat there if you visit Barcelona!
Alberto read The War of Art. This book is really interesting if you want to accomplish something difficult, like finish an creative or artistic work, eat healthy, get fit or start your own blog.
We walked El Caminito del Rey (the King's little pathway), a walkway located near to Malaga. It has been closed fourteen years for safety reasons, but it has been restored and reopened a couple months ago. The views are amazing and it's nice to take a walk in nature. It has two entrances, one near to El Chorro, Álora (we started there) and one near Ardales. If you suffer from acrophobia or fear of heights, you may want to cross throughout the zone near Álora fast, because it is the scariest part.
Take a loot at the photos!
You can see the delicious vegan sandwiches we ate in the picture below 🙂
And that's all for now! What do you think about the post? Do you like it?