How did you spend July? I hope you had a great month! 🙂
RECIPES AND BLOG POSTS: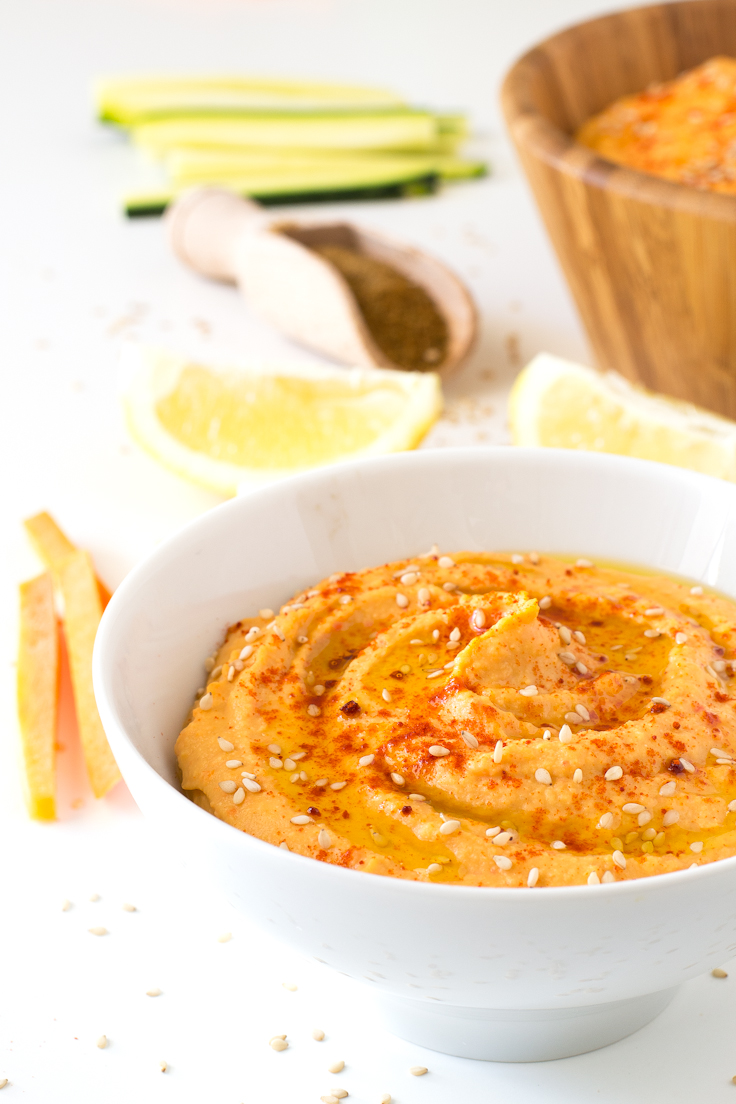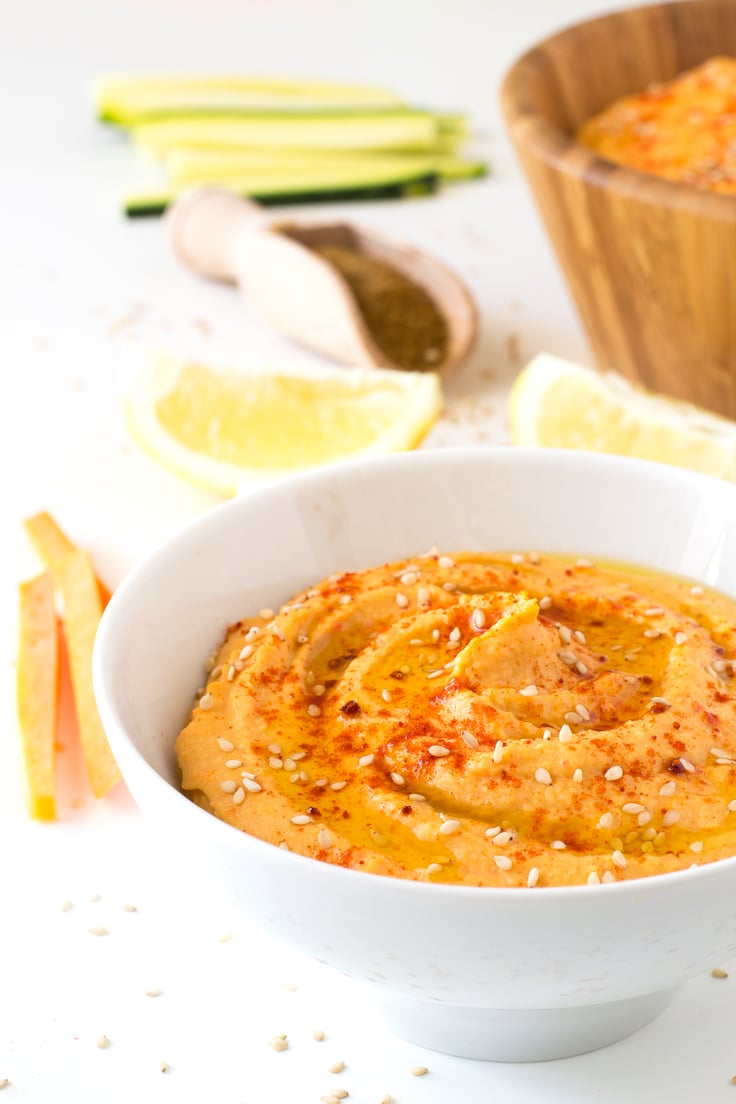 We published 8 recipes in July: Roasted red pepper hummus, 2-Ingredient mango coconut popsicles, Easy raw vegan brownies, Simple salad with oil free tahini dressing, 2-Ingredient banana chocolate ice cream, Vegan Spanish leche merengada, Buddha Bowl and Banana coconut smoothie.
We made a recipe round-up about 15 Banana recipes (we love bananas!).
We talked about Veggie Garden, a vegan restaurant in Barcelona.
We shared How we cook quinoa, to get a delicious meal effortlessly.
If you missed what we did in June, check it out.
In Real Life:
2nd July is Alberto's birthday (and July is also his favorite month) 🙂
We bought sushi in a takeaway restaurant and ate it on home's balcony.
We didn't have the tools to make a birthday cake (we were in my family's vacation house), so we bought a vegan pain au chocolat in a supermarket and put a pair of candles on. It's not super fancy, but we really don't need to wear something elegant or go to a pricey restaurant, for us, there's no better way to spend a birthday than enjoying a delicious meal, with comfortable clothes and with someone you love ♥
We were in Tarragona and ate in El Vergel, a lovely vegan restaurant.
We visited Montserrat. We love to go hiking, so we didn't miss the chance to go for a walk in the most important mountain of Catalonia. Before we left, we visited the monastery there.
Alberto loves snorkelling, so we took goggles and snorkel and dived. It can be a bit scaring the first time, but it's worth a try.
We went to the cinema to watch Minions (you should go!).
I read Gut: The Inside Story of Our Body's Most Underrated Organ, a German best seller about the digestive system. The book is about the importance of having a healthy gut to be healthy (I'm totally agree!).
We went to Zahora beach, a beautiful beach in Cadiz, in the south of Spain. We stayed late and we got sunburned. Even so, we had a great day with Alberto's family.
At the end of the month, we went to Pamplona to visit my family, we'll tell you about it next month 🙂