August was a great month. I'm so happy because we had a wonderful summer, we did so many things! ?☀️
RECIPES AND BLOG POSTS: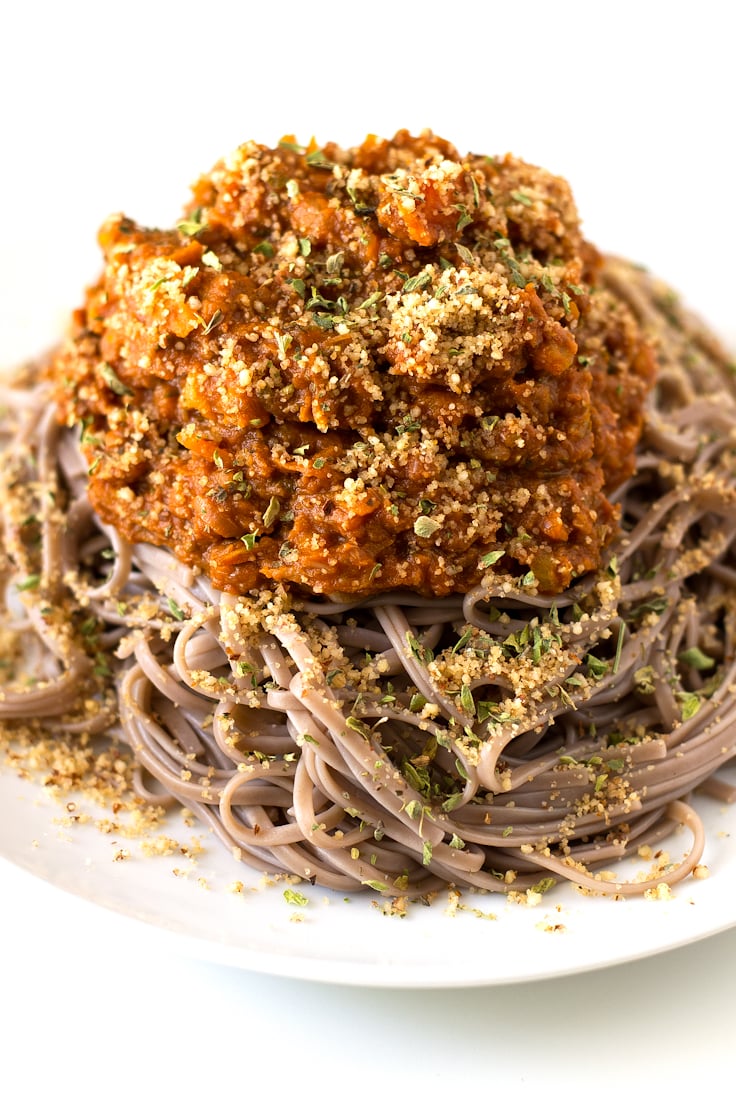 We published 9 recipes in August: Homemade tomato sauce, Spanish pisto, Lentil bolognese, Chocolate covered almond popsicles, Spanish ajoblanco, Brussels sprout fried rice, Glowing skin juice, Guacamole rice salad, Oil free pancakes (V+GF).
We made a recipe round-up: 1o refreshing summer drinks.
We also showed you what we did in July.
If you follow us on social media, you saw we announced we were so excited for a new project, our first ebook: simple vegan smoothies. We're so happy for all your love and support, thanks a lot! ?
IN REAL LIFE:
I'd love to spend more time in nature, but I don't have much time. In August we took a walk through the countryside. We had a beautiful family day in a small town in Seville called Minas de El Castillo de las Guardas.
When Alberto was a child, he spent part of the summer in Cádiz (a city in the south of Spain) with his family and we were at the beach they used to go. It's a beautiful place!
I'm from Pamplona (in the north of Spain) but I live in the south. I used to spend the summers in my home town when I was a child and we visited my family in August. We had a great time!
We also visited: San Sebastián (and we ate at Greek Break),
a nature reserve called El Señorío de Bértiz,
Zugarramurdi caves (the village of witches),
the Irati forest
and we ate chocolate ??
I found this book at my favorite bookstore in Pamplona: The Beauty Detox Foods, by Kimberly Snyder.
I've already read The Beauty Detox Solution, but I prefer The beauty Detox Foods because there are more information about food in general, not only about the program Kimberly suggests and there are also over 85 delicious and super healthy recipes, yay!
I hope you had a great summer and enjoyed this post ?