If this is your first vegan Thanksgiving and you don't know what to put on the table yet, this recipe roundup is exactly what you need!
Thanksgiving is almost here and for a lot of people, it's going to be a vegan holiday for the first time. If you are among these people and don't know what you're going to serve yet, I've got you covered!
Thanks to this recipe roundup you'll learn how to make vegan turkey, vegan pumpkin pie, vegan eggnog, and vegan biscuits, among other recipes. Get ready to find Thanksgiving appetizers, main dishes, side dishes, and desserts!
Thanksgiving appetizers
1. Vegan Butternut Squash Soup
3. Vegan Eggnog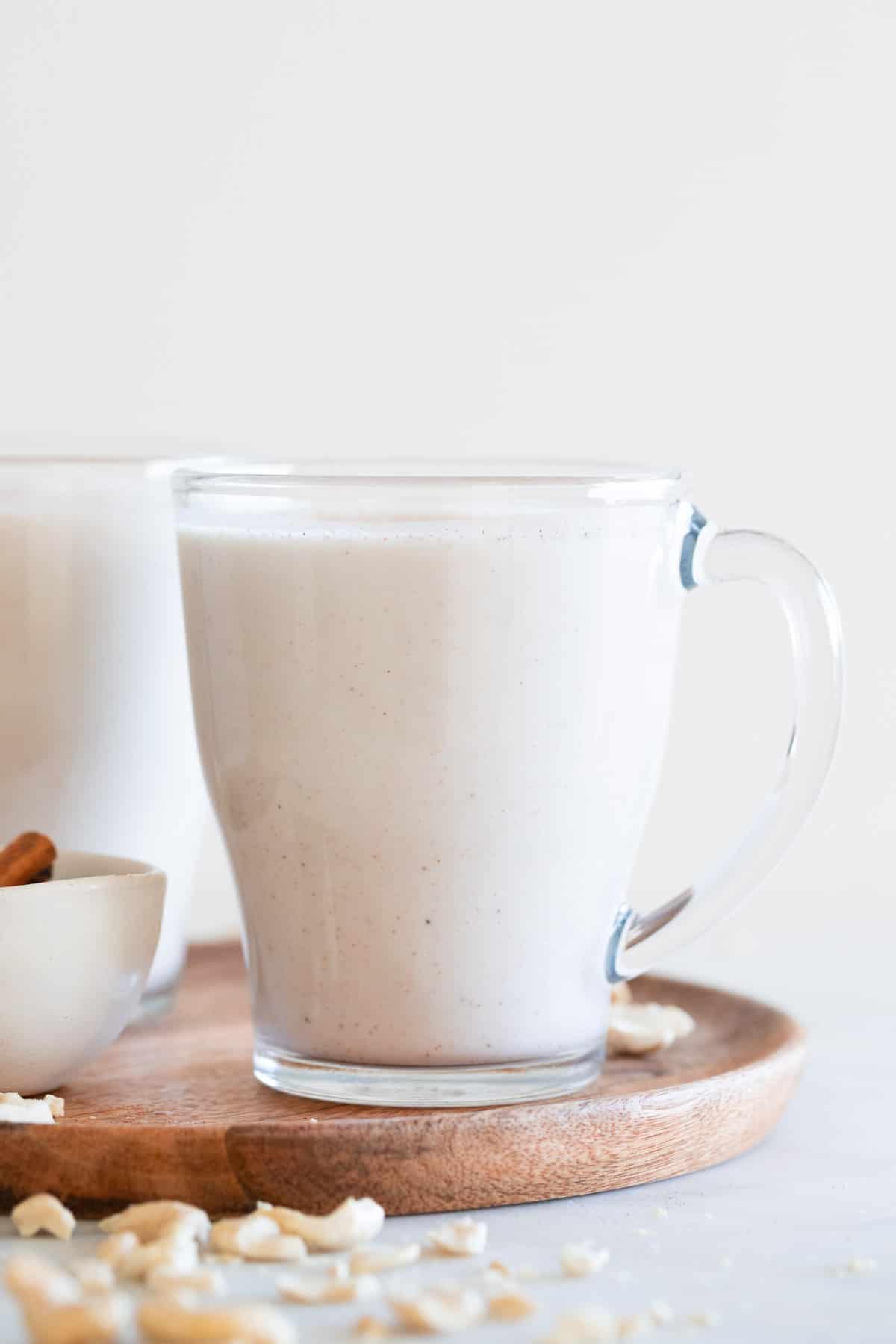 4. Pumpkin Soup
6. Vegan Sweet Potato Casserole
7. Vegan Cream of Mushroom Soup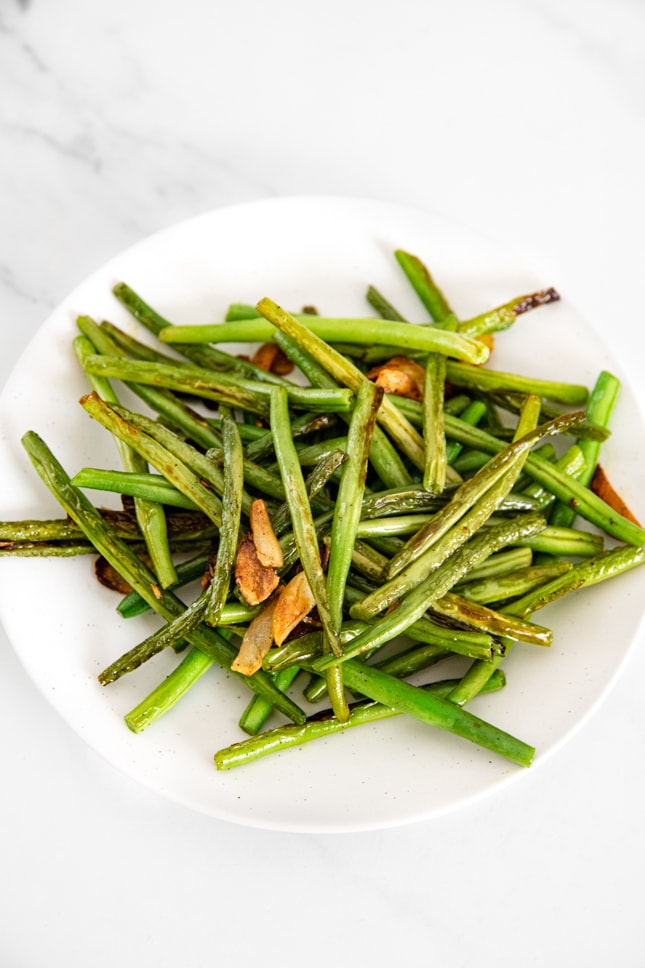 9. Vegan Stuffed Sweet Potatoes
Thanksgiving main dishes
10. Vegan Turkey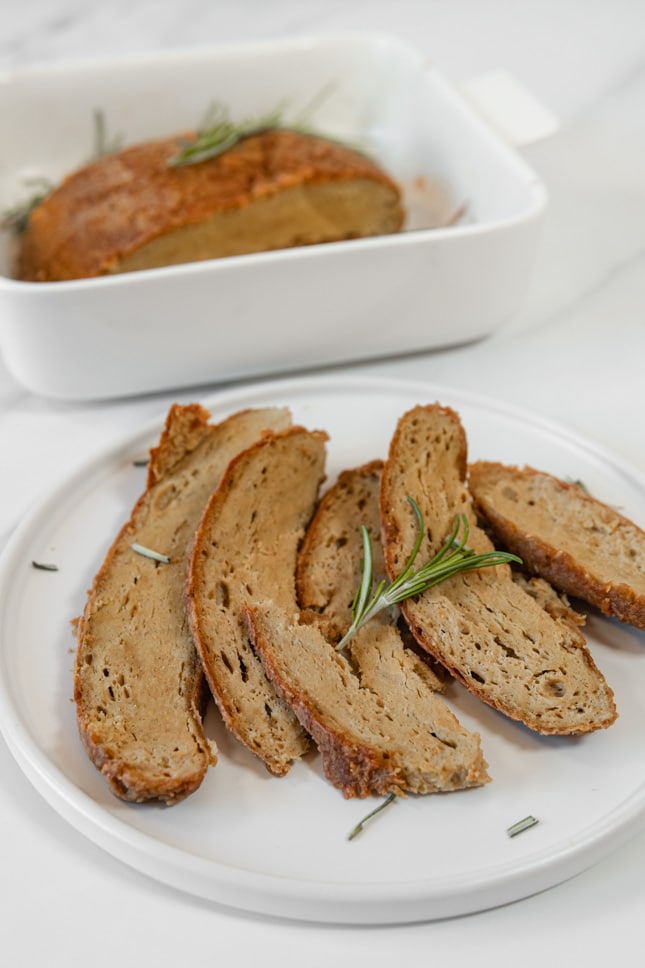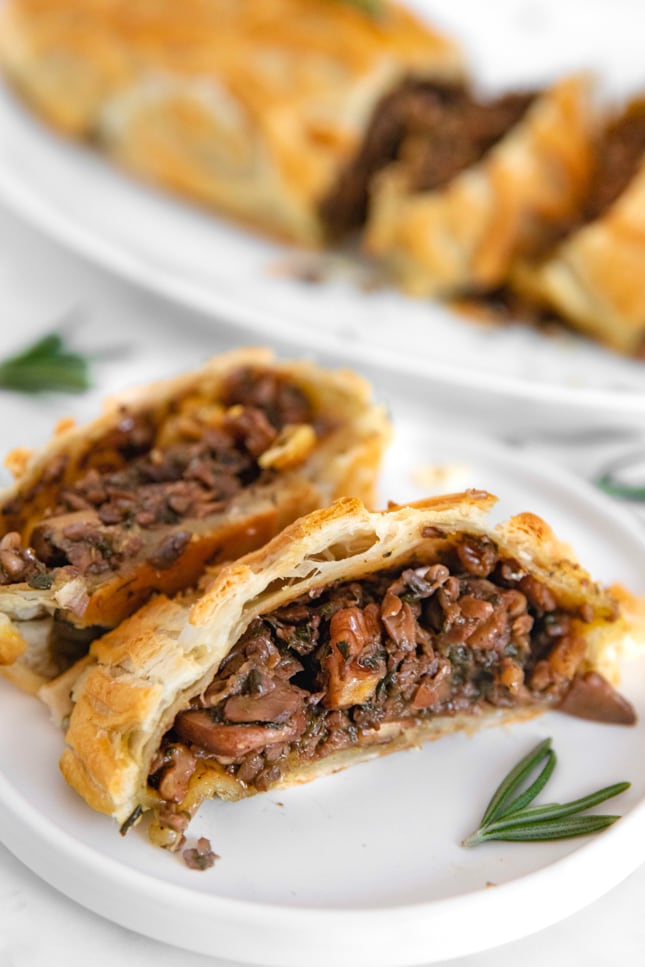 12. Vegan Pot Pie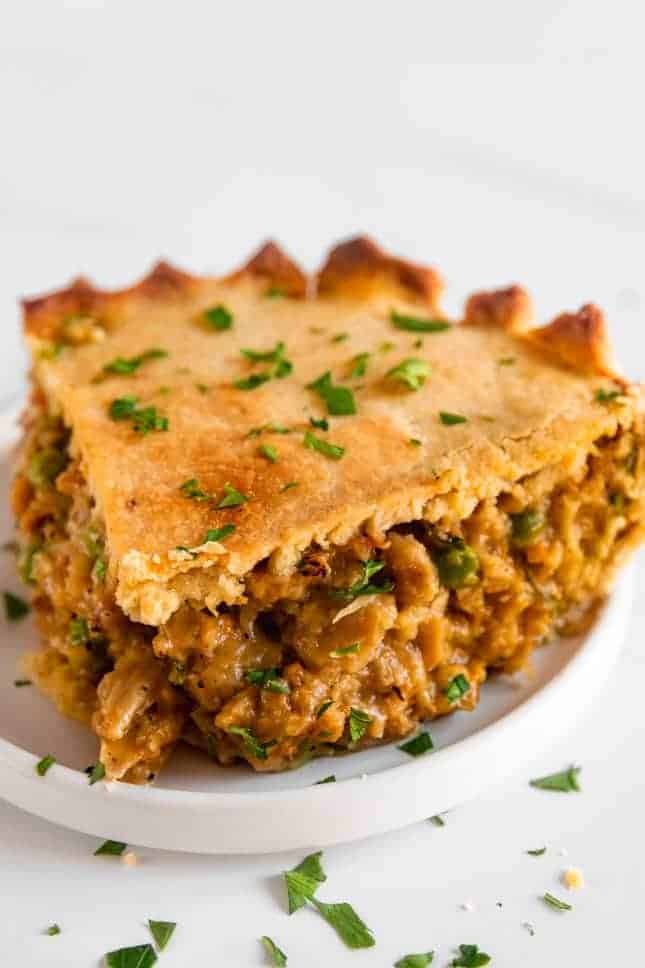 13. Vegan Meatloaf
14. Vegan Steak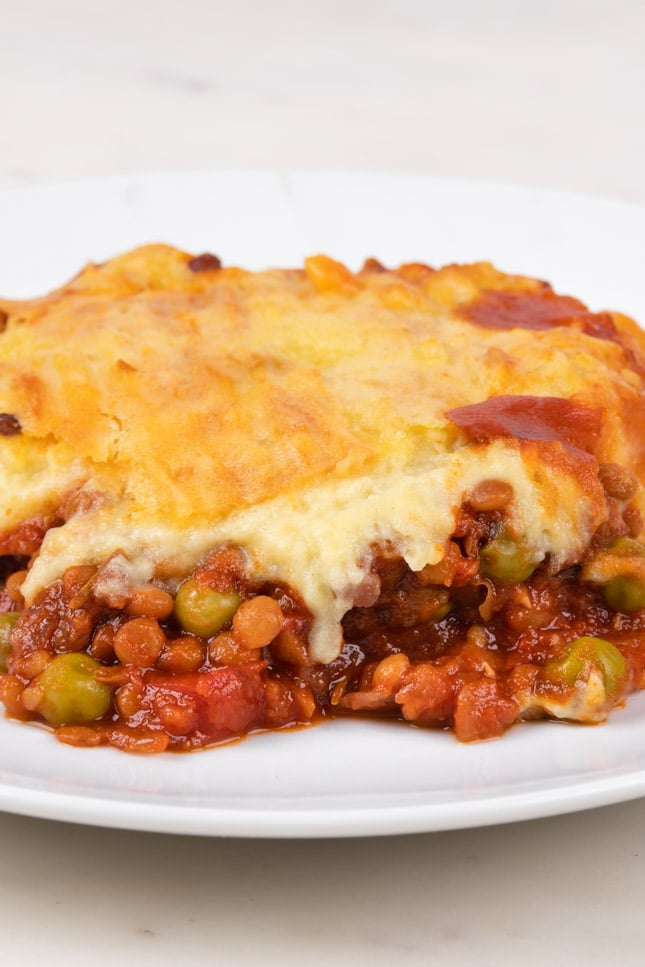 16. Vegan Lasagna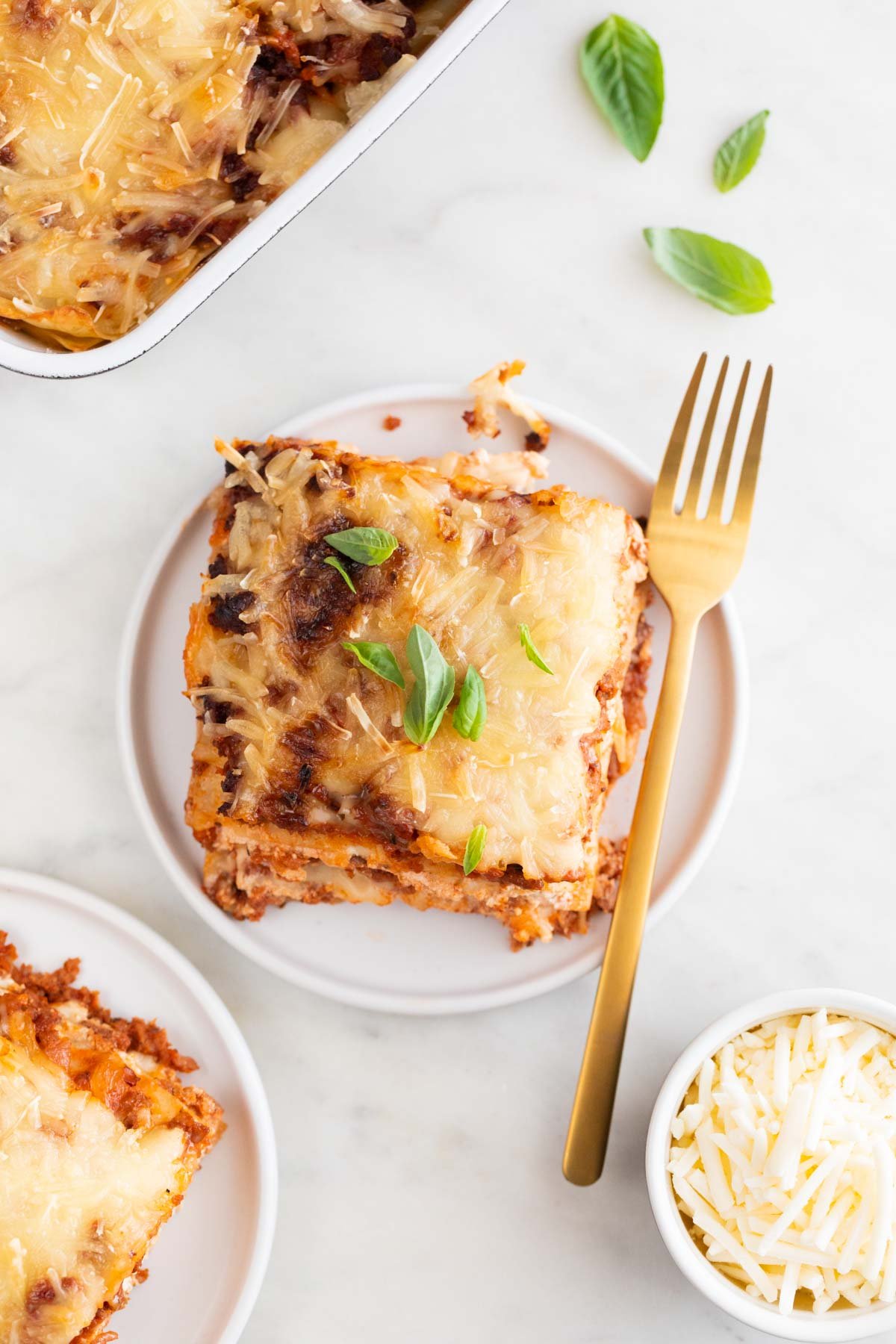 17. Vegan Chicken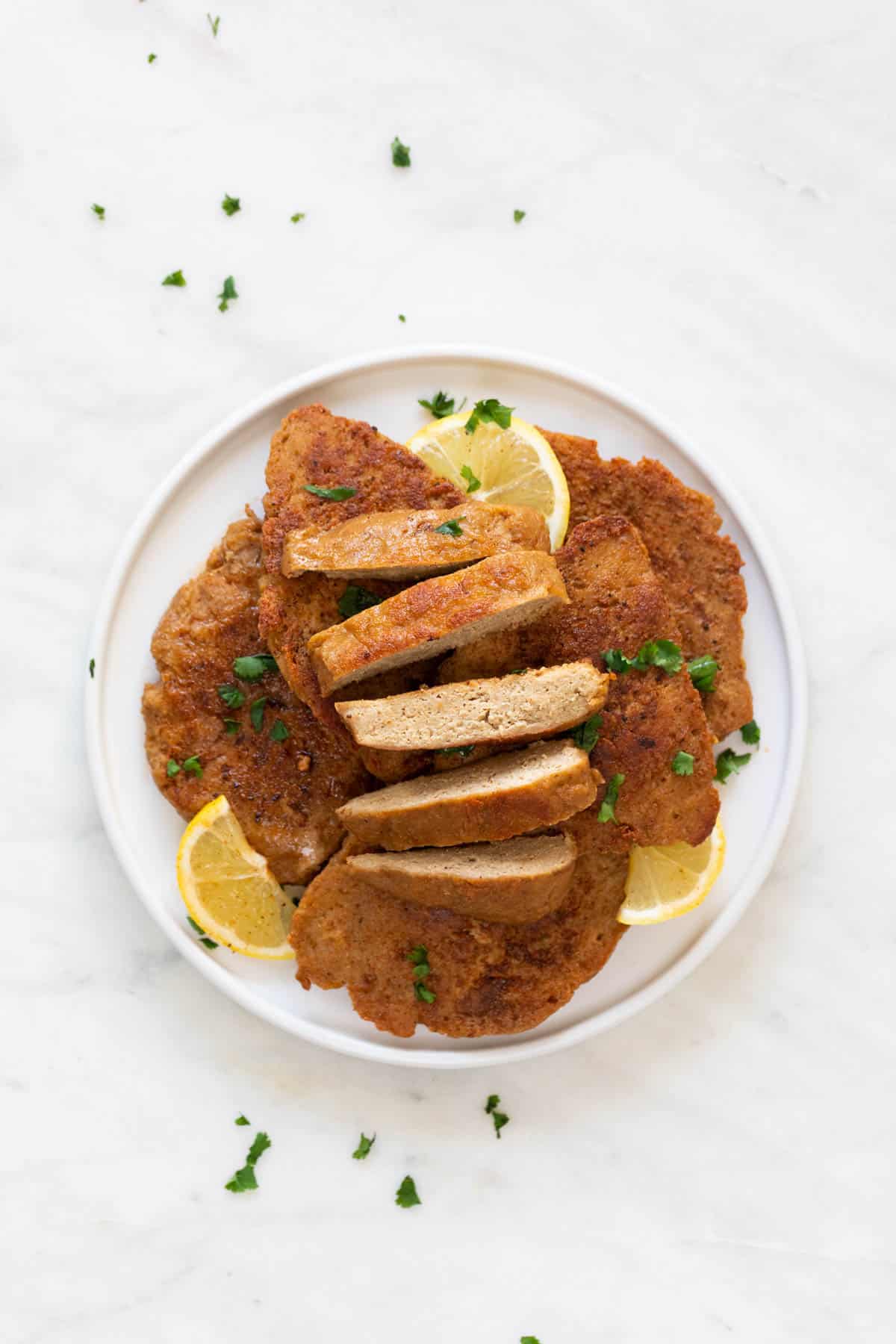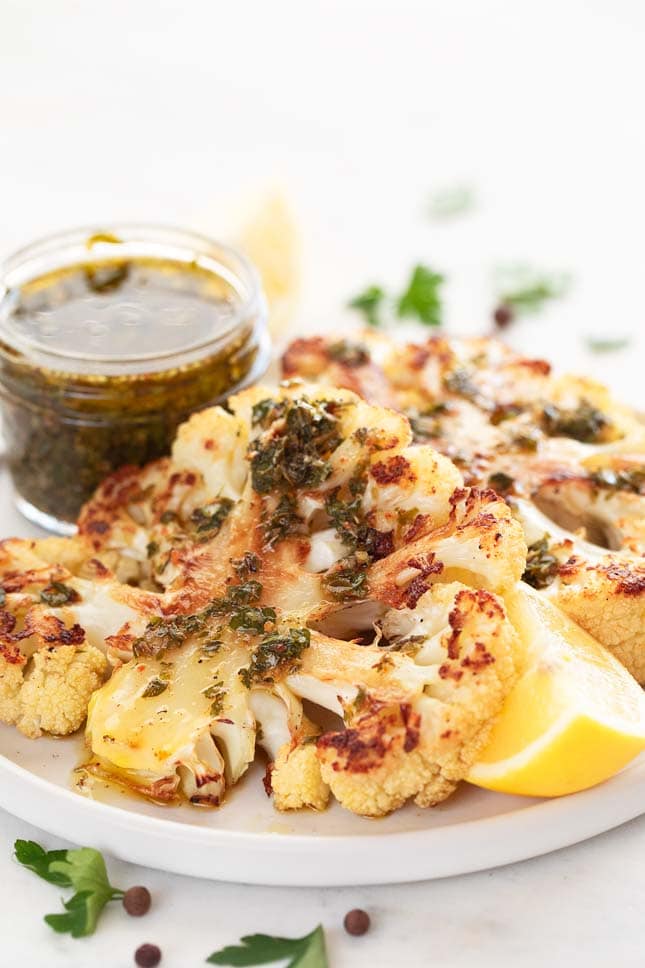 Thanksgiving sides
19. Vegan Biscuits
21. Vegan Gravy
22. Cranberry Sauce
23. Vegan Stuffing
24. Vegan Cornbread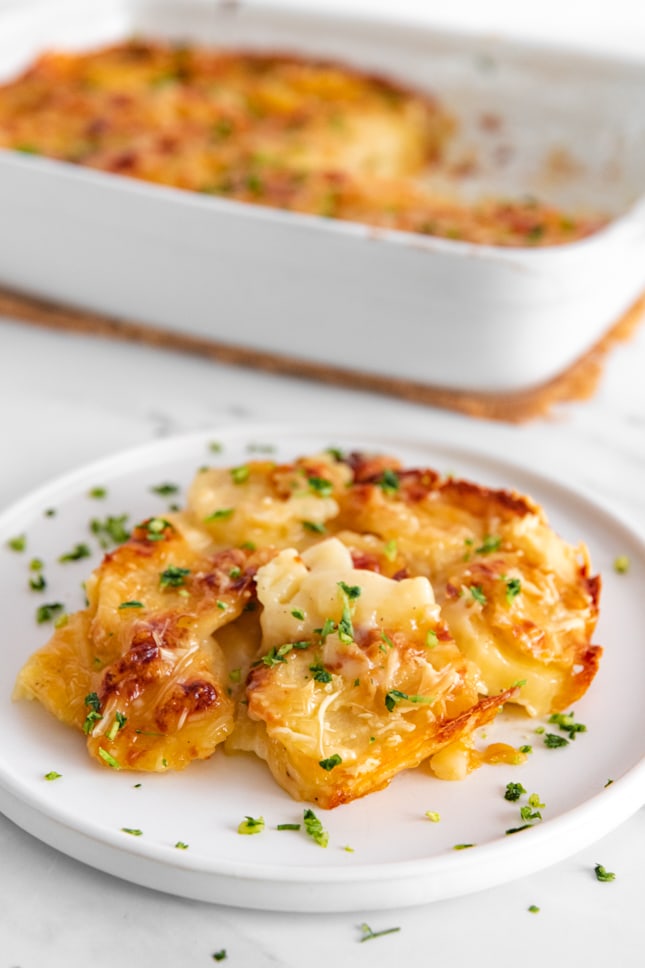 26. Mushroom Gravy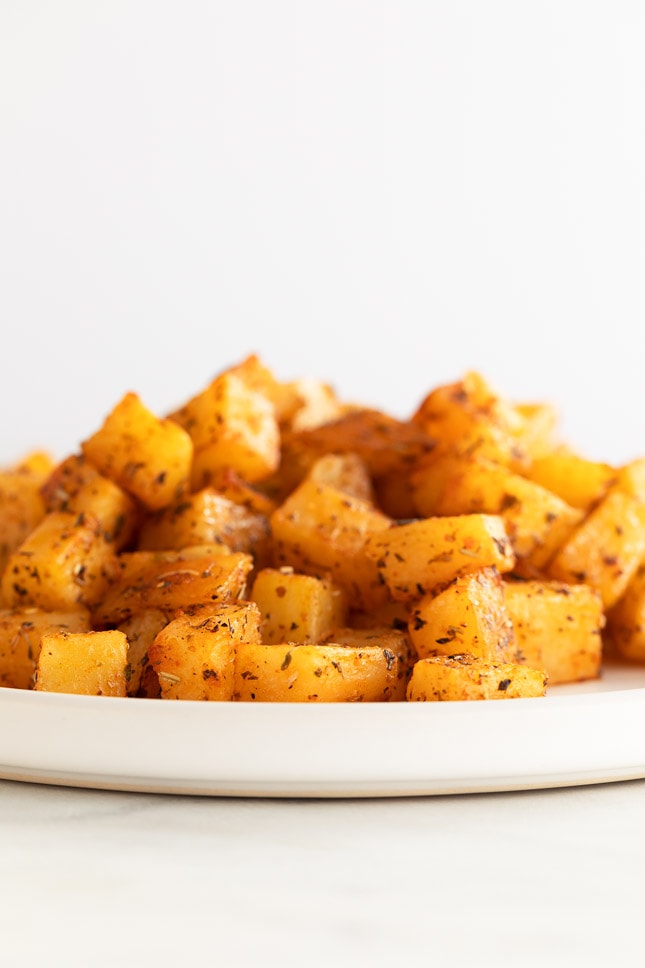 Thanksgiving desserts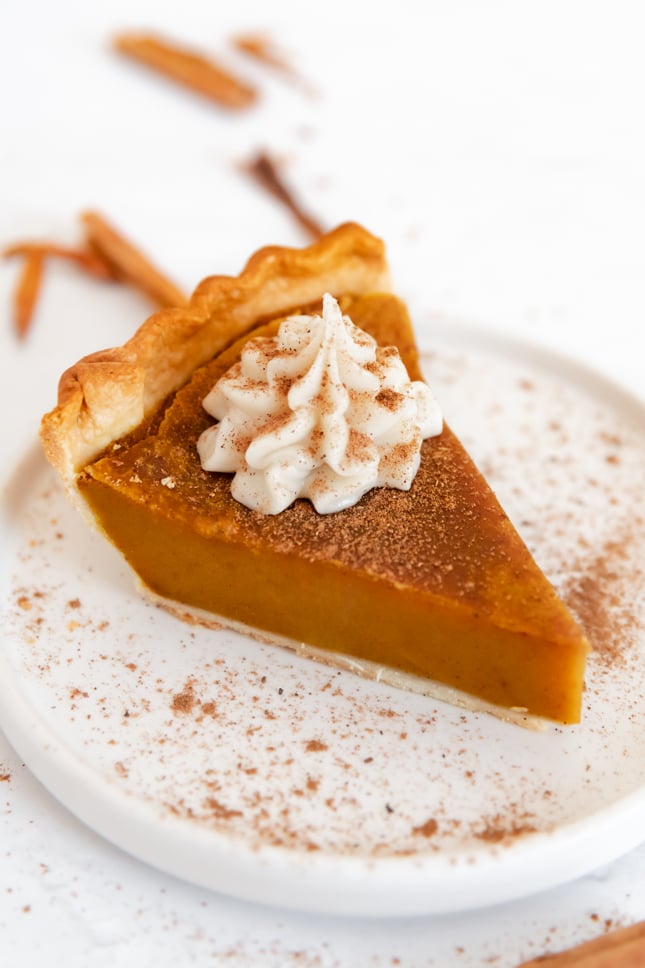 29. Vegan Apple Pie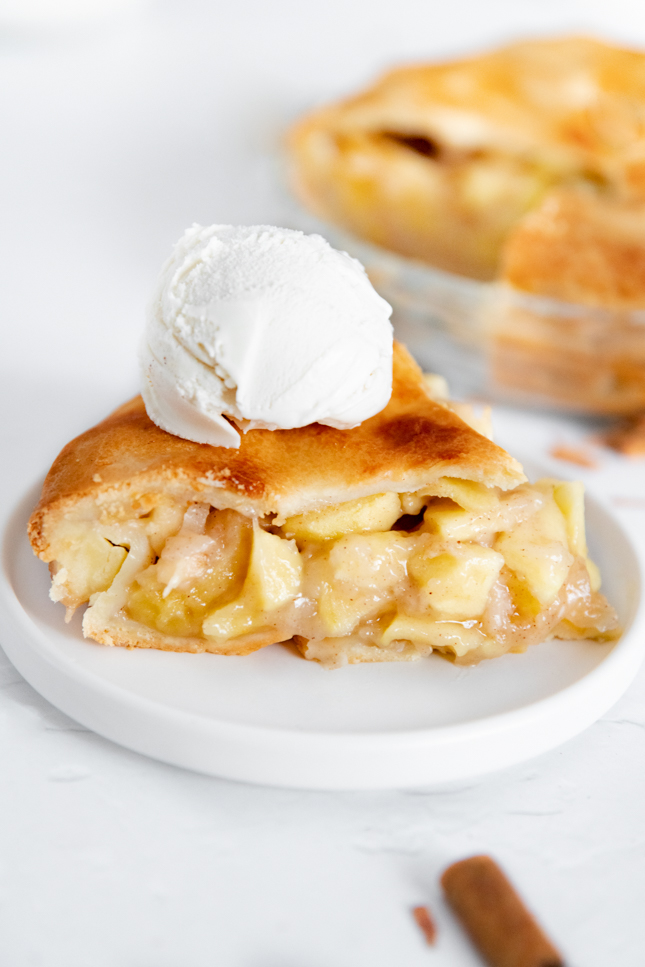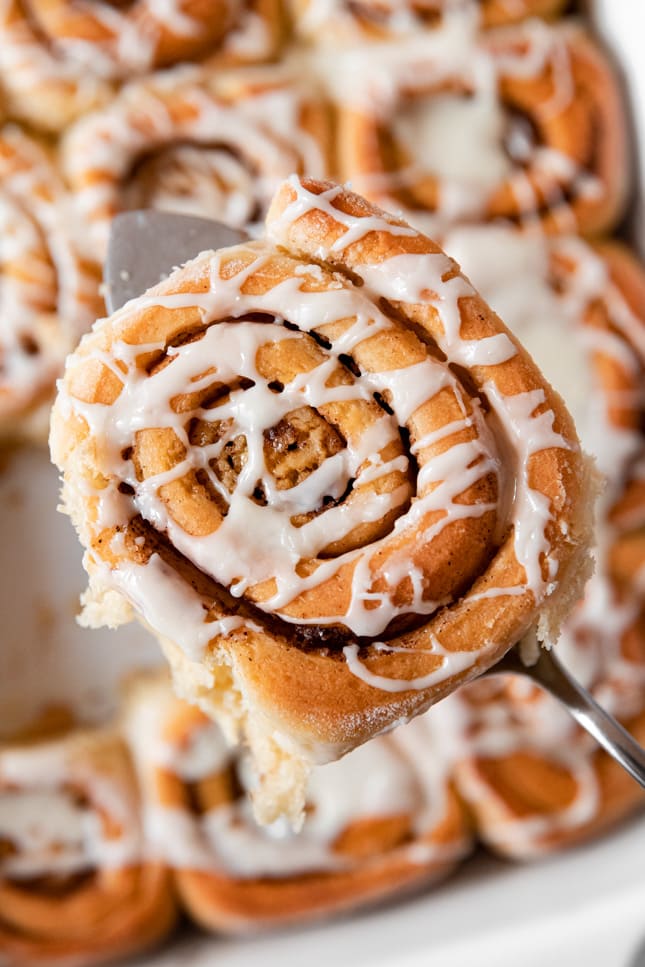 31. Vegan Peanut Butter Cookies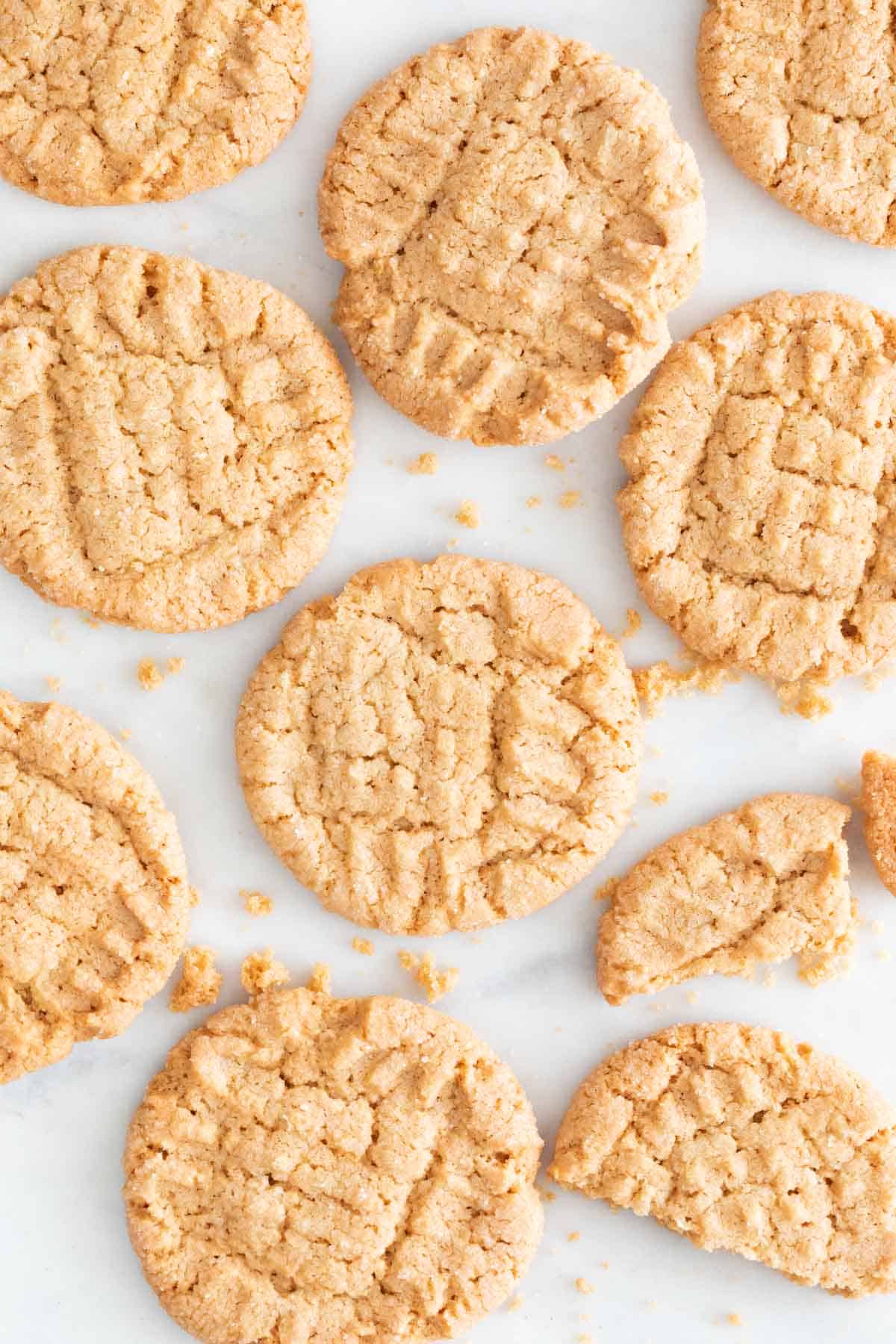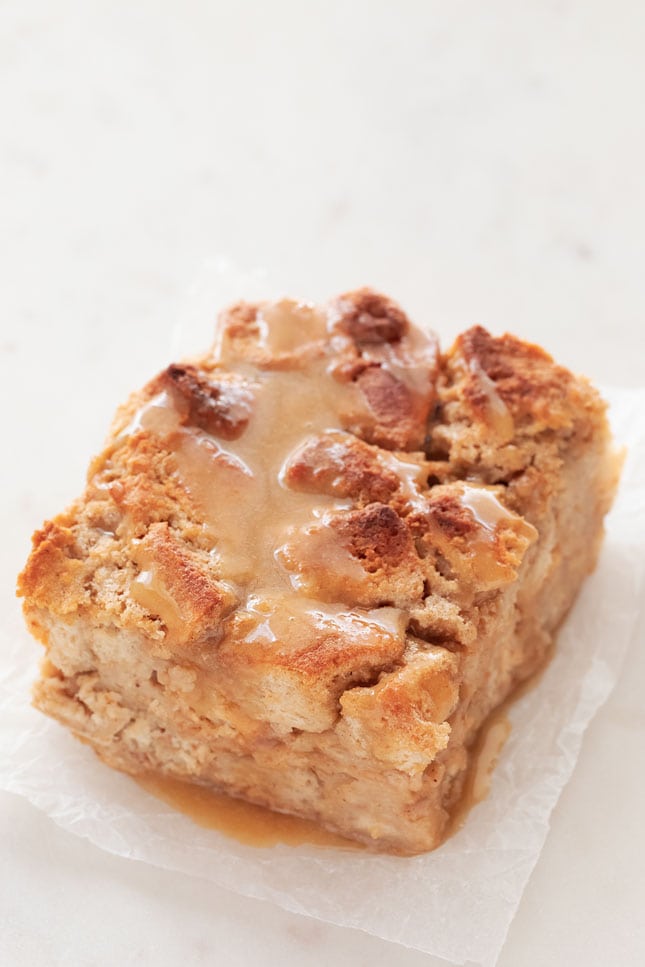 33. Baked Apples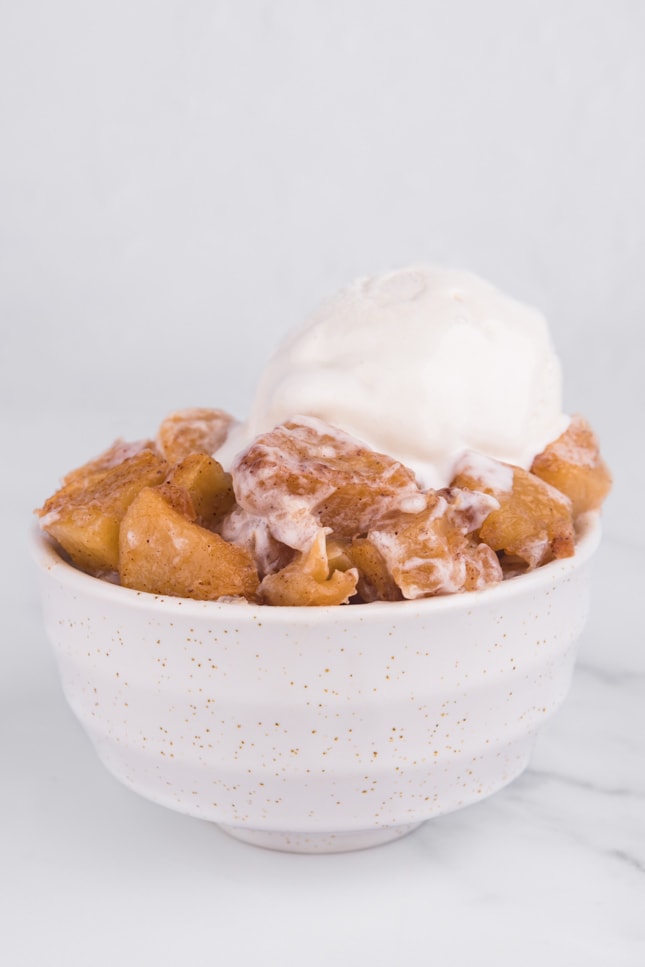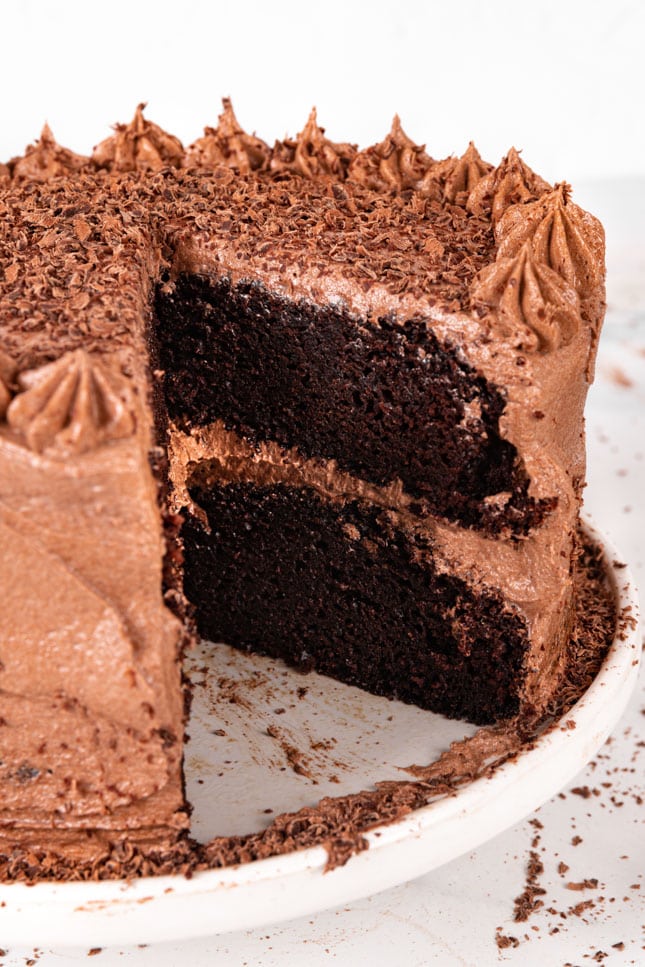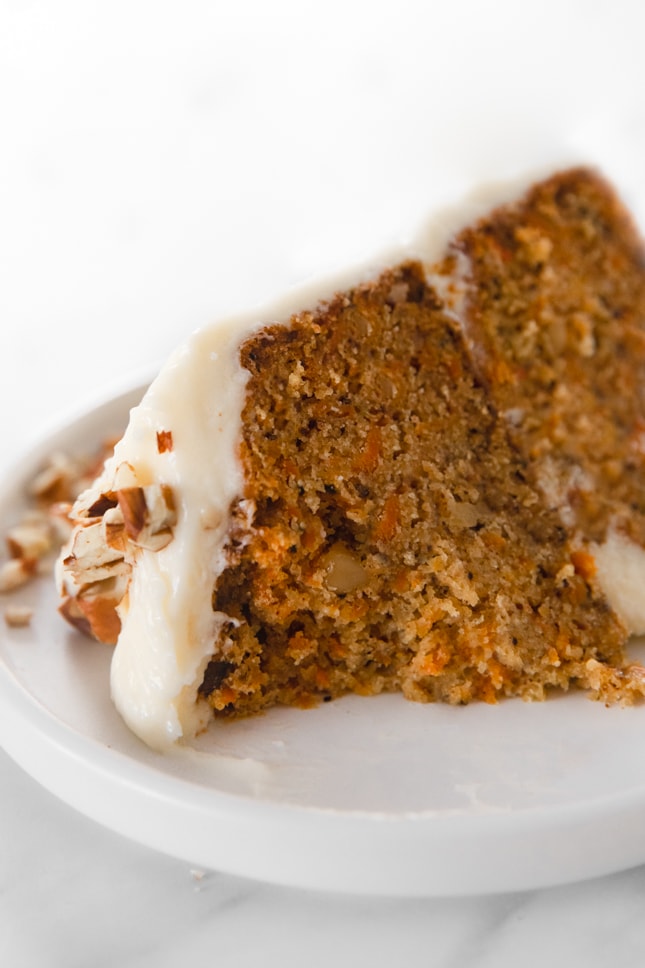 36. Vegan Cheesecake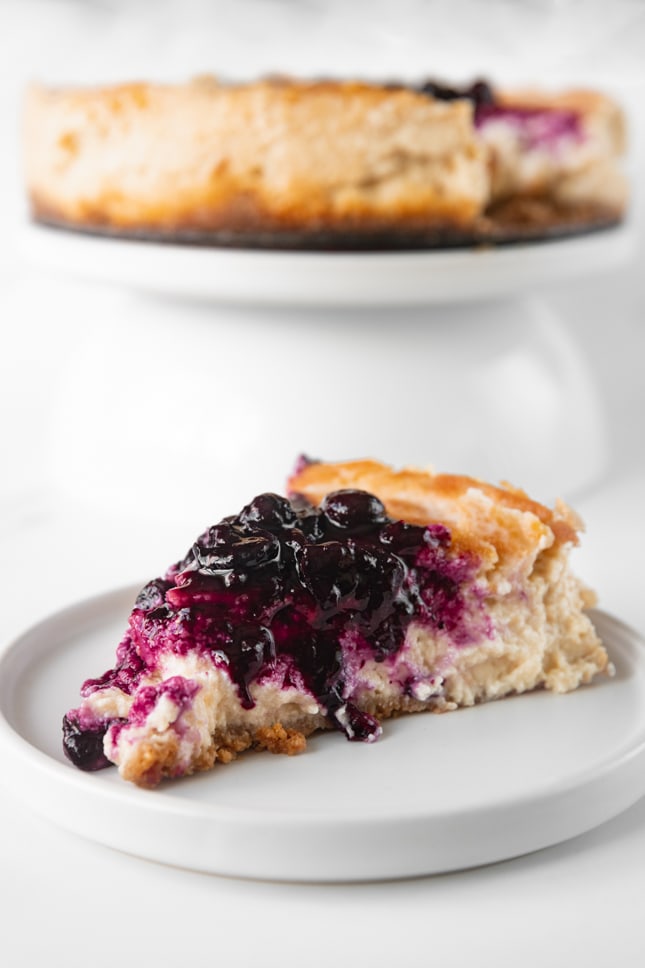 Did you make any of these vegan Thanksgiving recipes?
Please leave a comment below, share it, or rate it. You can also FOLLOW ME on FACEBOOK, INSTAGRAM, and PINTEREST. I'd love to see what you cook!