Enjoy these wonderful 19 vegan smoothie recipes for breakfast or as a snack with your favorite toppings. Super colorful and nourishing!
Smoothies are a wonderful way of keeping yourself hydrated and nourished during hot summer days. Their natural sweetness will absolutely keep you wanting more! If you're out of ideas and don't want to keep having the same smoothie every day, these 19 vegan smoothie recipes will help.
So simple, nutritious, and refreshing, they are perfect to enjoy as a snack or even for breakfast with your favorite toppings. Tell me, which one is your favorite? I'll read you in the comments!
19 delicious vegan smoothies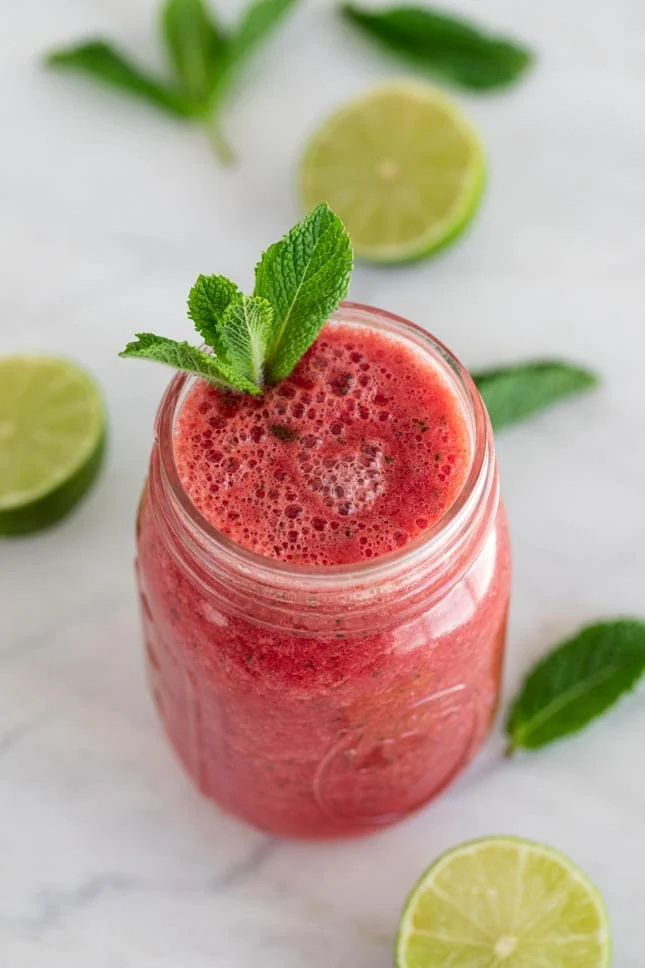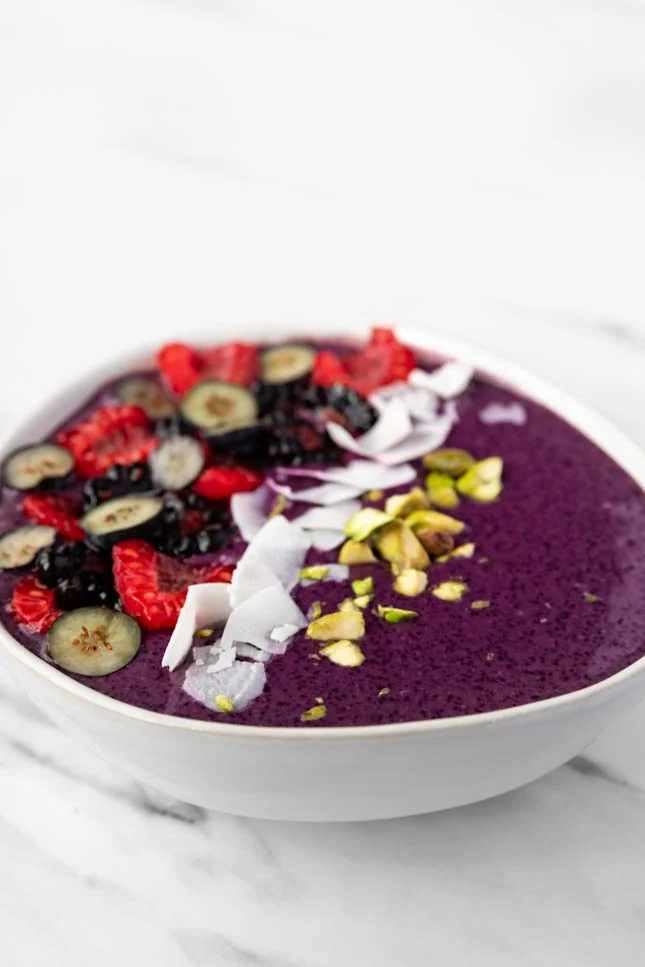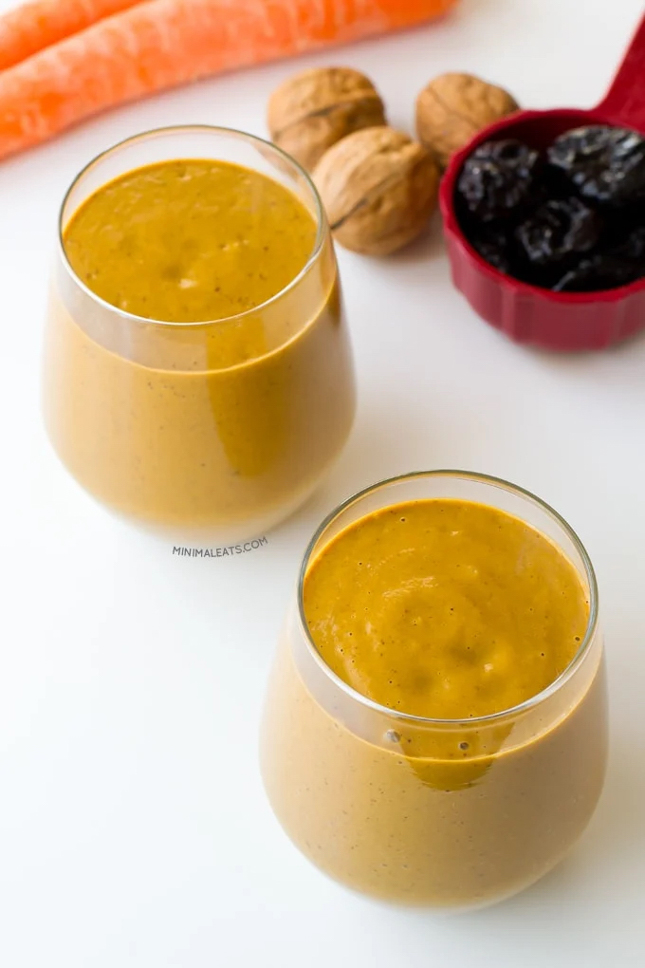 6. Strawberry Orange Pineapple Smoothie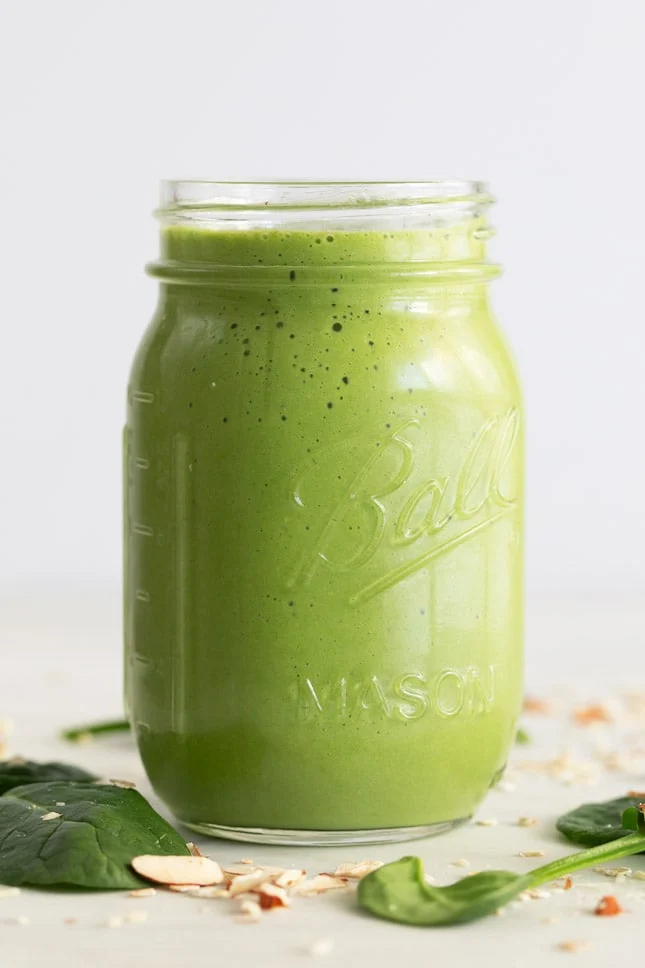 10. Chocolate Peanut Butter Smoothie Bowl
11. Kale Smoothie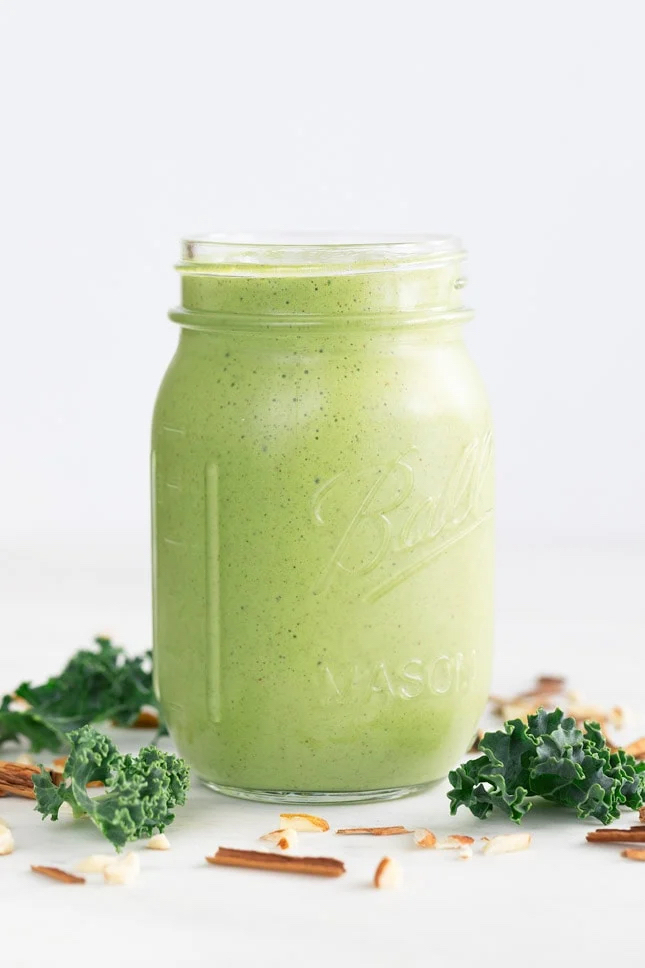 12. Açai Bowl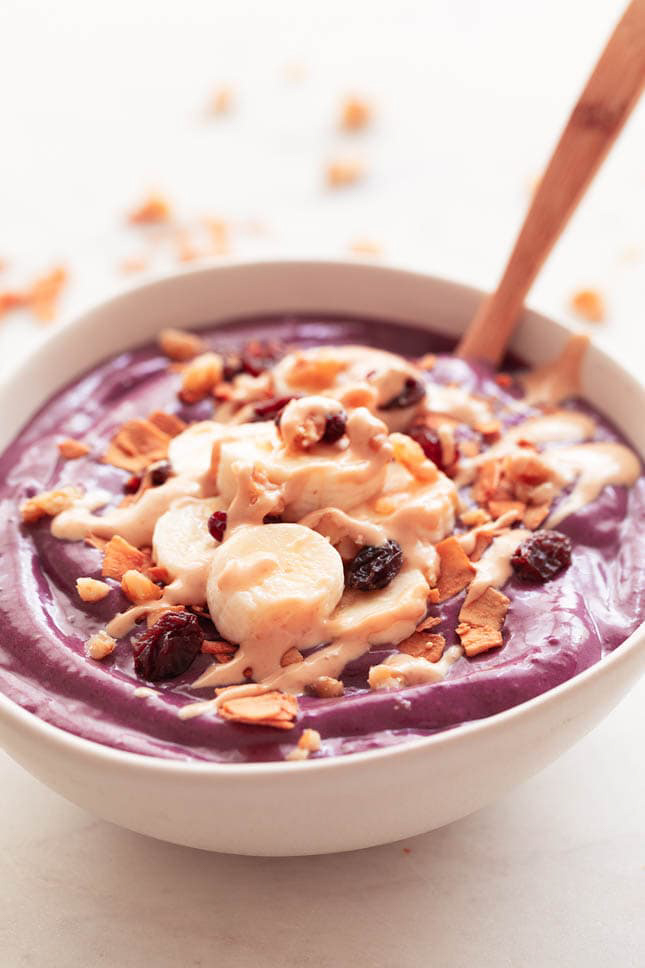 14. Piña Colada Green Smoothie
15. Strawberry Banana Mango Green Smoothie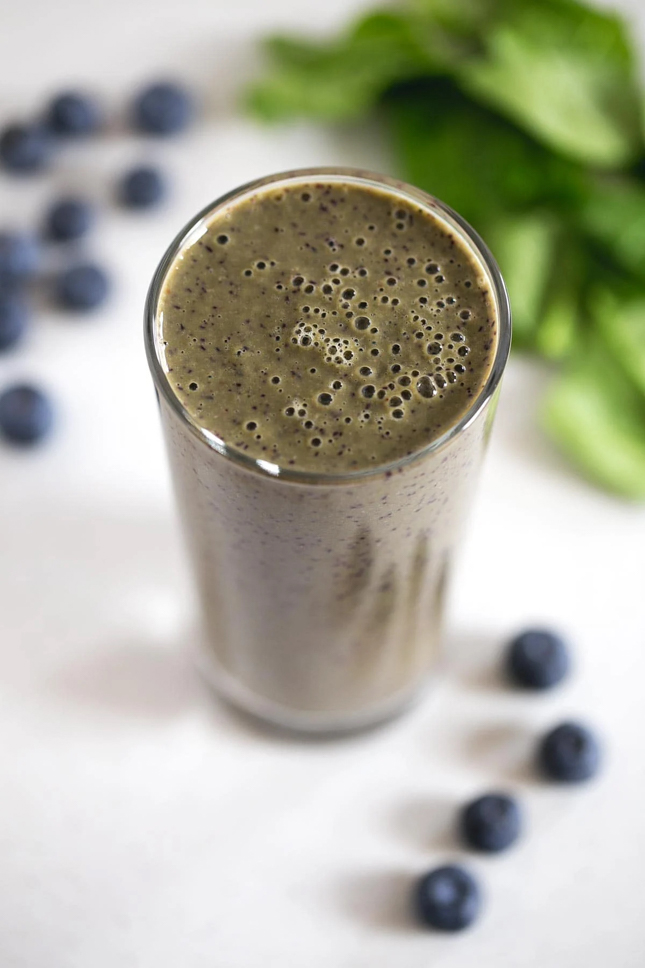 17. Avocado Smoothie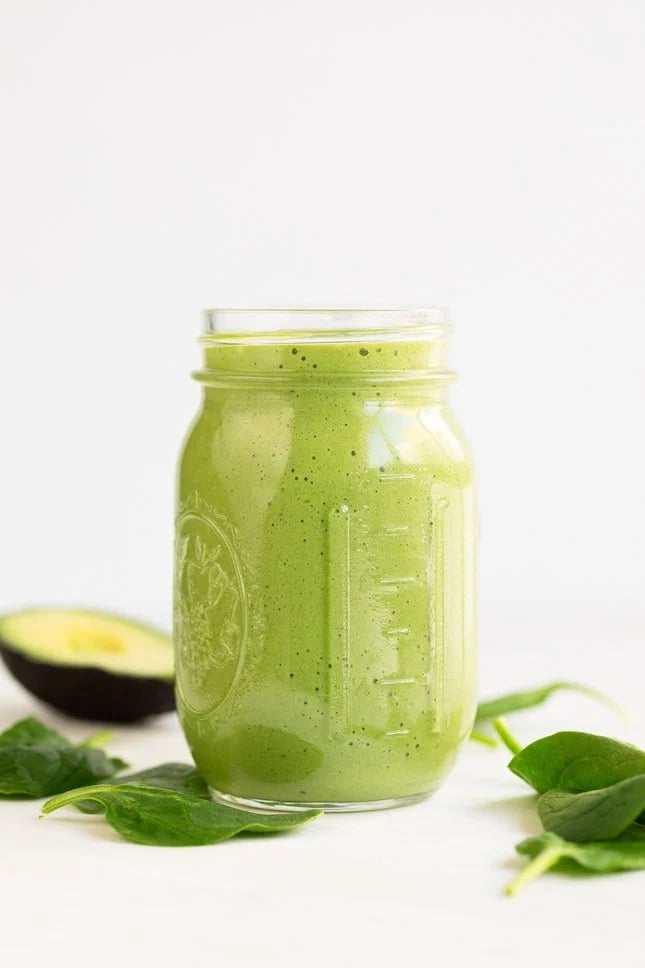 19. Mango Smoothie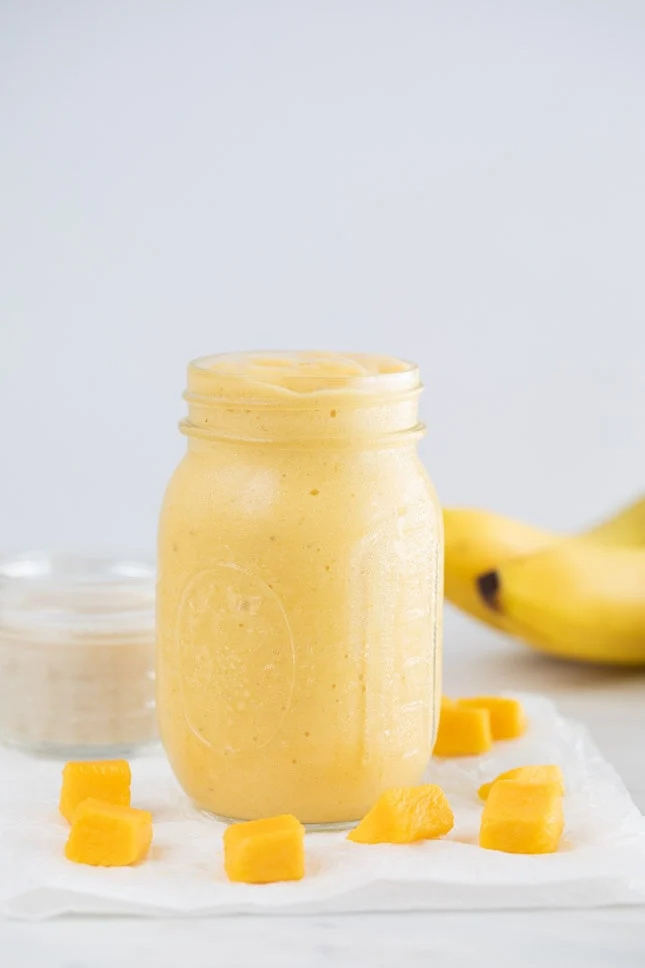 Did you make any of these smoothie recipes?
Please leave a comment and rate it below. We'd love to hear from you!