Nourish yourself with these colorful 18 vegan salad recipes. So simple yet varied and delicious, this is great for when you're out of ideas!
I've always loved a good salad. They are so refreshing, nourishing, and easy to make that they have saved me countless times when I've been in a rush. However, if we're out of ideas, they can sometimes get boring. That's why I've compiled for you these 18 vegan salad recipes!
Besides, salads are a super convenient and affordable way of incorporating more greens into your diet, which are naturally high in fiber. I hope you like them!
18 delicious salads
1. House Salad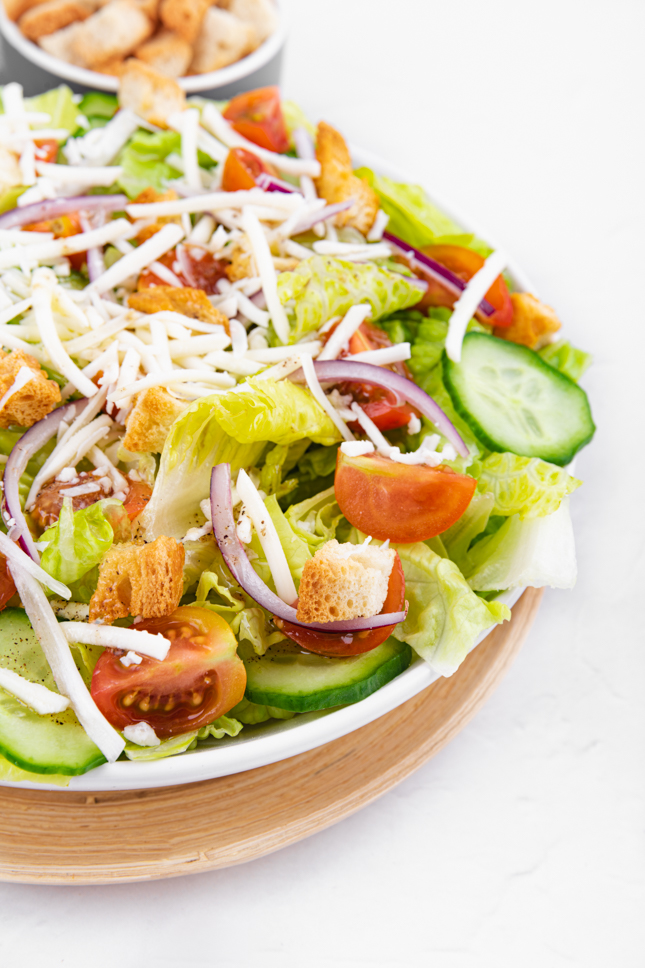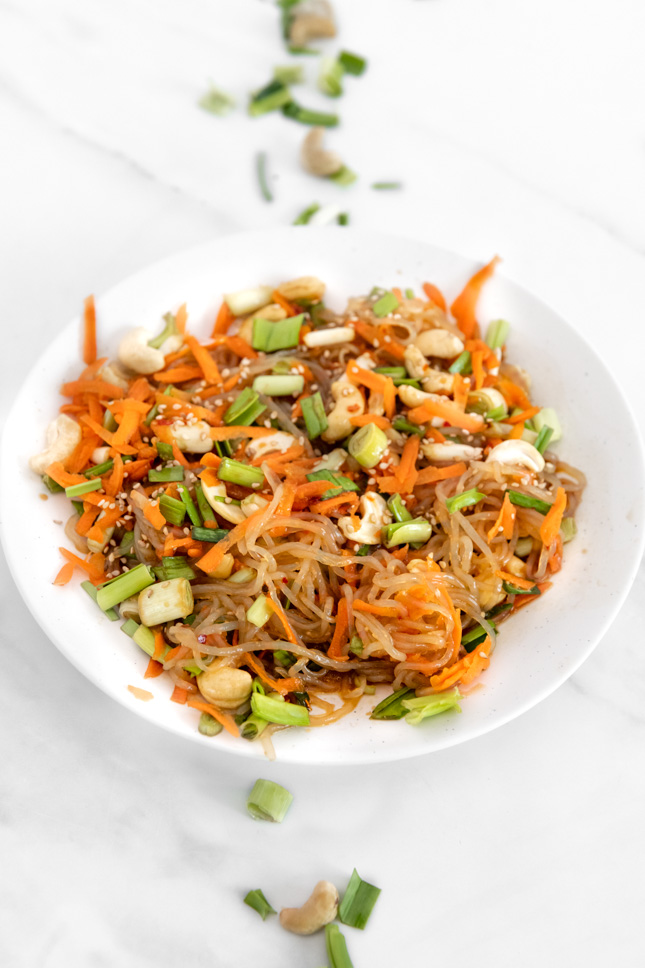 5. Kale Salad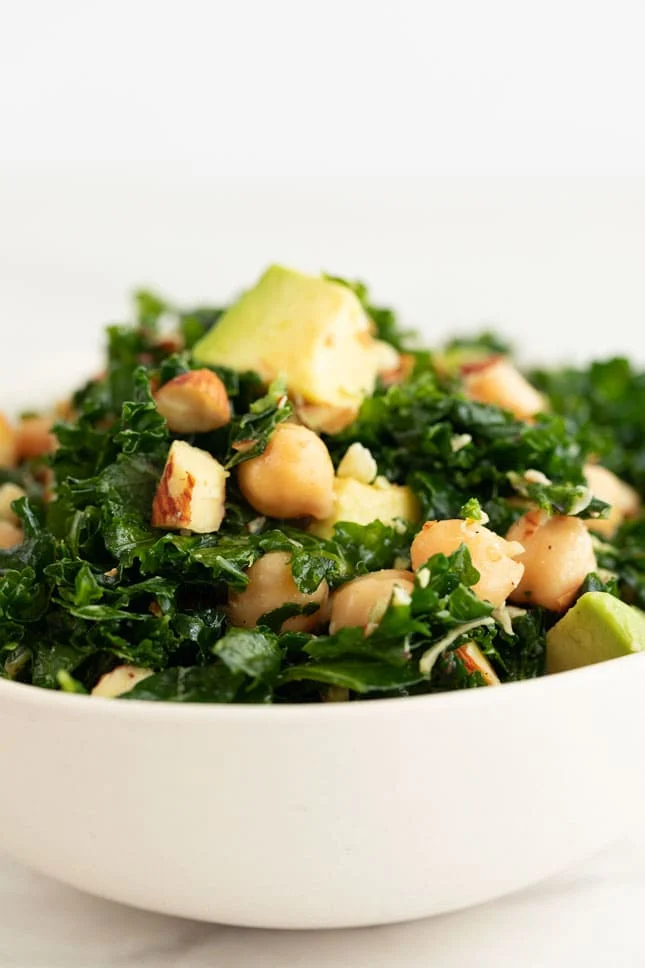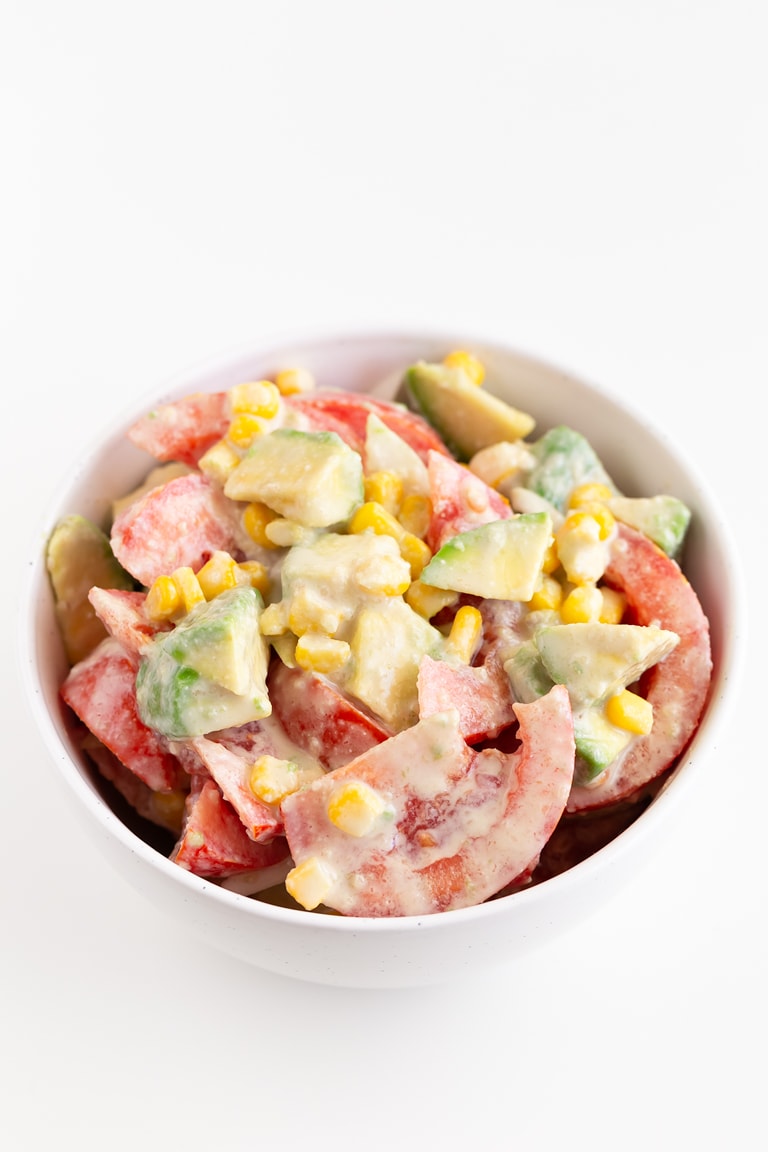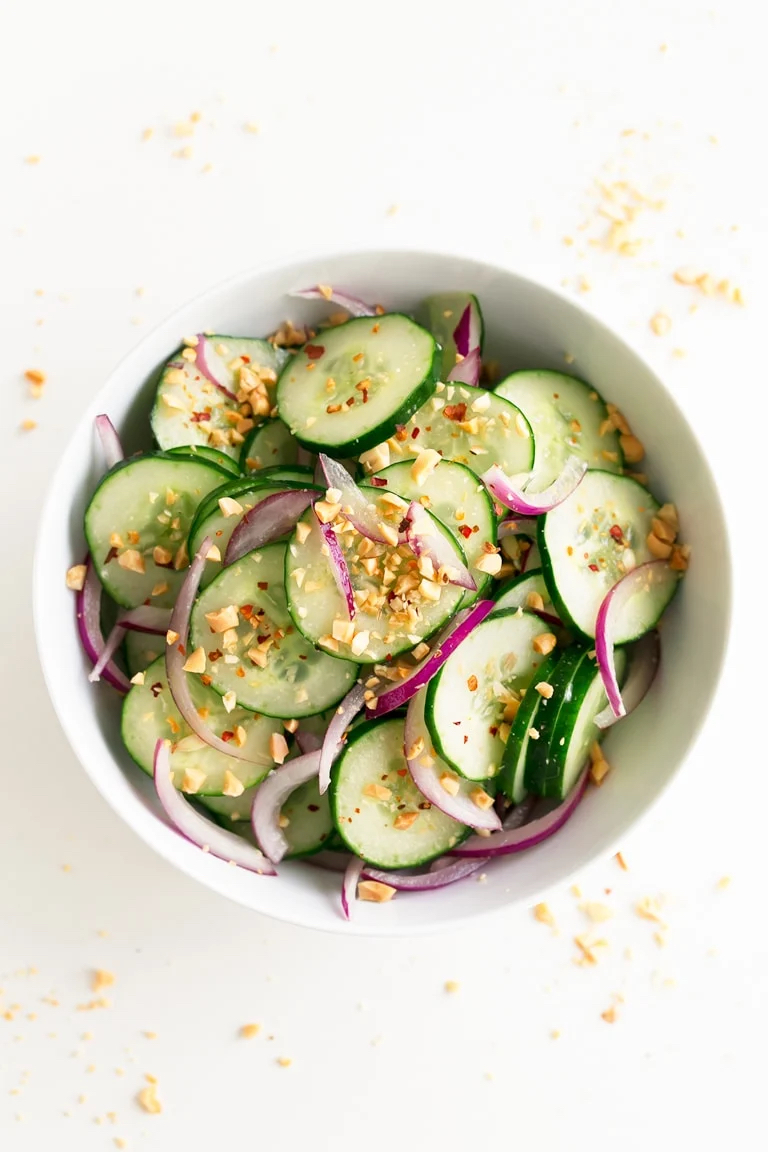 10. Quinoa Salad
11. Panzanella Salad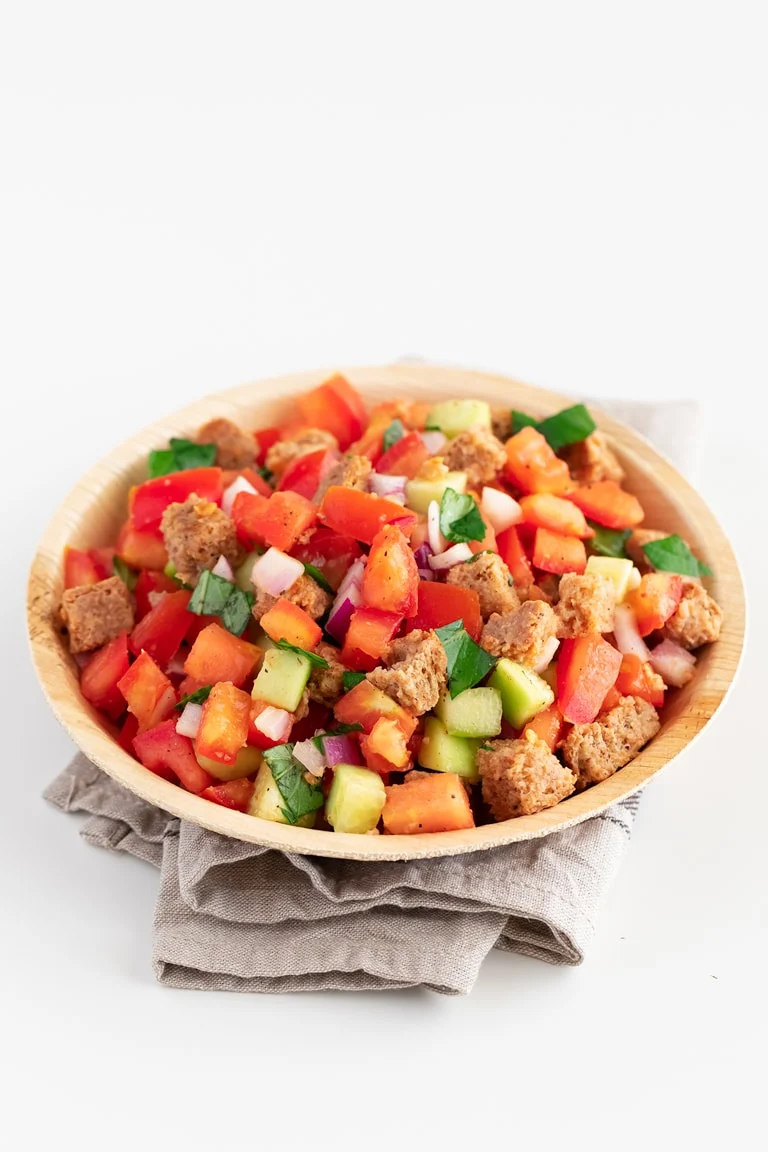 12. Vegan Italian Chopped Salad
16. Asian Slaw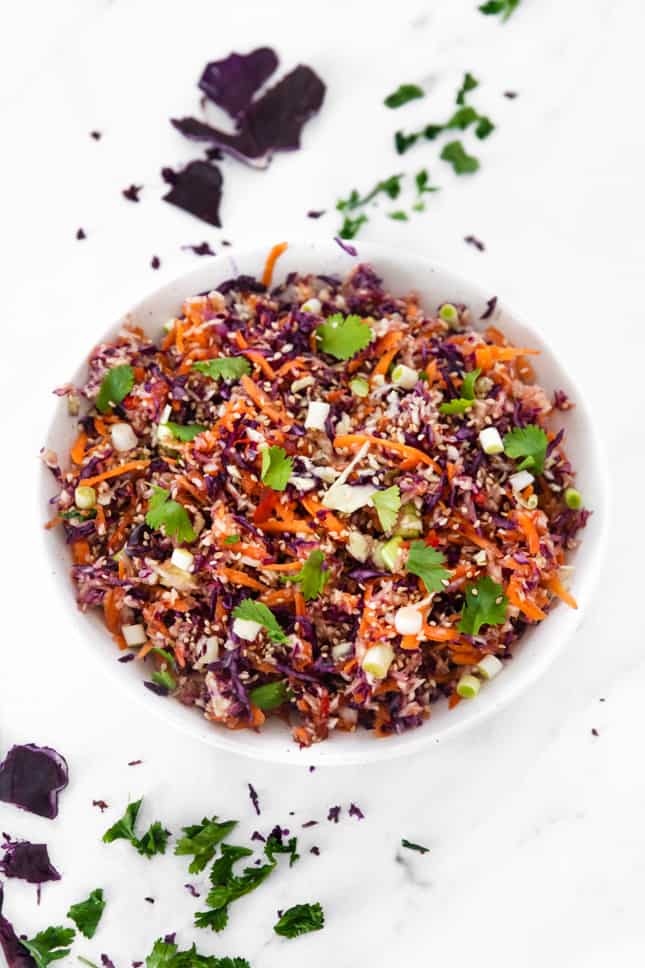 18. Tofu Salad
Did you make any of these 18 vegan salad recipes?
Please leave a comment and rate it below. We'd love to hear from you!