You're new to veganism and are not sure where to start? Let me make your life easier with these simple 48 vegan recipes for beginners!
We've all been there. You want to start living a more ethical, sustainable, and healthier life, but everyone tells you going vegan is really hard. But let me tell you, oh how easy it actually is! Especially thanks to these 48 vegan recipes for beginners.
Here I've gathered my most used and convenient vegan recipes to accompany you from the beginning of your journey. I really hope you find them helpful!
Vegan breakfasts
3. Chia Pudding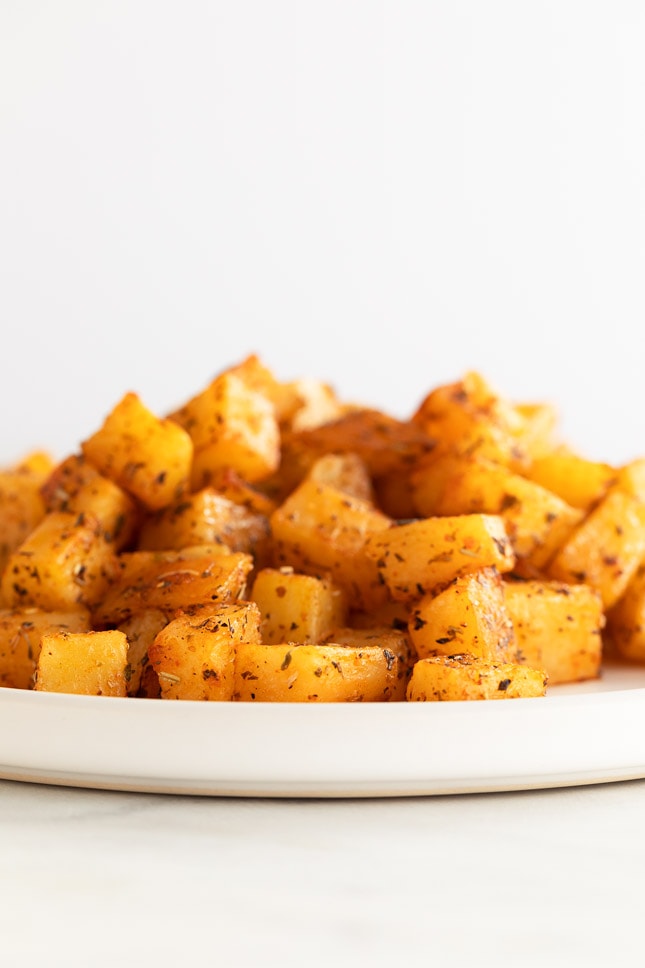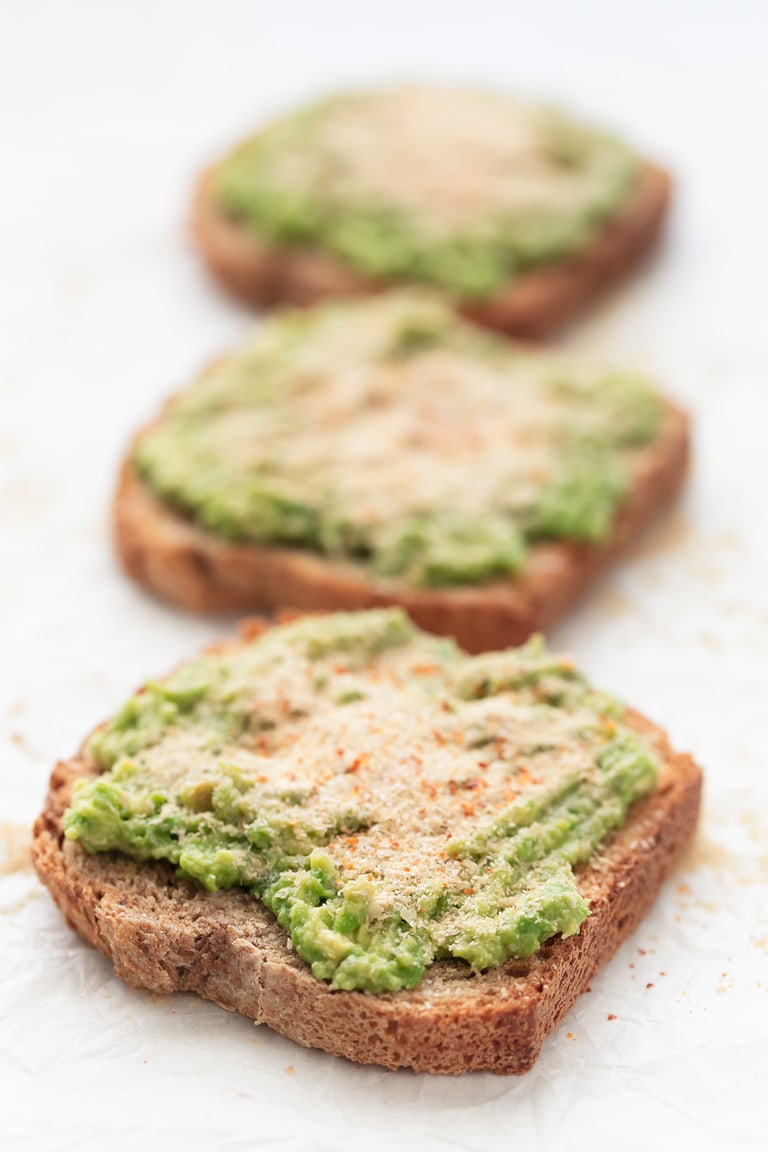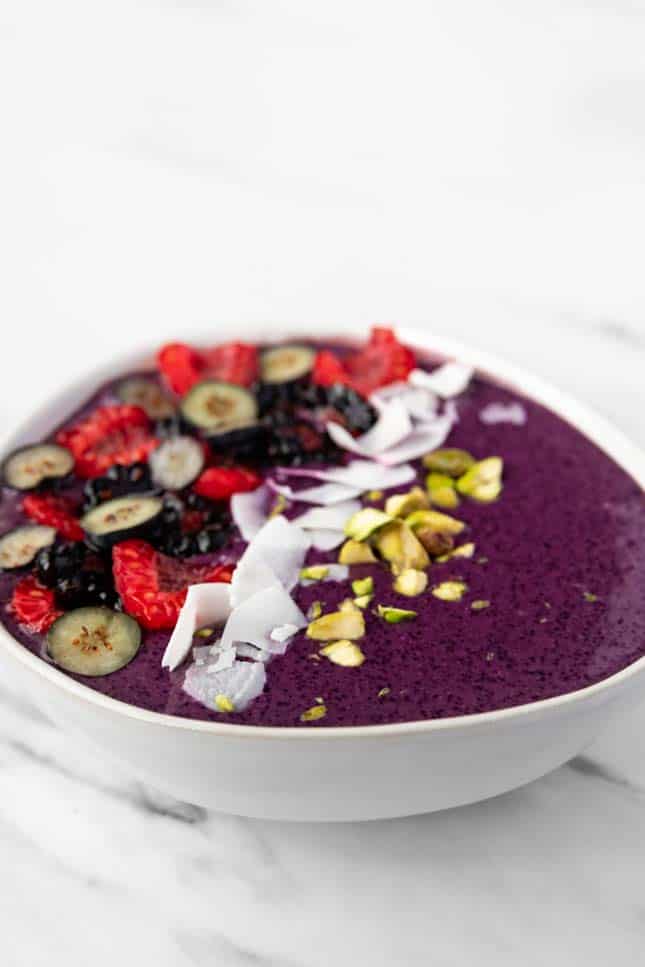 Vegan drinks
9. Oat Milk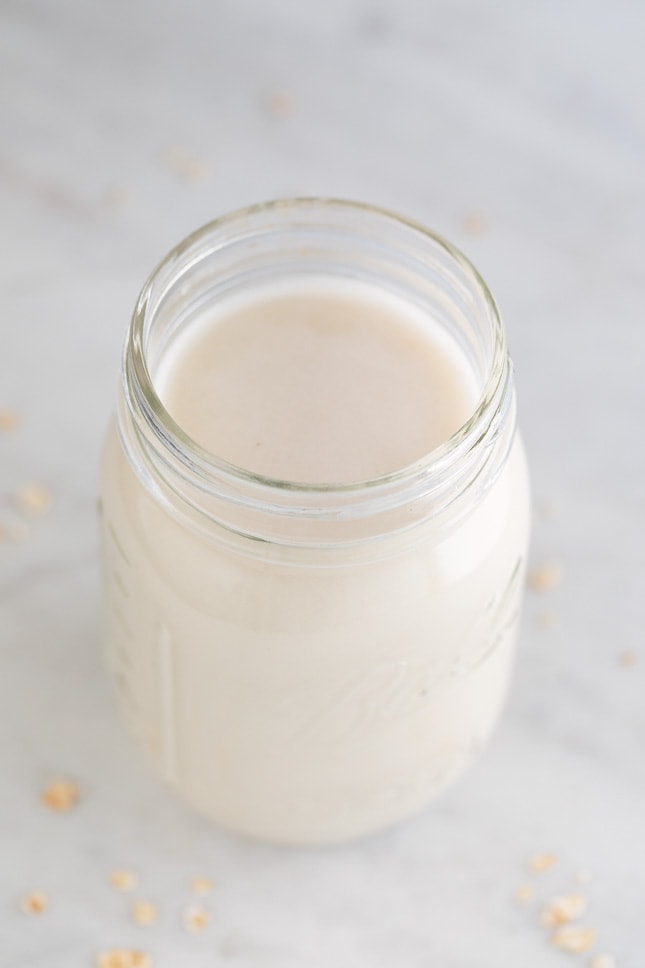 10. Matcha Latte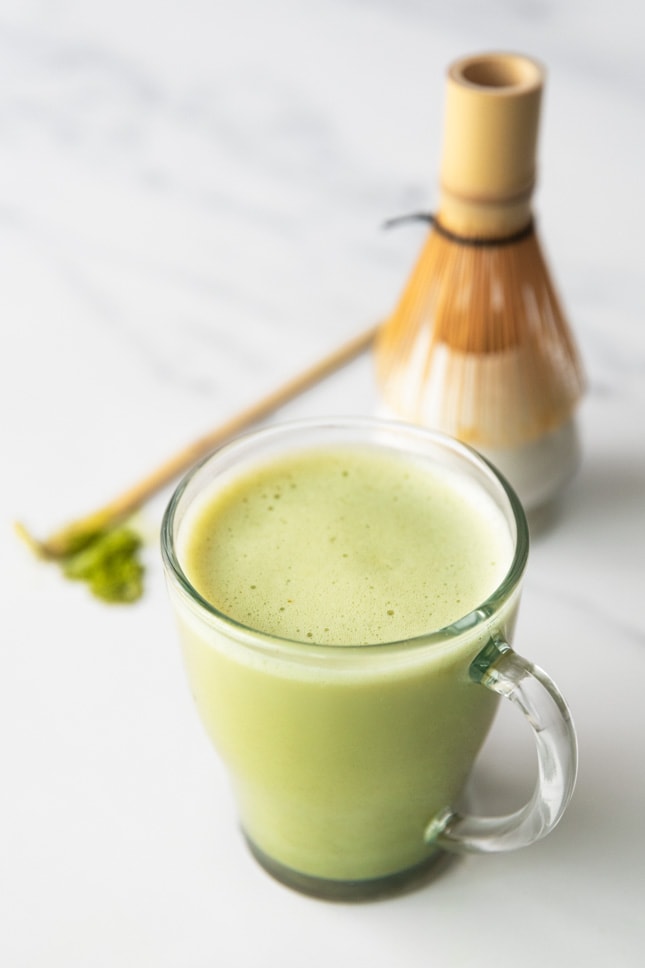 11. Cashew Milk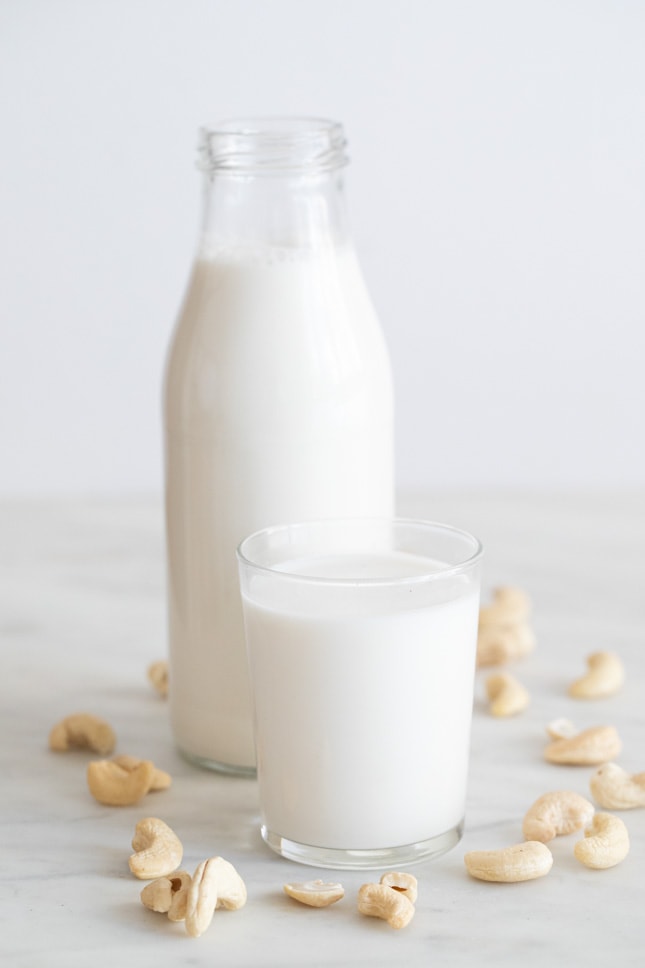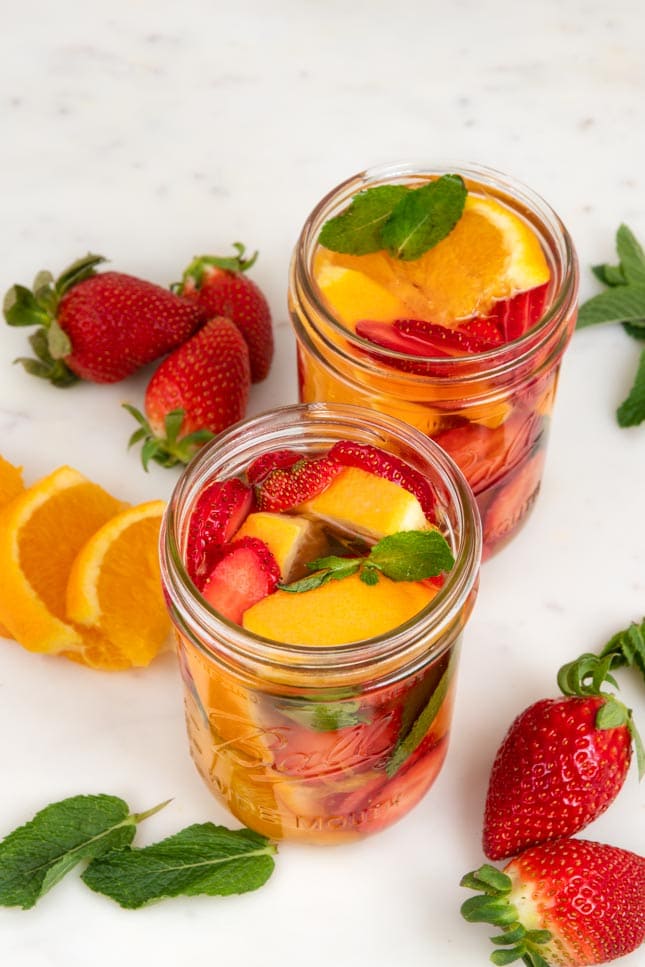 13. Almond Milk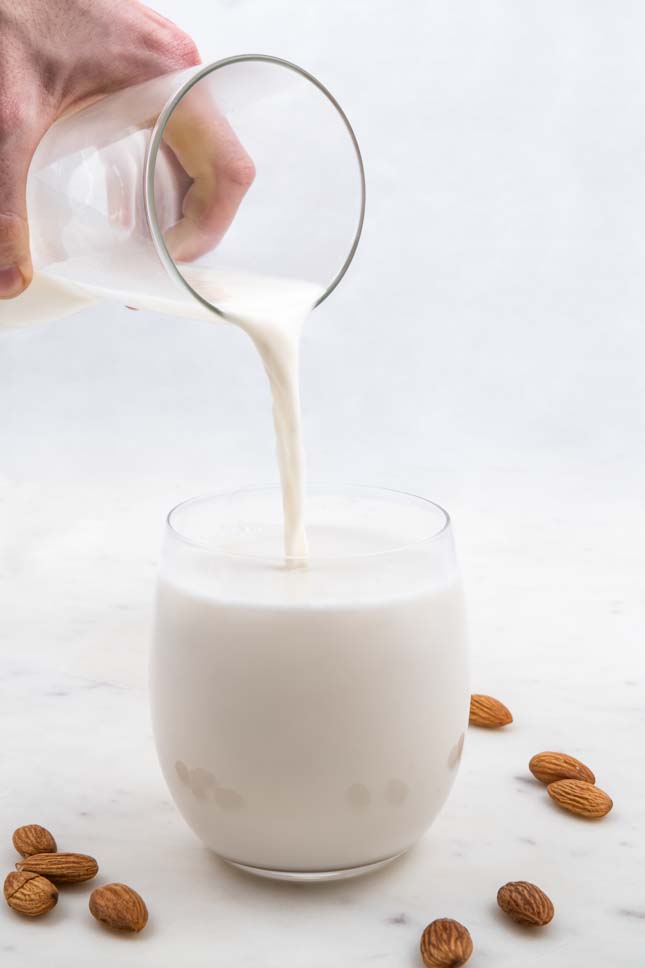 14. Banana Milk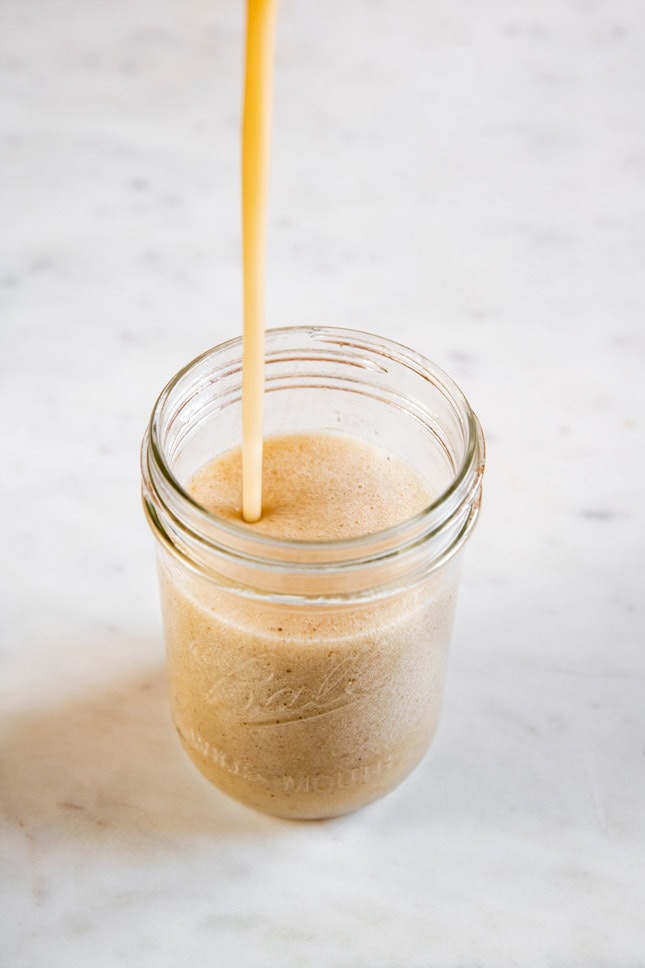 15. Turmeric Latte
16. Rice Milk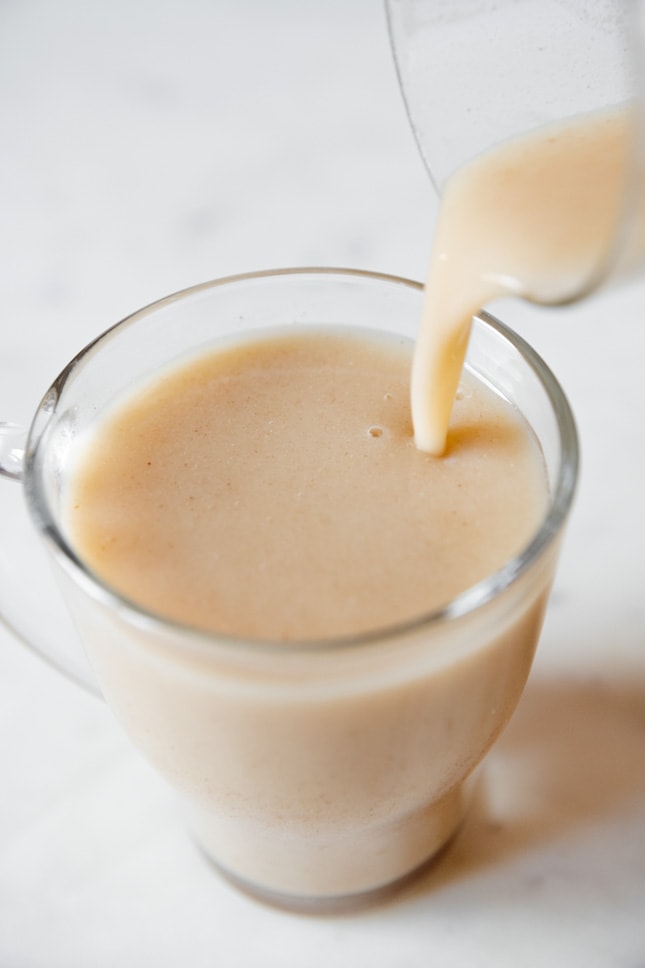 Main dishes
17. Vegan Tacos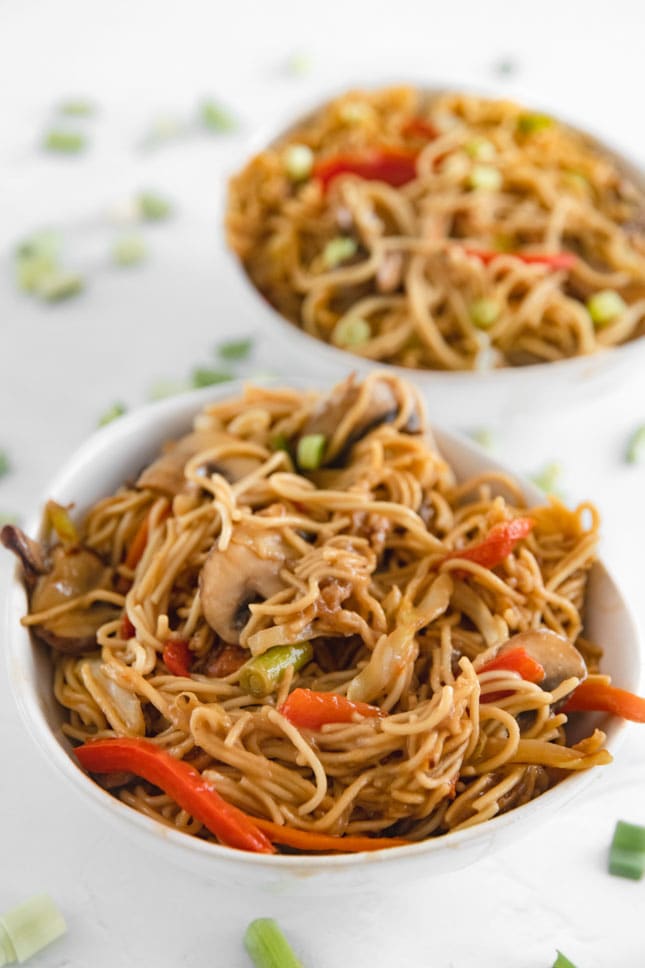 19. Lemon Pasta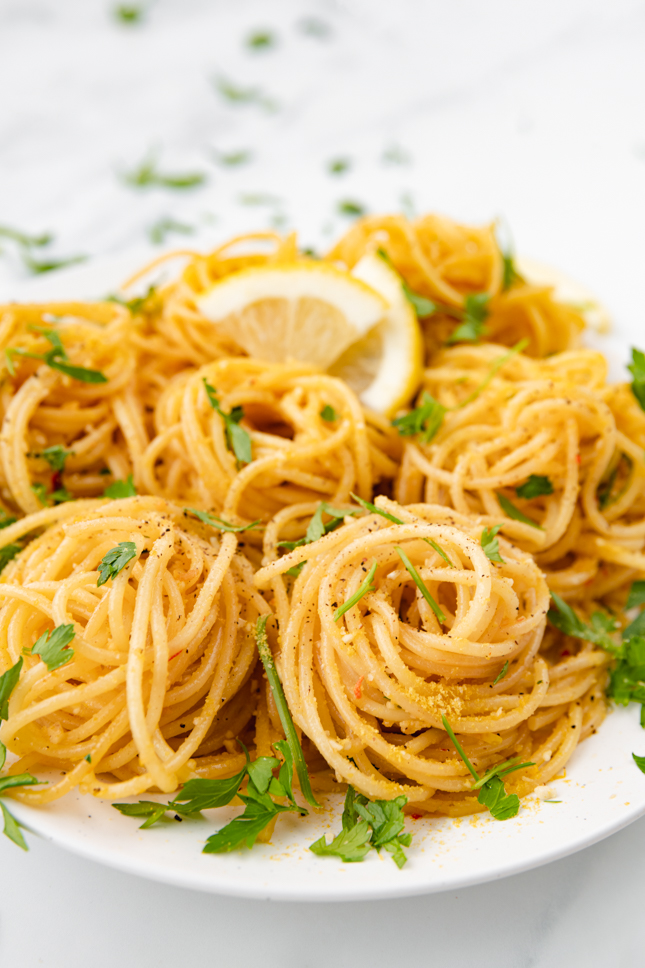 20. Vegetable Soup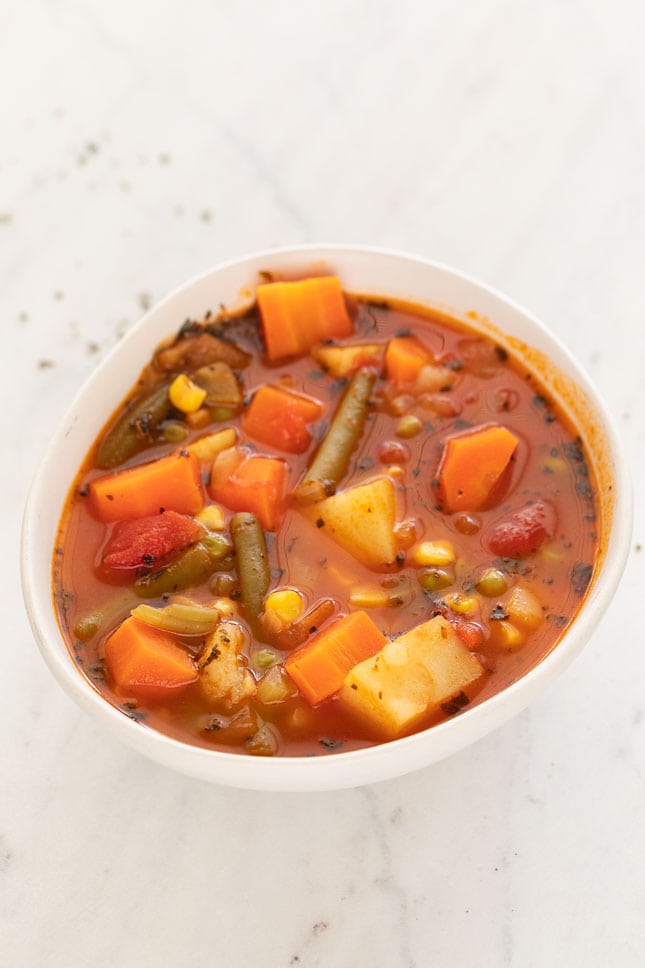 21. Tofu Stir Fry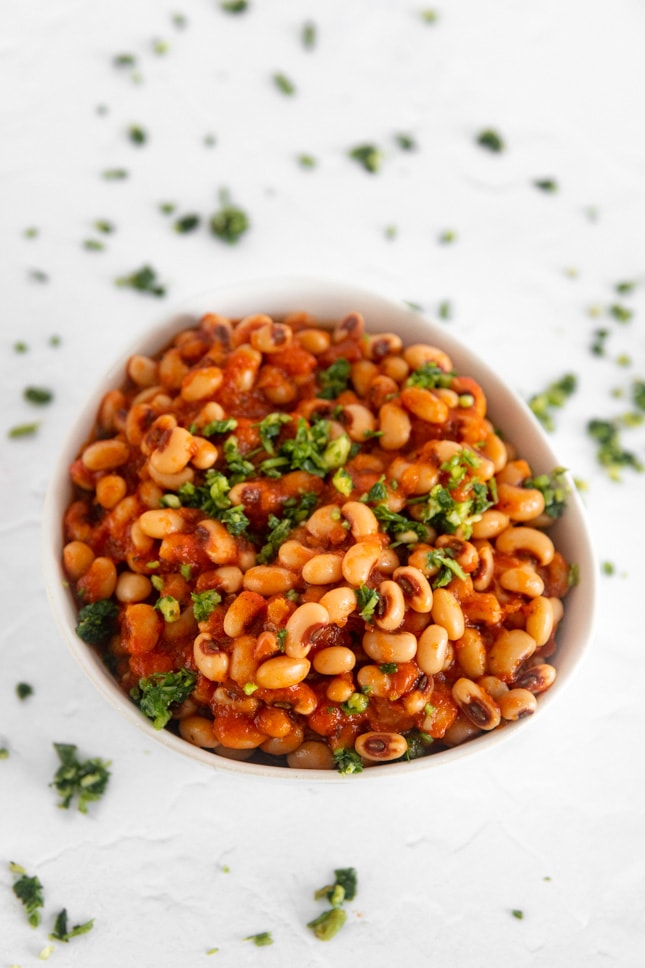 23. Vegan Chili
24. Pumpkin Soup
Side dishes
26. Roasted Potatoes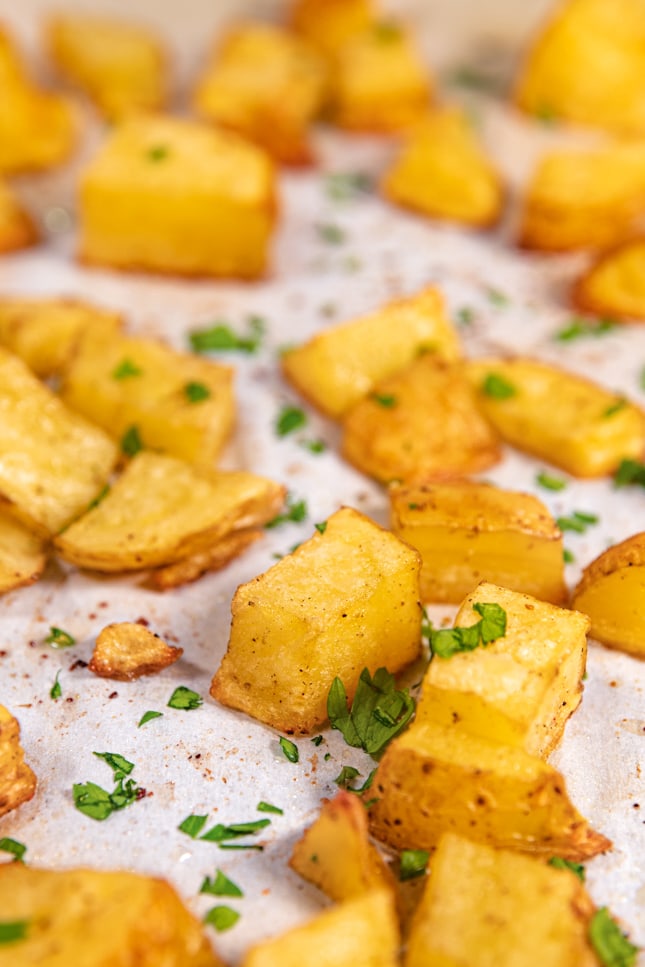 27. Sauteed Kale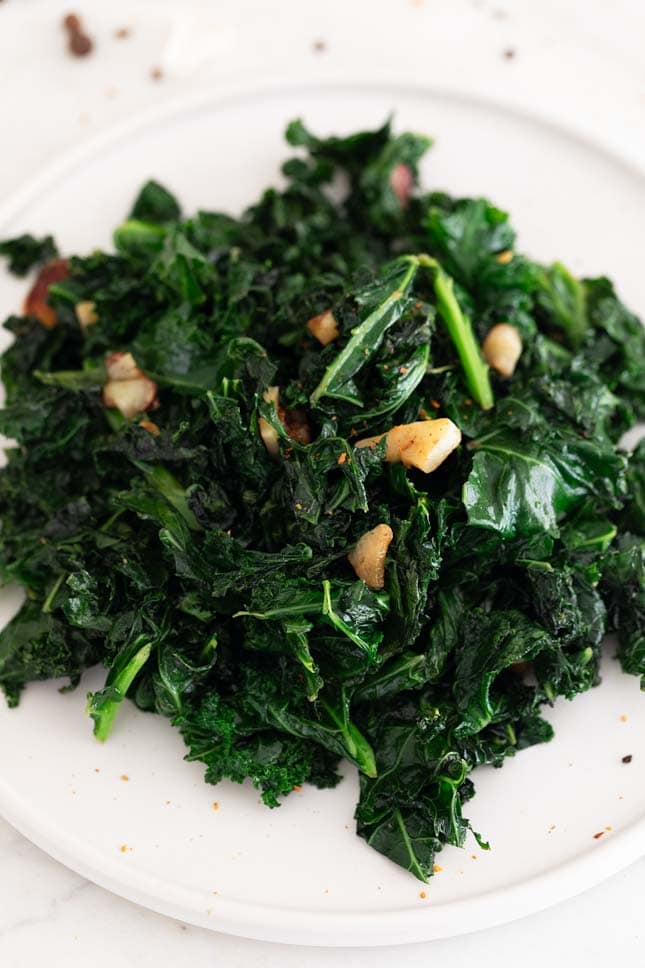 28. Veggie Stir Fry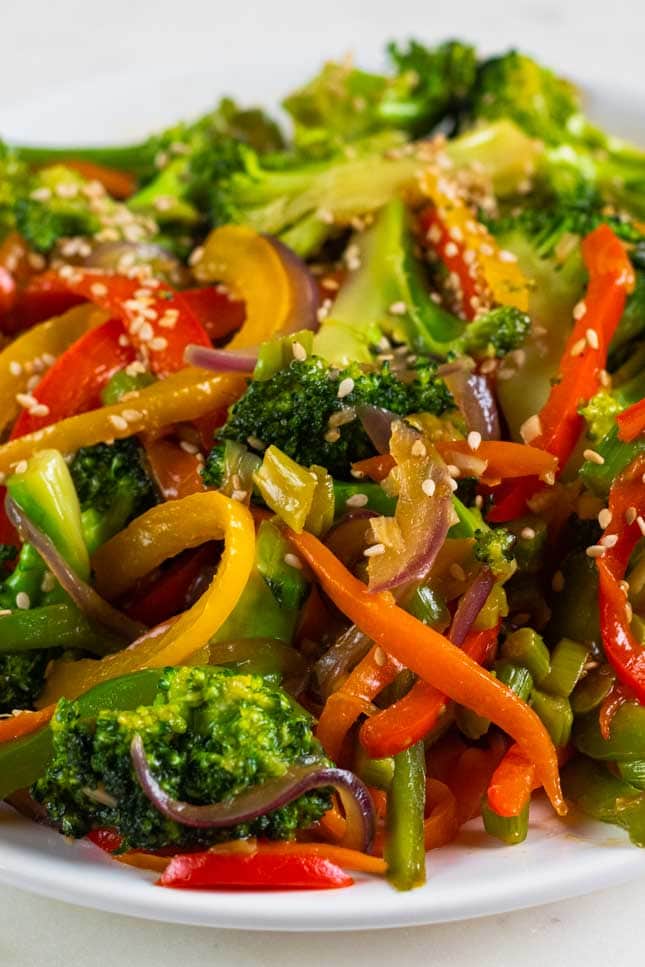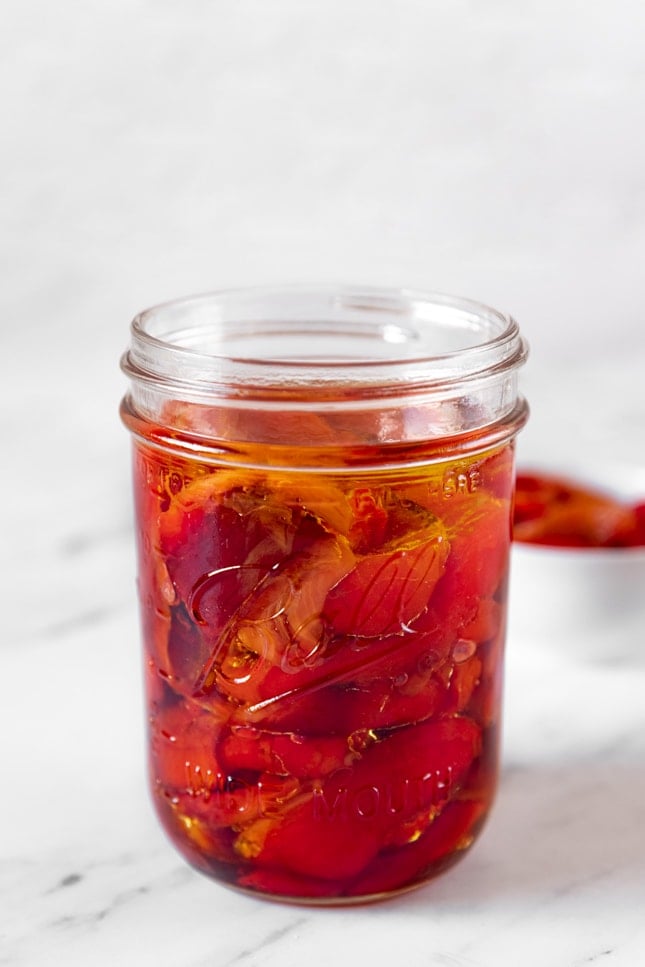 30. Pineapple Salsa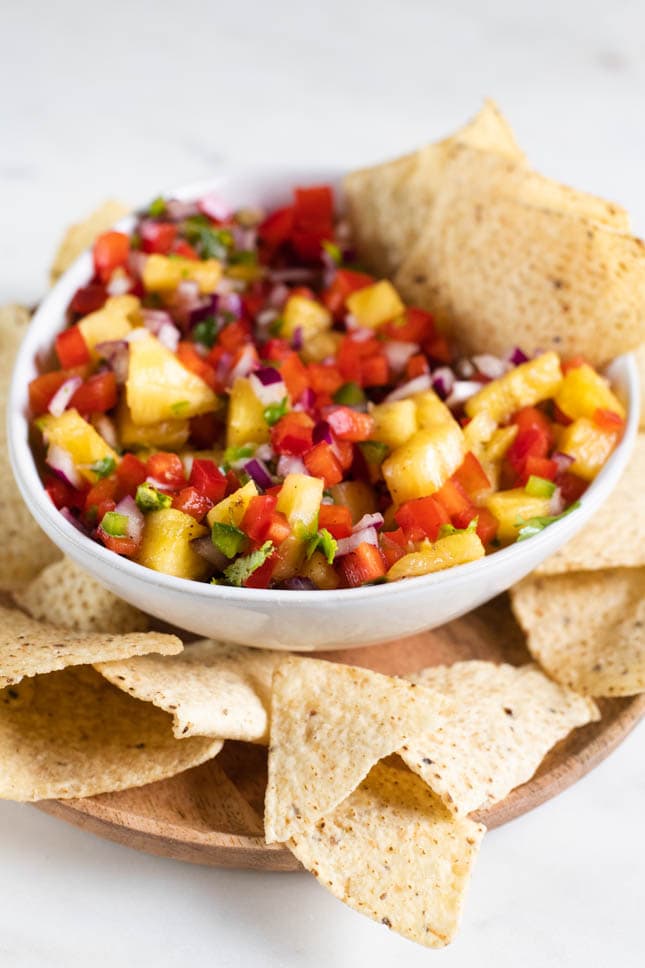 31. Asian Slaw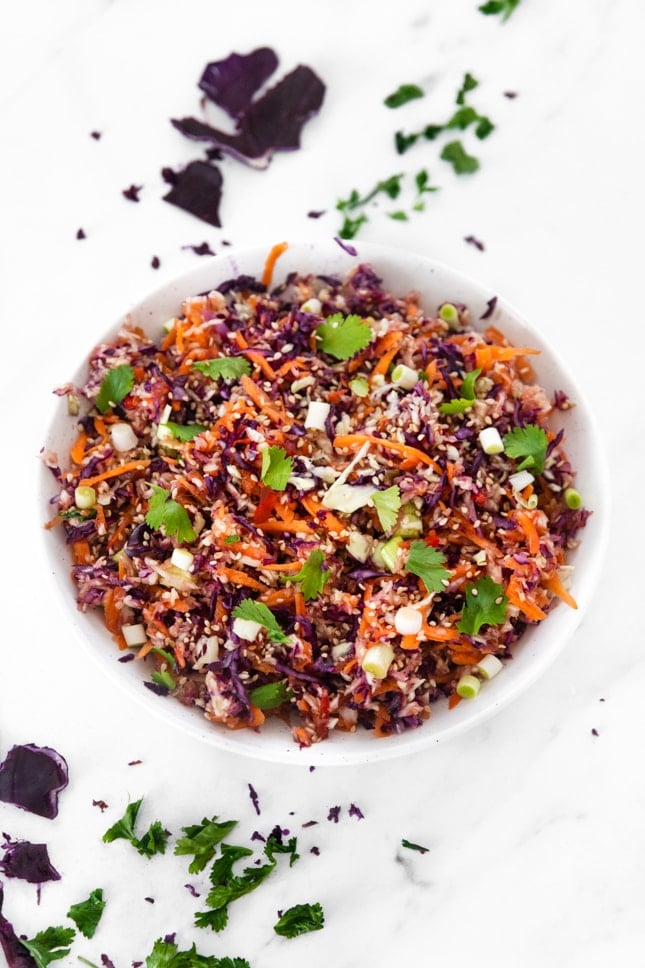 32. Potato Wedges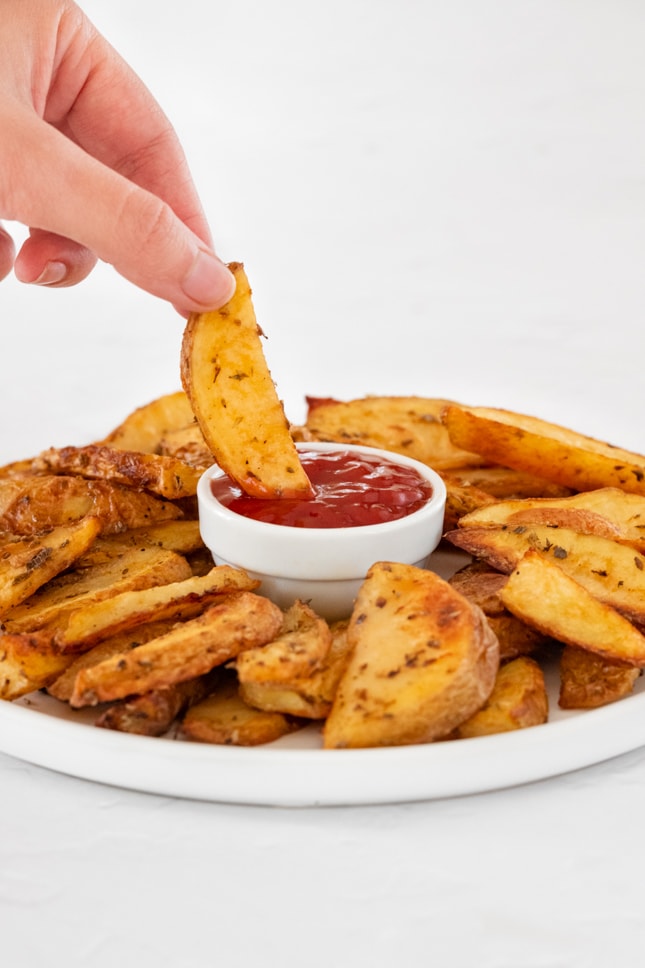 Vegan desserts
33. Vegan Mug Cake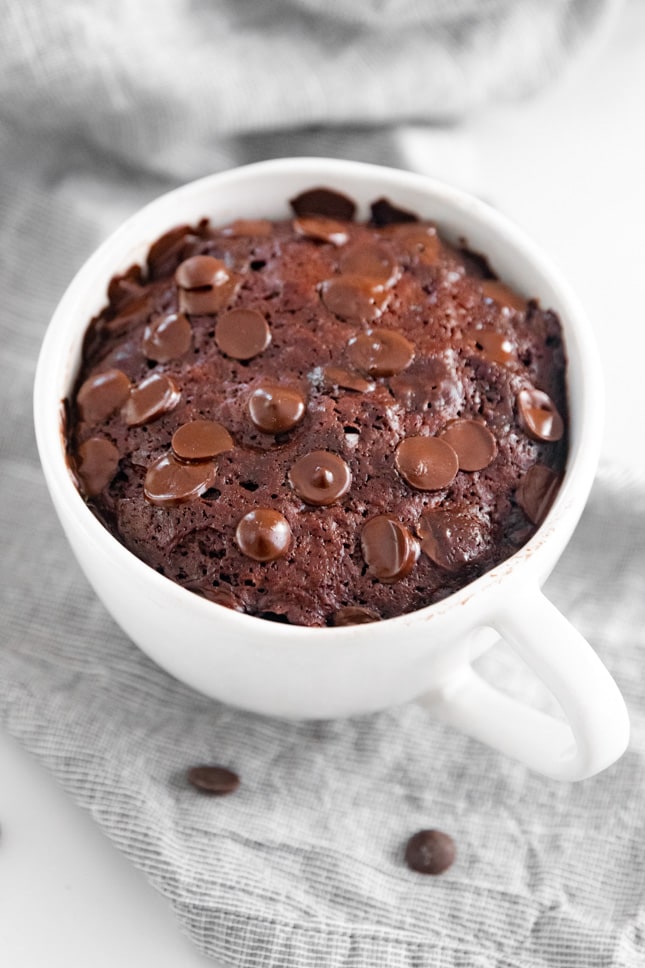 35. Baked Apples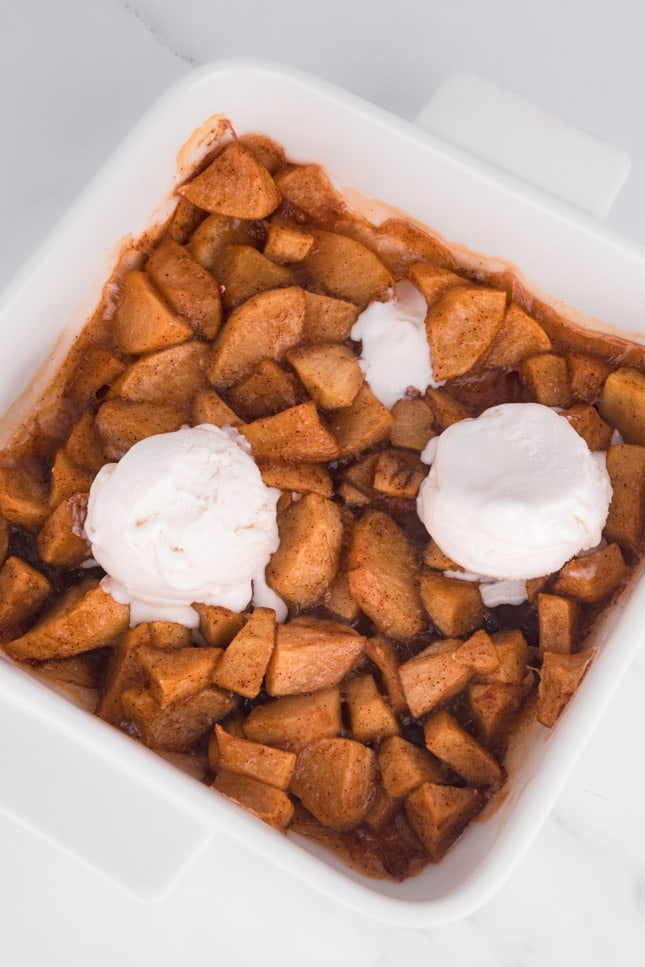 36. Vegan Jello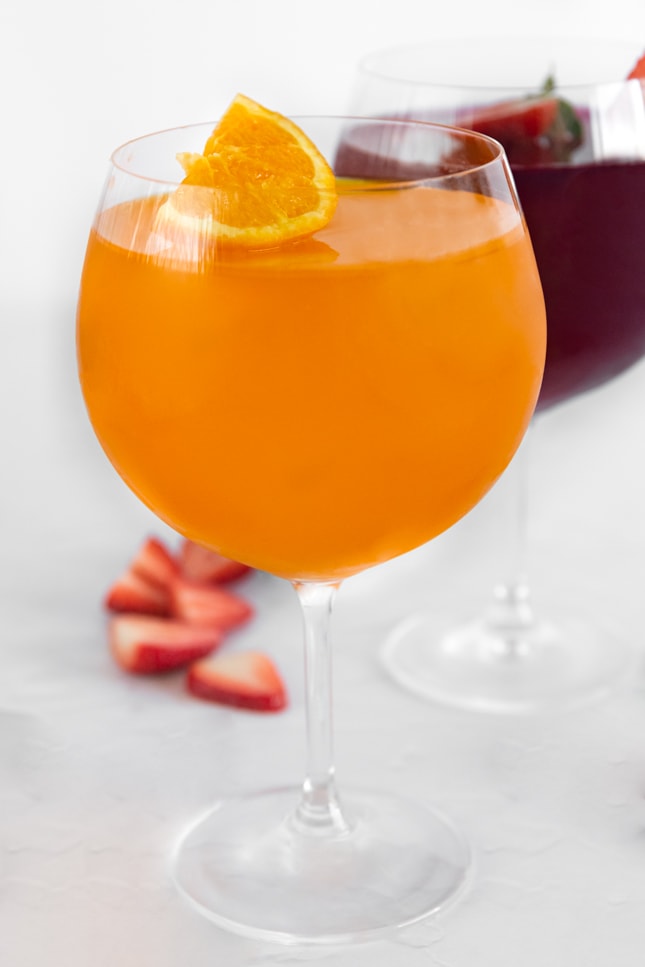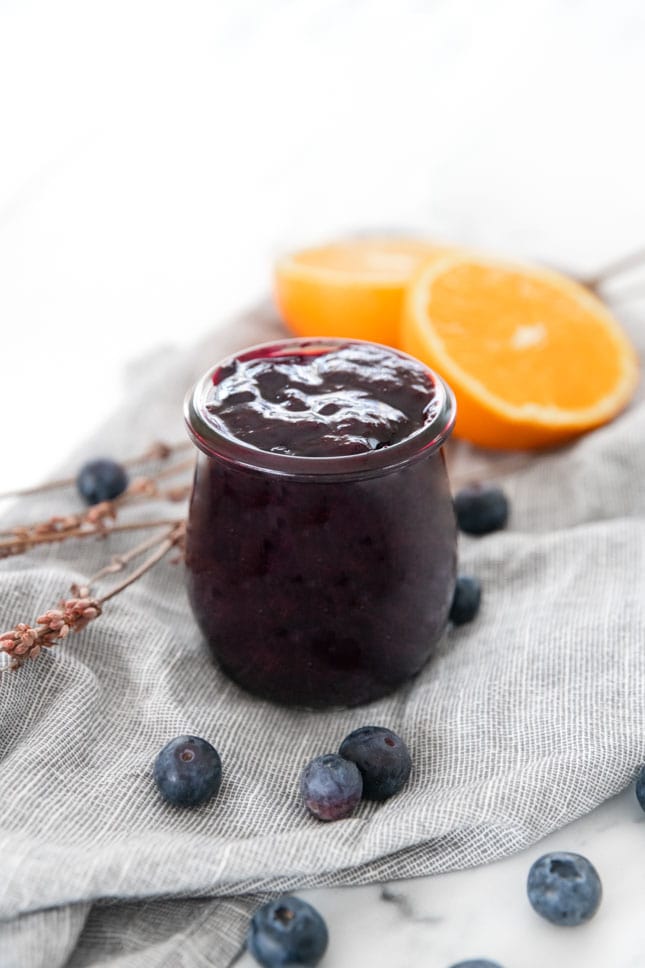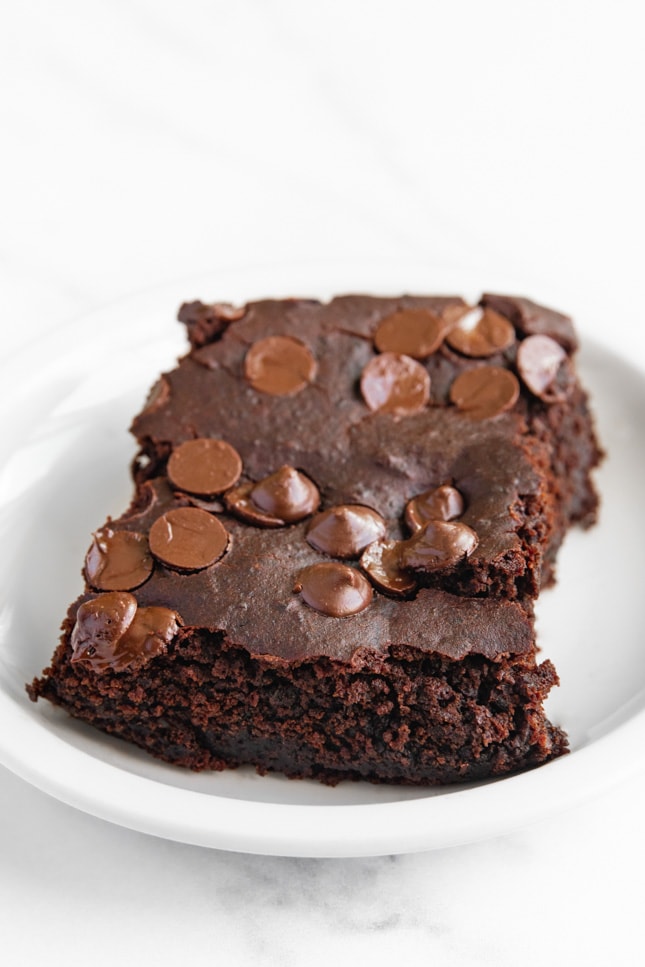 39. Energy Balls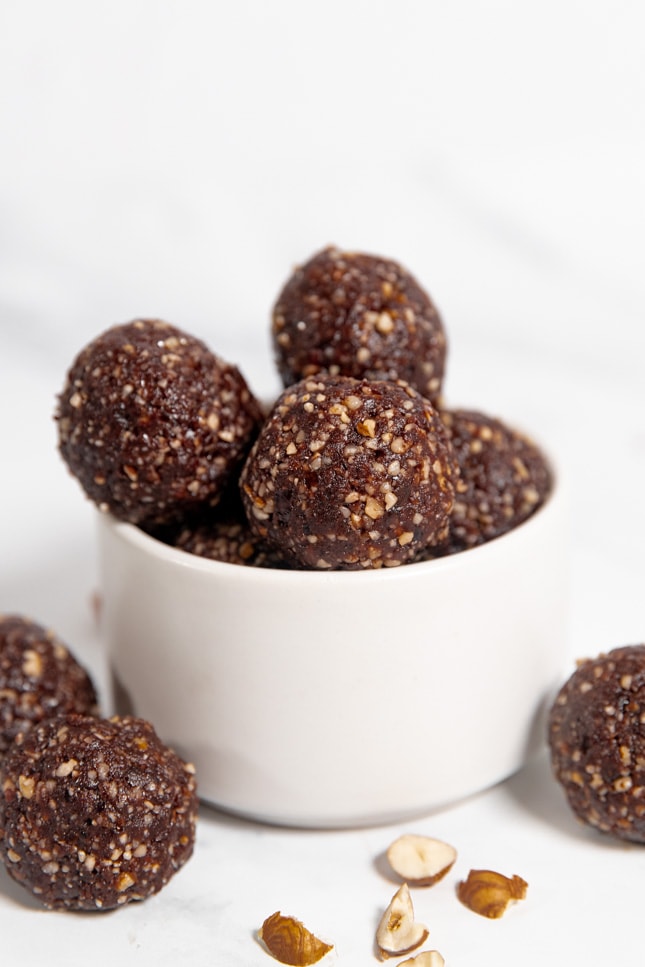 40. Banana Ice Cream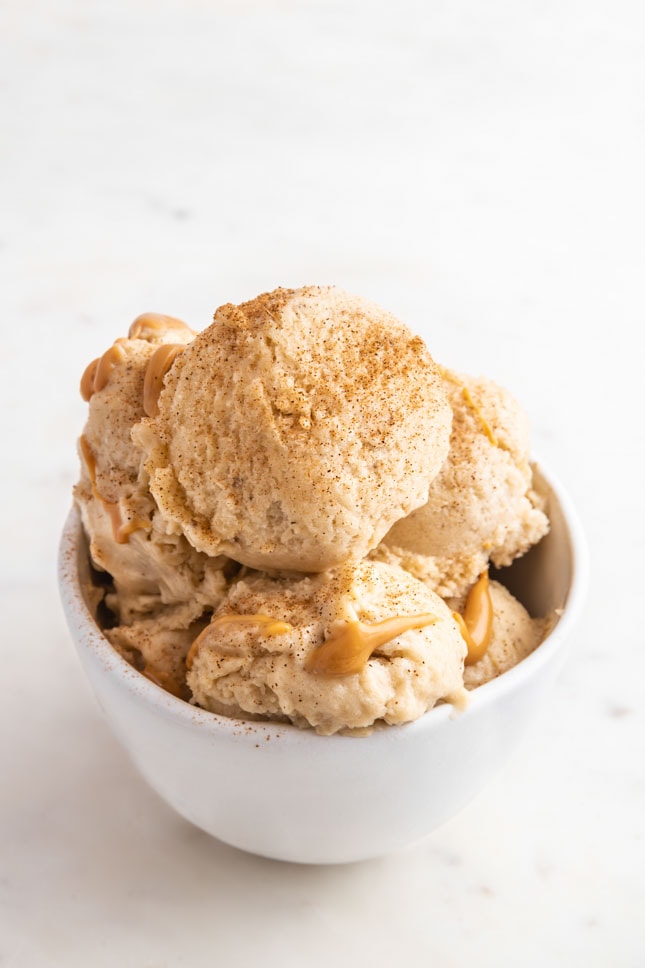 Must-haves
41. Vegan Cheese
42. Vegan Butter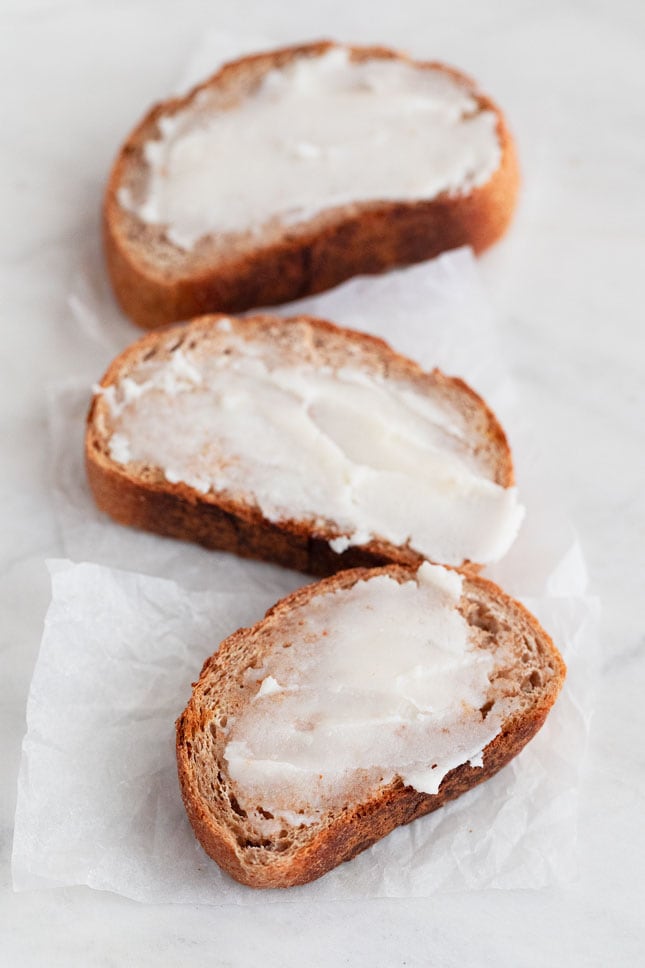 43. Fried Tofu
45. Flax Egg
47. Vegan Buttermilk
48. Baked Tofu
Did you make any of these vegan recipes?
Please leave a comment below, share it, or rate it. You can also FOLLOW ME on FACEBOOK, INSTAGRAM, and PINTEREST. I'd love to see what you cook!