Enjoy any of these 31 vegan meals every day of the month. They're all so comforting and filling you won't know which one to choose!
Here I've compiled my most favorite 31 vegan meals so that it's easier for you to access them whenever you want. You'll find lots of cozy and savory vegan recipes that you can have every day!
From general Tso's tofu to vegetable pasta, there's a wide variety of delicious vegan meals. You can even choose among one of our warming soups to enjoy on a cold winter night!
31 vegan delicious meals
Click on the pictures or links below to find the recipes.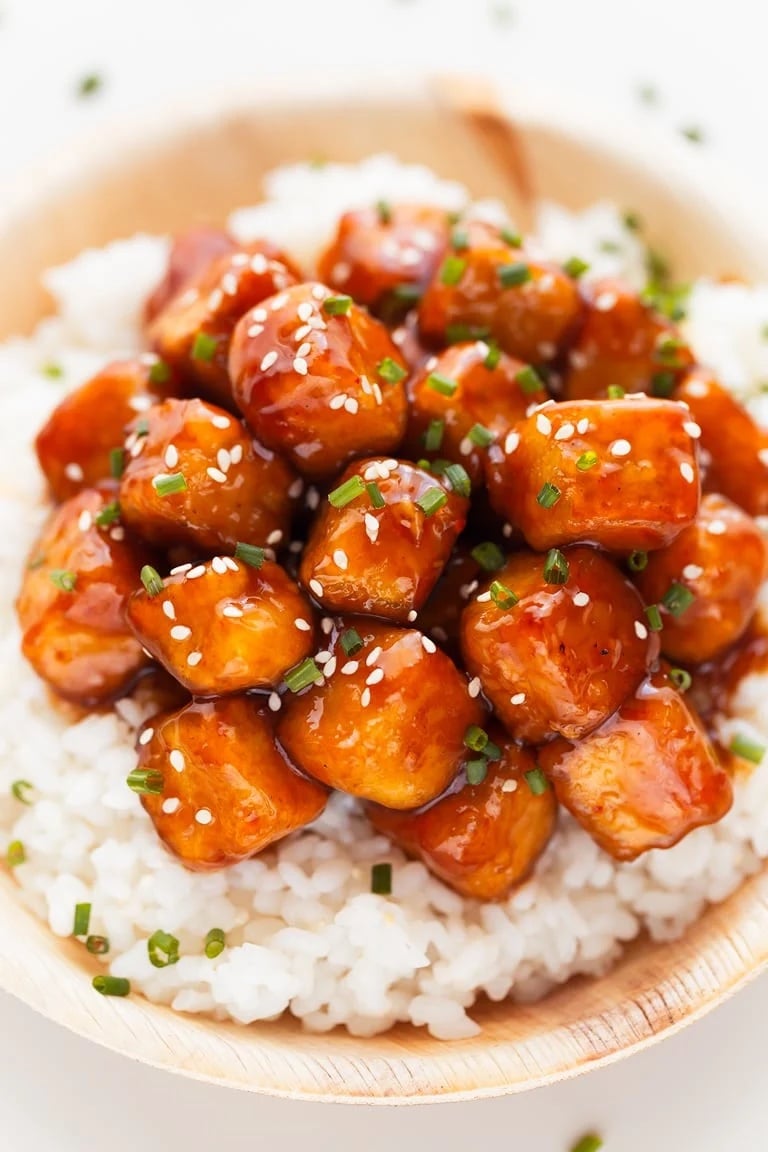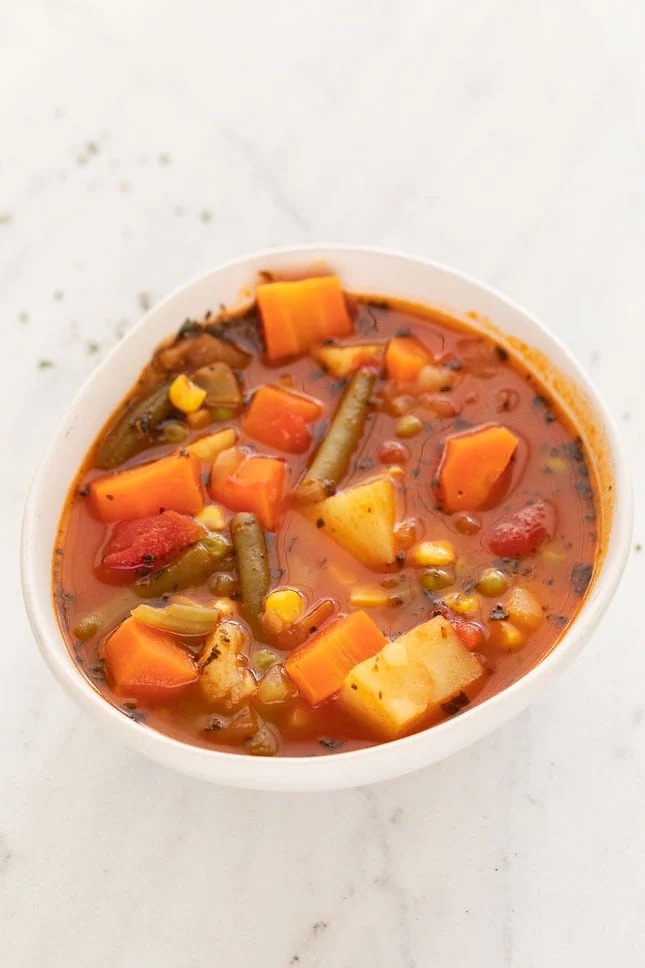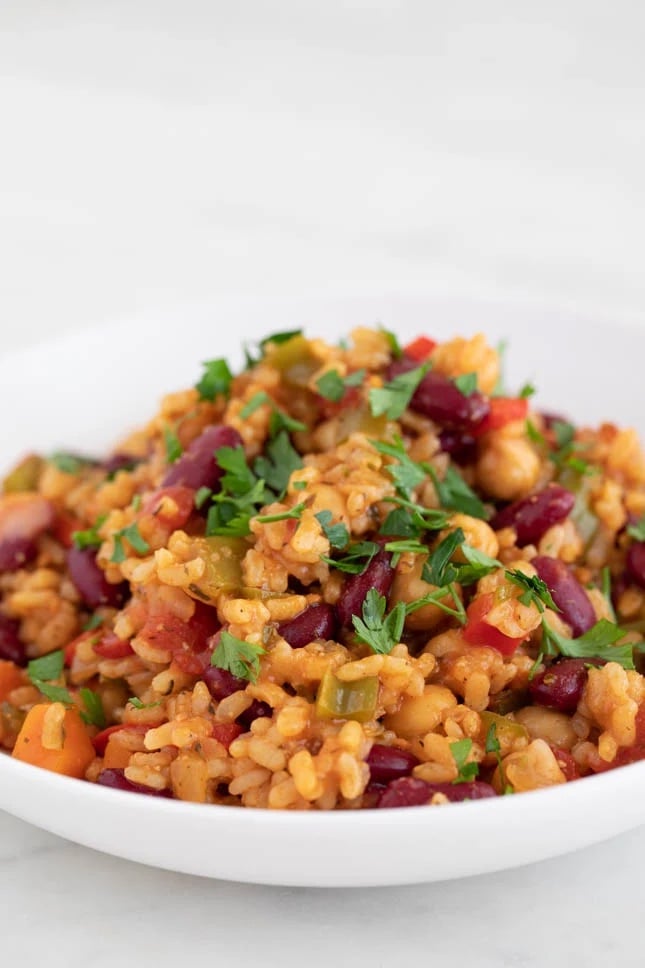 4. Vegan Tacos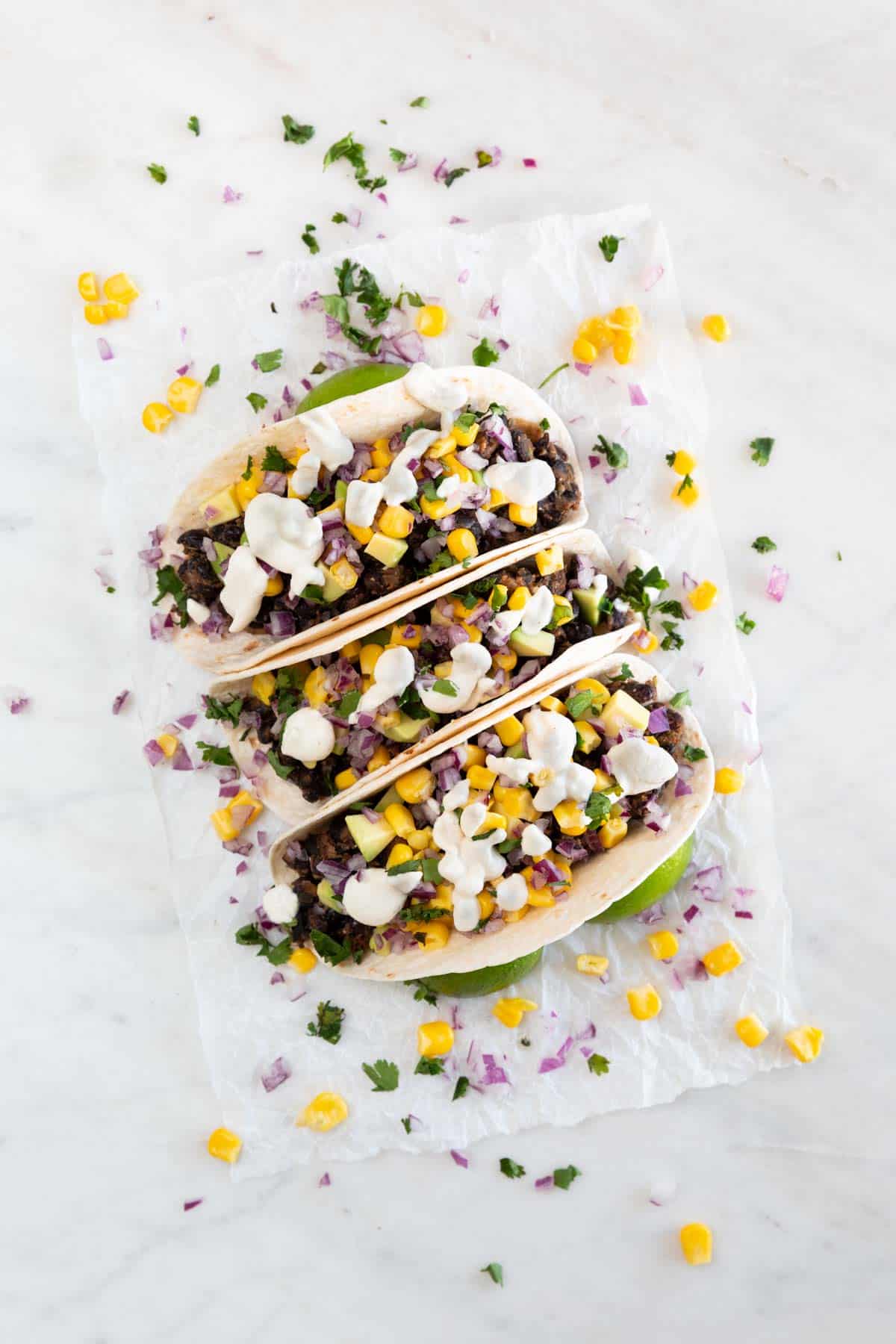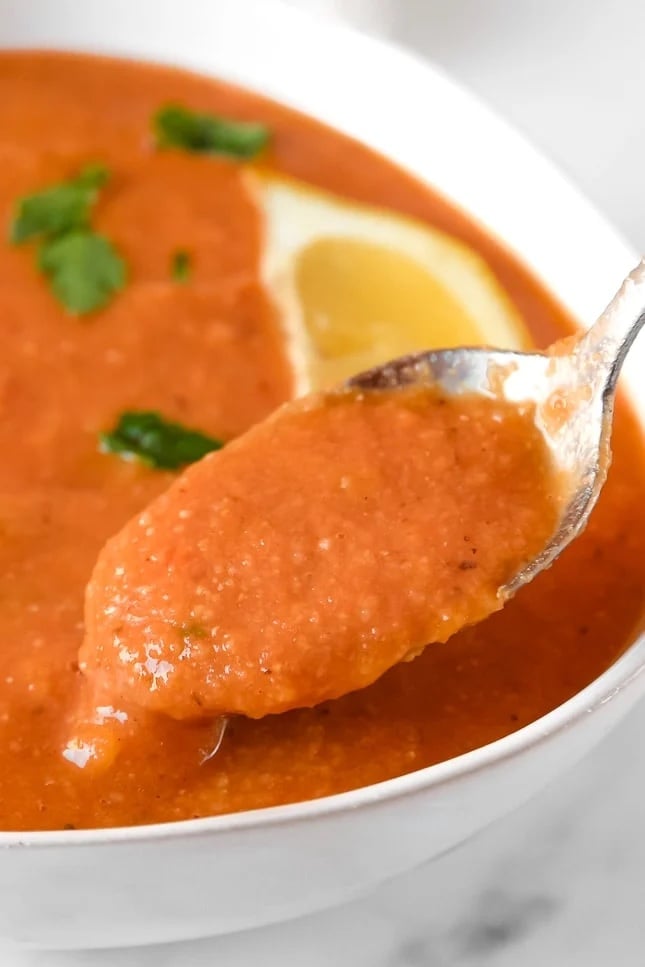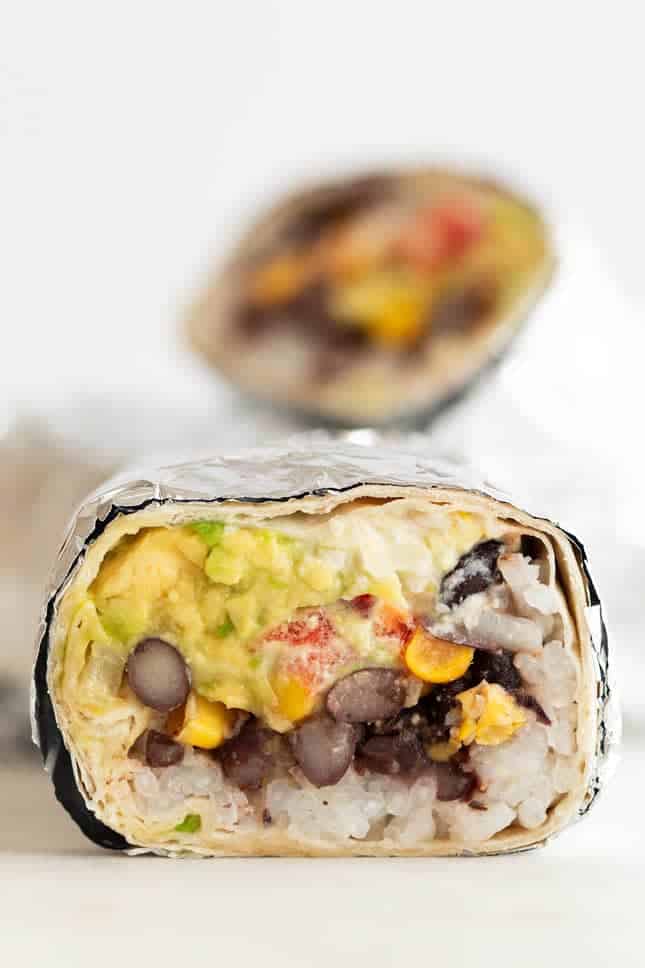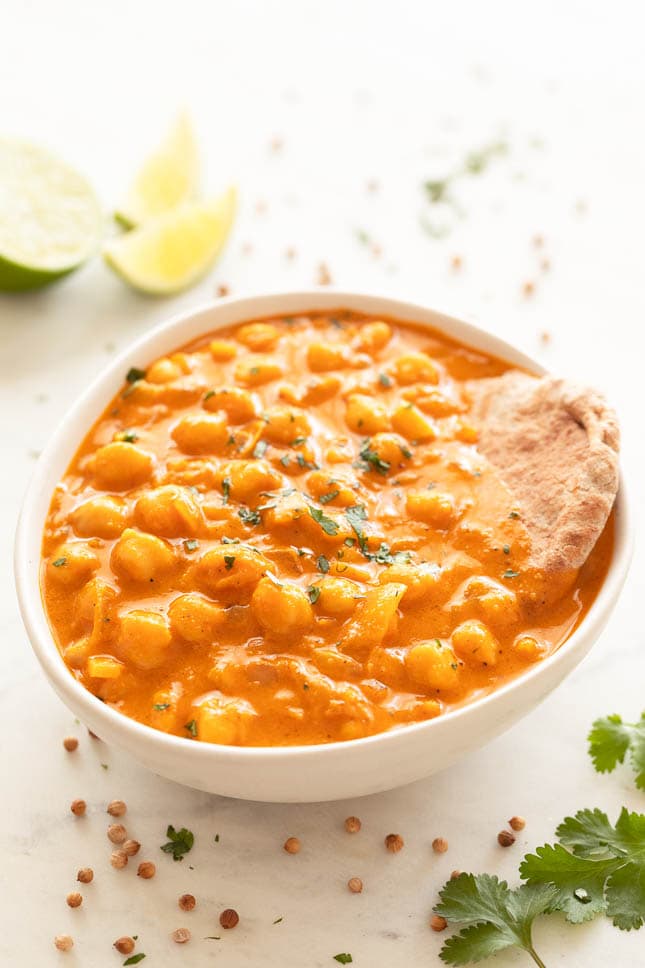 10. Vegan Pot Pie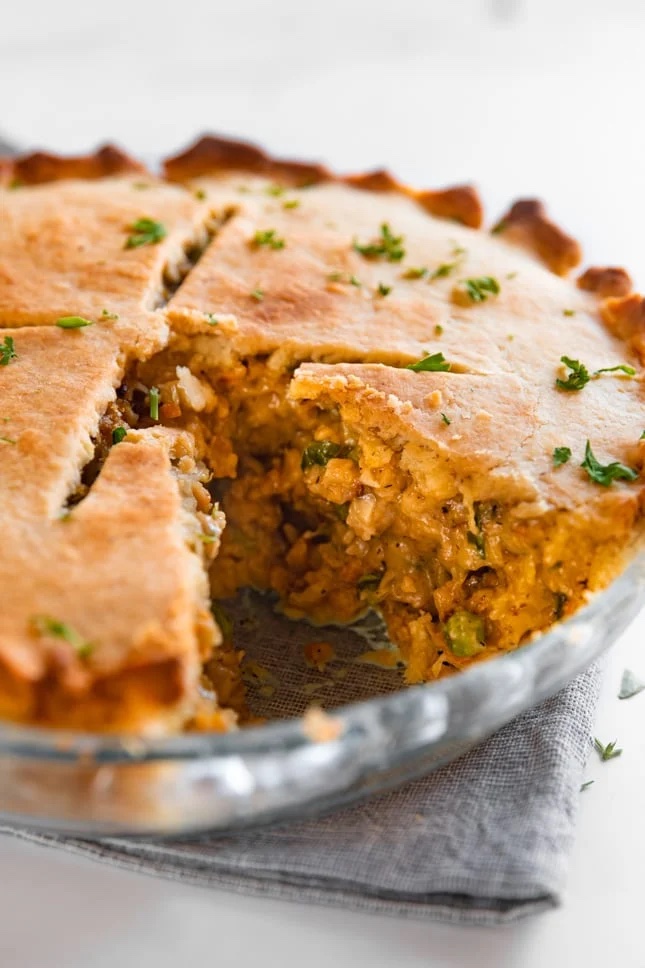 11. Vegan Chicken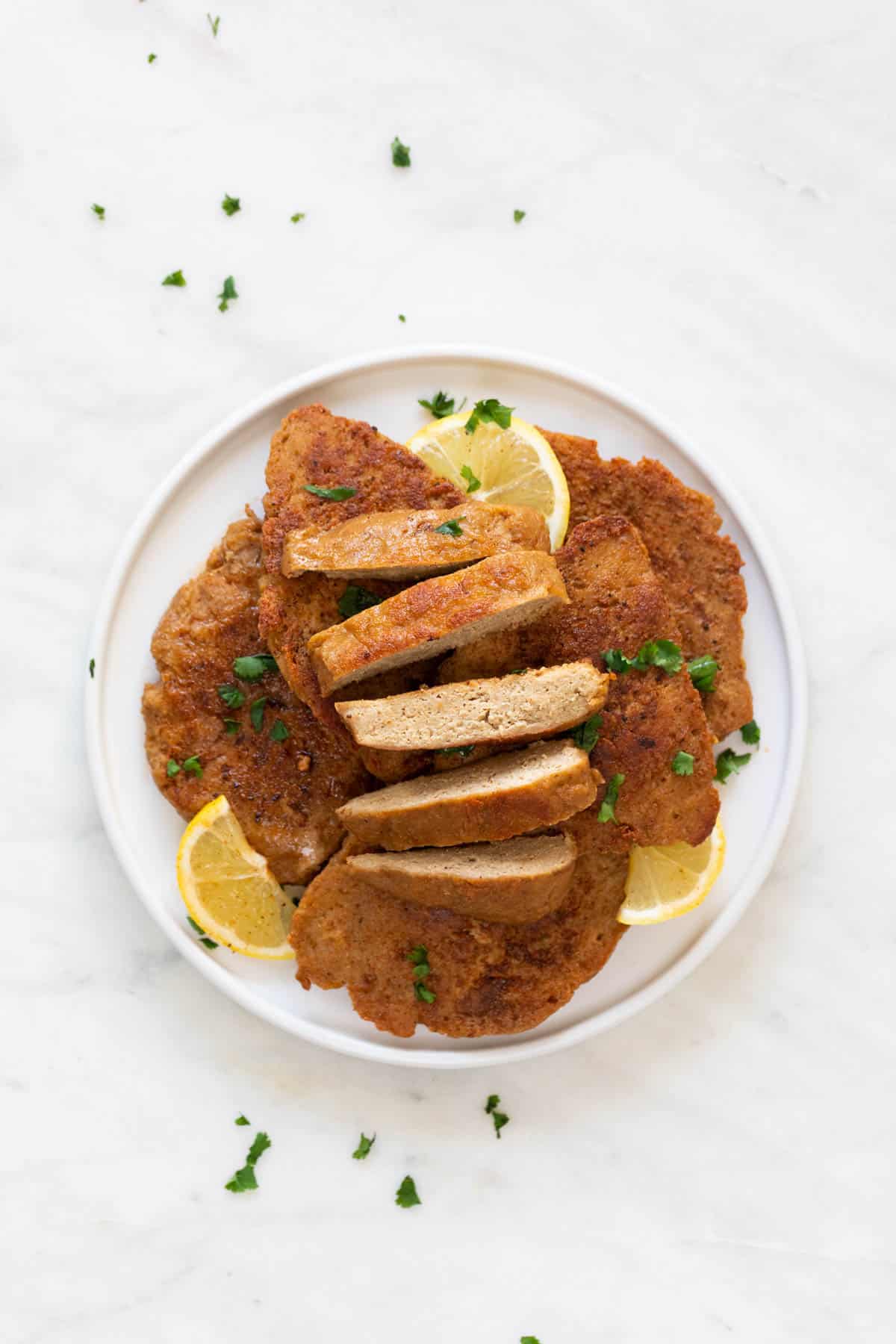 12. Cabbage Soup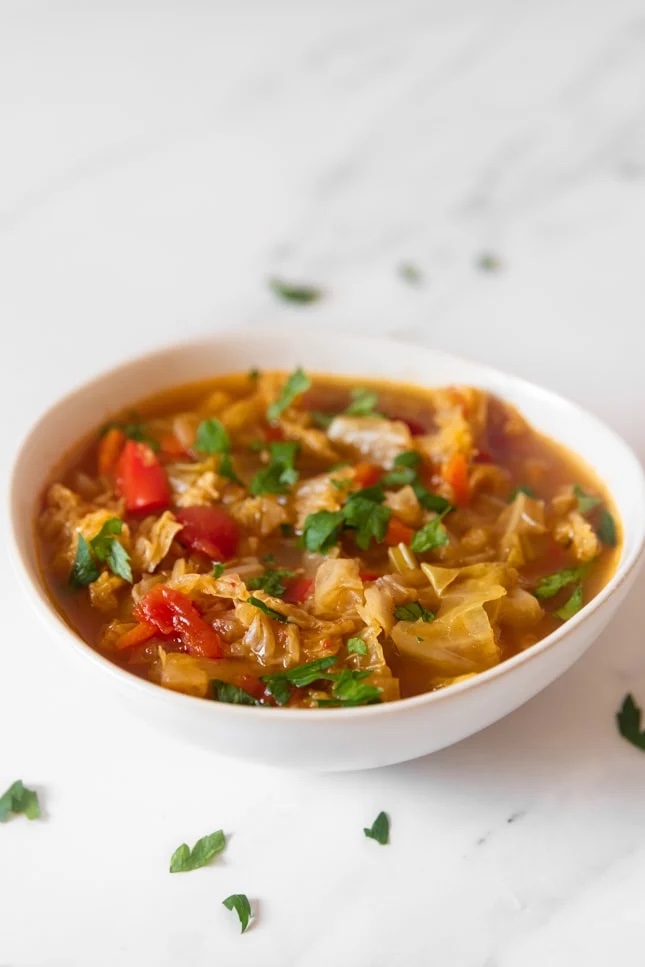 13. Sesame Tofu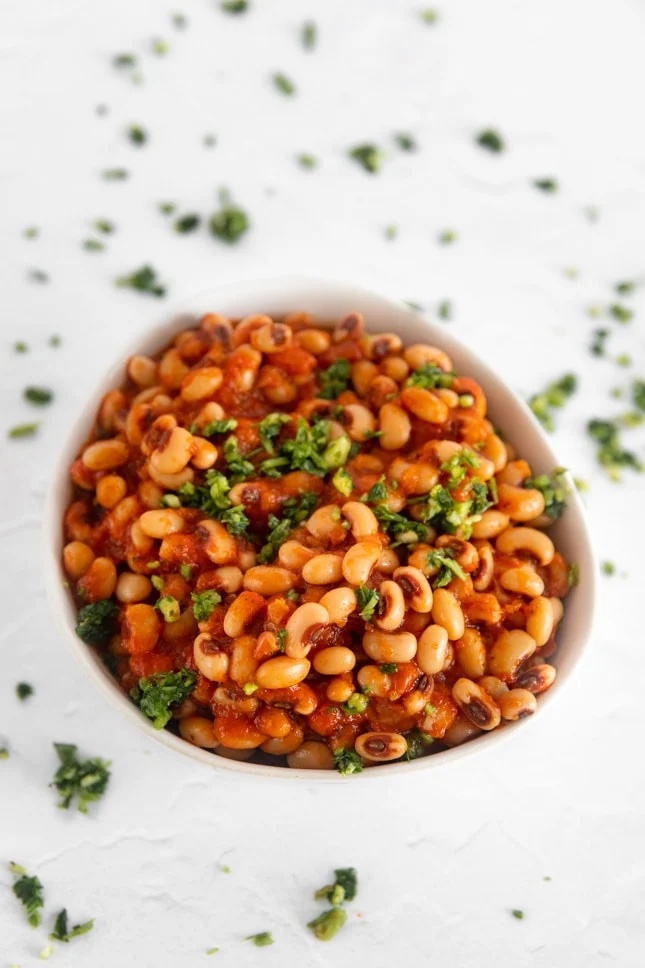 15. Vegan Fried Rice
16. Mujadara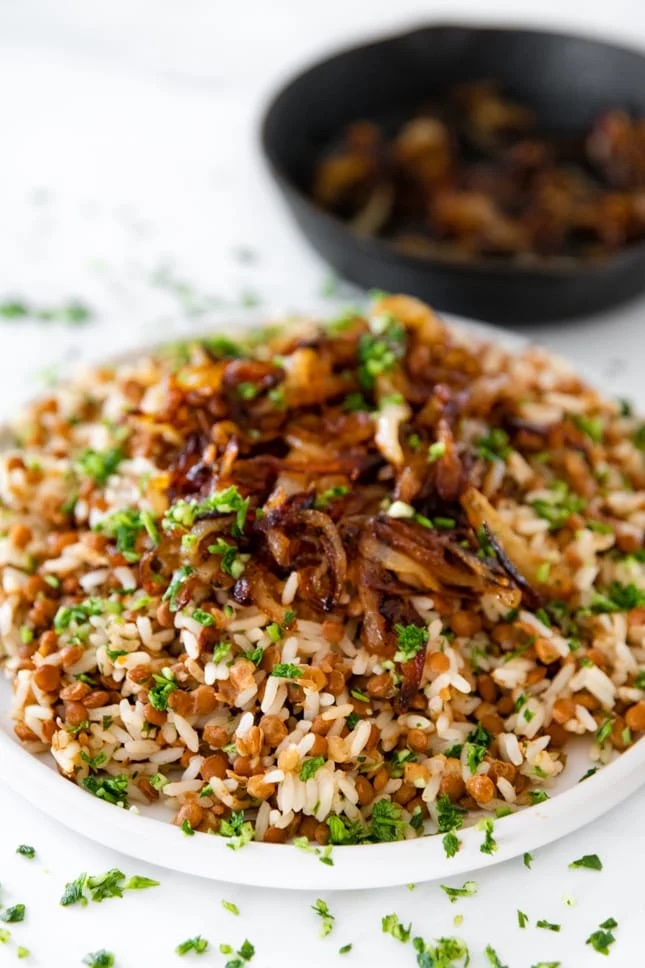 17. Vegan Chili
18. Pumpkin Soup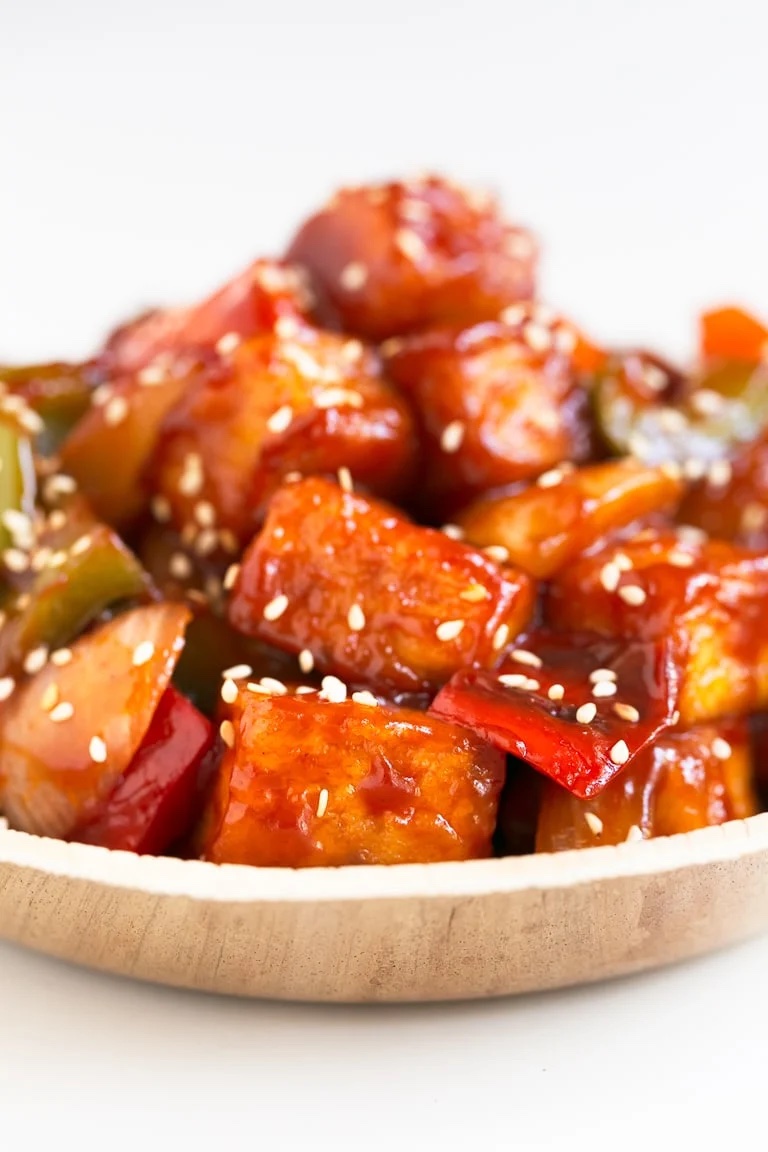 20. Vegetable Pasta
21. Vegan Steak
22. Tofu Tacos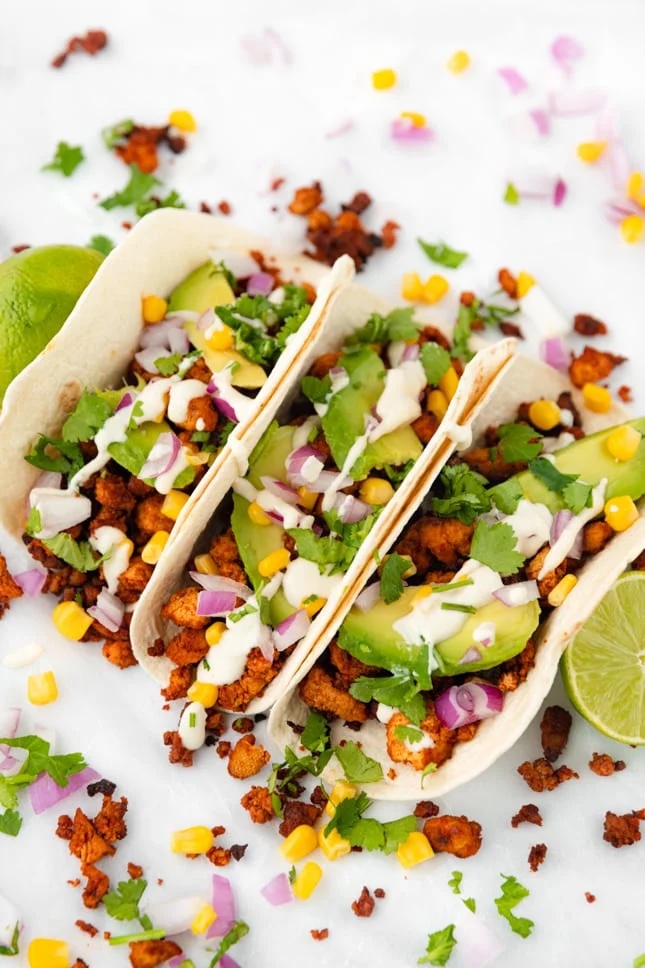 23. Vegan Lasagna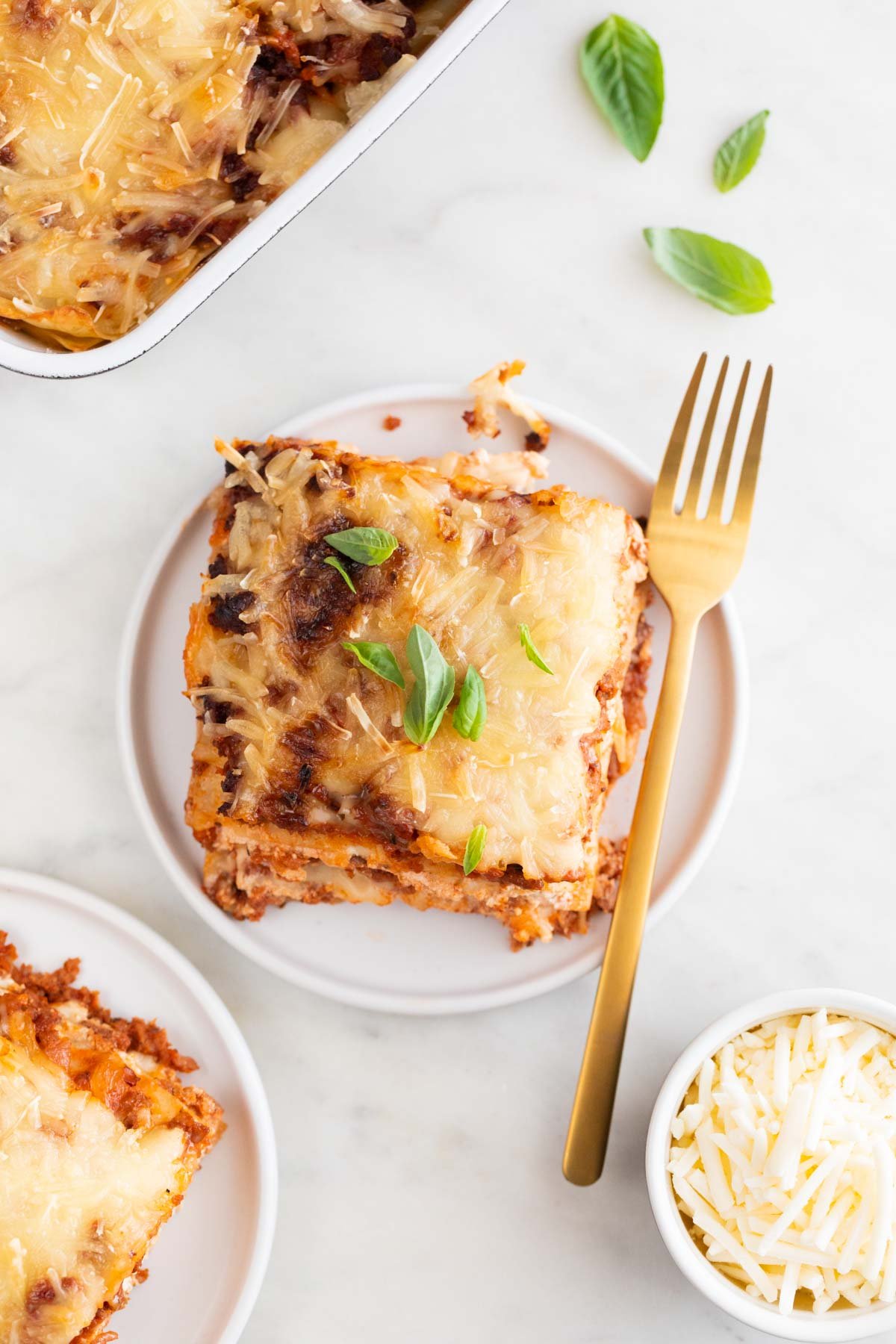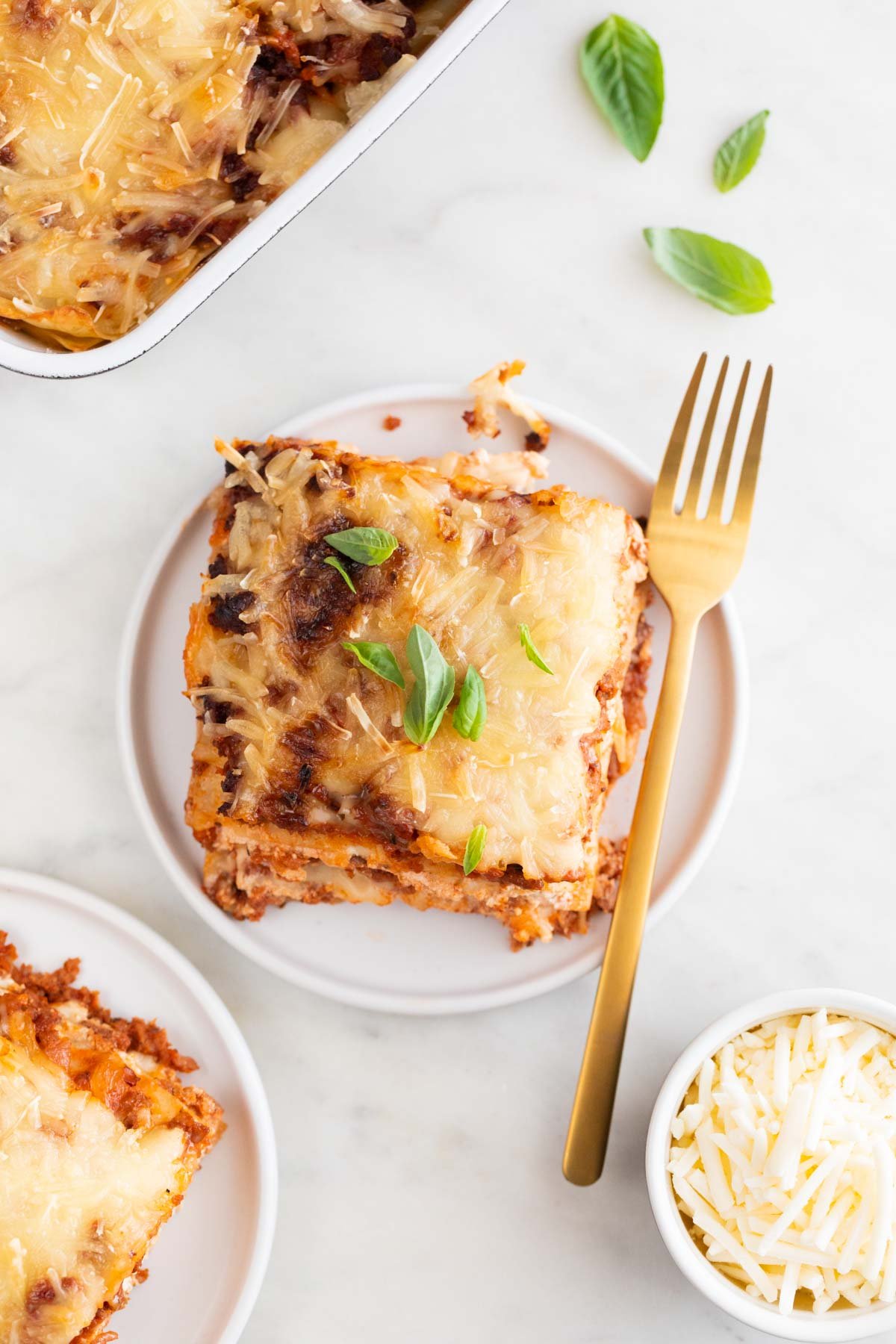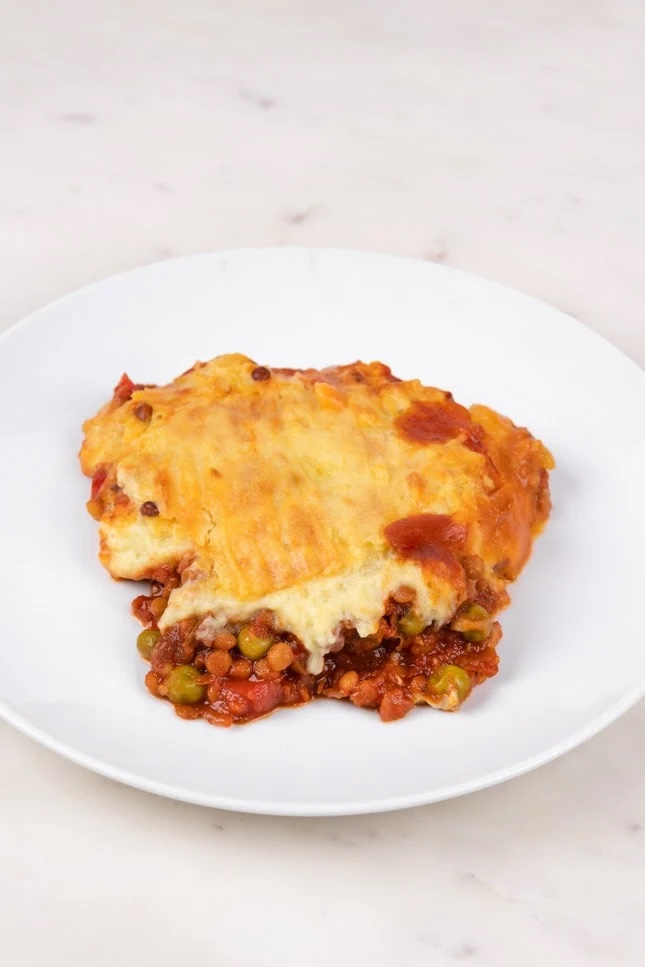 26. Tofu Stir Fry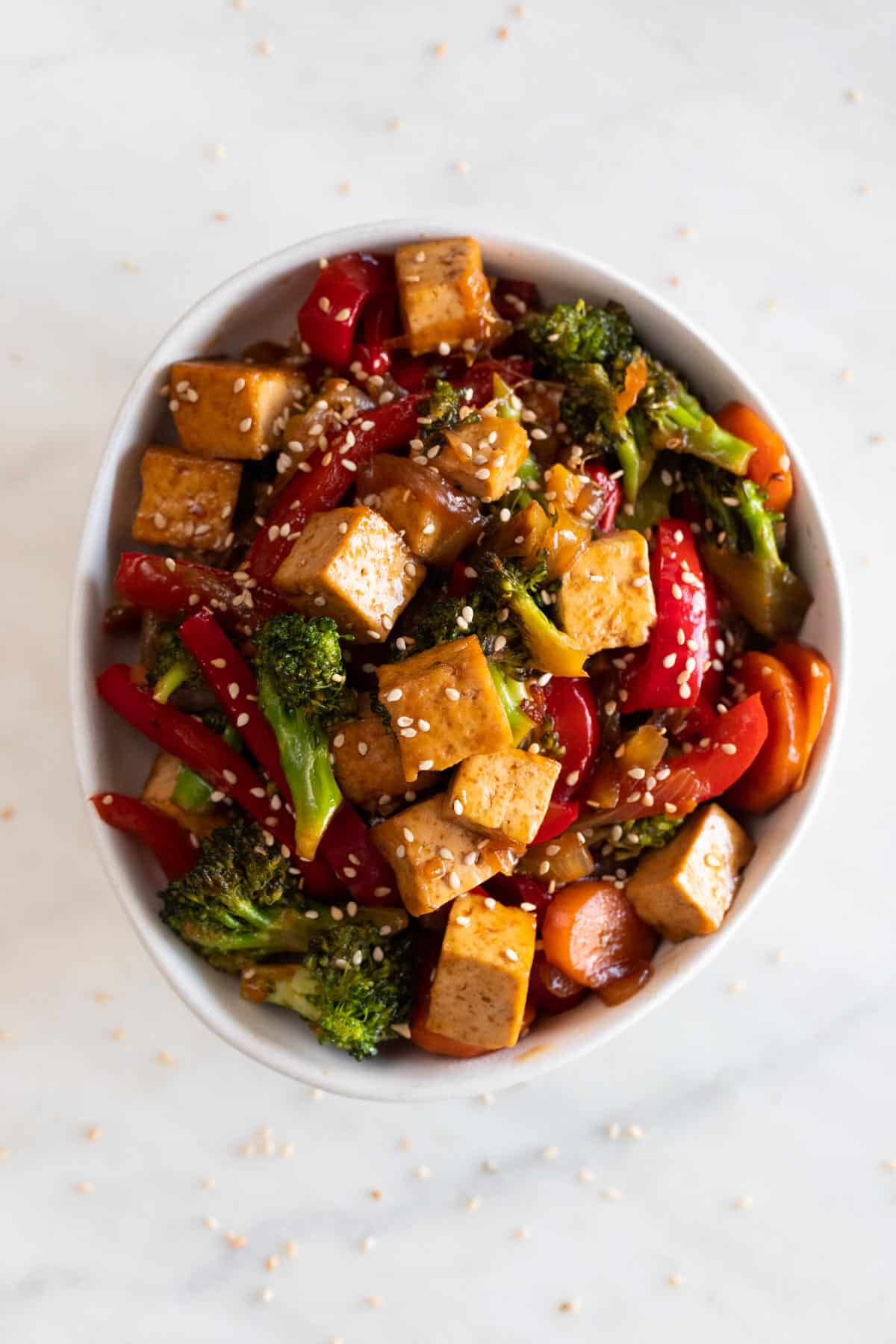 27. Jackfruit Tacos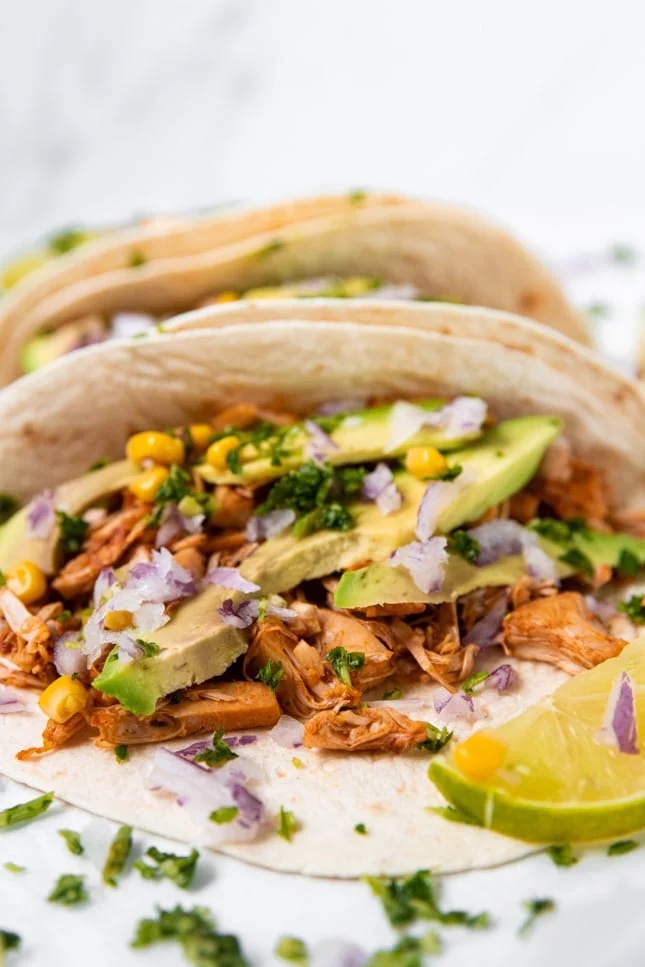 29. Vegetable Curry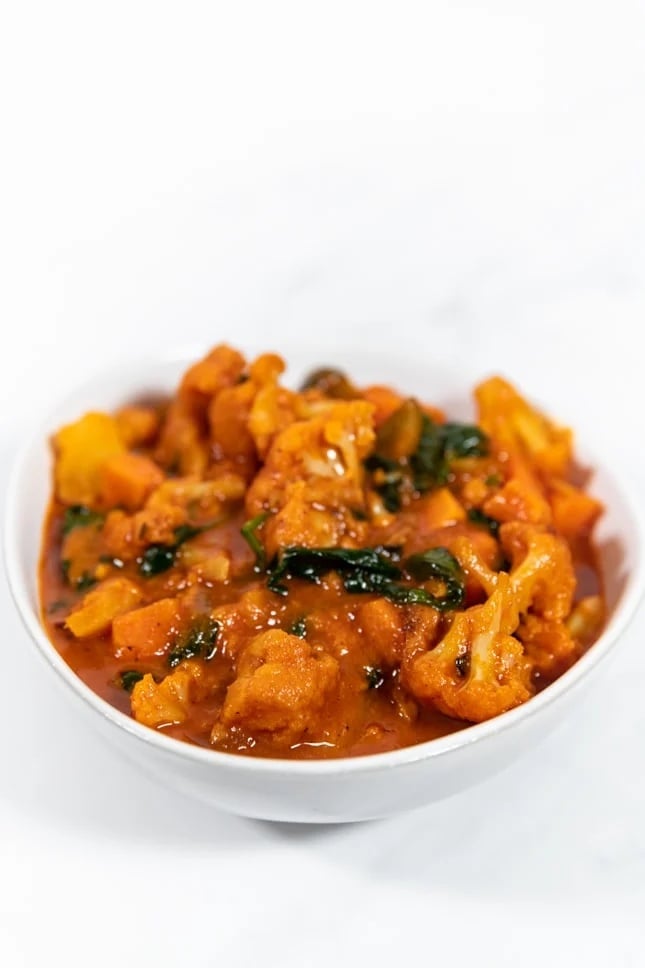 30. Teriyaki Tofu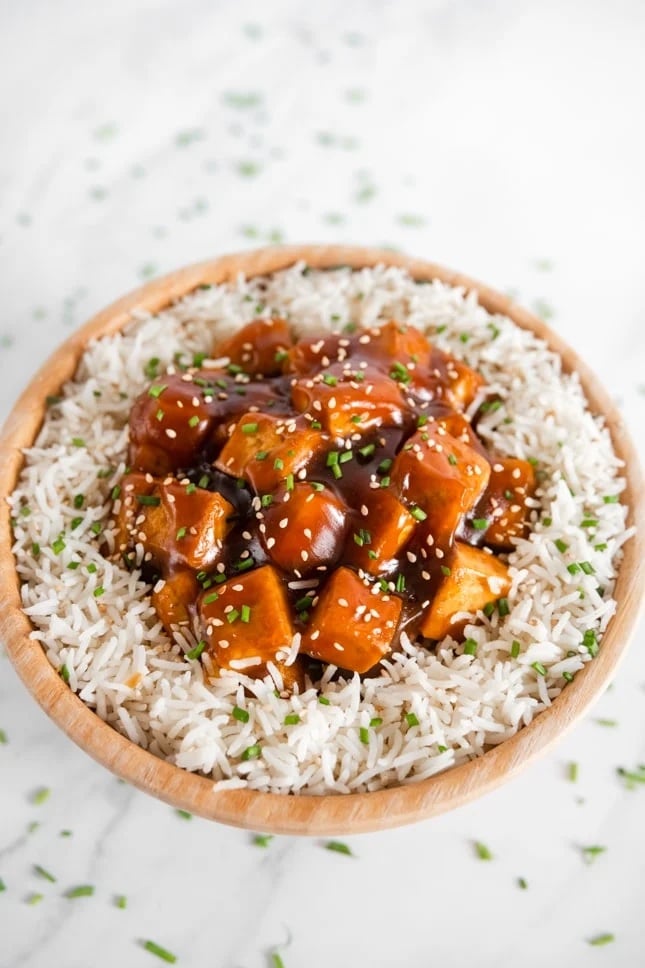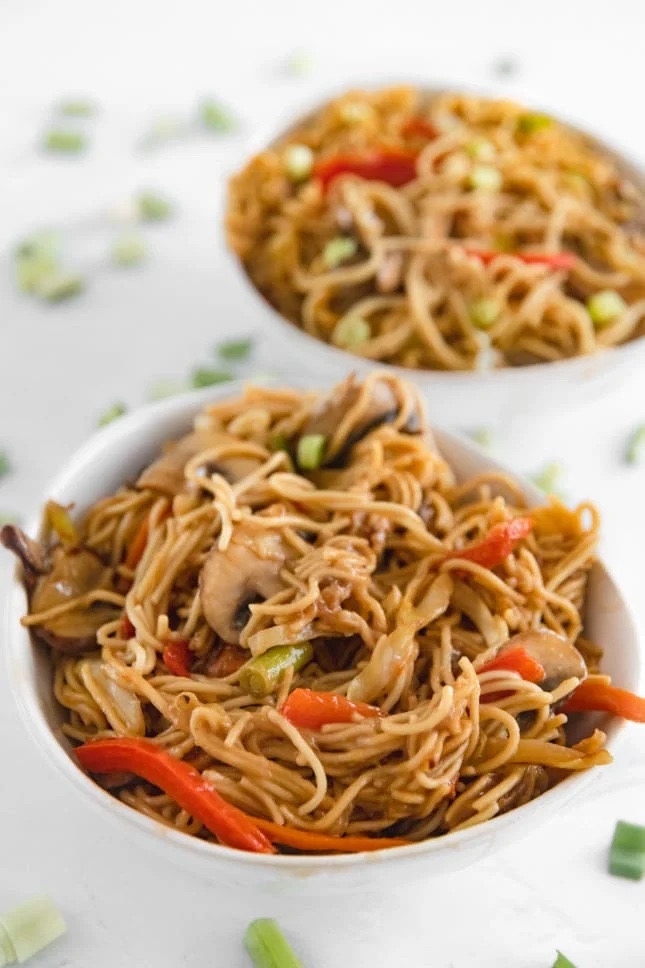 🌱 More vegan recipe roundups