Satisfy your sweet tooth with our 31 vegan desserts. They are absolutely delicious! Comforting and sweet, here you'll find a dessert for every occasion.
Have you ever wondered how many desserts you can veganize? You think vegan desserts are not as good as the regular ones? And you don't know how to prepare them? Well, let me tell you something – they are ABSOLUTELY delicious!
Simple and easy to make, most of them are even healthier than the others (as they do not contain cholesterol at all) and the flavor is exactly the same – sometimes even better. I promise you are going to love all of them!
31 mouthwatering vegan desserts
1. Chia Pudding
2. Vegan Donuts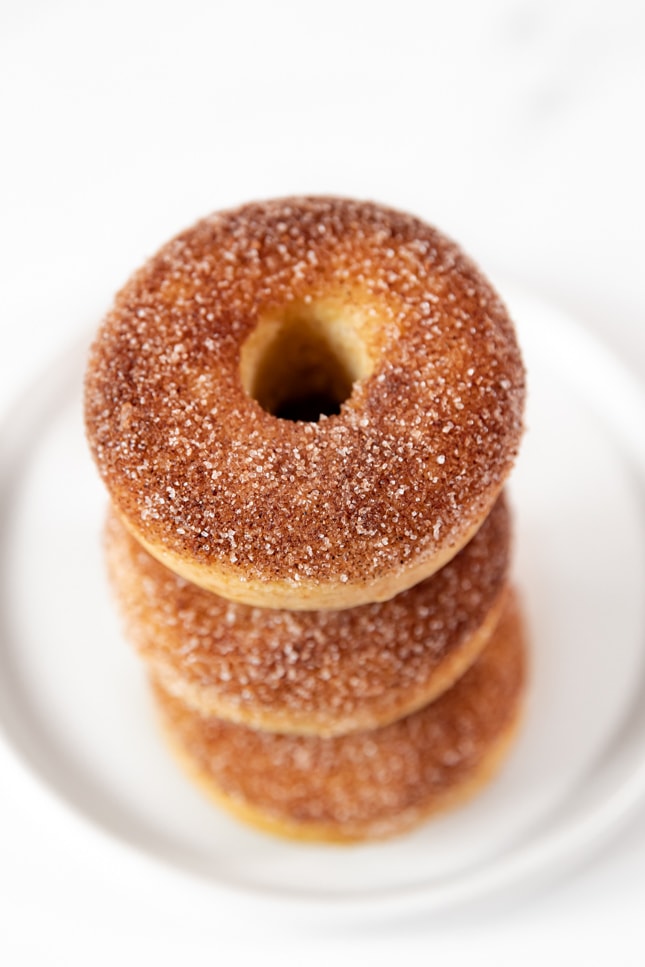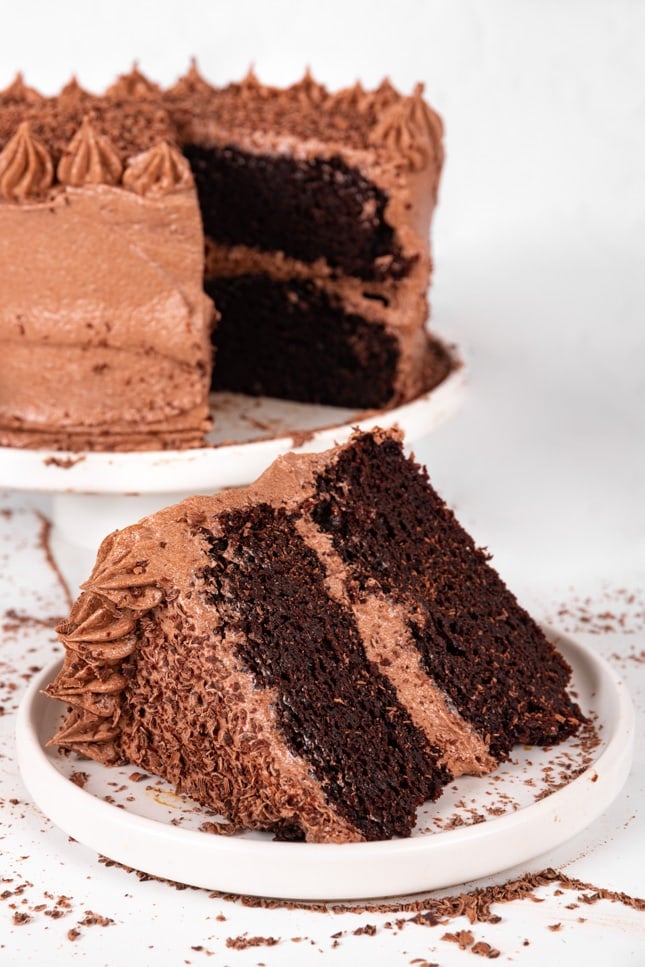 6. Vegan Peanut Butter Cookies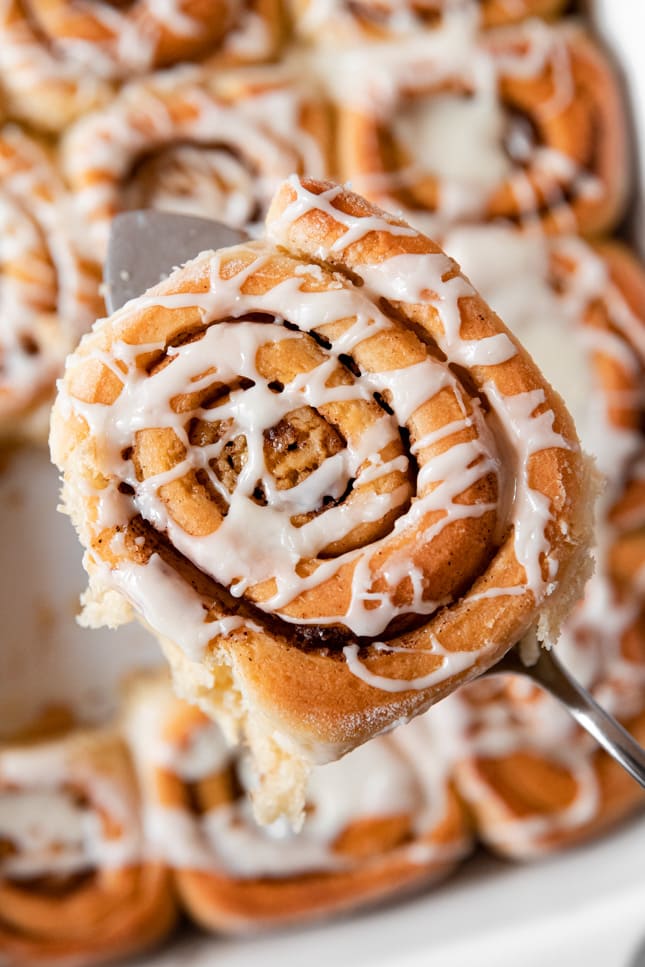 8. Baked Apples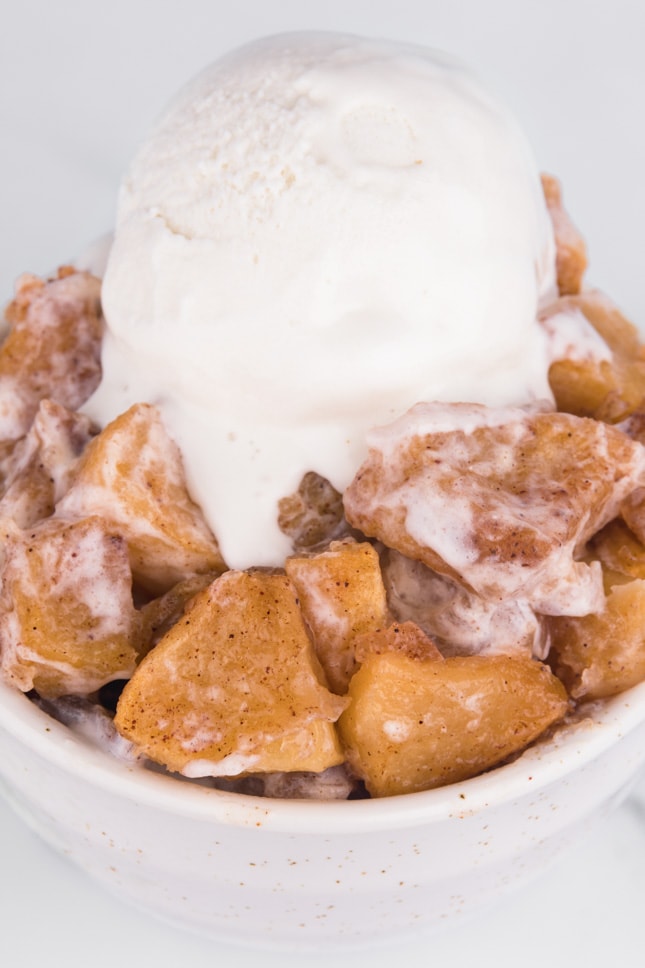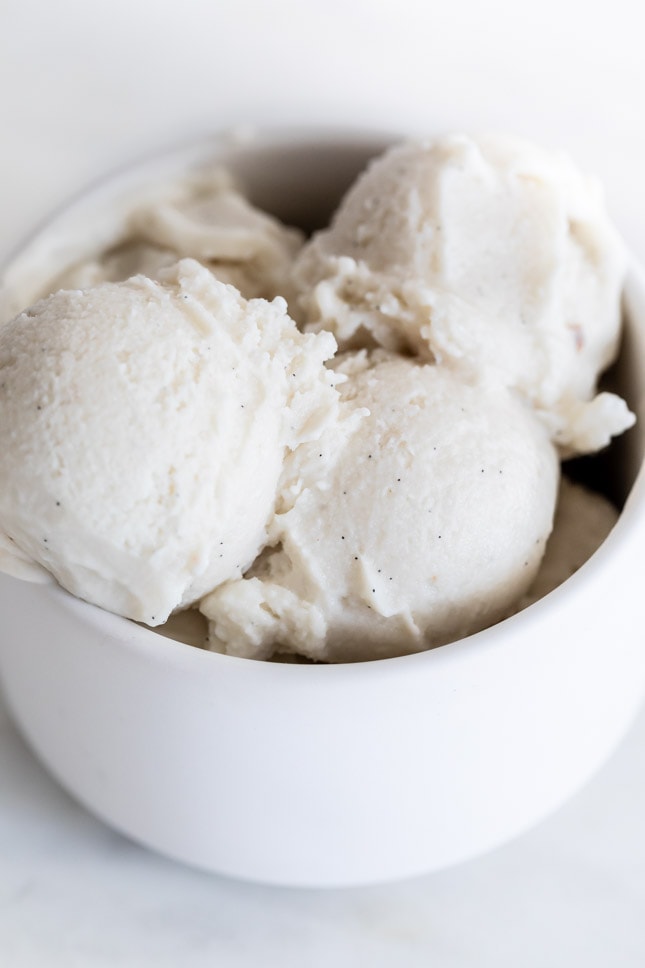 10. Vegan Chocolate Chip Cookies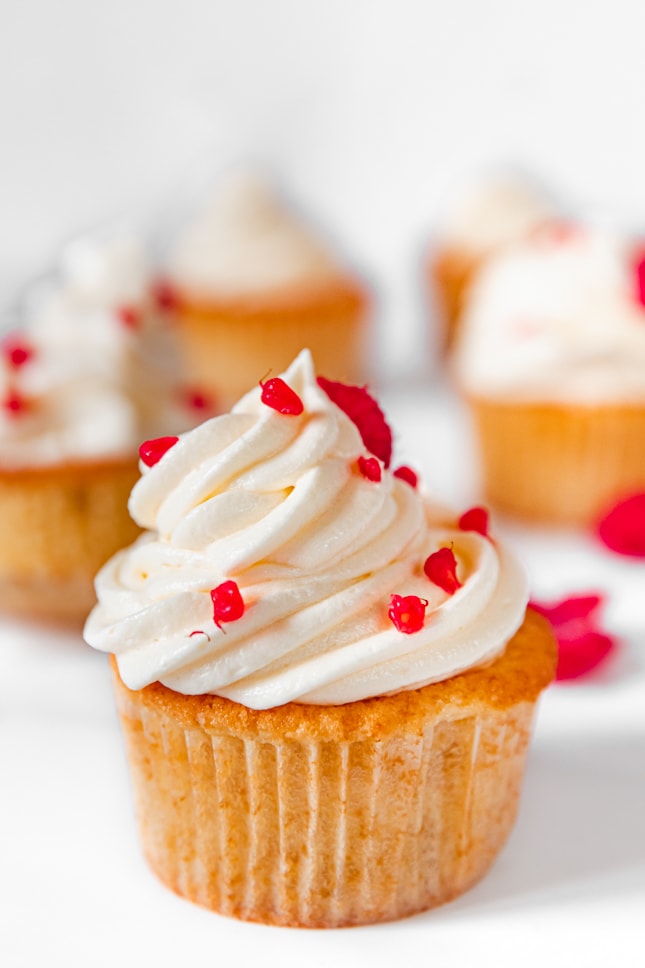 12. Energy Balls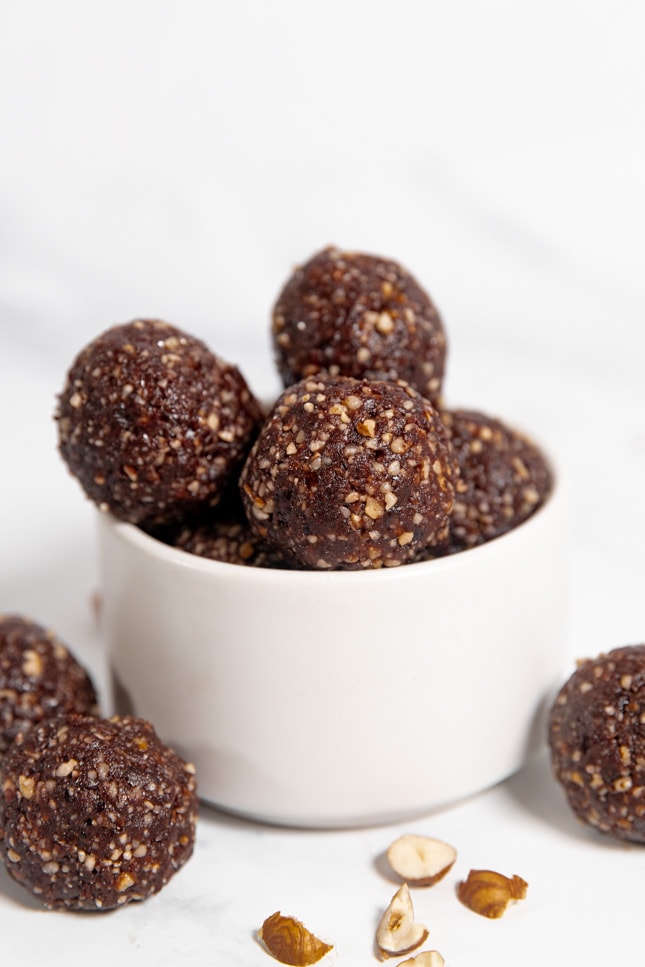 14. Vegan Pancakes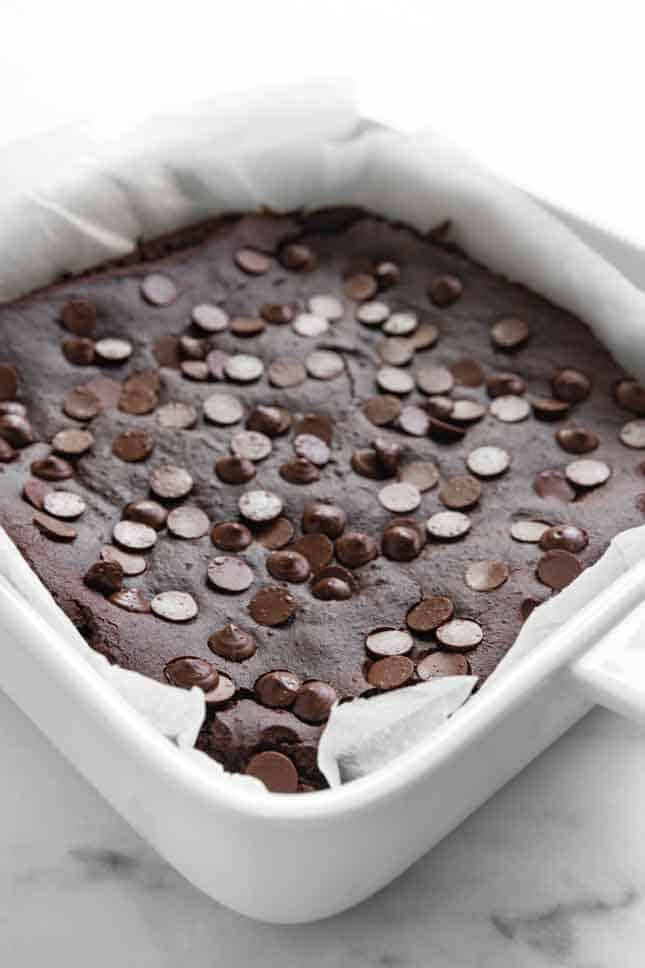 16. Granola Bars
17. Vegan Grilled Pinneapple Sundaes
18. Vegan Chocolate Coconut Macaroons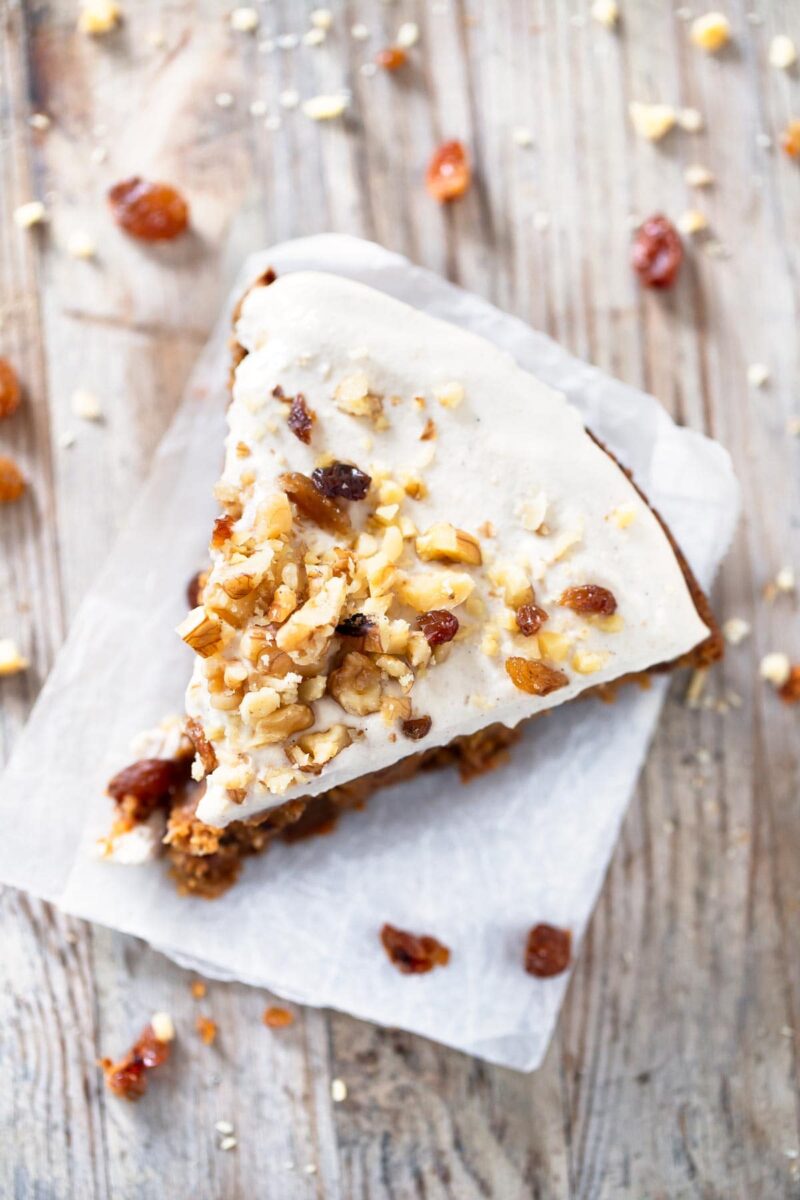 21. Vegan Soft Serve Ice Cream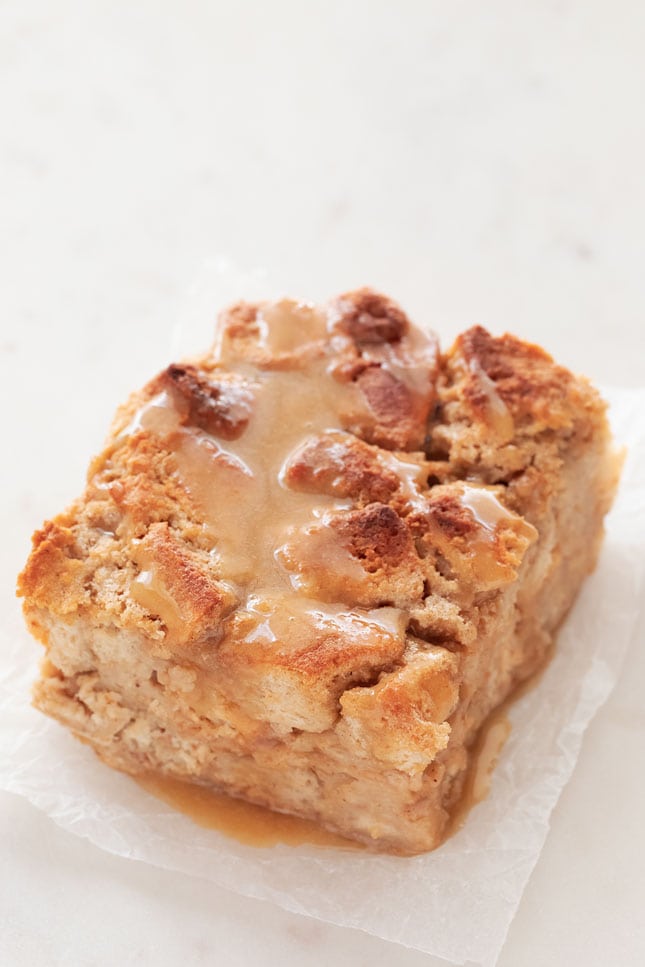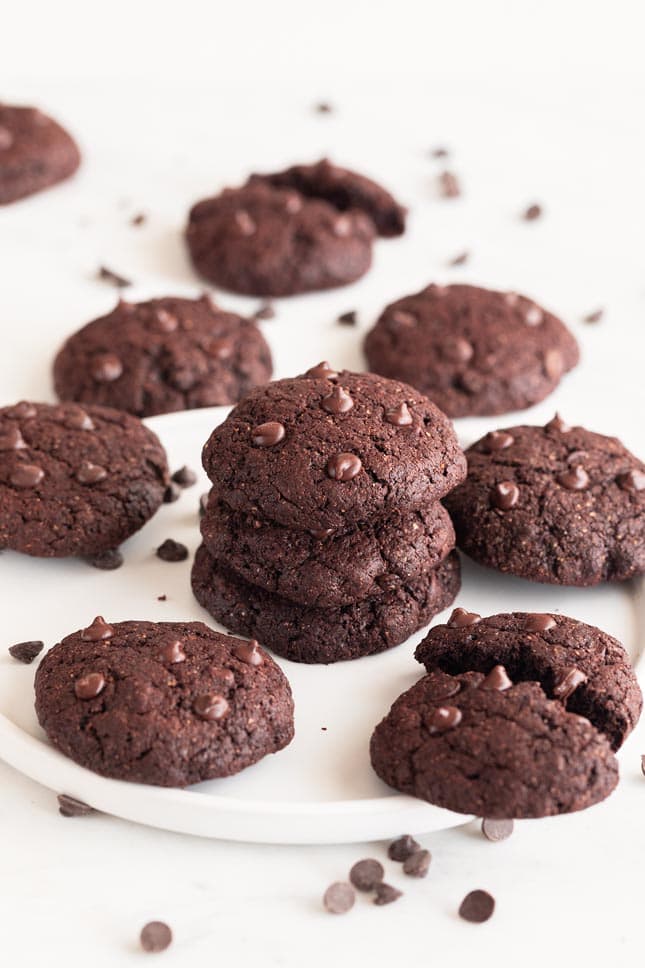 26. Vegan Waffles
30. Vegan Cheesecake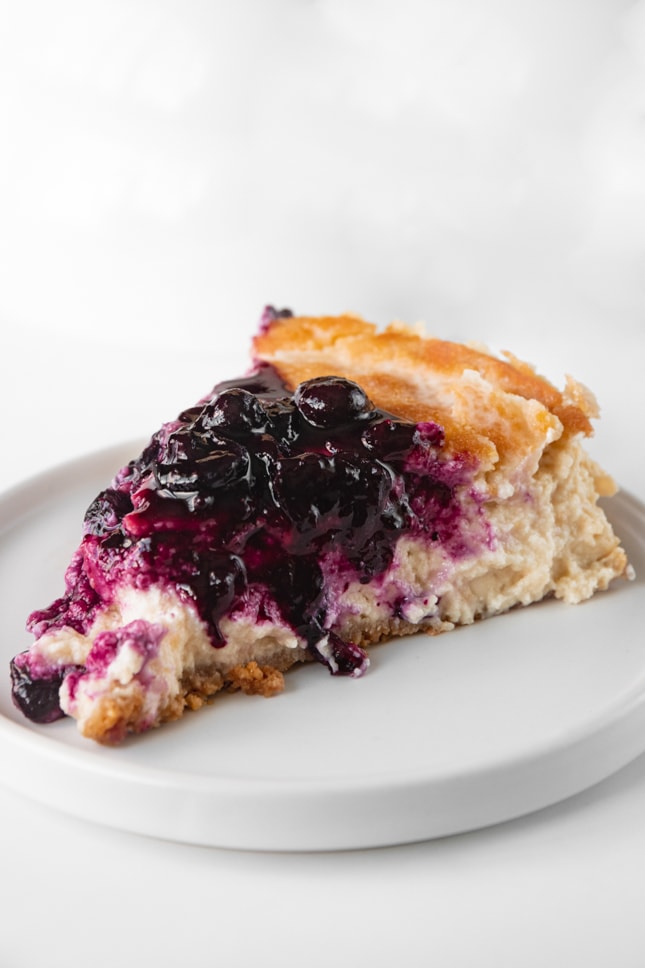 31. Banana Ice Cream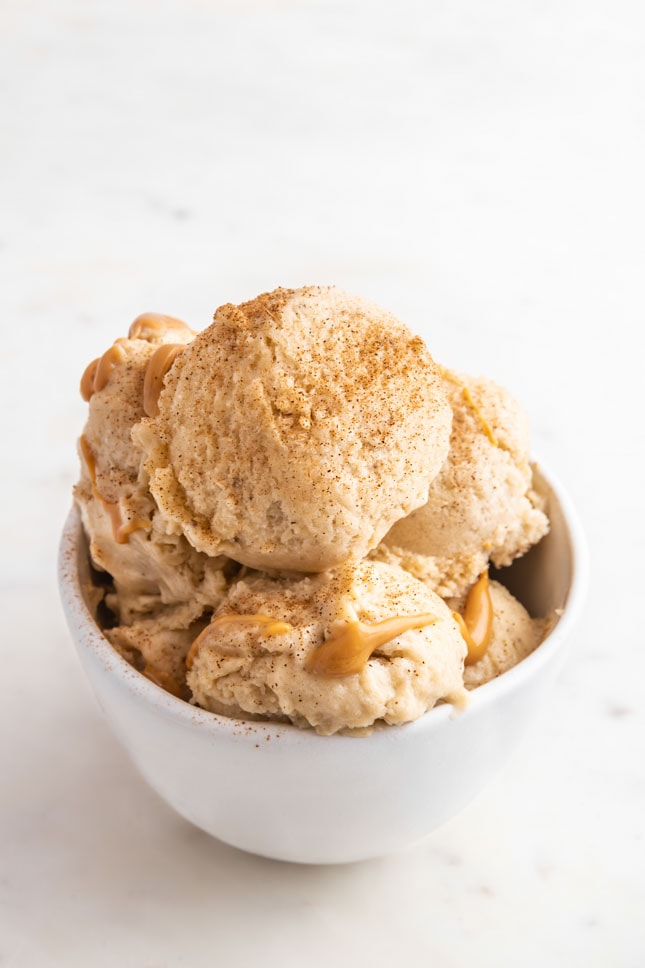 Did you make any of these vegan desserts?
Please leave a comment below, share it, or rate it. You can also FOLLOW ME on FACEBOOK, INSTAGRAM, and PINTEREST. I'd love to see what you cook!