With these 31 vegan cheese recipes, going vegan will be the easiest thing ever! They are all cheesy, flavorful, and absolutely delicious.
Have you ever wondered what do vegans do without cheese? Well, let me tell you - they don't worry about it at all, because it turns out that there are PLENTY of vegan cheeses out there! So I've gathered 31 vegan cheese recipes in case you need a little help finding some.
So here you'll find lots of different types of vegan cheese that I'm sure will convince even the least of the vegans among your family and friends. Enjoy!
31 delicious vegan cheese recipes
Click on the pictures or links below to find the recipes.
1. Simple Vegan Blog: Vegan Cheese
2. Glue and Glitter: Vegan Pimento Cheese
3. Simple Vegan Blog: Cashew Cheese
4. Karissa's Vegan Kitchen: Vegan Cheese Sauce
5. The Hidden Veggies: Vegan Cheddar Cheese
6. Simple Vegan Blog: Macadamia Nut Cheese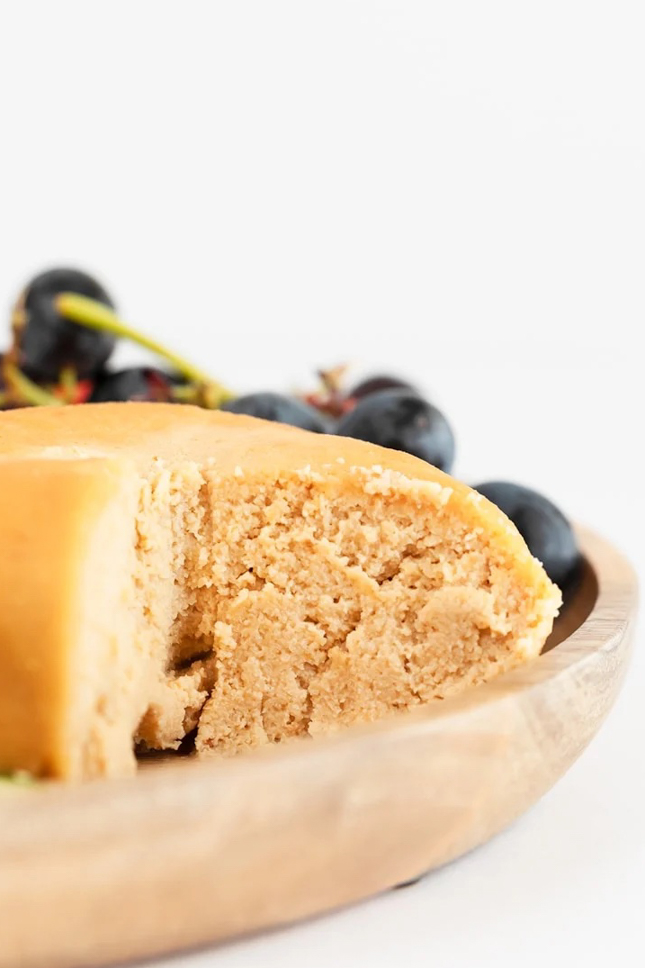 7. Plant Power Couple: Vegan Cheeseball
8. Rhian's Recipes: Vegan Brie Cheese
9. Simple Vegan Blog: Vegan Tofu Feta Cheese
10. Vegan Huggs: Vegan Parmesan Cheese
11. Elephantastic Vegan: Almond Cream Cheese
12. Simple Vegan Blog: Fat-Free Vegan Cheese Sauce
13. Watch. Learn. Eat.: Sunflower Seed Vegan Ricotta Cheese
14. Nikki Vegan: Vegan Pumpkin Cream Cheese
15. Simple Vegan Blog: Vegan Ricotta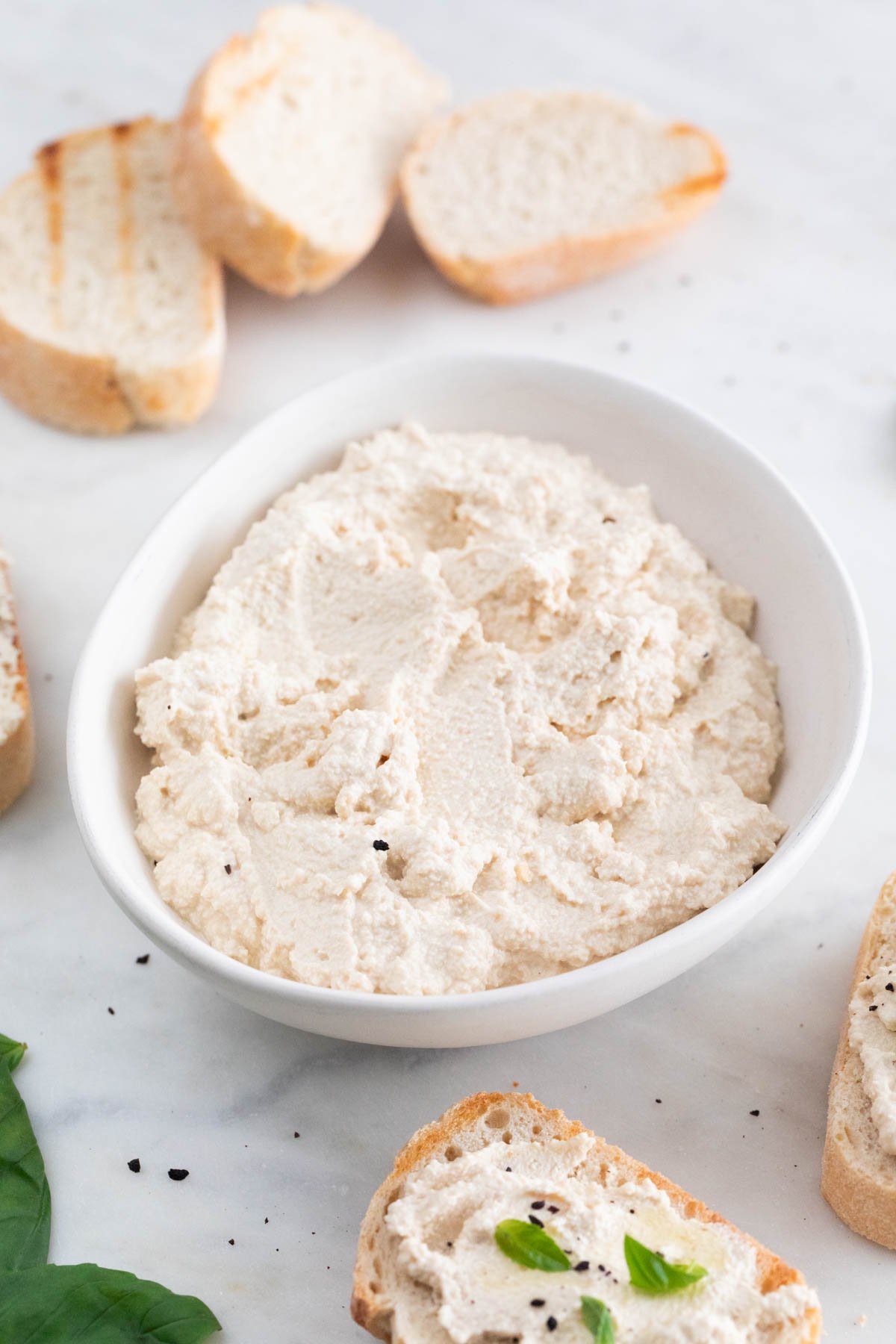 16. Choose Veg: Vegan Camembert
17. Moon and Spoon and Yum: Vegan Pepper Jack Cheese
18. Simple Vegan Blog: Vegan Nacho Cheese
19. Green Evi: Vegan Tofu Cream Cheese
20. Simple Vegan Blog: Vegan Cheese Ball
21. Taste of Home: Cashew Cheese
22. Simple Vegan Blog: Vegan Cream Cheese
23. I Love Vegan: Vegan Grilled Cheese
24. My Quiet Kitchen: Vegan Feta Cheese
25. Simple Vegan Blog: Vegan Mozzarella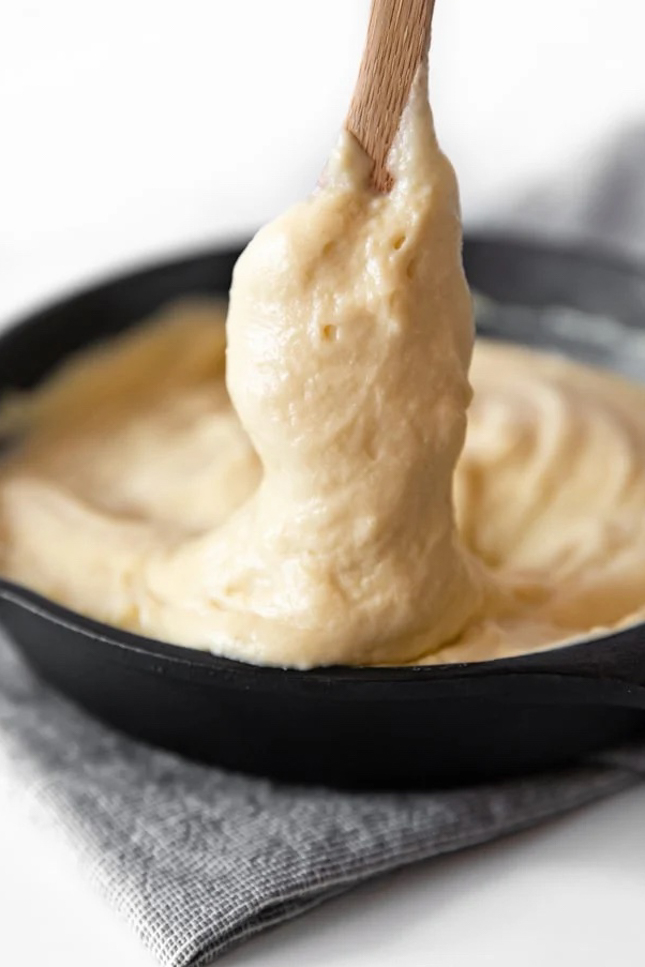 26. Conoisseurus Veg: Vegan Cheddar Wheel
27. The Vegan 8: Vegan Baked Herbed Cashew Cheese
28. Simple Vegan Blog: Vegan Grilled Cheese
29. Spabettie: Macadamia Cream Cheese
30. Nourished by Caroline: Vegan Tofu Ricotta
31. Simple Vegan Blog: Vegan Parmesan Cheese
🌱 More vegan recipe roundups