I just can't get enough of these wonderful 31 vegan cake recipes. They're all so out of this world! Truly perfect for special occasions.
Have you ever wondered if it is possible to make a vegan cake? If so, you've come to the right place – because it IS possible! And I've gathered 31 vegan cake recipes to prove my point.
You'll find recipes like vegan vanilla cake, vegan cheesecake, or even vegan chocolate cake. Some are moist and some are fluffy, but I assure you that all of them are absolutely delicious!
31 vegan cake recipes
Click on the pictures or links below to find the recipes.
1. Simple Vegan Blog: Vegan Chocolate Cake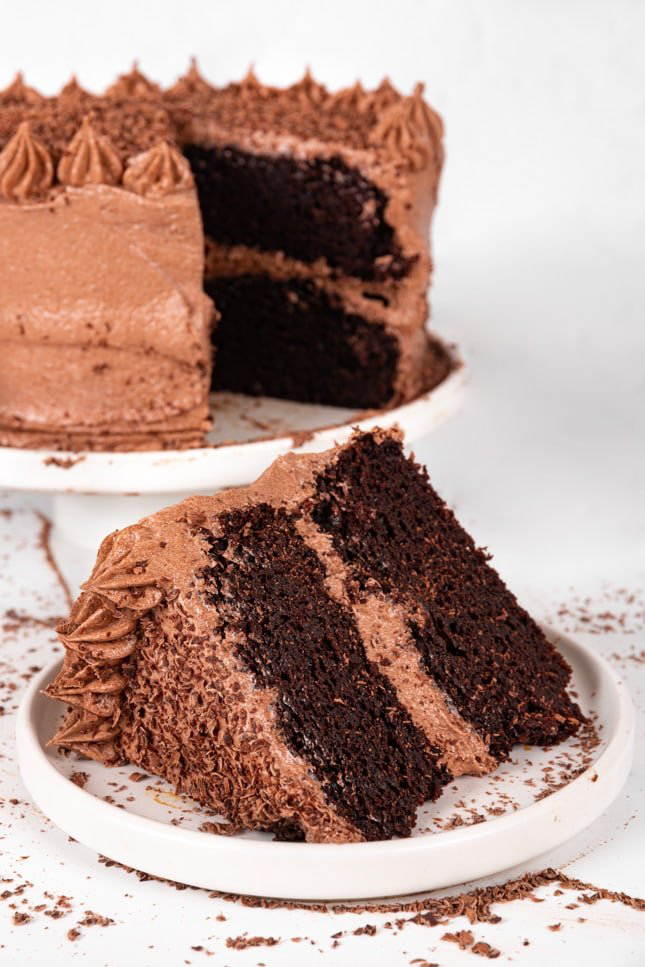 2. Eating Bird Food: Vegan Coffee Cake
3. Karissa's Vegan Kitchen: Vegan Vanilla Cake
4. Nest and Glow: Chickpea Strawberry Cake
5. Half Planet Preserve: Salted Caramel Snickers Vegan Ice Cream Cake
6. Simple Vegan Blog: Vegan Cheesecake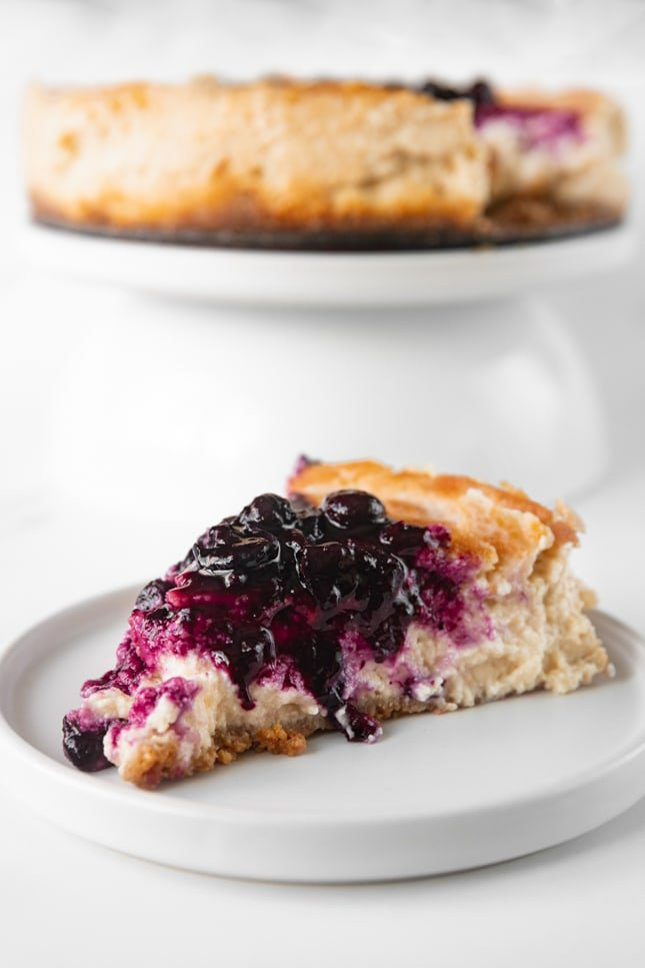 7. Baked by Clo: Vegan Biscoff Cake
8. A Virtual Vegan: Vegan Apple Cake
9. Fragrant Vanilla: Vegan Caramel Pistachio Tart
10. The Lazy Cat Kitchen: Vegan Lemon Blueberry Cake
11. Simple Vegan Blog: Vegan Pumpkin Pie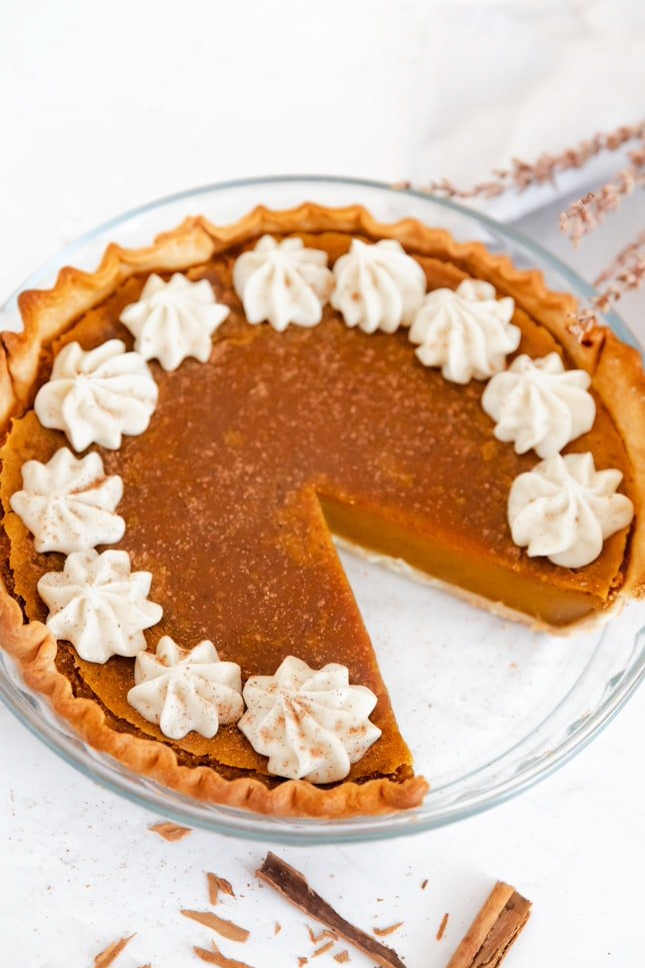 12. Emilie Eats: Vegan Coconut Cake
13. Ela Vegan: Vegan Chocolate Zucchini Cake
14. Bakerita: Vegan Peanut Butter Cup Cheesecake
15. Peanut Butter Plus Chocolate: Chocolate Vegan Crepe Cake
16. Simple Vegan Blog: Vegan Mug Cake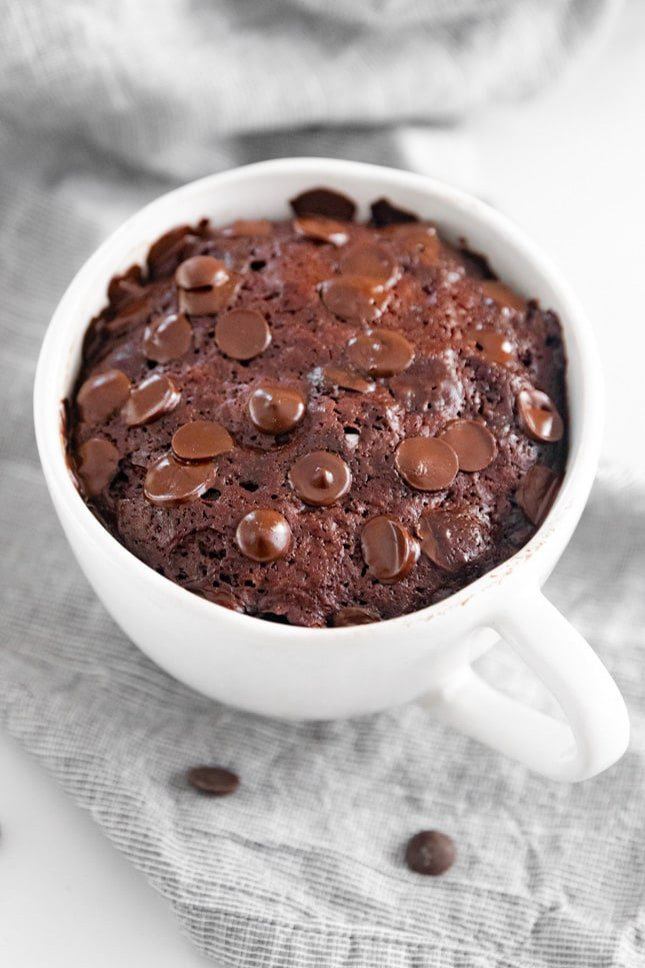 17. Domestic Gothess: Vegan Lemon Almond Cake
18. The Curious Chickpea: Vegan Blackberry Lavender Chocolate Cake
19. The Big Man's World: Vegan Caramel Apple Cake
20. The Vegan Harmony: Raw Strawberry Cake
21. Simple Vegan Blog: Vegan Carrot Cake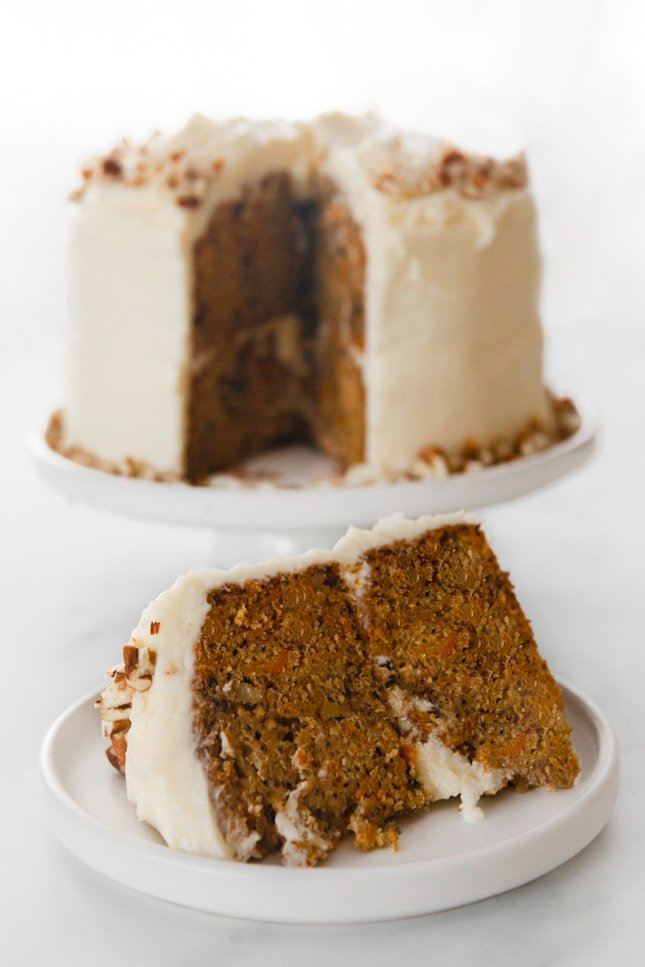 22. The Banana Diaries: Gluten-Free Vegan Chocolate Cake
23. Yummy Addiction: Vegan Avocado Lime Cheesecake
24. Project Vegan Baking: Vegan Biscuit Cake
25. The Home Baked Vegan: Lemon No-Bake Vegan Cake
26. Six Vegan Sisters: Cinnamon Streusel Coffee Cake
27. Simple Vegan Blog: Vegan Apple Pie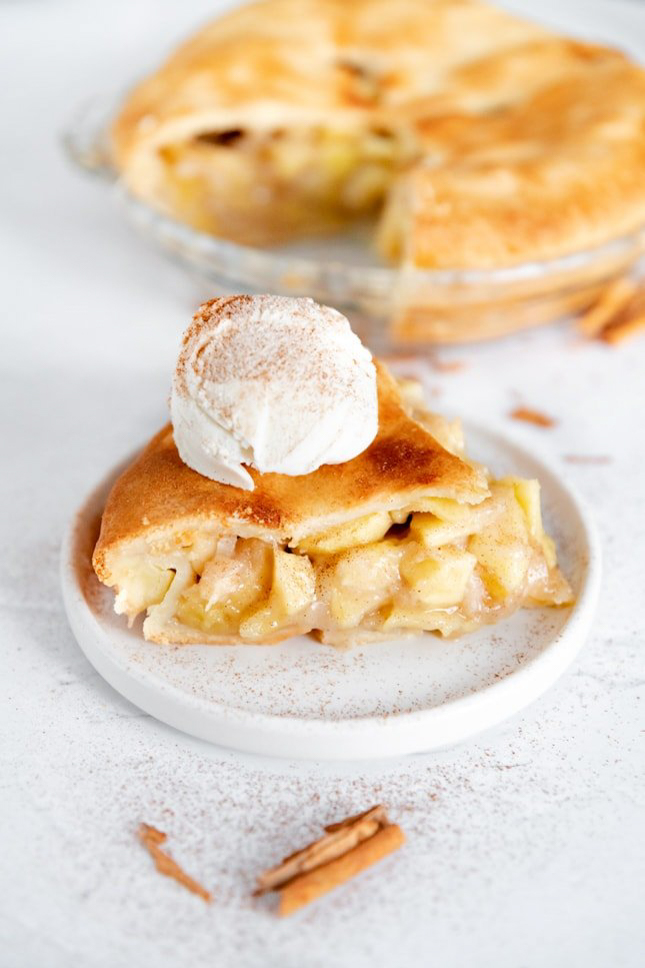 28. 40 aprons: Vegan Cookie Dough Cheesecake
29. Rihan's Recipes: Vegan Lemon Poppy Seed Cake
30. Chenée Today: Vegan Olive Oil Cake with Lemon and Pistachio
31. Simple Vegan Blog: Vegan Vanilla Cake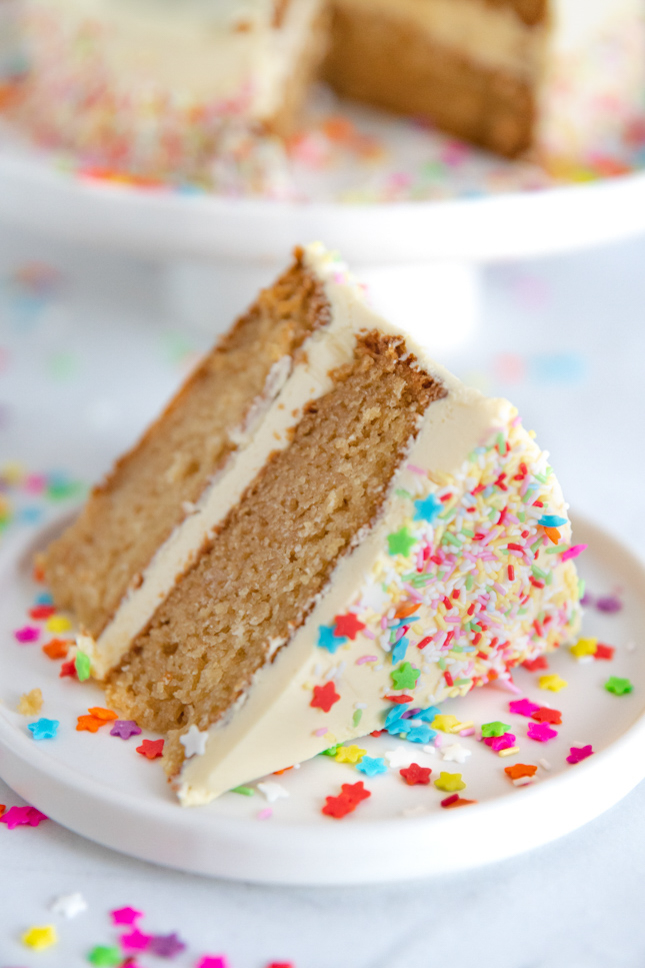 Did you make any of these 31 vegan cake recipes?
Please leave a comment below, share it, or rate it. You can also FOLLOW ME on FACEBOOK, INSTAGRAM, and PINTEREST. I'd love to see what you cook!