Discover the best vegan breakfast recipes to enjoy an epic vegan morning feast, including pancakes, waffles, muffins, burritos, and more!
If you're vegan or want to include more plant-based meals into your diet, you can still enjoy all kinds of delicious vegan breakfast recipes that are better for your health, but also for the planet, which it's an epic win!
Having vegan food for breakfast hasn't to be boring, there are so many amazing recipes to try besides smoothies, oatmeal, granola or avocado toast.
Whether you're into savory or sweet breakfast options, whether you're looking for healthy or indulgent vegan breakfast ideas, I've got you covered!
From tofu scramble to breakfast sandwiches, burritos, pancakes, vegan bacon, French toasts, muffins or even waffles, you'll find so many breakfast recipes here to enjoy an epic vegan morning feast.
31 delicious vegan breakfast recipes
Click on the pictures or links below to find the recipes.
1. Simple Vegan Blog: Tofu Scramble
2. Healthy Happy Life: Vegan Breakfast Sandwiches
3. Ela Vegan: Vegan Breakfast Burritos
4. Nora Cooks: Vegan Omelette
5. Simple Vegan Blog: Vegan Pancakes
6. Simple Veganista: Chickpea Sweet Potato Breakfast Hash
7. Sweet Simple Vegan: Vegan Cinnamon Rolls
8. Connoisseurus Veg: Potato Leek Vegan Quiche
9. Loving It Vegan: 3-Ingredient Vegan Crepes
10. Simple Vegan Blog: Vegan Cream Cheese
11. Emilie Eats: Vegan Breakfast Casserole
12. Lazy Cat Kitchen: Vegan Breakfast Tacos
13. Vegan Jack Attack: Vegan Biscuits and Gravy
14. Simple Vegan Blog: Vegan Bacon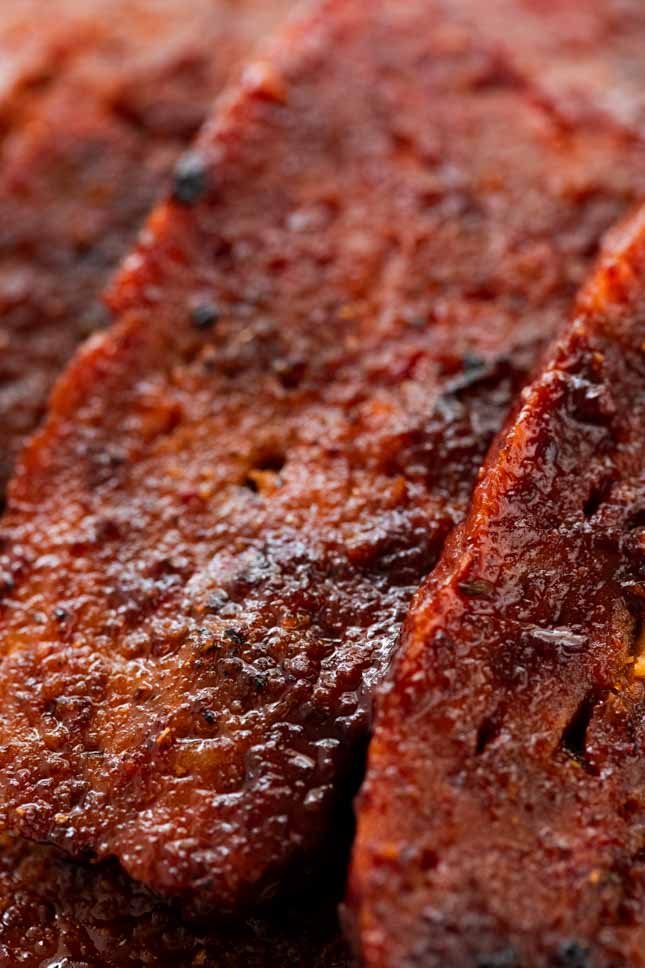 15. Vegan Richa: Vegan Frittata
16. Elsa's Wholesome Life: Vegan Fried Eggs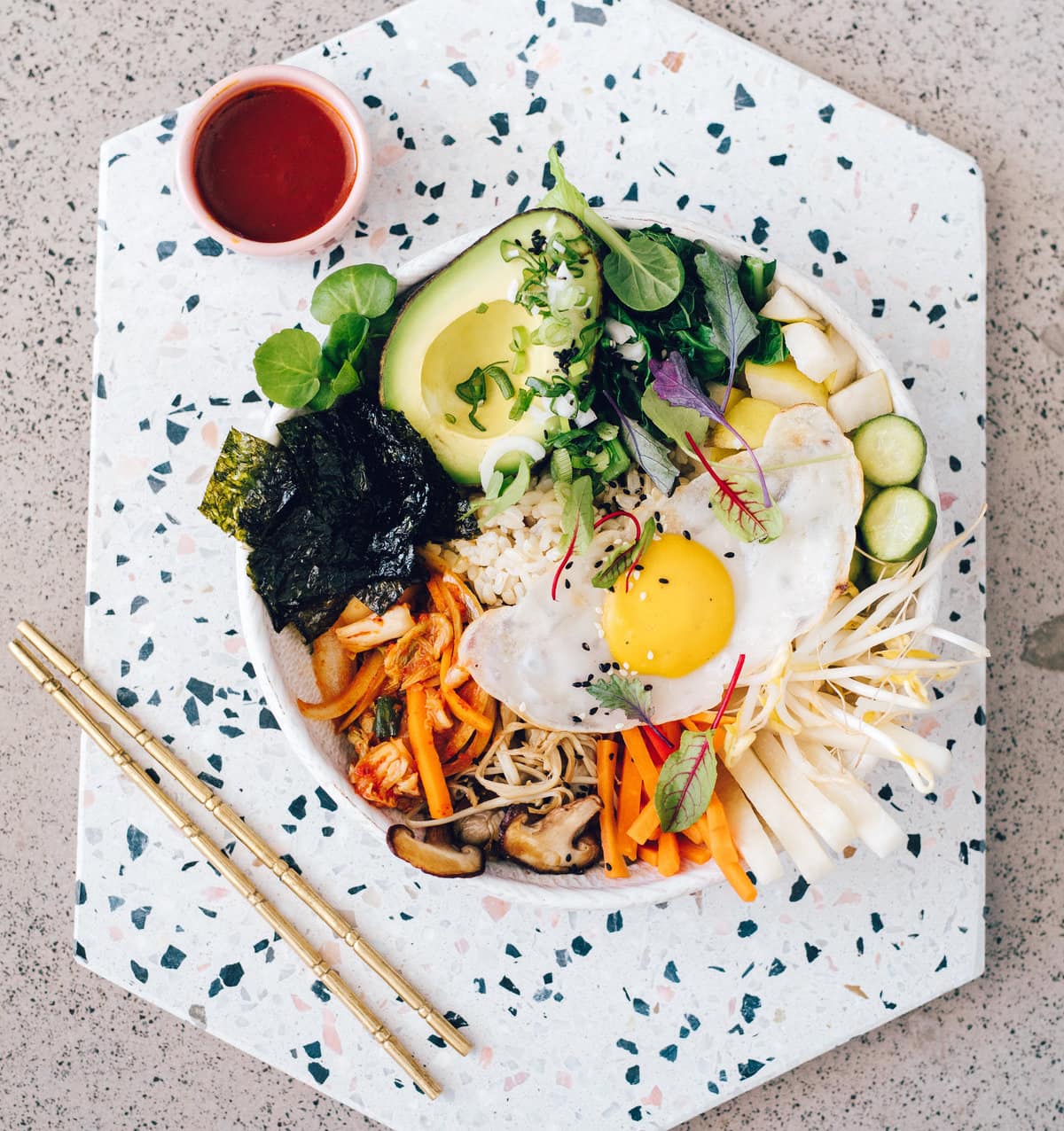 17. Beaming Baker: Pumpkin Chocolate Chip Oatmeal Breakfast Cookies
18. Karissa's Vegan Kitchen: Vegan Maple Breakfast Sausage
19. Simple Vegan Blog: Vegan French Toast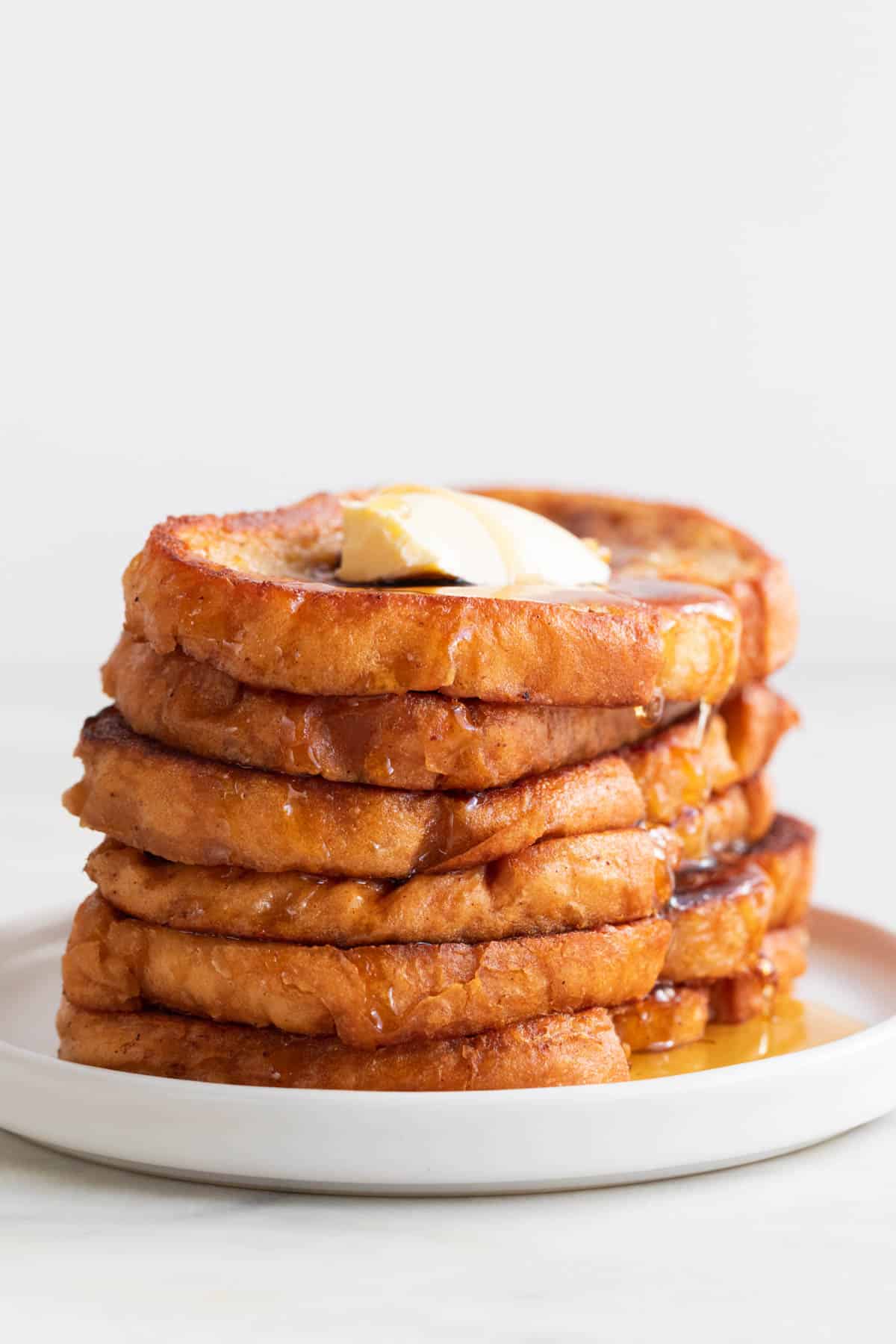 20. Detoxinista: Healthy Granola
21. Food With Feeling: Healthy Carrot Cake Muffins
22. Georgie Eats: Balsamic Roasted Tomato and Hummus Toast
23. Simple Vegan Blog: Vegan Waffles
24. Running On Real Food: Simple Creamy Banana Oatmeal
25. We Are So Vegan: Golden Hash Browns
26. Purely Kaylie: Mango Banana Smoothie Bowl
27. Simple Vegan Blog: Vegan Banana Bread
28. The Plant Riot: Vegan Egg Bites
29. From My Bowl: PB&J Overnight Oats
30. Sweet Like Cocoa: Vegan Blueberry Poptarts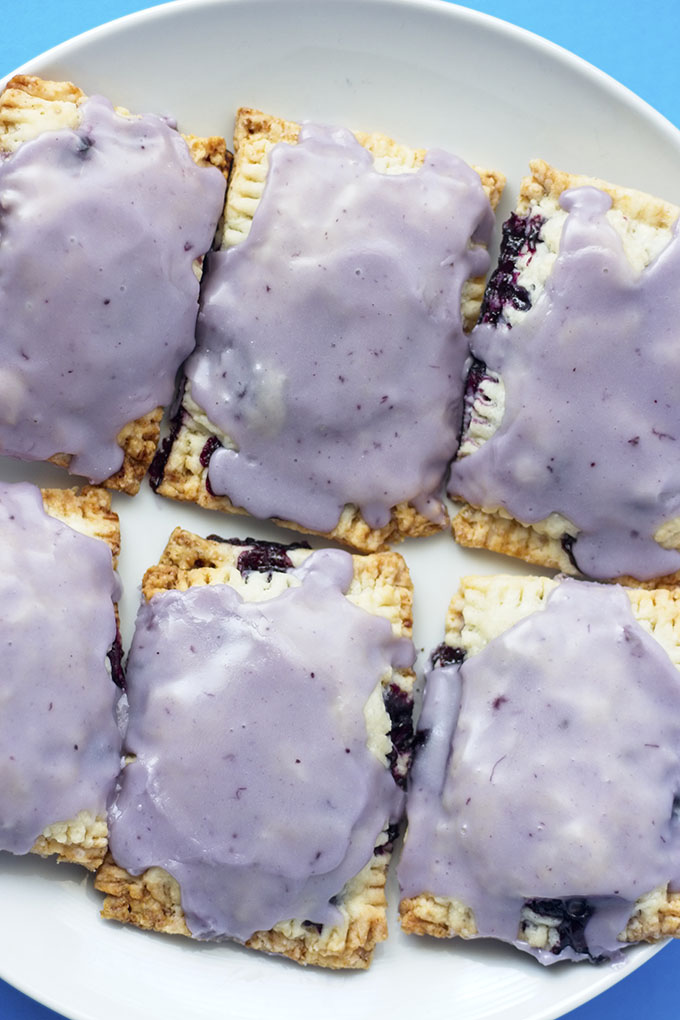 31. Simple Vegan Blog: Breakfast Potatoes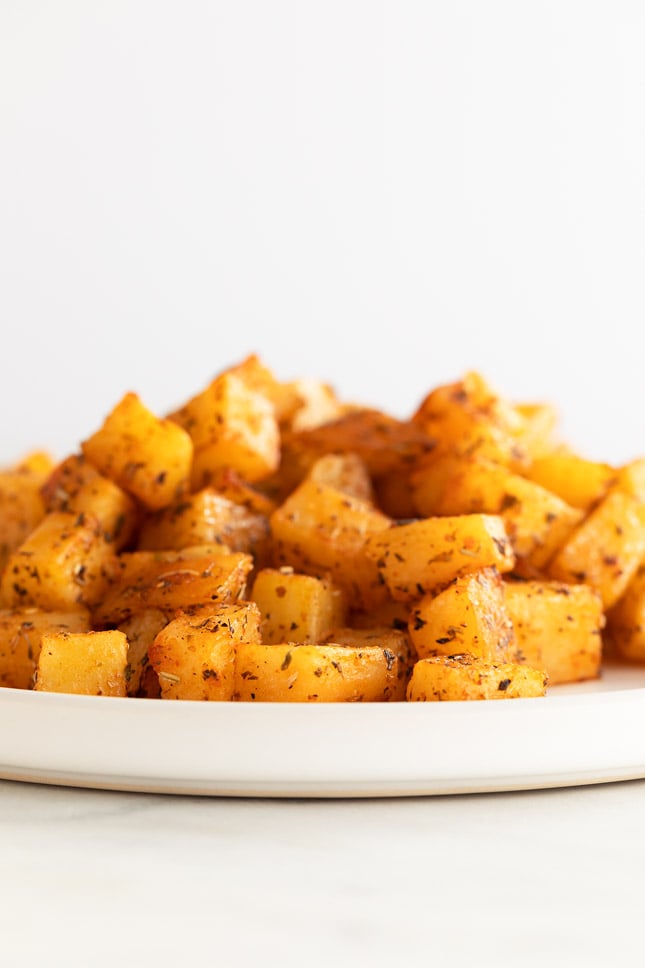 Did you make any of these vegan breakfast recipes?
Please leave a comment below, share it or rate it. You can also FOLLOW ME on FACEBOOK, INSTAGRAM, and PINTEREST. I'd love to see what you cook!
Update Notes: This post was originally published in April of 2020, but was republished with new photos, step-by-step instructions, and tips in October of 2021.