Smoothie time! Smoothies are so popular here on the blog and also our Simple Vegan Smoothies ebook. We made a smoothie challenge a few months ago too and you guys loved it!
For all that reasons we want to show you our favorite smoothie recipes we've posted on Simple Vegan Blog. Smoothies are ready in just 5 minutes, taste great and are so good for your health, yay!
We've been so busy lately because we moved to another apartment and also visited Frankfurt (what a beautiful city!), but we have more time now, so we want to make another challenge for you. If you have any suggestions, please let a comment below! ?
4.- Detox smoothie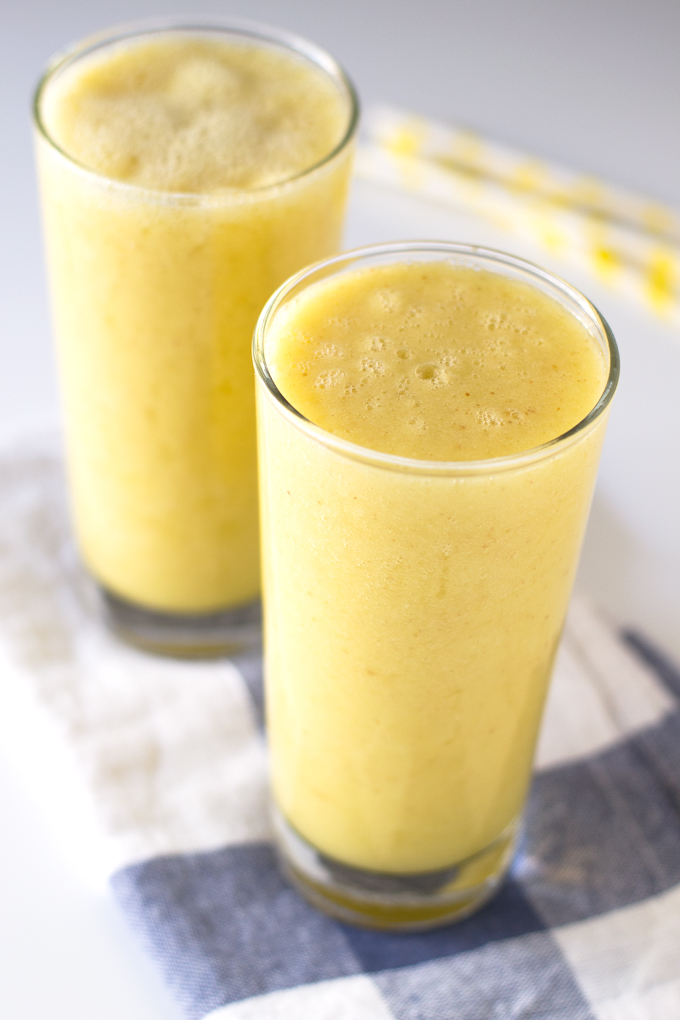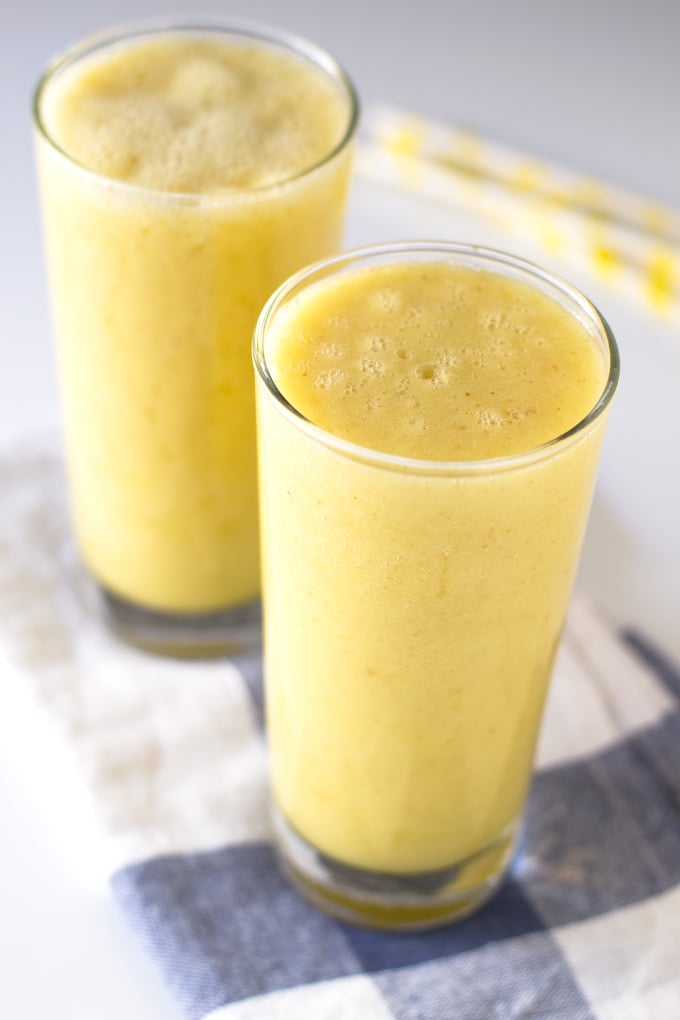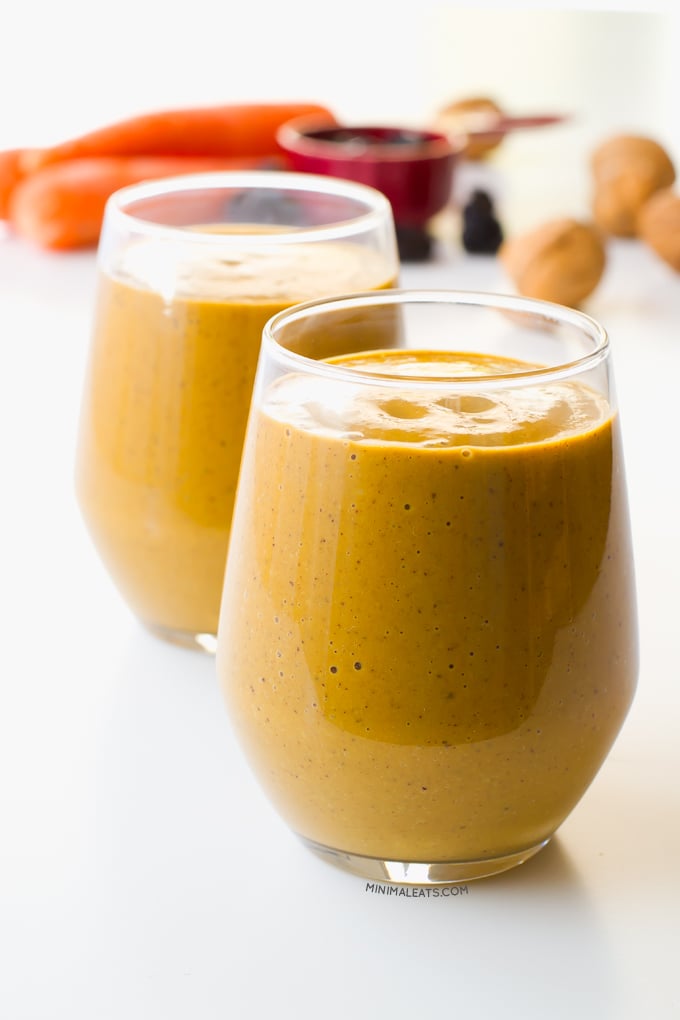 Did you like these smoothies? Then take a look at our eBook: Simple Vegan Smoothies, 31 delicious and easy recipes for a healthier you. In Simple Vegan Smoothies you'll find 31 totally new recipes and you'll learn how to make your own smoothies!