We can't believe we started this blog 2 years ago, time flies! At the beginning the blog name was Minimal Eats, but we changed it about one year ago because we love the new name, it describes what the blog is about and as we're minimalists we love the word simple. ?
THANK YOU so much for all your comments, emails, love and support, we've got the best readers ever! We can live from our passion because of you, so we'll always be extremely thankful for that. ?
Here are your top 10 recipes, they're the most popular dishes from Simple Vegan Blog. Hope you enjoy them! LOVE YOU SO MUCH GUYS! ????❤️
10.- Vegan Fried Rice:
7.- Vegan Cheese:
6.- Detox Smoothie: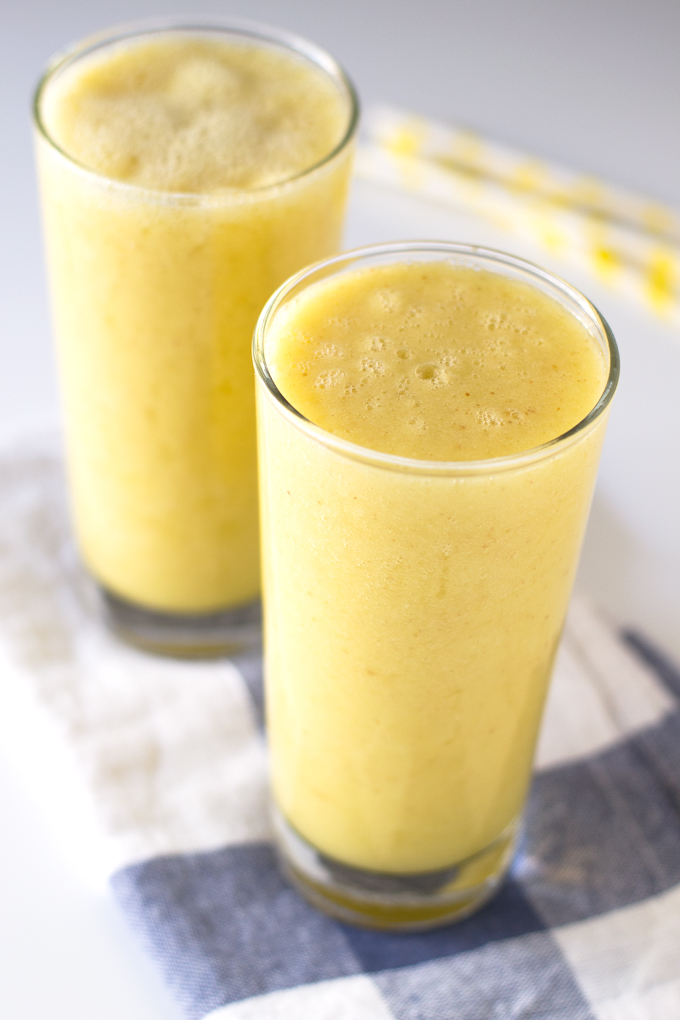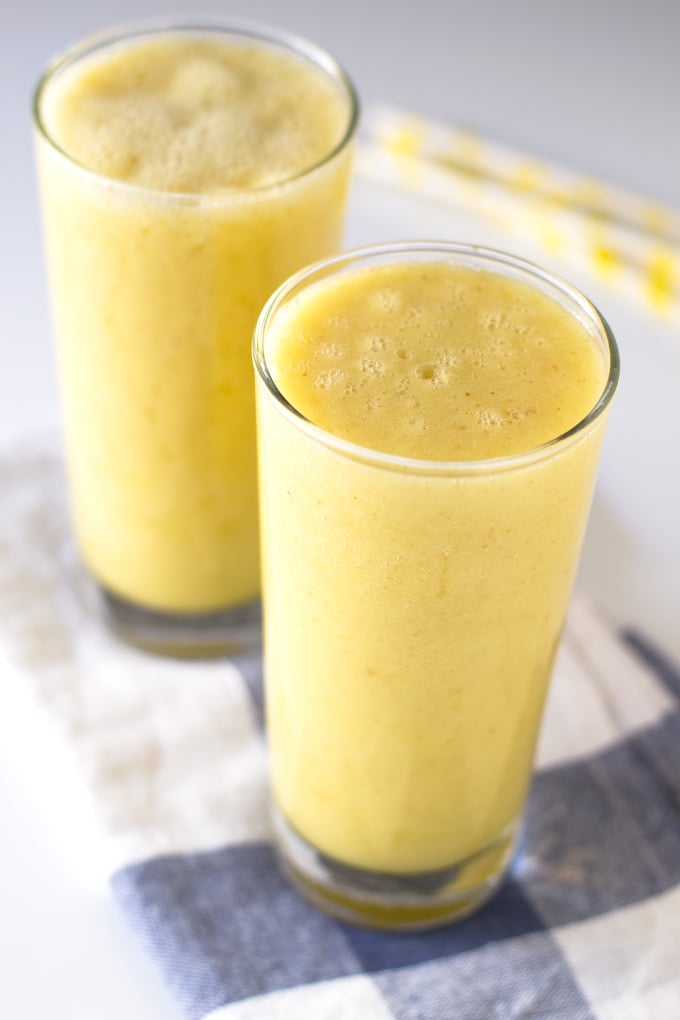 5.- Vegan Crepes:
4.- Vegan Pasta Alfredo:
3.- Vegan Lentil Curry: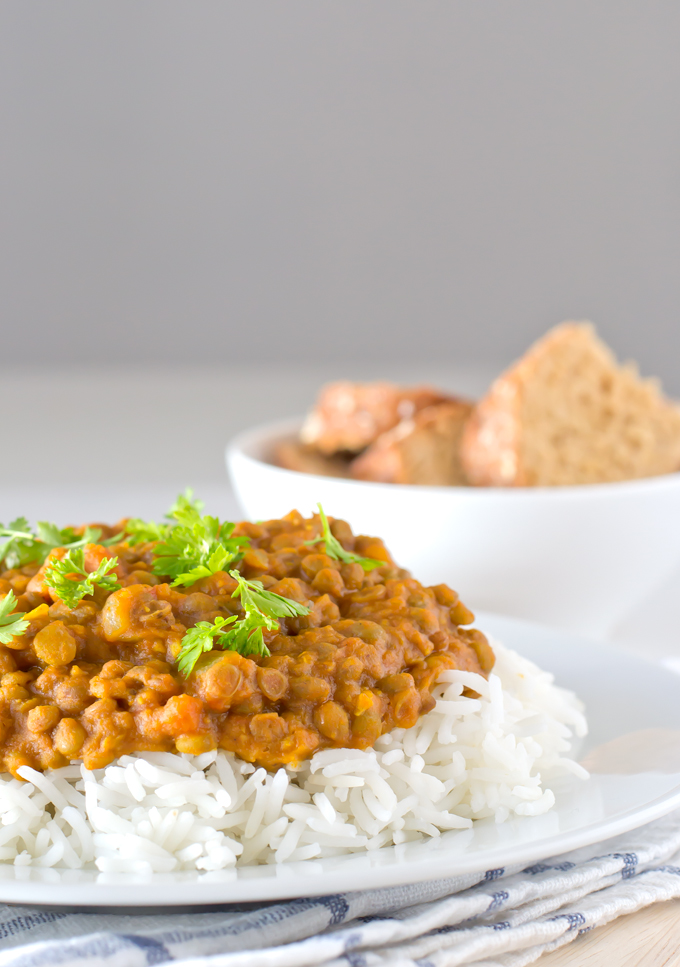 2.- Vegan Gluten-free Pancakes:
1.- Oil-free Rainbow Roasted Veggies: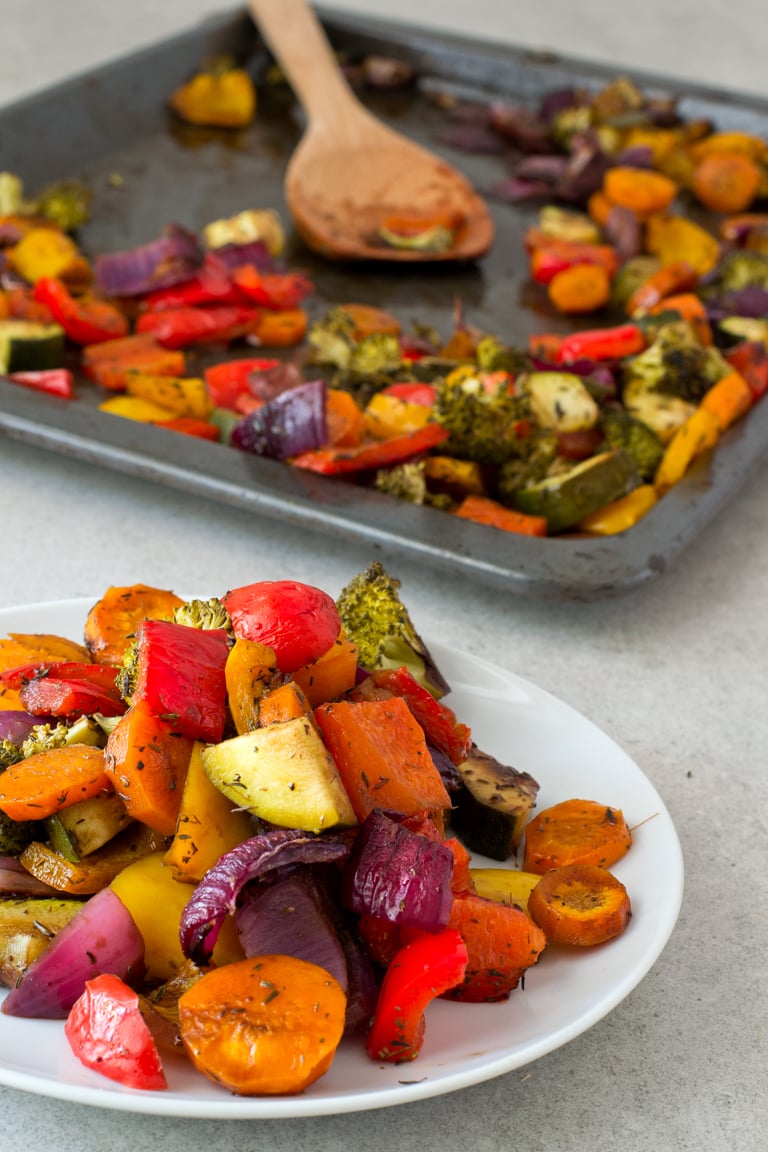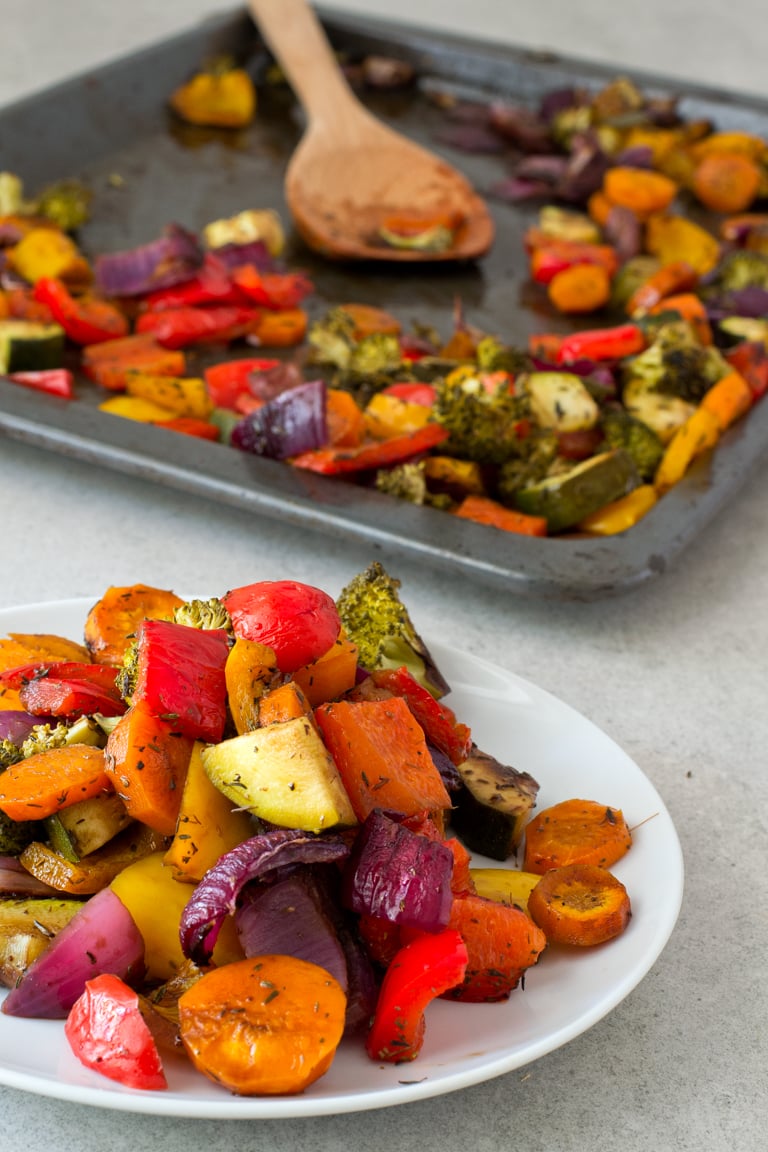 DID YOU MAKE ANY OF THESE RECIPES?
Please leave a comment below or tag a picture #simpleveganblog. We'd love to see what you cook!