Time for a new roundup! I can't cook because as I told you, I've sprained my knee, but don't worry, I'll publish three posts every week as usual 😉
Just in case you didn't know, Alberto and I are from Spain, so we love Spanish food so much! I've shared some typical Spanish recipes on the blog and today I want to show you my favorite ones. Some of the recipes are vegan and others are veganized (it's really easy, you just need to omit or replace some ingredients).
I realized I didn't publish many sweet recipes, that's for two reasons: I'm a savory person (but I couldn't live without fruits and smoothies) and although there are many delicious Spanish desserts I prefer another kind of sweet treats, like pancakes, granola, waffles (vegan recipe coming soon!), crepes or muffins, but I promise you I'll share more Spanish sweet recipes. Hope you like like the roundup!
1.- 20-Minute vegan Spanish fabada
2.- Spanish pisto
5.- Spanish spinach with chickpeas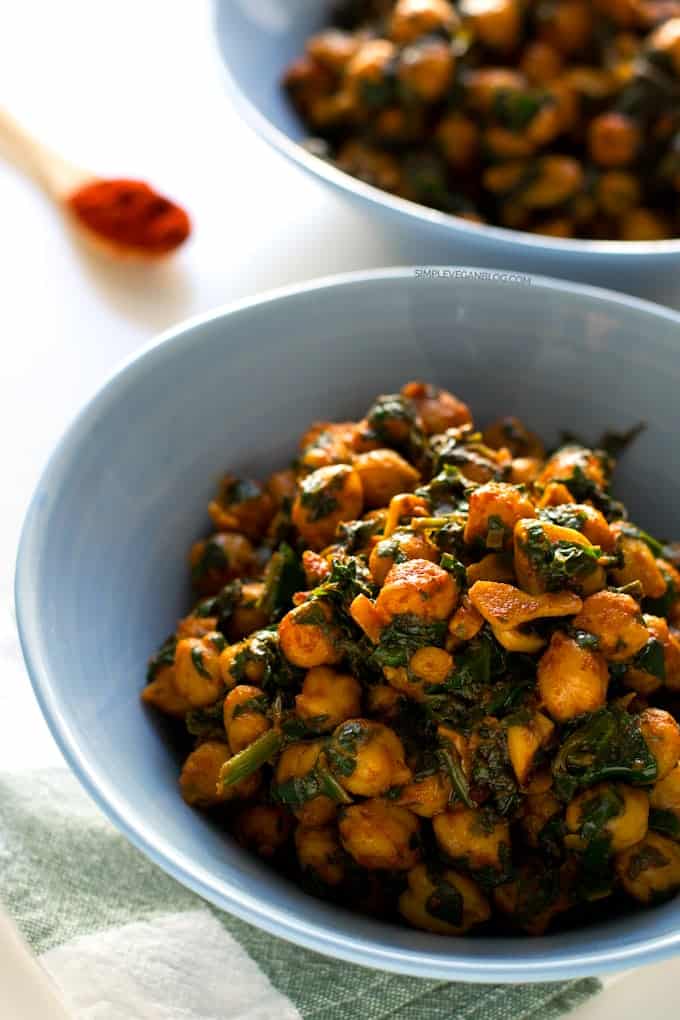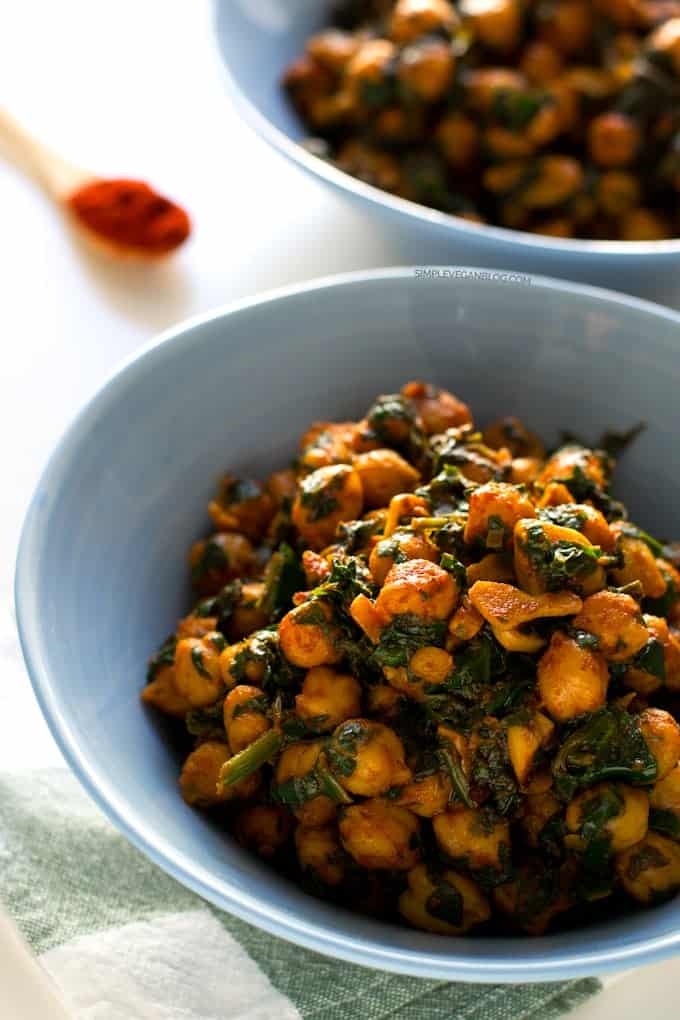 8.- Tortilla or Spanish omelette (Vegan + GF)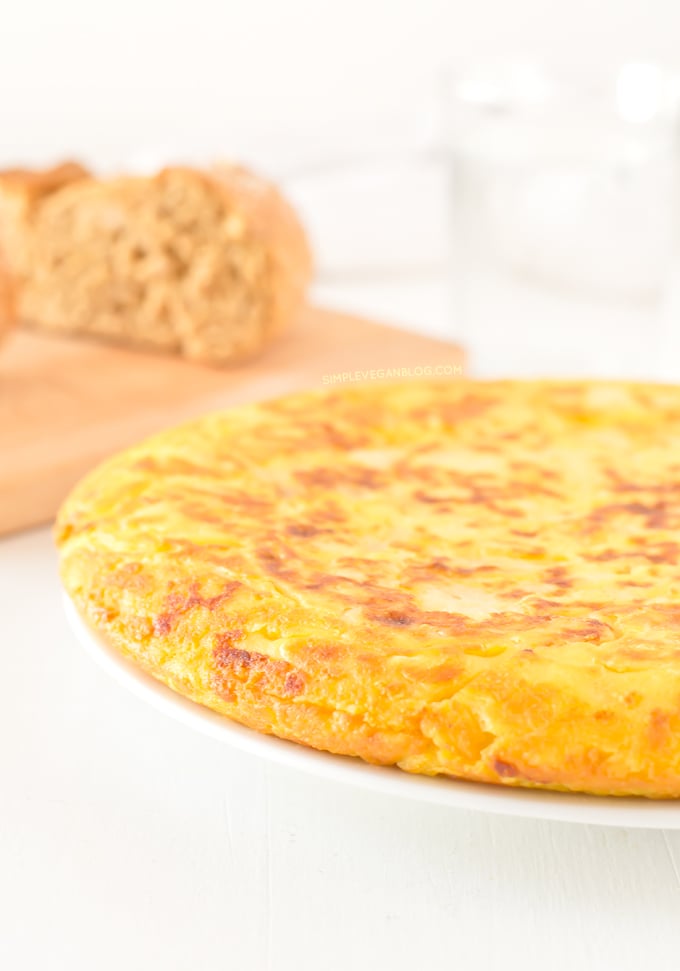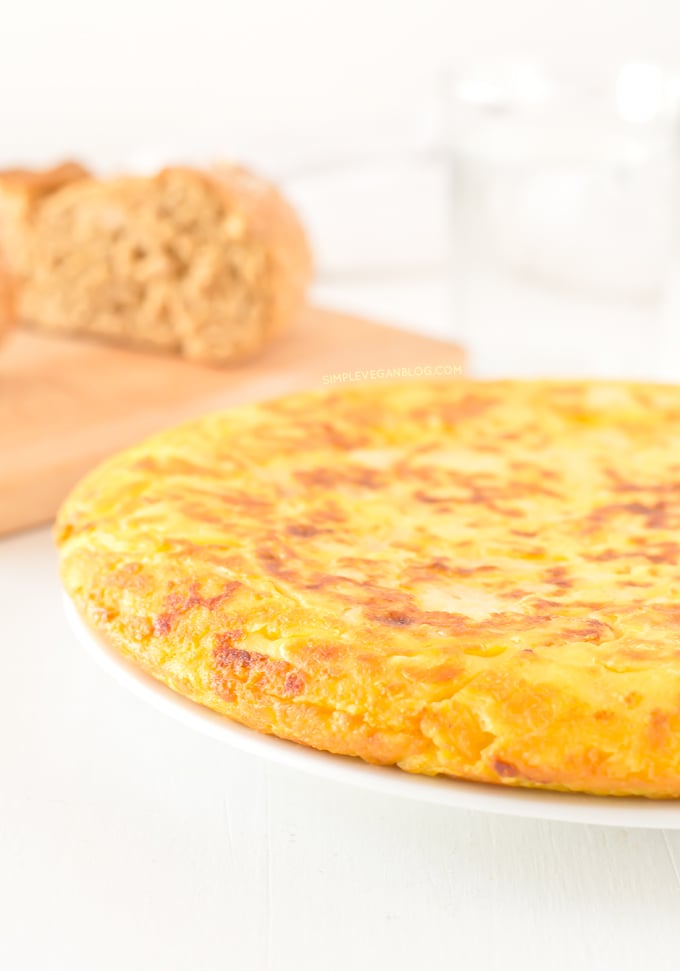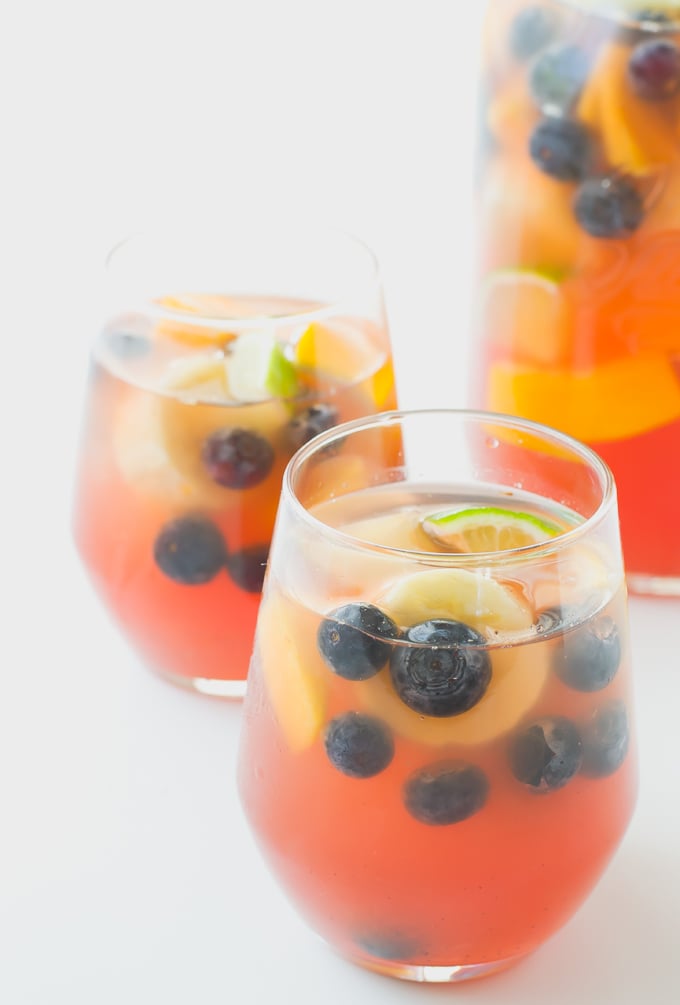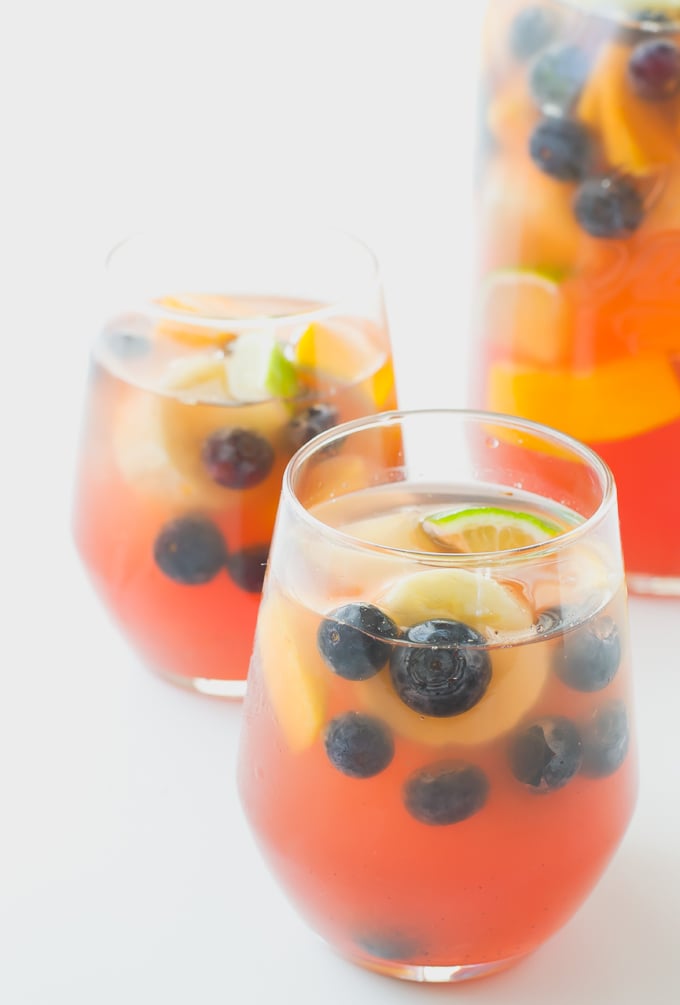 10.- Vegan Spanish leche merengada
11.- Spanish gazpacho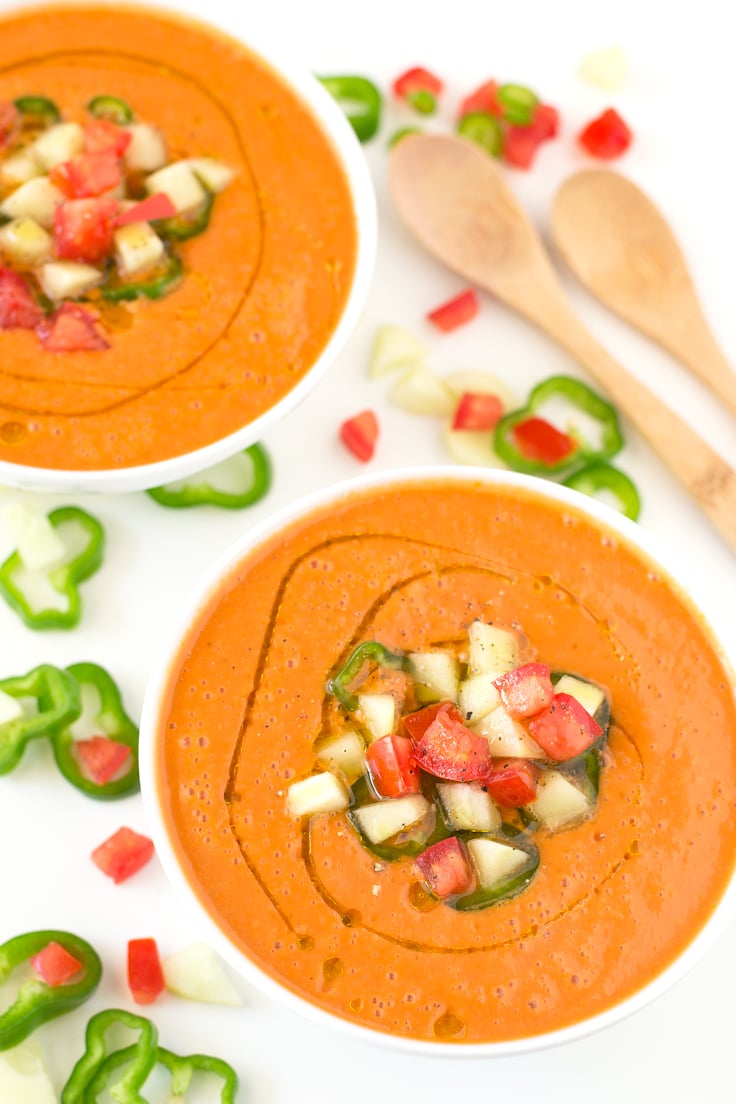 13.- Simple vegan Piquillo pepper pasta (GF)
14.- Vegan apple natillas
15.- Simple vegan Spanish rice with chorizo