Last minute Valentine's Day recipe round-up! Last year we shared 15 vegan sweet recipes, but this year we want to show you drinks and savory recipes too. ?
My favorite ones are the tomato soup and the roasted red pepper hummus. Alberto loves the Pad Thai and the lentil bolognese. We prefer savory dishes, but the beverages and the desserts we share in this post are also extremely delicious.
Are you going to celebrate Valentine's Day? We are in Seville (Alberto's home town), spending some time with our family and tomorrow we'll take a train to Málaga (the city where we live), so I don't think we'll do something special. We don't buy anything because we are minimalist and we prefer to invest our money in experiences, but we're saving for our trip to Germany, so I don't think we'll go to some restaurant or anything like that. We believe in love and you don't have to spend money to prove your love. Hope you have a great time with your loved ones! ❤️
1.- Potato wedge nachos:
3.- 5-ingredient sweet potato brownies: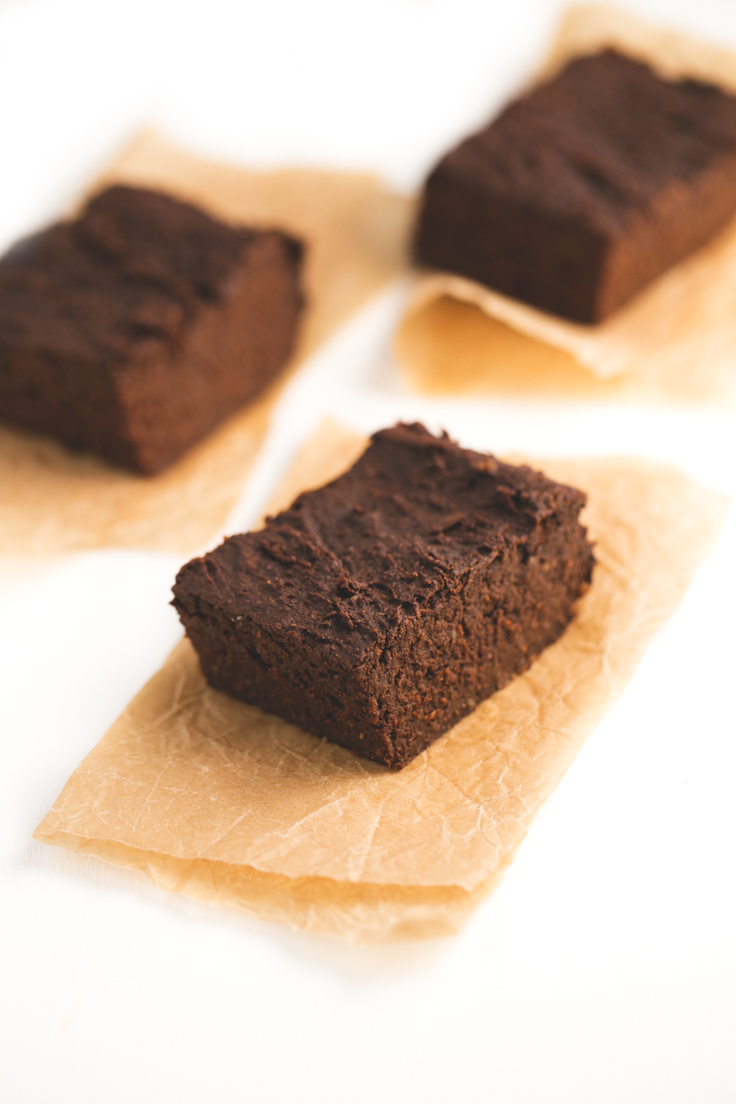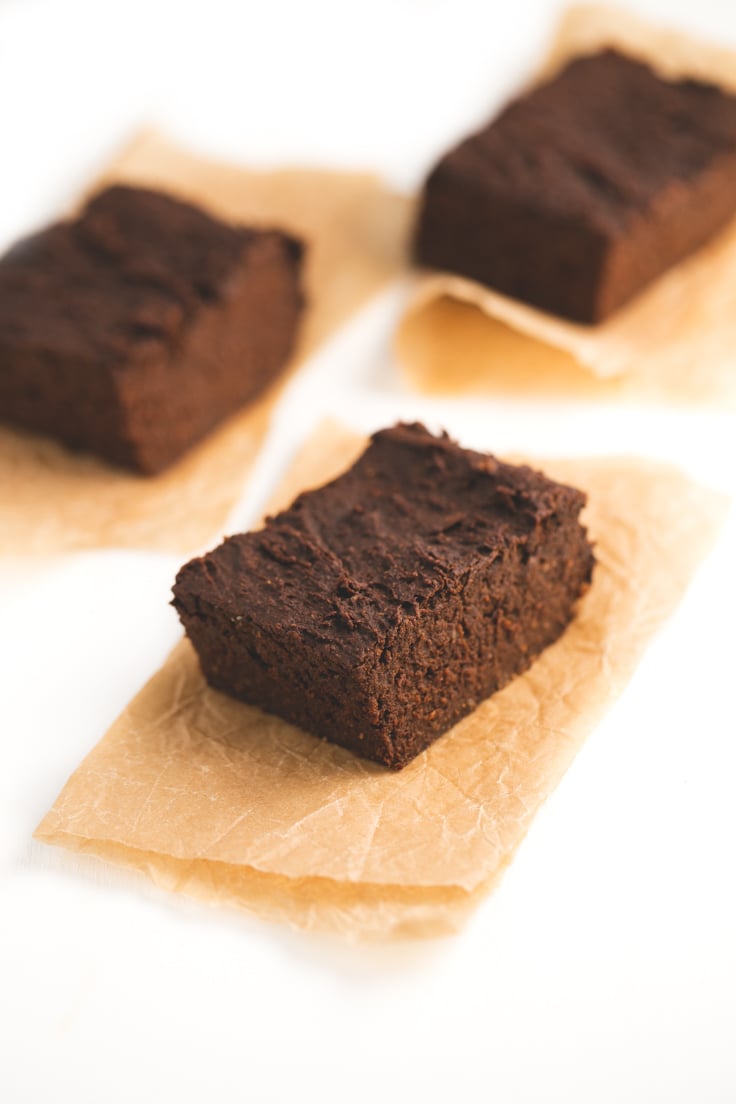 5.- Mexican-style tomato soup: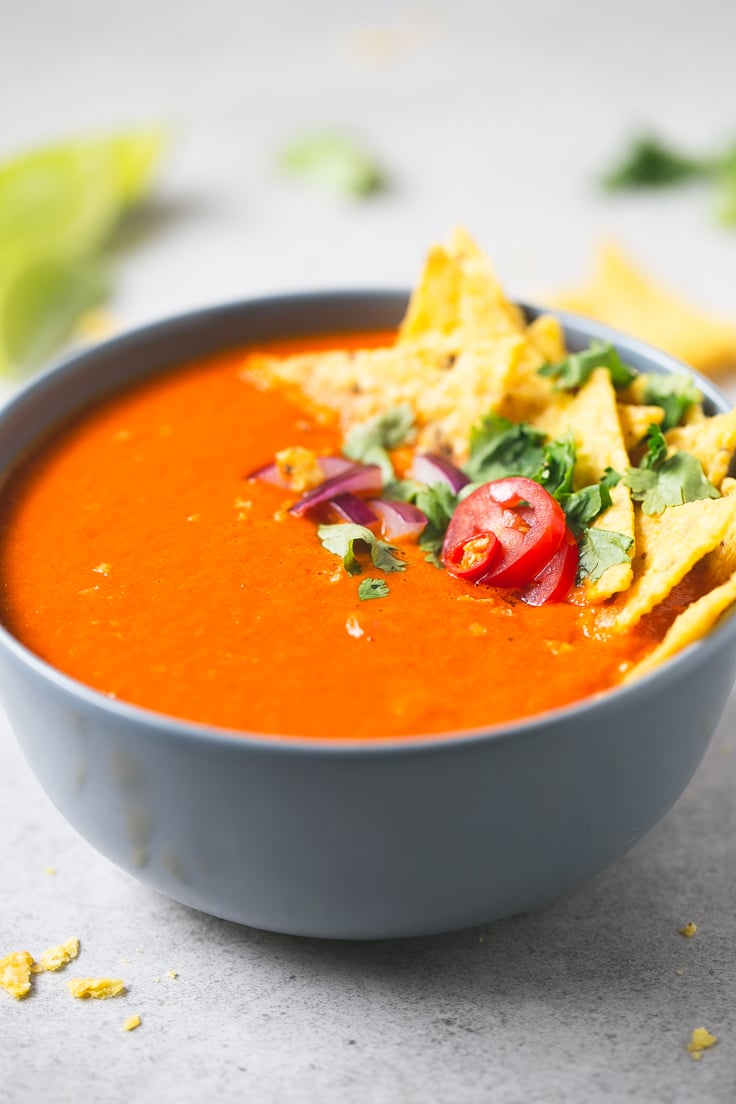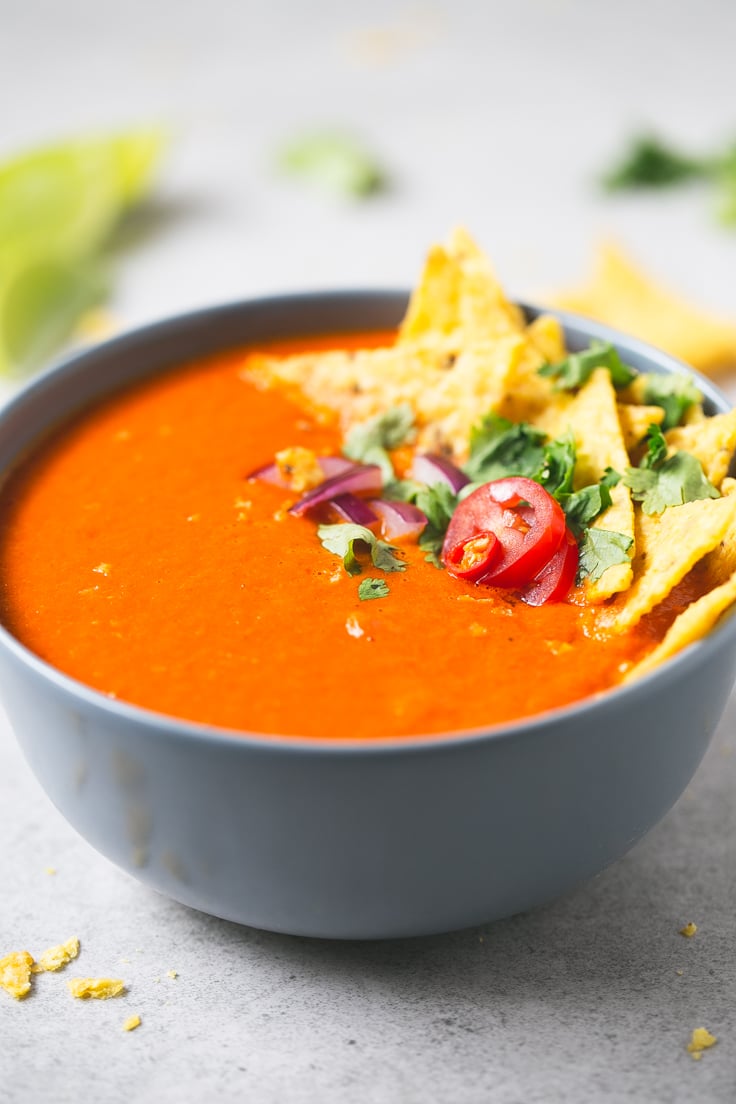 6.- Vegan gluten-free crepes (oil-free):
7.- Lentil bolognese: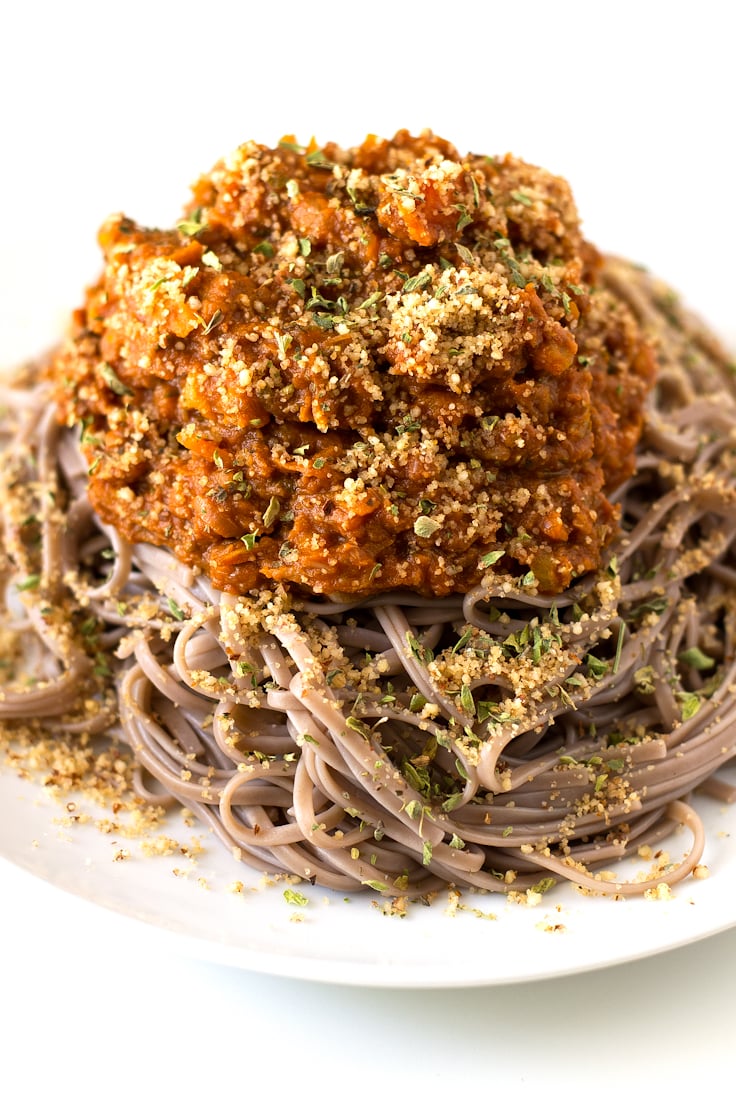 8.- Strawberry nutella bruschetta:
9.- Roasted red pepper hummus: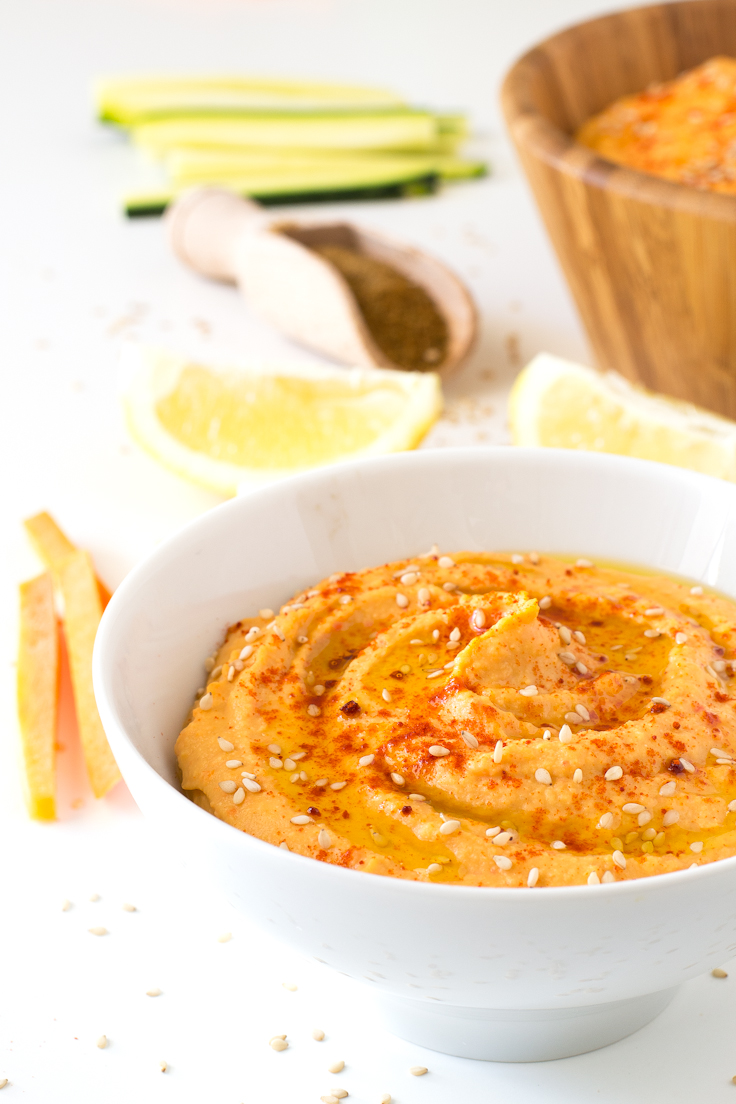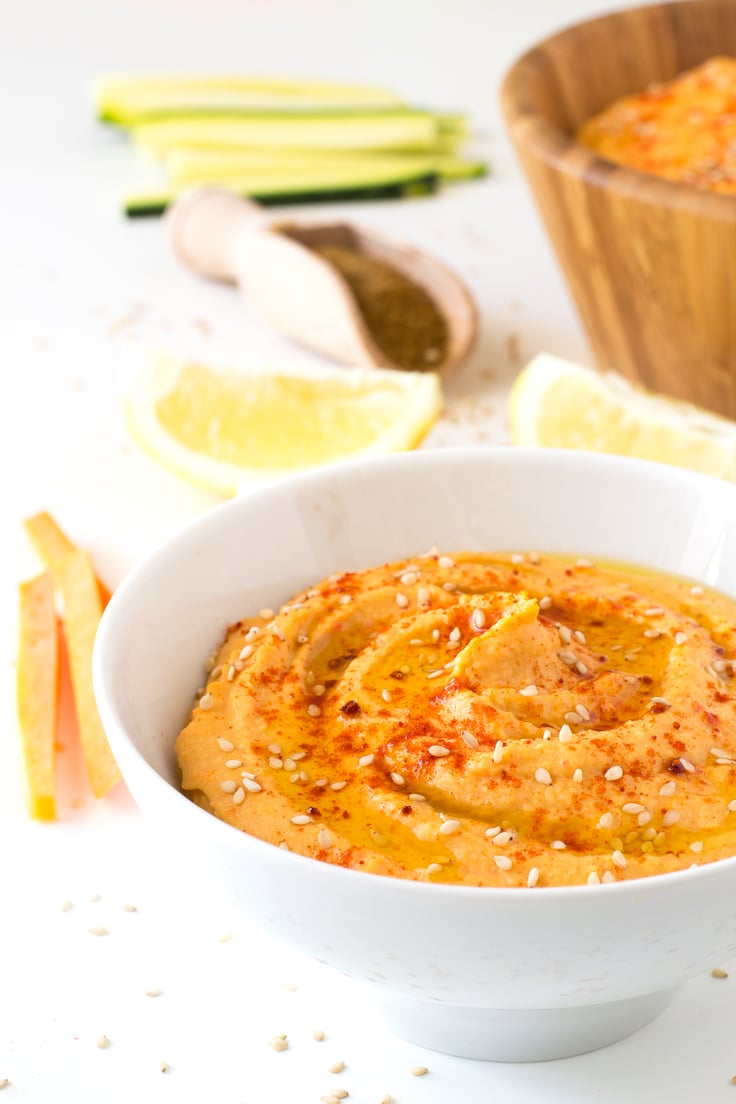 10.- Glowing skin smoothie:
11.- Zucchini noodles with vegetables:
12.- Gluten-free baked falafel:
13.- Raw vegan banana pudding: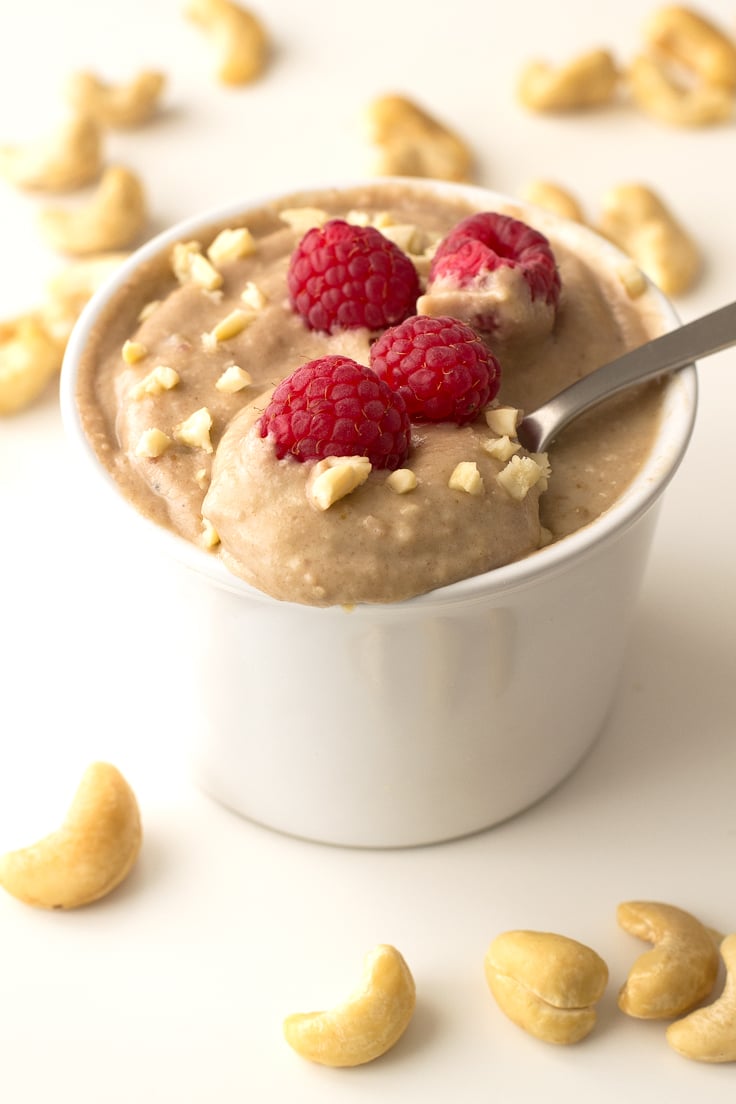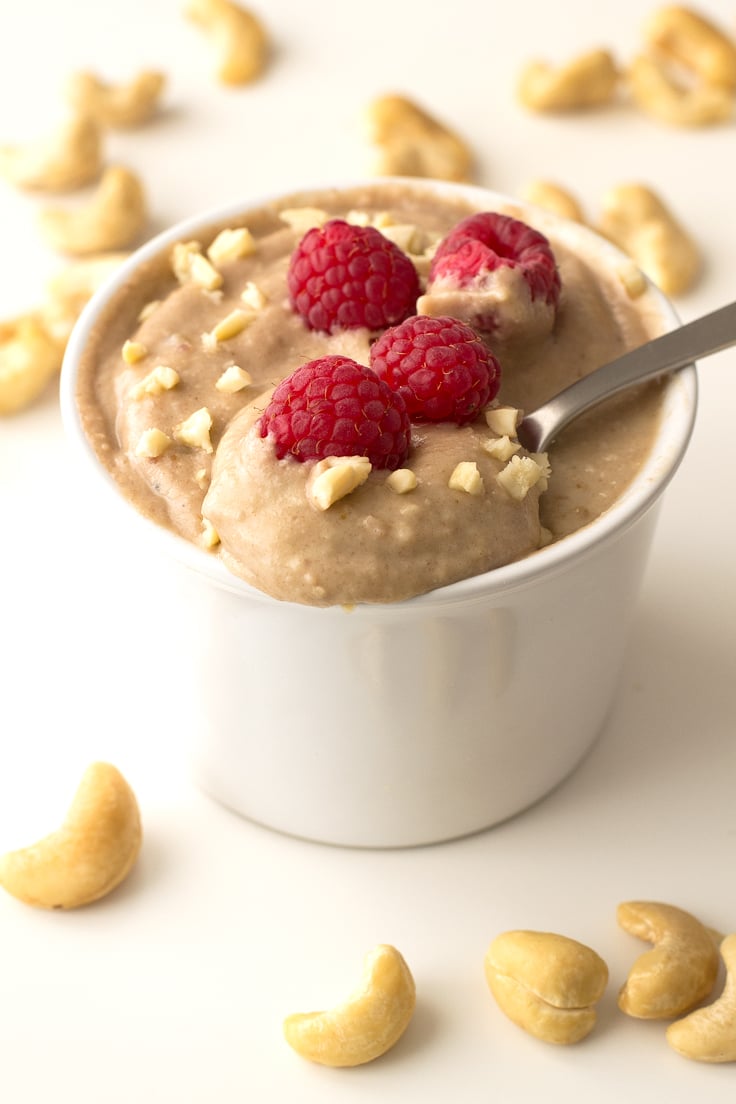 14.- Sweet potato salad: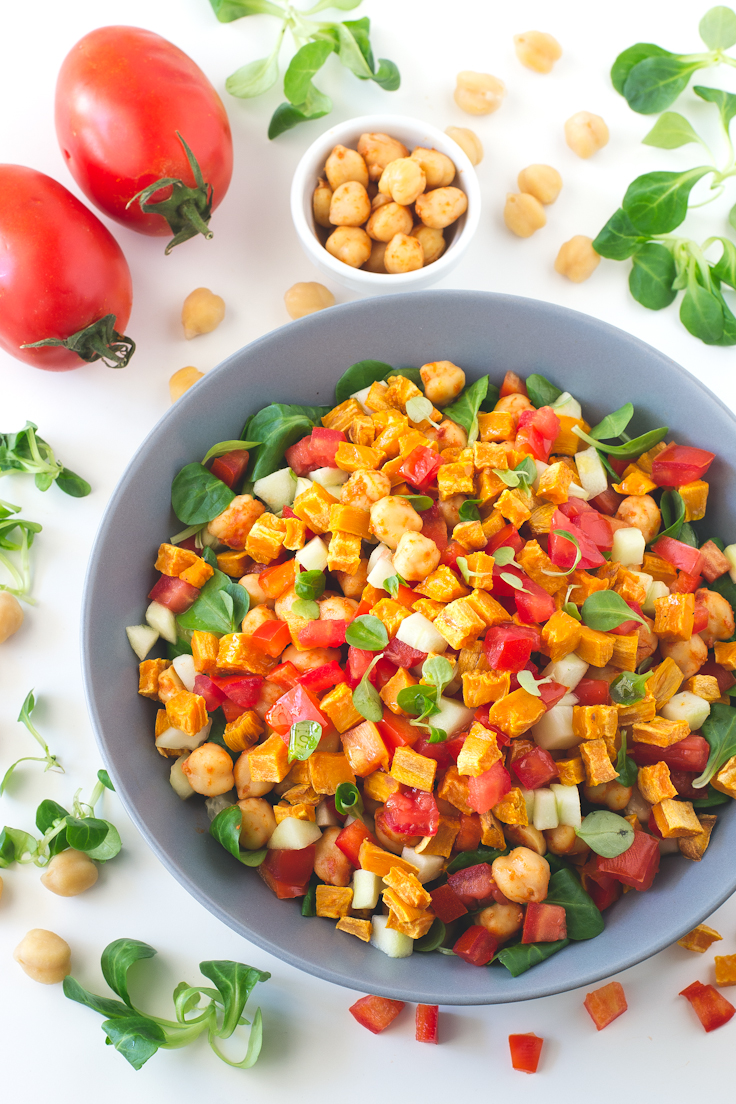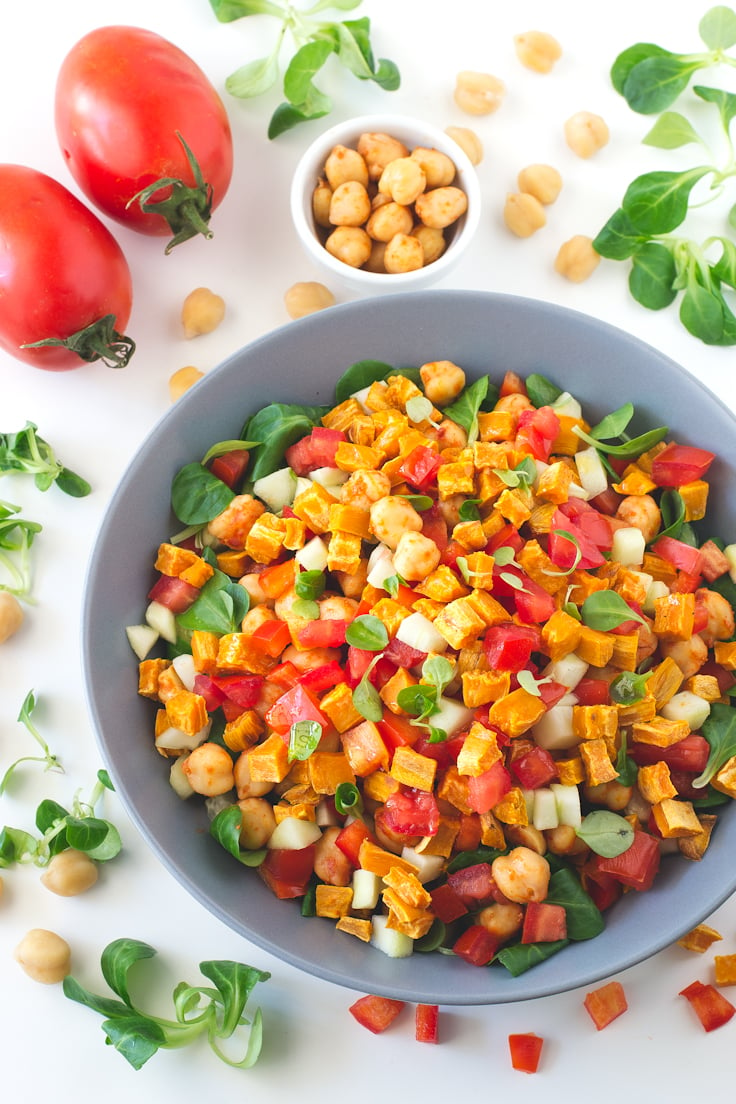 15.- Vegan Pad Thai:
DID YOU MAKE ANY OF THESE RECIPES?
Please leave a comment below or tag a picture #simpleveganblog. We'd love to see what you cook!