I'm obsessed with bananas, I eat at least one or two every day. Bananas taste so good, are inexpensive and there are thousands of recipes you can make, they're just perfection!
You should eat ripe bananas because they're easier to diggest, more nutritious and also taste better. These recipes are great to use overripe bananas. I hope you like them!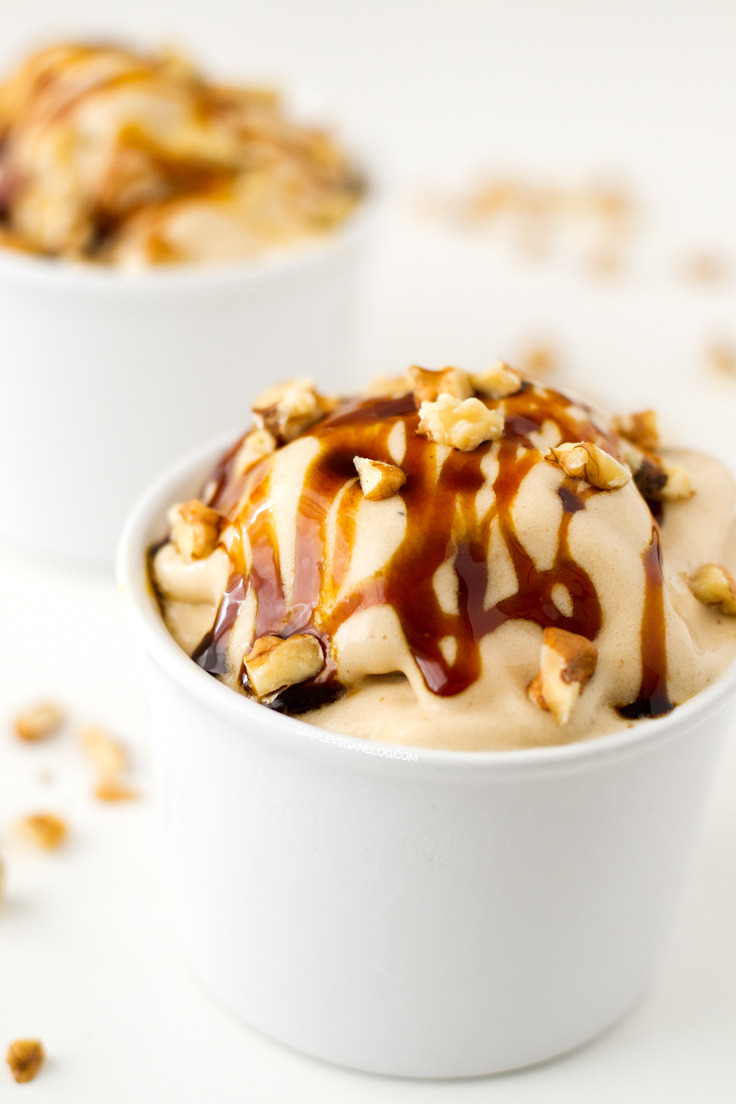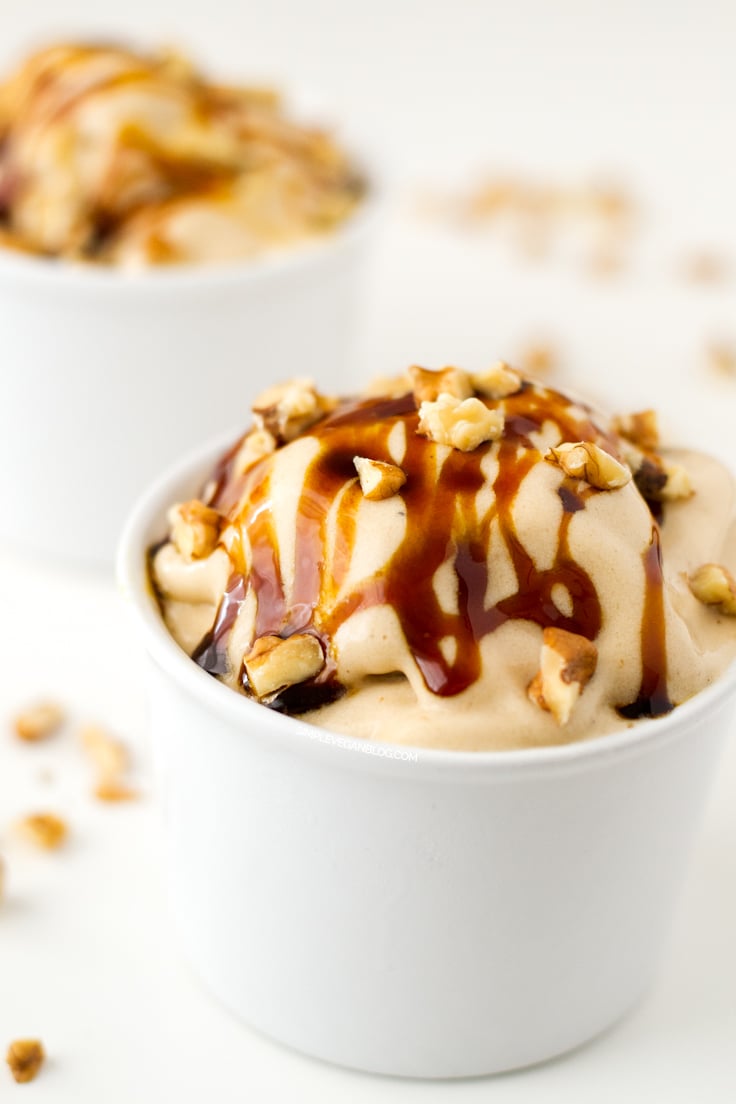 One-ingredient banana ice cream
Simple Vegan Chocolate Chip Muffins
Simple vegan chocolate pudding
Chocolate chip oatmeal cookies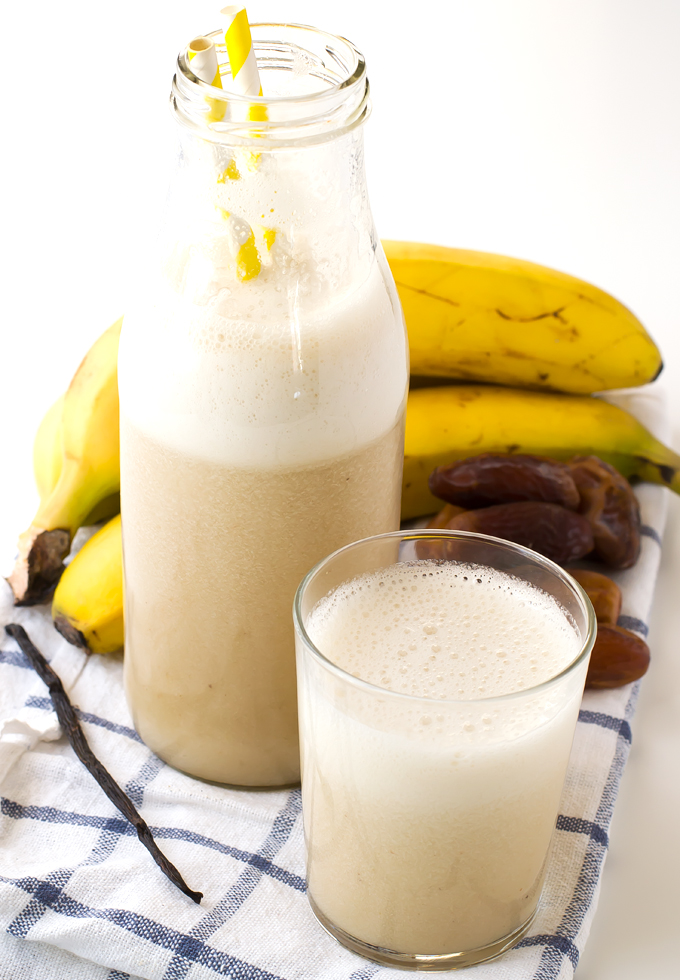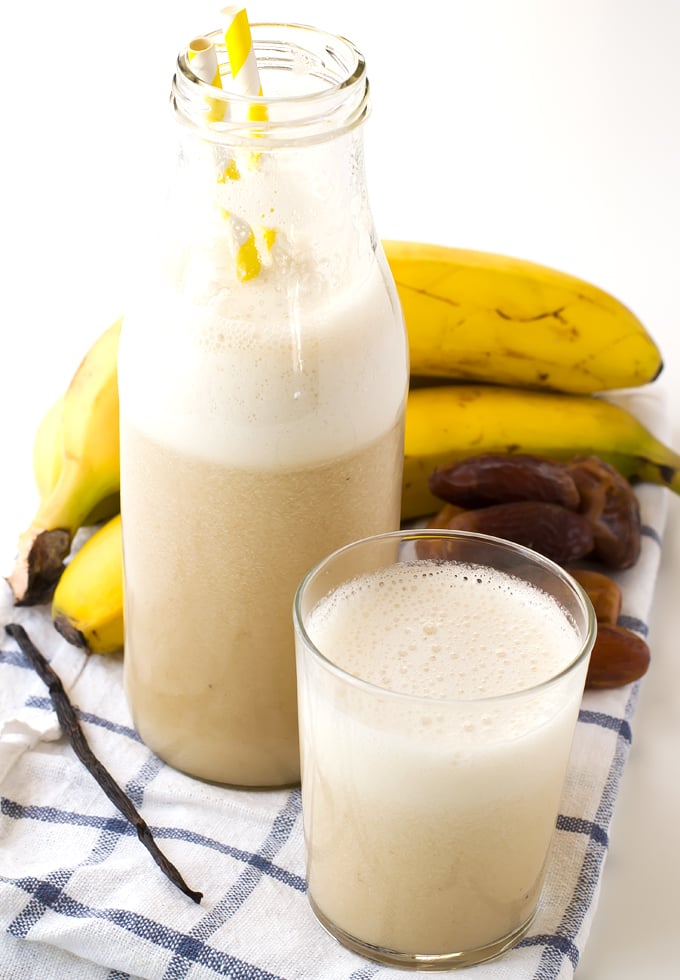 Chocolate peanut butter smoothie bowl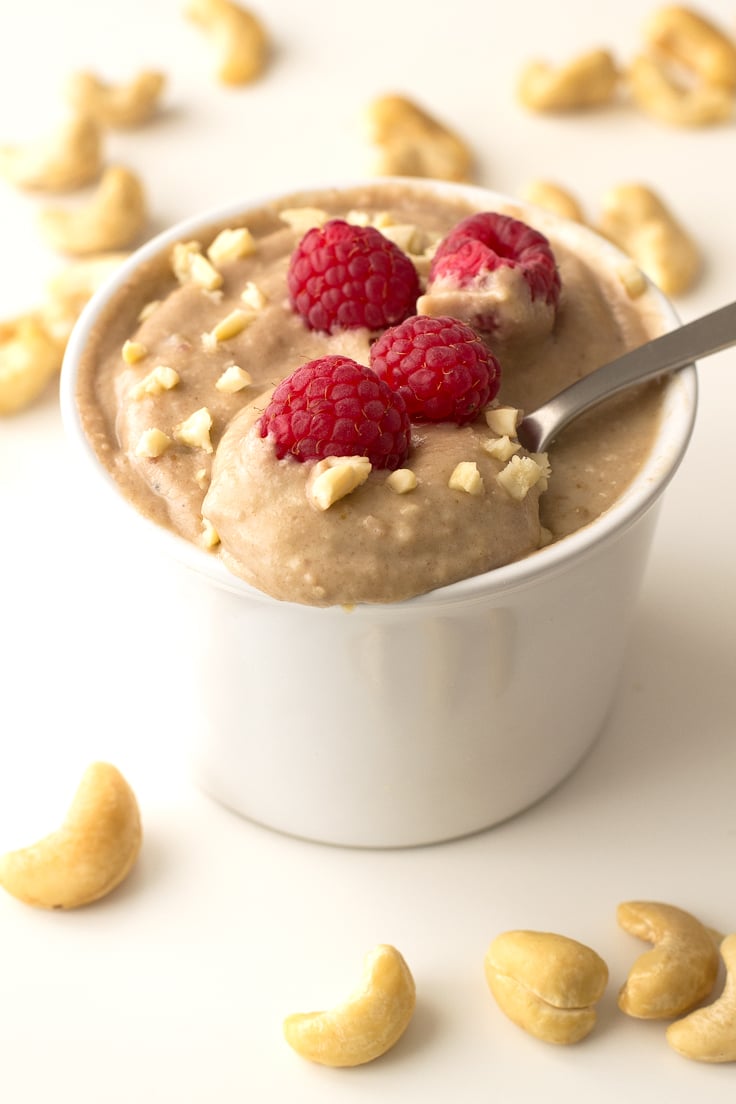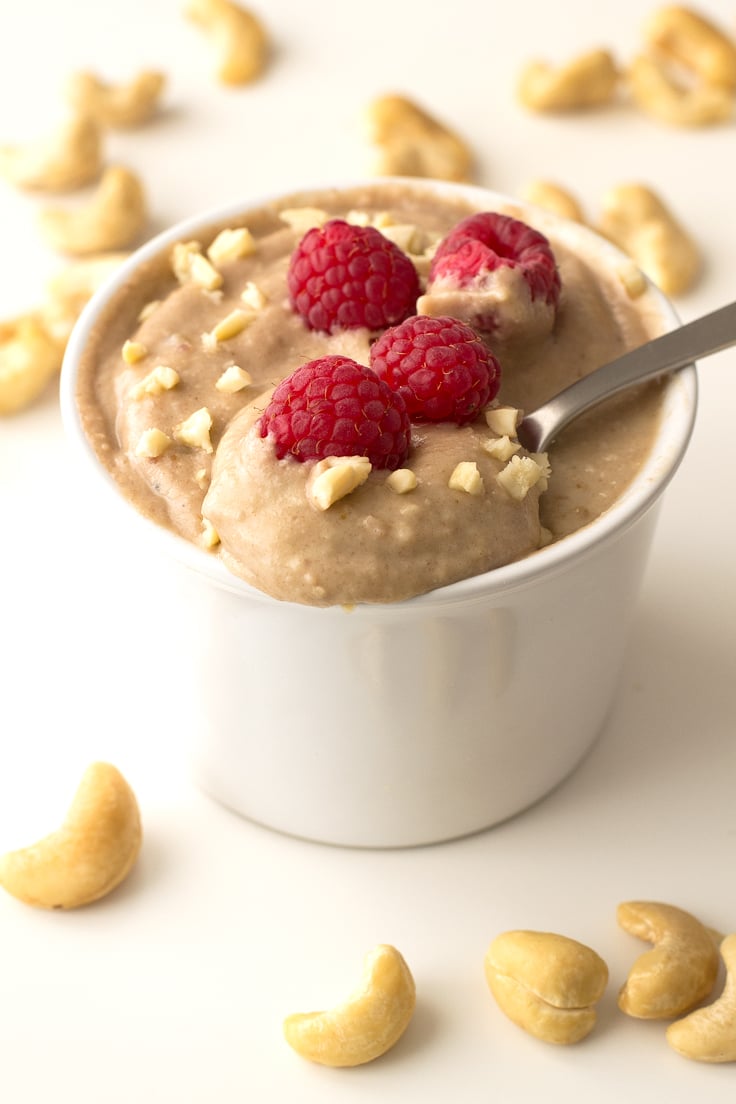 Ultimate vegan chocolate shake
DID YOU MAKE ONE OF THESE RECIPES?
Please leave a comment below or tag a picture #simpleveganblog on Instagram (or any other social network).