Our recipes are really simple, at least most of them. They're usually ready in 30 minutes or less, so today we want to share with you some of our favorite 30-minute (or less) vegan savory recipes.
"I don't have time" is not an excuse for cooking and eating healthy, there are so many simple and easy recipes we can make. You can also make big batches of legumes and healthy carbs once a week and you can make a delicious meal in just a few minutes.
Hope you like them!
1.- Vegan Thai soup.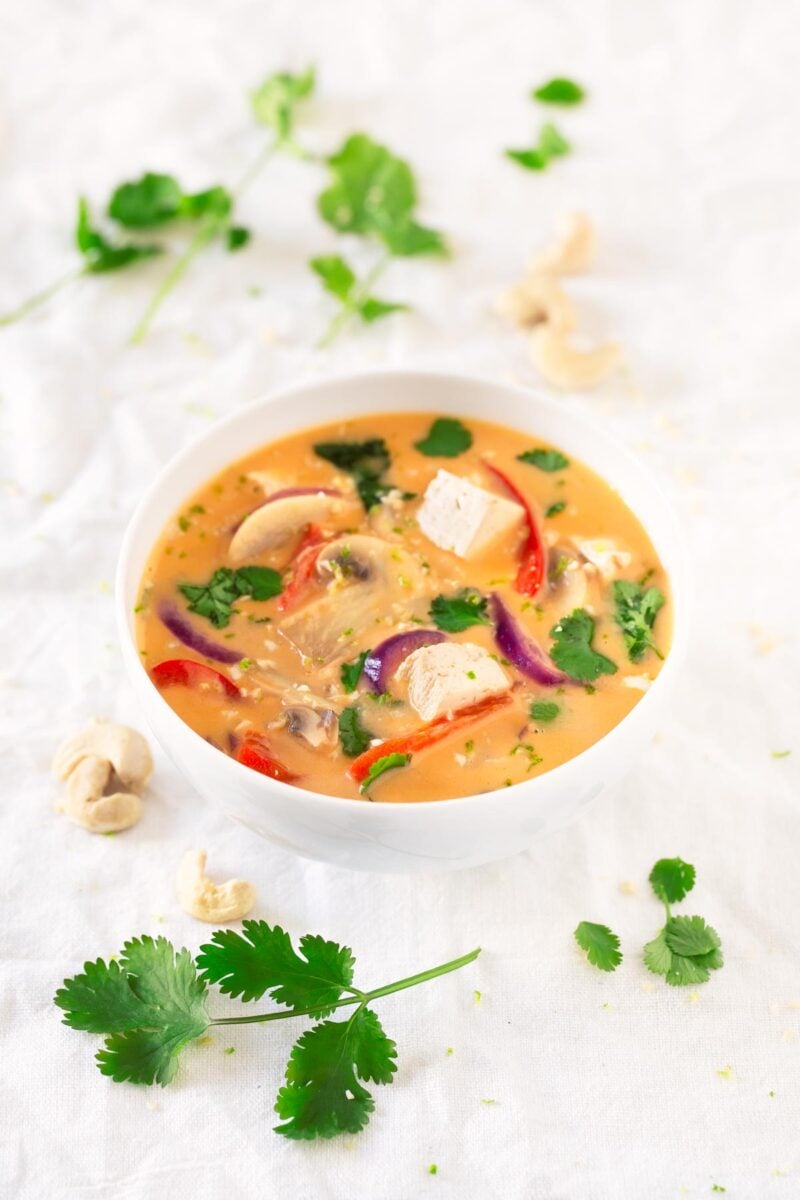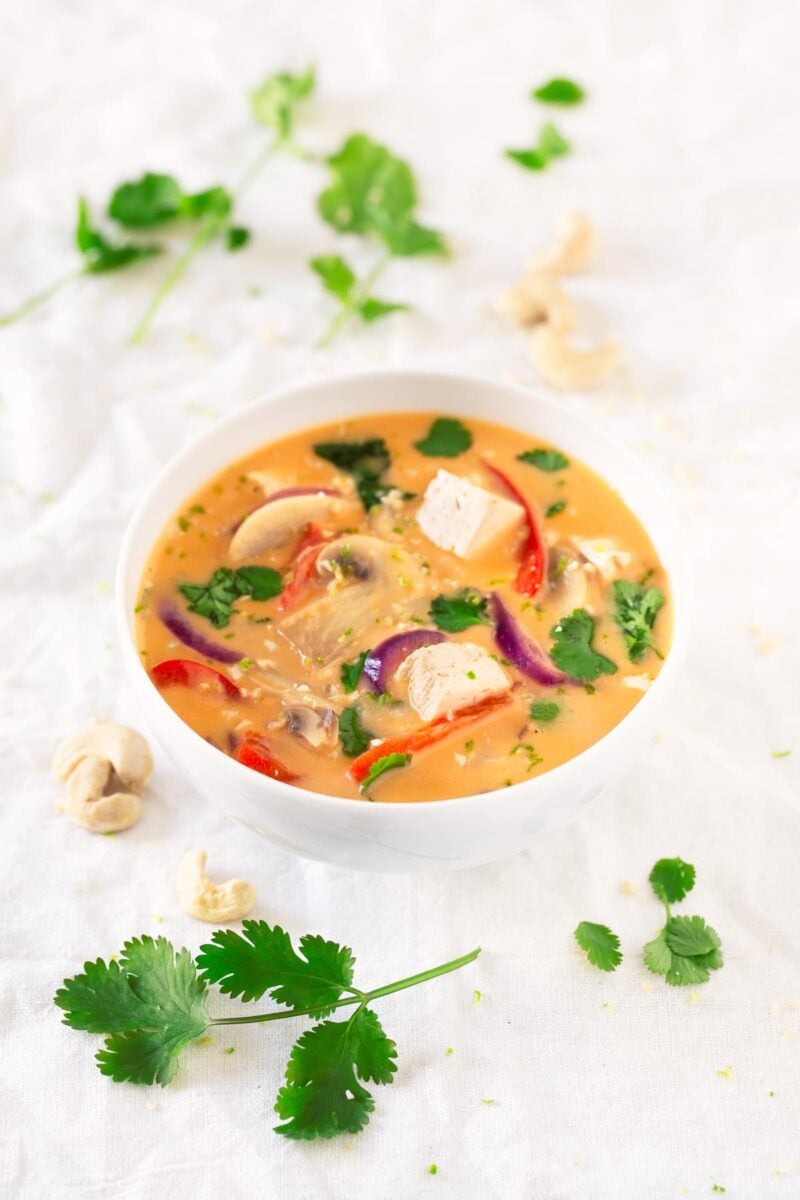 2.- Pasta primavera.
3.- Cauliflower risotto.
4.- Vegan Sloppy Joes.
5.- 5-Minute letil dip.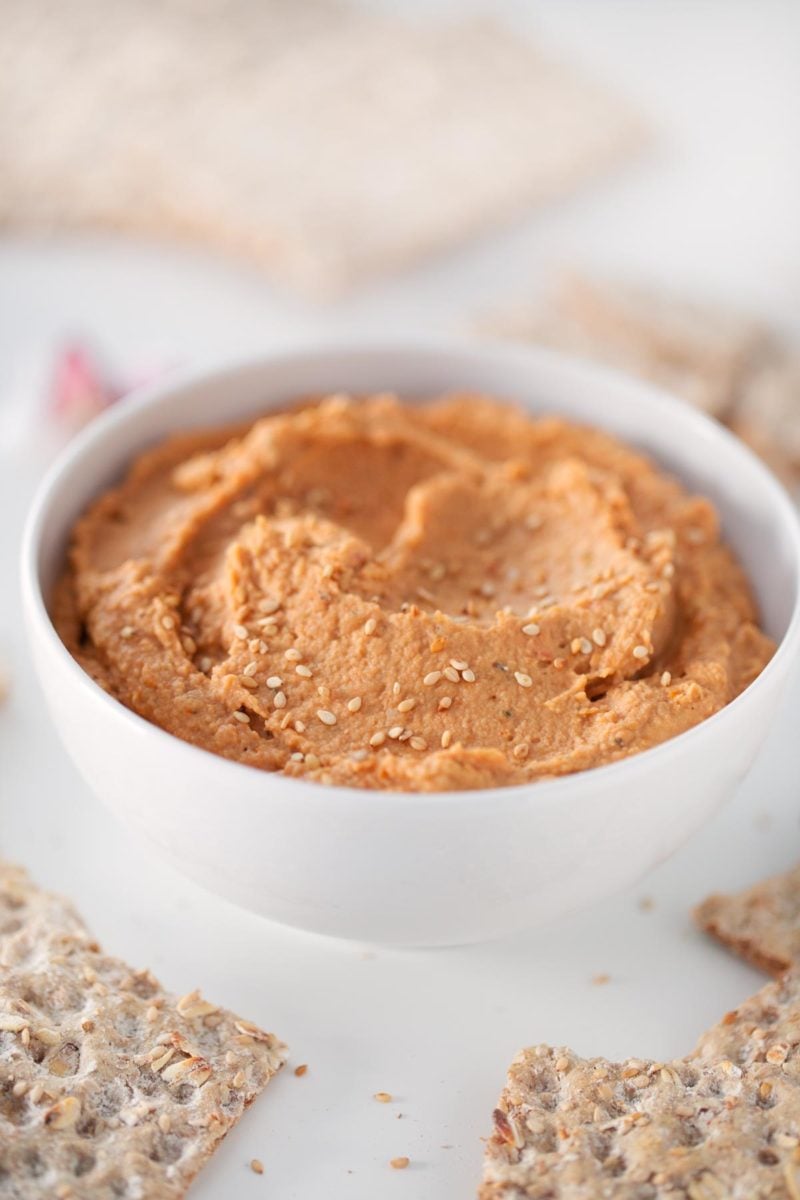 9.- Quinoa stir fry with vegetables.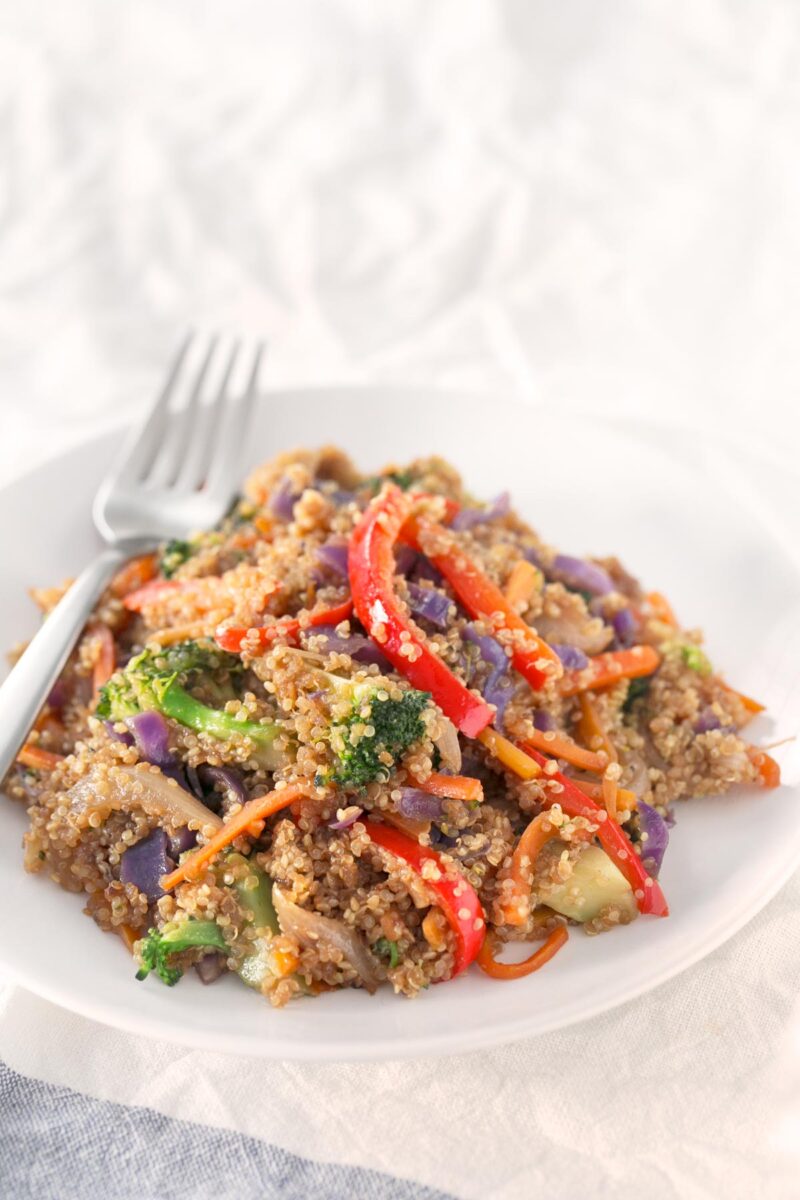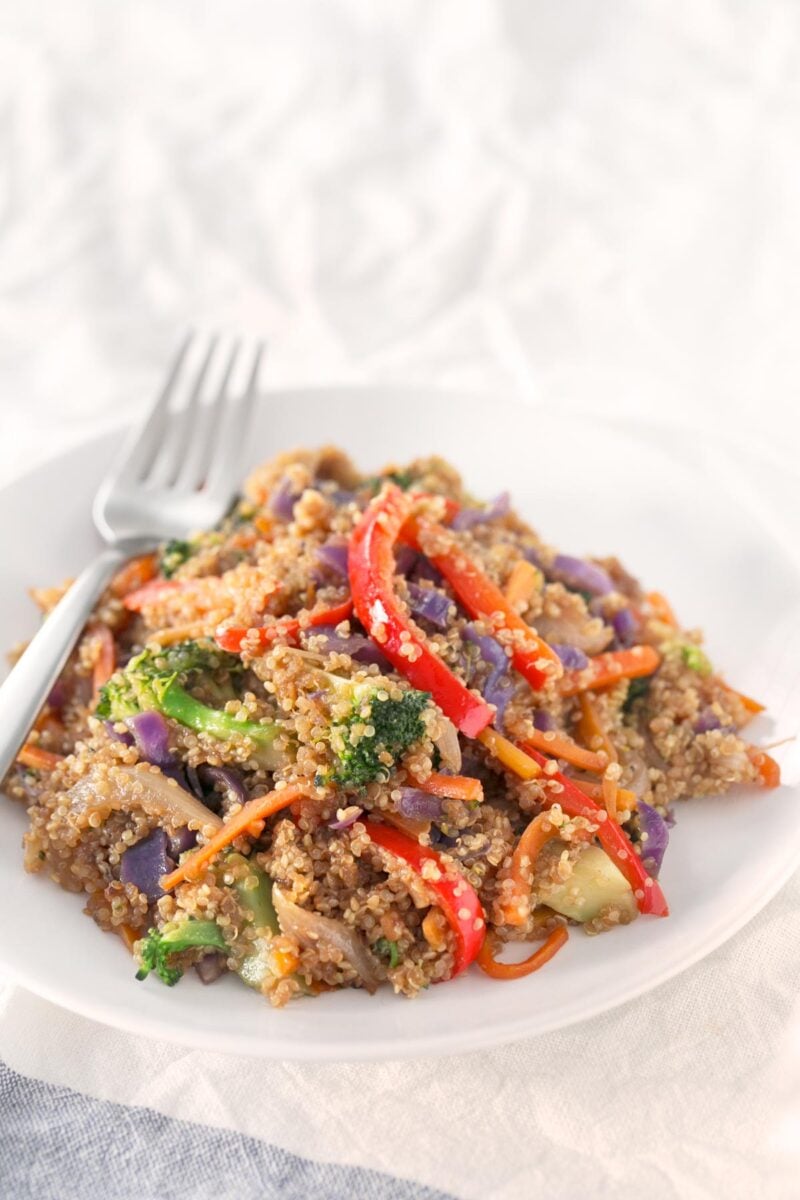 10.- Creamy vegan cauliflower soup.