Who doesn't like chocolate? I think everybody loves it! Besides, it's a super healthy food if is made with natural ingredients (no milk, white sugar, additives, preservatives, etc.). We usually buy dark chocolate, but also make so many recipes using unsweetened cocoa powder because it's a healthier option.
Today we want to share with you our 10 favorite vegan recipes for chocolate lovers. Hope you like them!
1.- Vegan chocolate ice cream.
2.- Vegan chocolate orange truffles.
3.- 4-Ingredient chia chocolate pudding.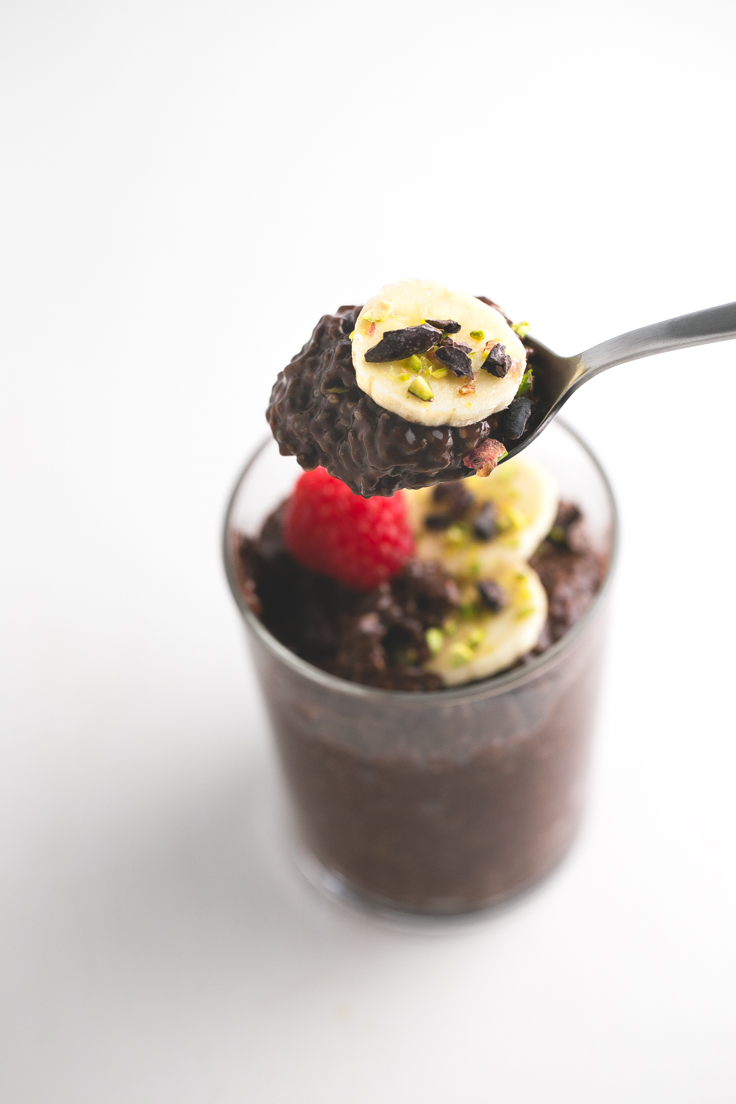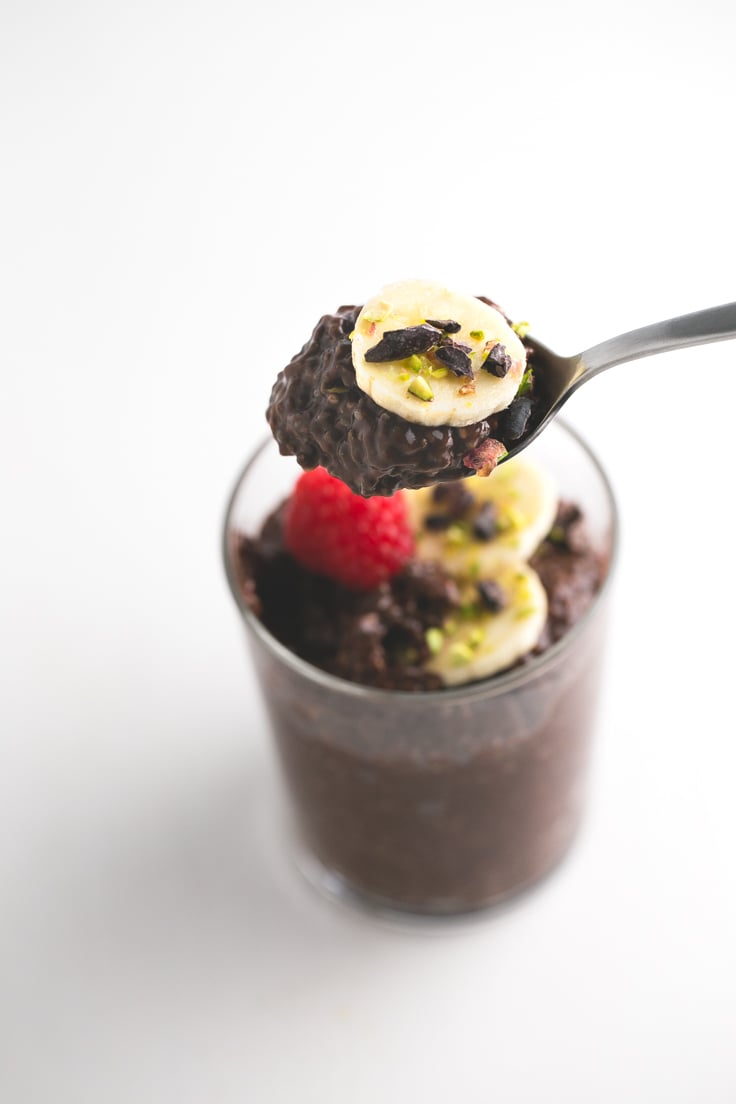 4.- Vegan GF chocolate waffles.
5.- Vegan chocolate coconut macaroons (5 ingredients).
6.- Low fat sweet potato chocolate pudding.
7.- Low fat vegan chocolate spread.
9.- Chocolate cups.
10.- Chocolate orange cake (vegan & GF).
If you make any of these recipes, please leave a comment below, rate it or tag a picture @simpleveganblog on Instagram and hashtag it #simpleveganblog. We'd love to see what you cook!