We've shared many appetizer recipes on the blog, but these are our favorite ones. These 10 vegan appetizer recipes are delicious, super easy to make and you're going to love them so much. You can also eat some of them as a healthy snack when you're hungry. Hope you like them!
1.- Porra Antequerana (Spanish Cold Tomato Soup).
2.- Potato Wedge Nachos.
3.- Baba Ghanoush.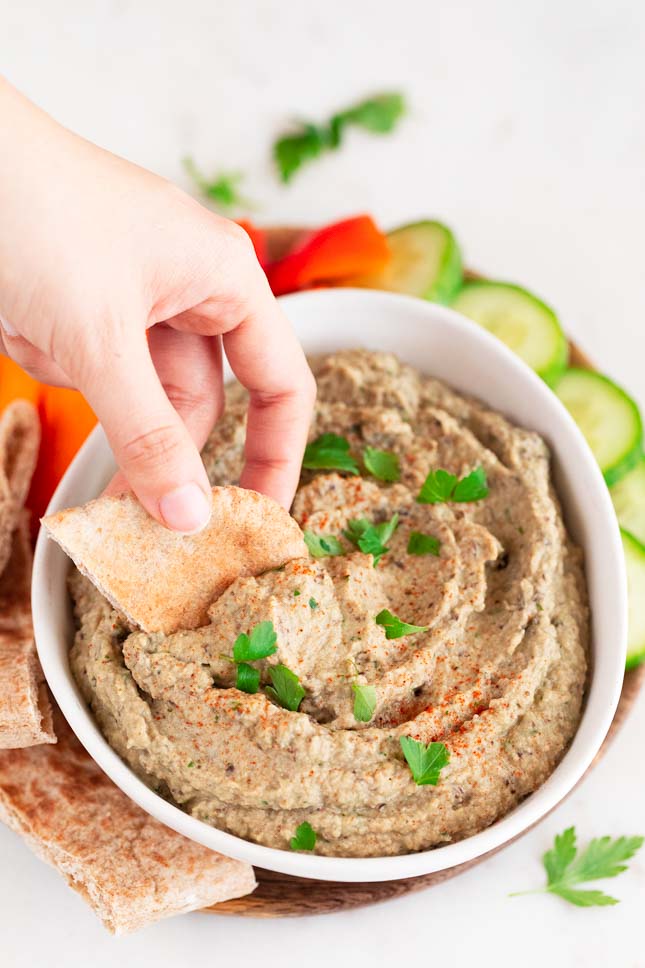 4.- Avocado Tomato Bruschetta.
5.- Muhammara (Red Pepper and Walnut Dip).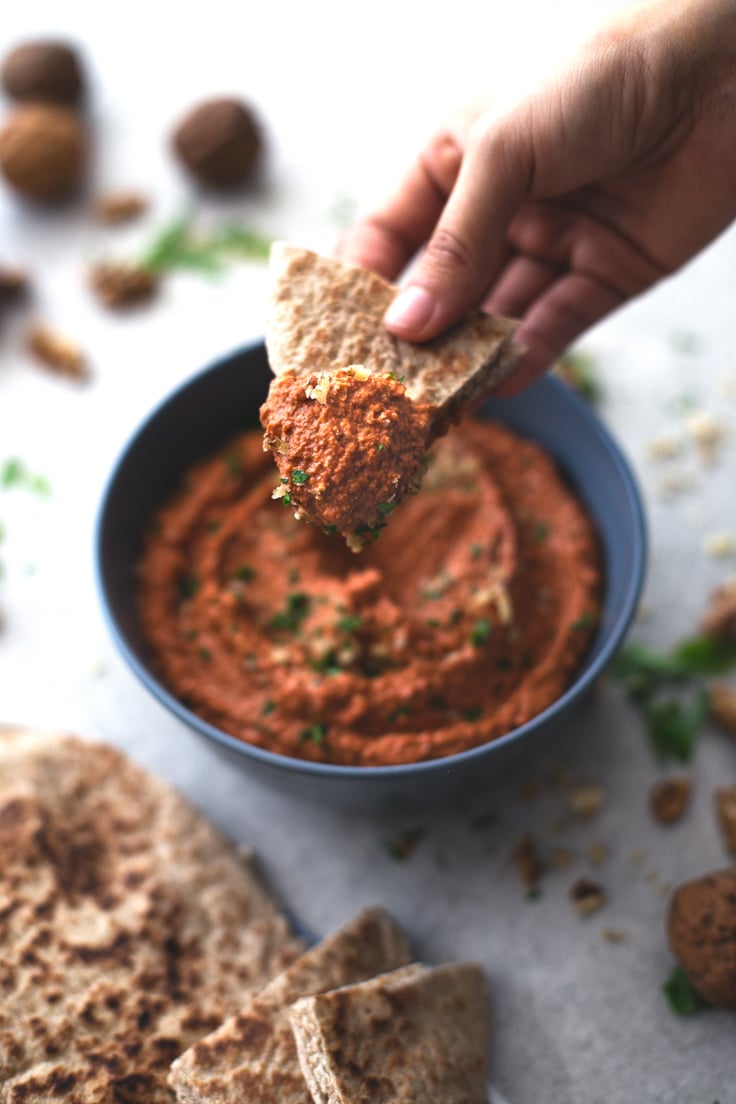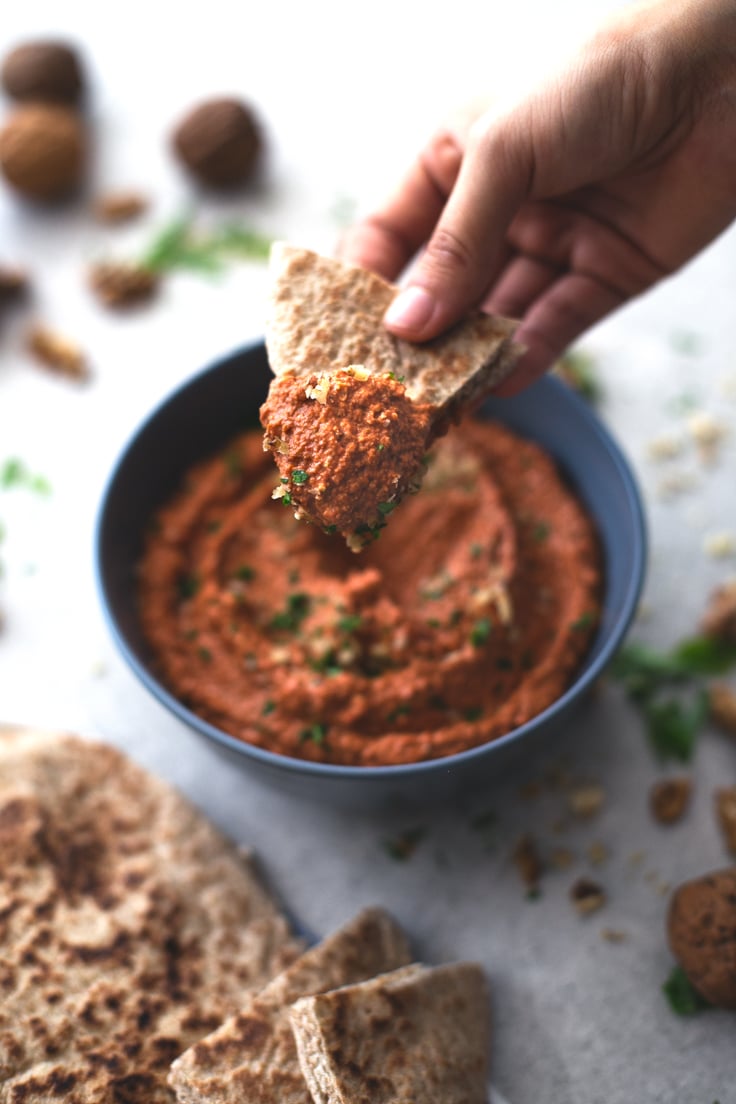 7.- No-Bake Stuffed Mushrooms.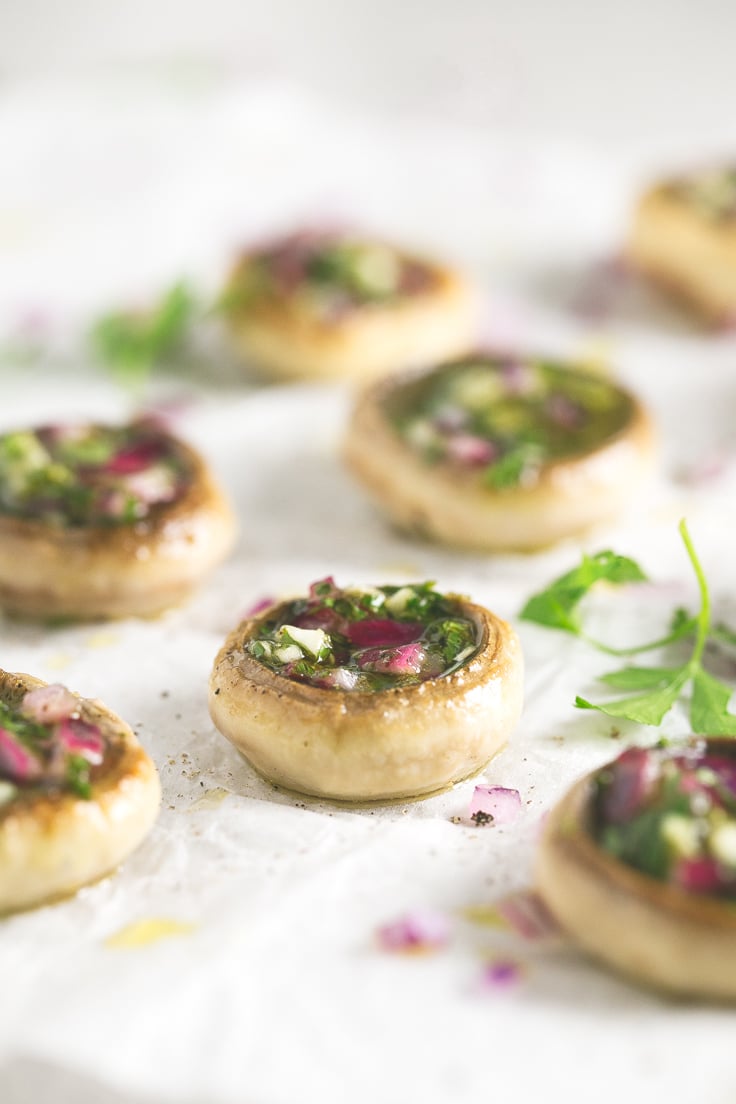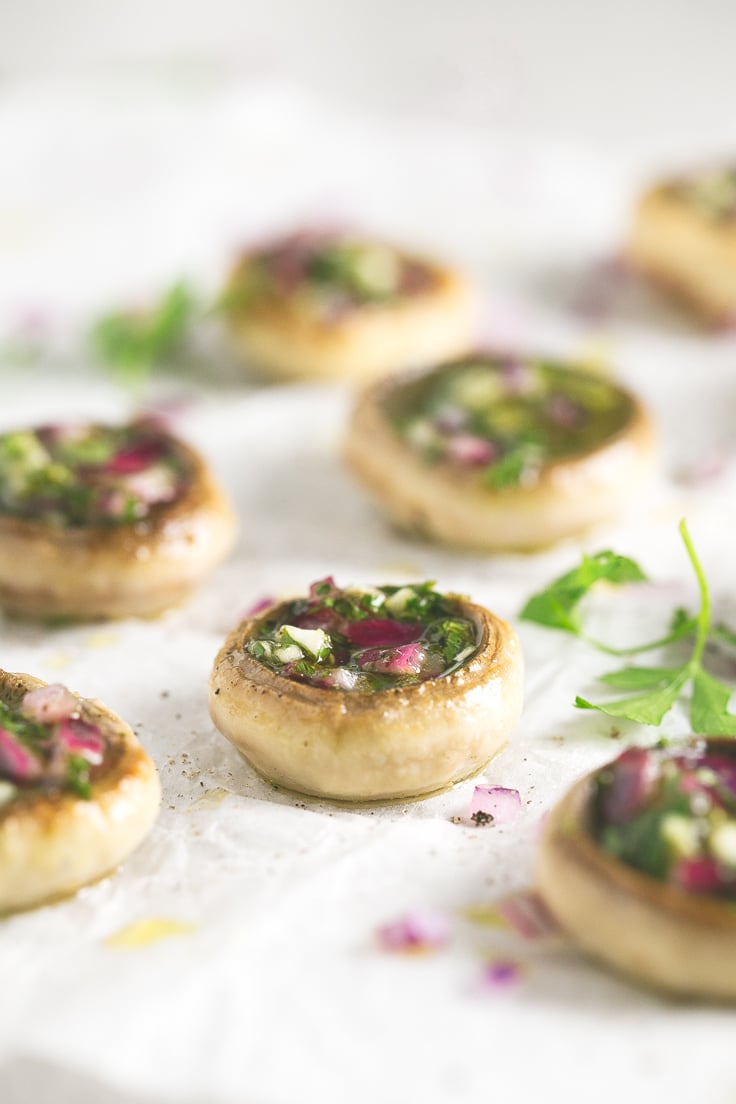 8.- White Bean Pumpkin Hummus.
9.- Fat Free Vegan Cheese Sauce.
10.- Simple Restaurant-Style Salsa.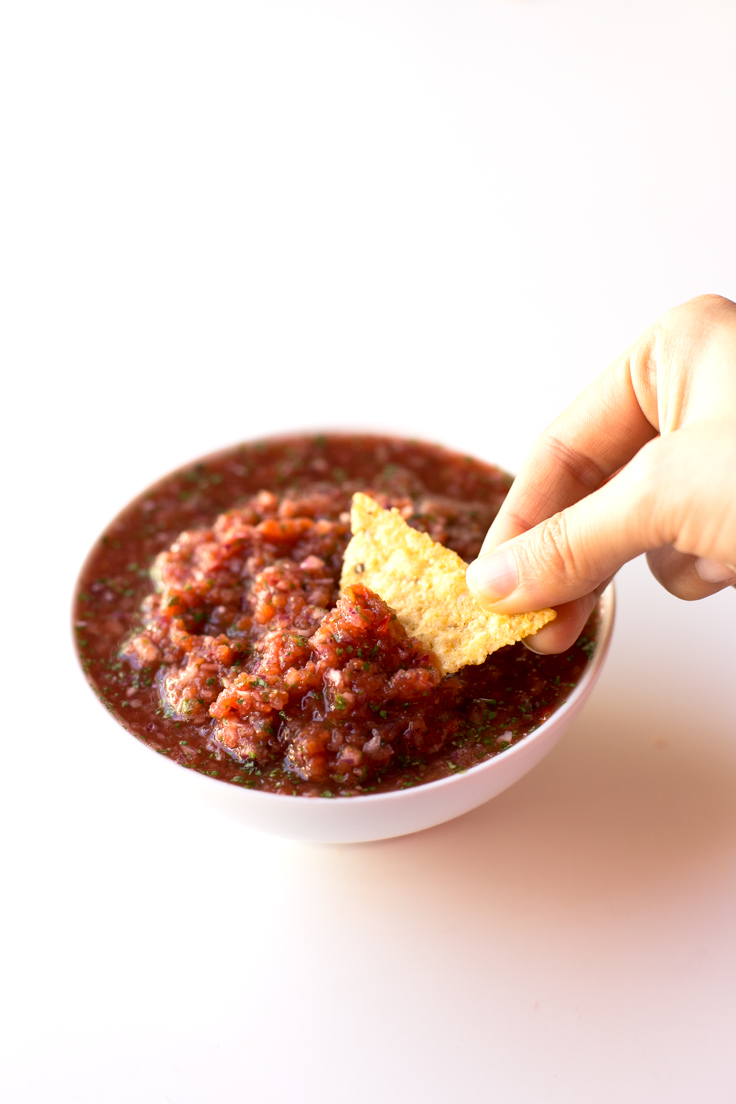 Did you make any of these recipes?
Please leave a comment below or tag a picture #simpleveganblog. We'd love to see what you cook!