Happy 2018 friends! Today is my 32nd birthday and I'm another year older, wiser and more grateful, so I want to thank you for being always there, year after year, supporting Simple Vegan Blog.
In 2017 we published 115 new recipes, 185 Instagram posts, a print cookbook in Spanish (we hope we can publish another one in English some day) and Simple Vegan Blog has grown a lot, yay!
We couldn't achieve our goals without you. Thank you for all your visits, comments, emails, support and for buying our ebooks, you're the best!
We're so lucky because we love our job and we can spread the word about veganism and healthy eating. Simple Vegan Blog is not only another food blog, we want to demonstrate being vegan is quite easy, inexpensive, good for your health, the planet and the animals and you can enjoying delicious recipes that are made with affordable, easy-to-get ingredients.
Our 10 Most Popular Recipes of 2017
These were the 10 most viewed recipes on Simple Vegan Blog in 2017:
1. Vegan mayonnaise || 2. Oil-free rainbow roasted vegetables || 3. Brown rice stir-fry with vegetables || 4. Vegan lentil curry || 5. Vegan cheese || 6. Vegan pasta Alfredo || 7. Vegan crepes || 8. Zucchini noodles with avocado sauce || 9. Tempeh bacon || 10. Vegan fried rice
Our intentions for 2018: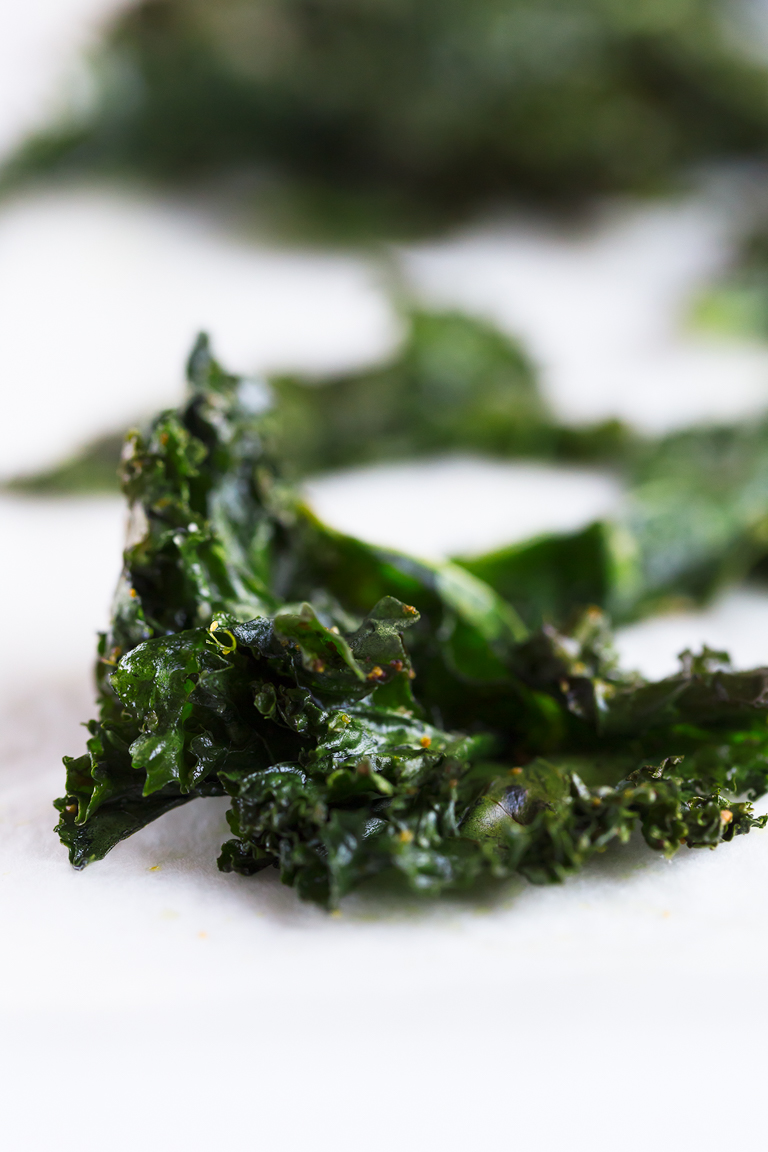 Be more consistent and publish at least 12 recipes every month.
Making new products for you guys, so we'll post a product survey tomorrow because we want our new products to be as helpful as we can make it for you.
Posting vegan, gluten-free recipes with no refined or processed foods. We want to share even healthier recipes for you guys.
We also want to improve our work, because you deserve it.
Thank YOU so much for everything!
Iosune & Alberto