Happy new year! How are you guys? We've been looking for a new apartment in a new city and also enjoying the holidays with our family, but now we're ready for all the good things to come in 2017.
Today we want to share with you our 10 most popular recipes of 2016, these are your favorite dishes and we're so happy you've enjoyed them. Hope you have an amazing year with your loved ones and also all your dreams come true!

1.- Oil-free rainbow roasted vegetables.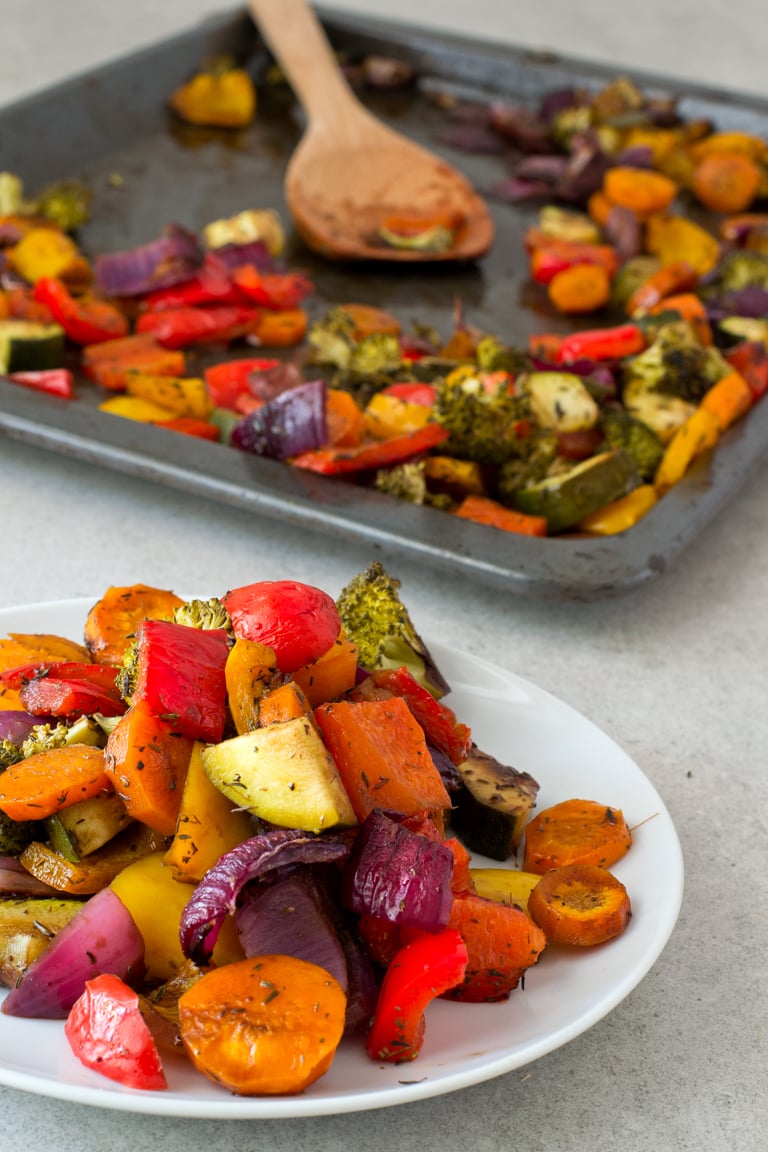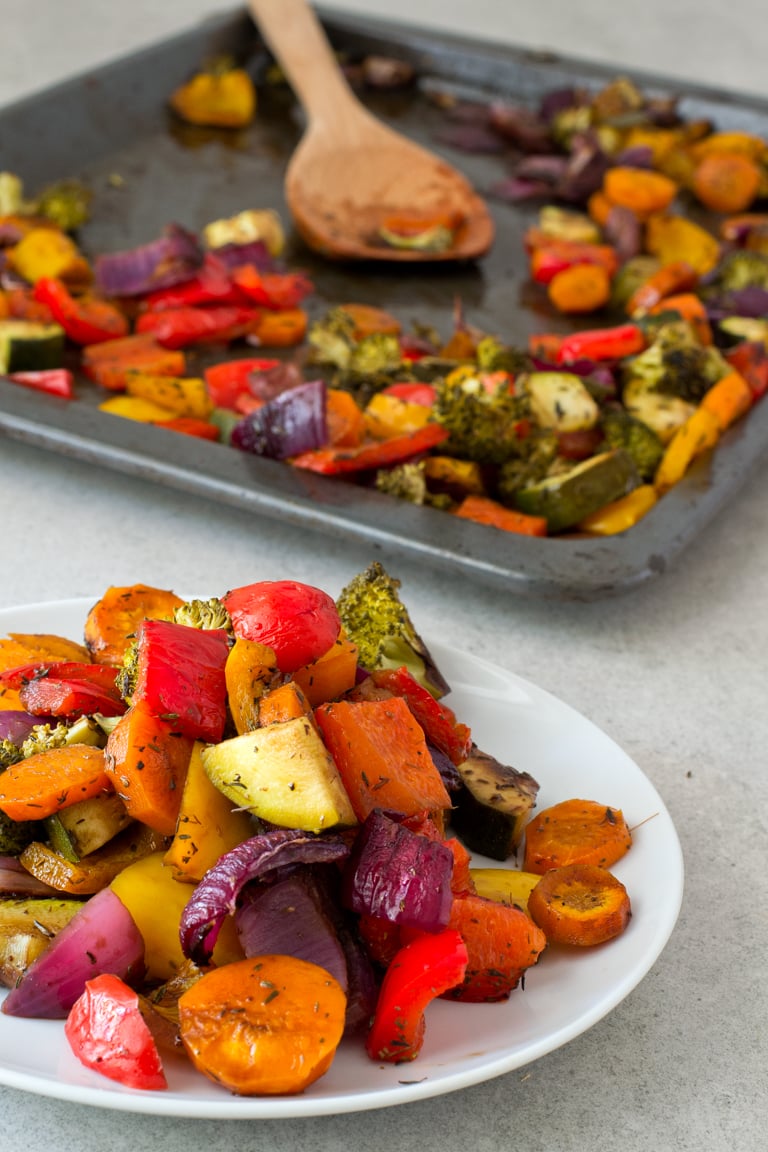 2.- Vegan pasta Alfredo.
3.- Vegan mayonnaise.
4.- Vegan lentil curry.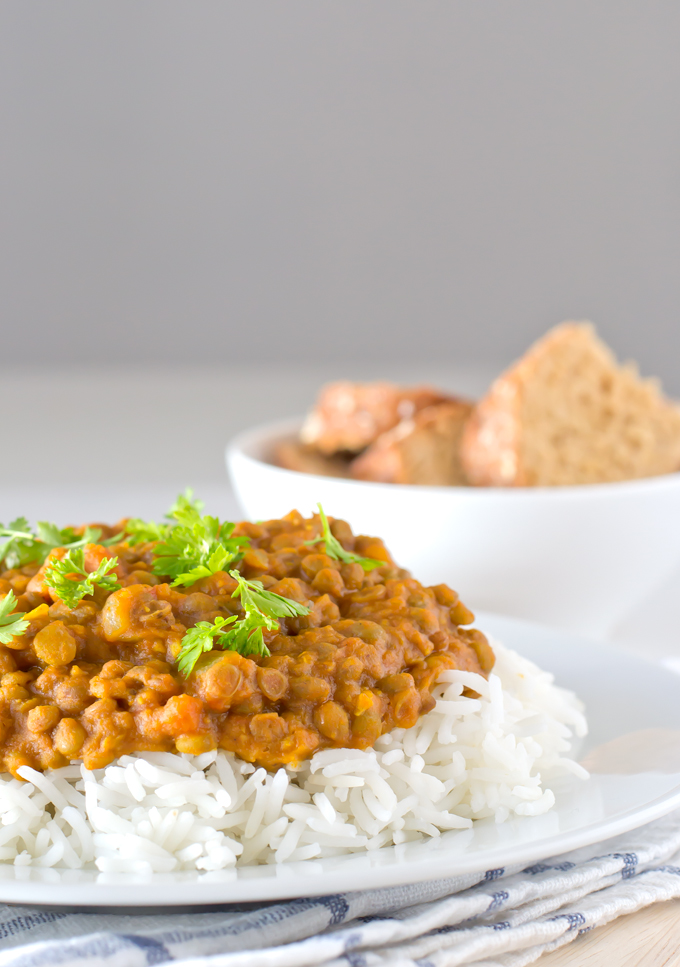 5.- Vegan gluten-free pancakes.
6.- Zucchini noodles with avocado sauce.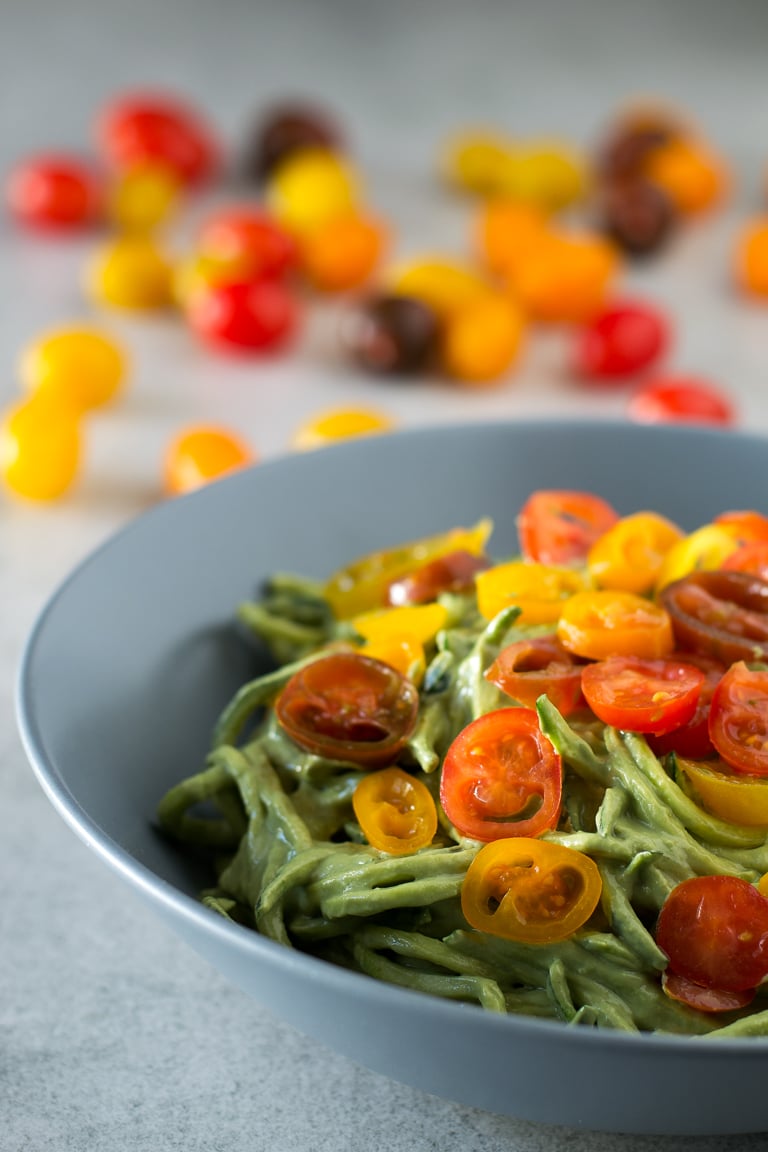 7.- Vegan crepes.
8.- Brown rice stir-fry with vegetables.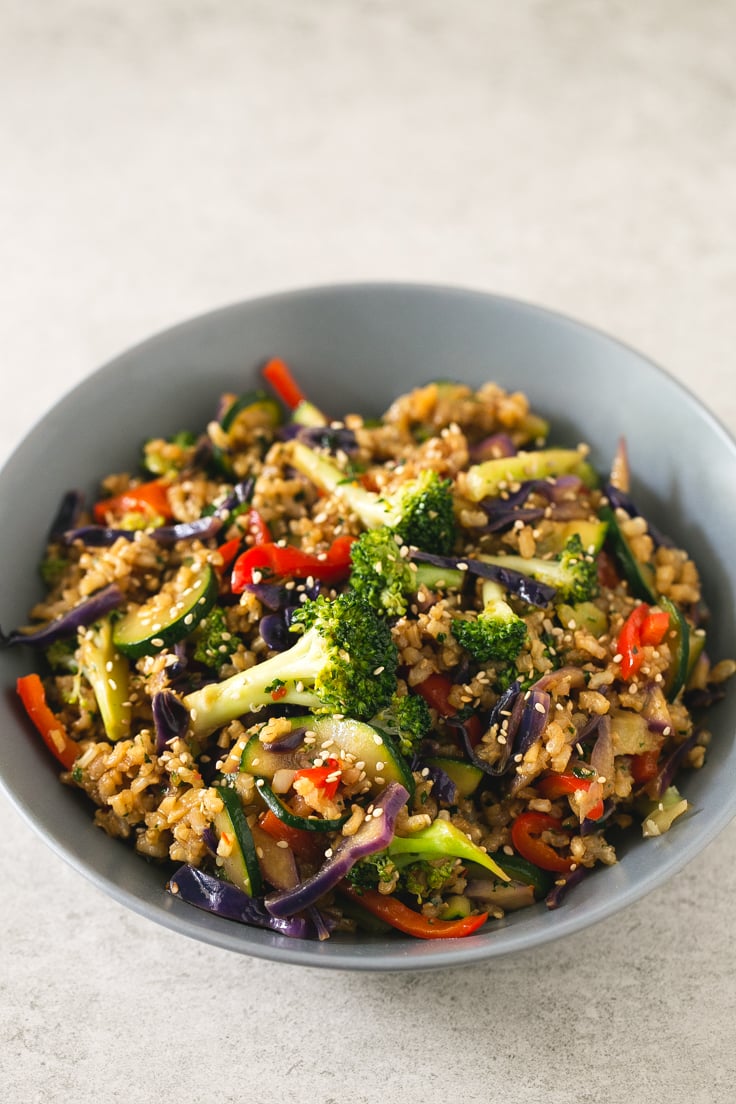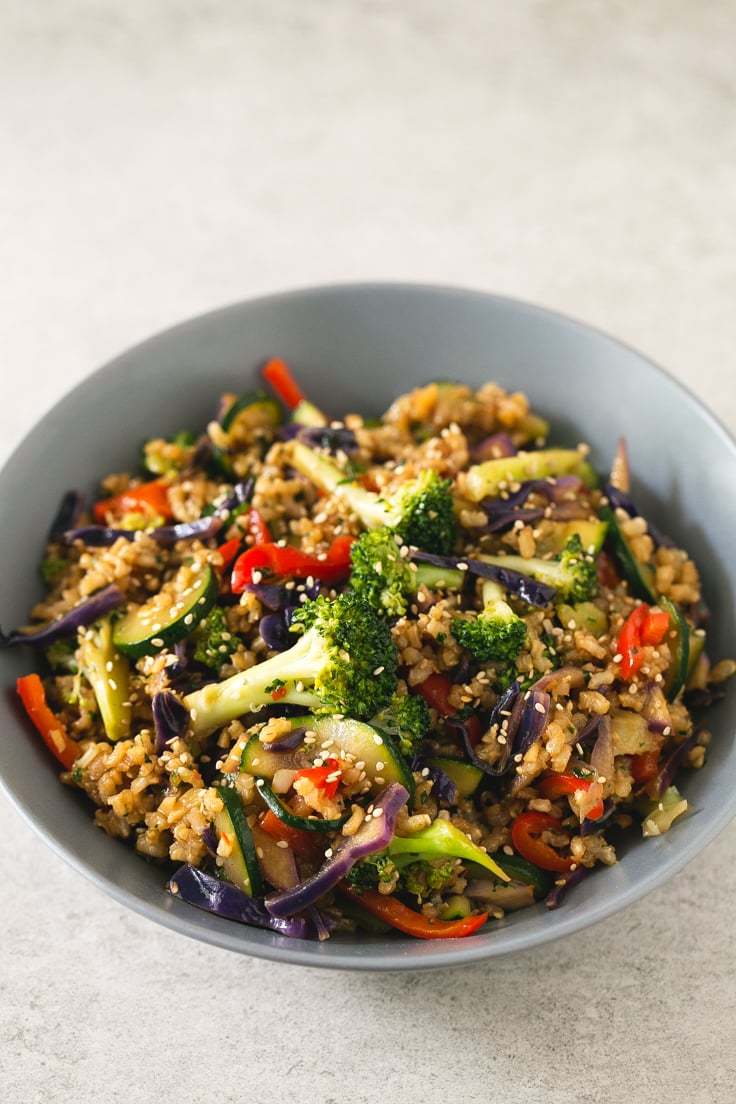 9.- Vegan cheese.
10.- Vegan stir fried Udon noodles.