Hi there! We are in a train at this moment going to Salou, a little village 200 km from Barcelona, here in Spain. We won't be able to answer your comments and emails until the 9th of July, sorry! But we will post 3 recipes every week like usual.
Today, we wanna share with you 10 Easy Recipes for this Summer. These recipes are so easy to make, most of them are fresh and they are so delicious, you're gonna love them! See ya!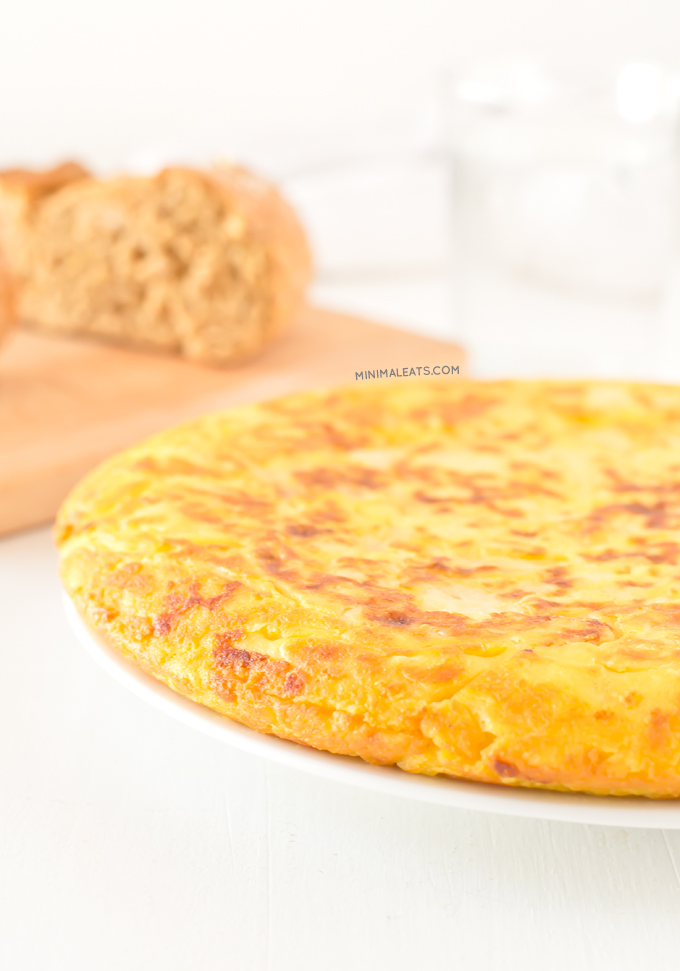 Tortilla (or Spanish Omelette) is one of my favorite dishes. It's a typical Spanish recipe, probably one of the most famous in our country. We call it "tortilla de patatas" (potato omelette in English) and it's made of eggs, potatoes, olive oil and salt, and some people add onion too. This is a vegan version and it's so delicious, you won't even notice the difference!
If you're a chocoholic like me, you need to try these chocolate cups. To make this recipe you only need 4 ingredients and I love these chocolate cups because they are so simple and it's lighter than other sweet recipes. They are just perfect!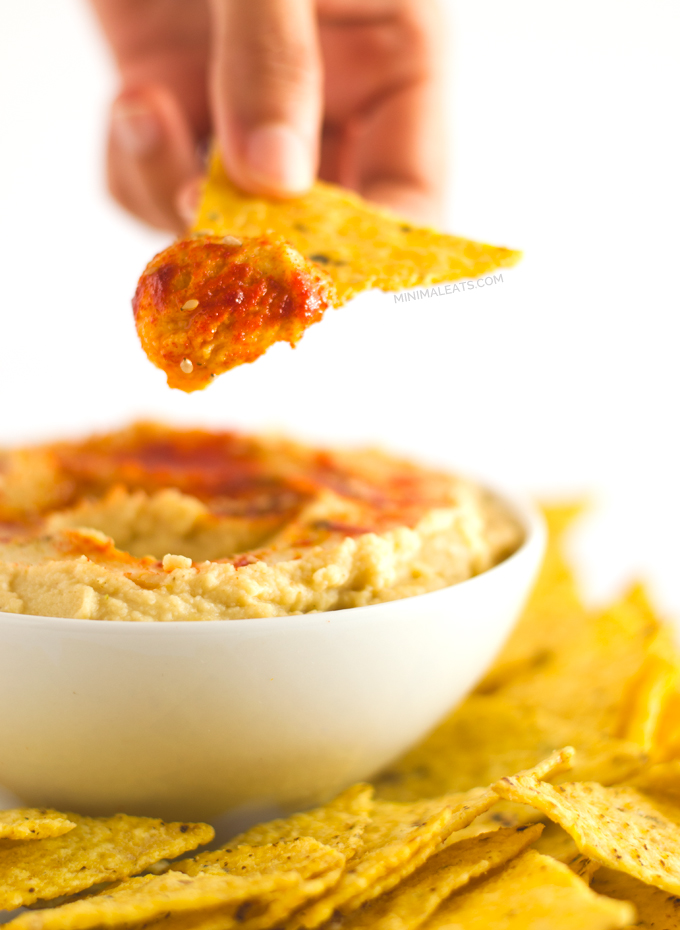 Hummus is a delicious, creamy, healthy, quick and easy to prepare dip or spread. You can eat hummus with olives, baked tortilla chips, crudités, pita bread or spread on sandwiches or even pizzas. It's a great way to eat legumes during summer and kids love it, well, everybody loves hummus!
This vegan pesto bruschetta is the perfect appetizer for this summer. You're going to love this vegan pesto bruschetta recipe because it's quick, easy and so delicious! It's ready in less than 15 minutes and it tastes like traditional pesto. We also love this bruschetta because it was the first recipe we posted on Minimal Eats.
Summer rolls (or Vietnamese rolls) are very similar to spring rolls but they are made with rice paper and they are not cooked, so it's a healthier and lighter alternative. Use your favorite veggies and enjoy this awesome recipe.
This vegan banana split is epic! It's the easiest dessert in the world, I'm serious. You can prepare it in only 5 minutes (even less) and it tastes like heaven. Everybody likes it! The classic banana split is not vegan, but this version is even better.
Vegan taco lettuce wraps with homemade sour cream
These vegan taco lettuce wraps are vegan and gluten-free, they are ready in only 20 minutes and this recipe is extremely easy. We've also made homemade vegan sour cream, you only need 6 ingredients to prepare this creamy, tasty and delicious sauce and it has only 34 calories per tablespoon.
This oatmeal is healthy, nutritious and sooo delicious! It's one of my favorite breakfast recipes, and it's ready in only 15 minutes! You can use your favorite fruits and we recommend you to use seasonal produce, it's cheaper and better for the environment and for your health.
5 minute anti-cellulite green smoothie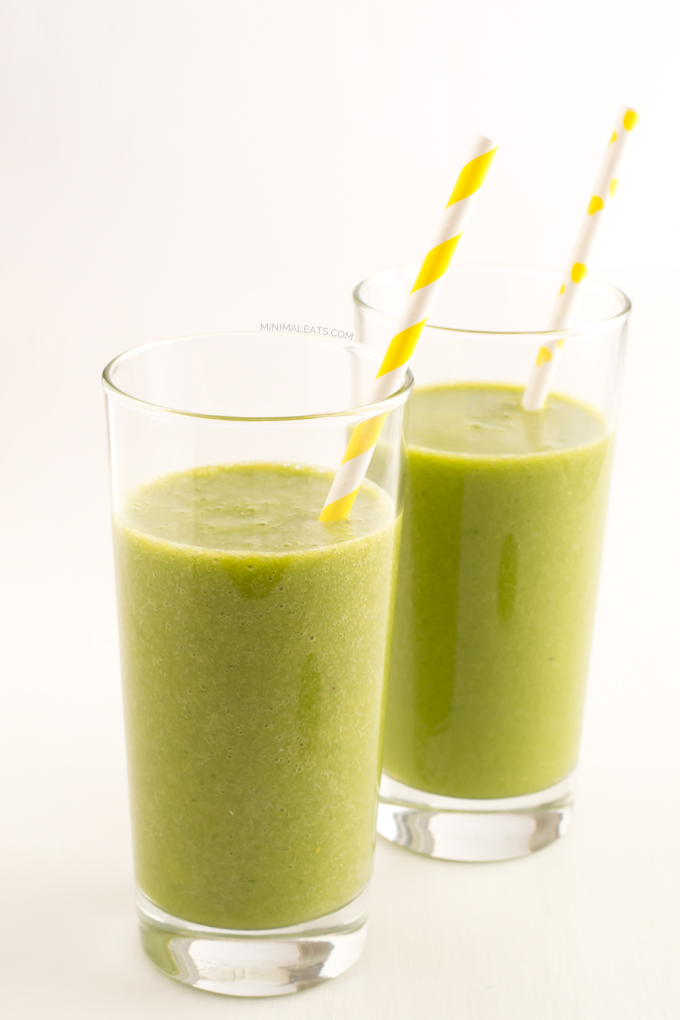 This 5 minute anti-cellulite green smoothie is a super simple and easy recipe, you can prepare it in only 5 minutes, you only have to place all the ingredients in your blender and blend until smooth. It's really delicious and it helps you to get rid cellulite.
Rainbow salad with low fat raw vegan dressing
When summer is coming, we start dieting and eating healthier, and we eat a lot of salads. They are the perfect meal: they are healthy, quick and easy to prepare, light and fresh. But sometimes we use unhealthy high-fat ingredients  or high-calorie dressings and our salad is no longer light, healthy or a good choice to lose weight, but don't worry, this delicious rainbow salad is totally bikini-friendly.